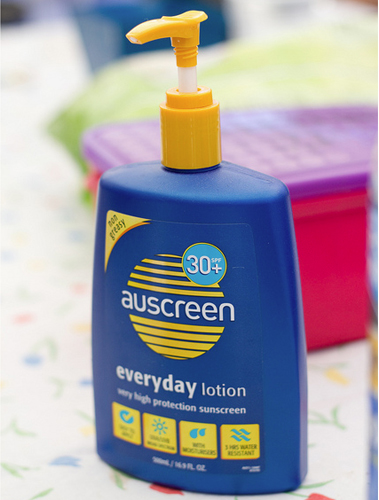 It's always something with sunscreen. Whether there are new guidelines, emerging suspicions about popular ingredients, or the always complicated SPF versus PA +++ and UVA versus UVB, it's difficult to put everything you need to know in writing without getting long-winded or convoluted. Luckily, though,
Information Is Beautiful created this amazing sunscreen infographic
that explains just about everything you could ever want to know about the stuff in one concise, easy-to-read chart. So to have all your questions cleared up, just keep reading.