Fall Beauty Essentials
7 Beauty Essentials to Keep in Your Bag This Fall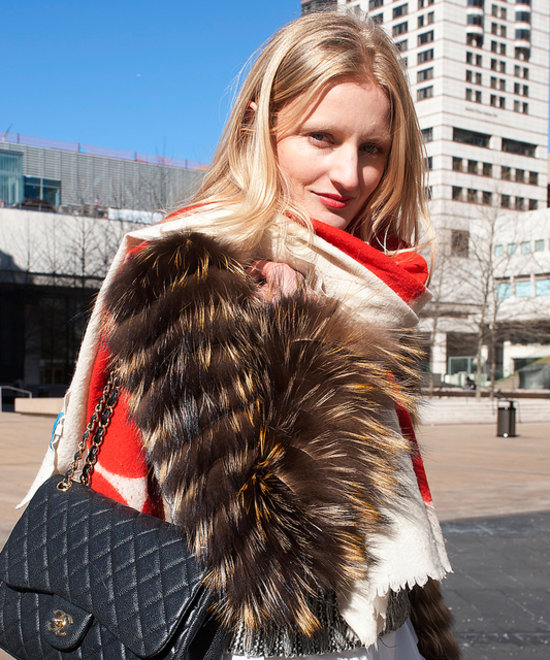 Just as it's customary to do a little Fall wardrobe shopping, your vanity could use a seasonal revamp as well. All it takes is a few quick updates to get your skin, makeup, and hair routine refreshed and ready for the crisper weather ahead. Discover the seven beauty buys that are worth the shopping trip when you read more.
For Hair
Deep conditioner: If you only buy one hair product this season, conditioner is it. Because strands often suffer from moisture loss during Fall, opt for a conditioning treatment at least once a week for added hydration. You can also use a leave-in product from midshaft to ends. So long, frizz.
For Body
Solid perfume: Don't let your favorite fragrance get carried away by the heavy wind this season. Try a concentrated solid perfume instead for a hint of moisture and a whole lot of scent.
Lip salve: Keep a tin or tube of your favorite lip balm for an easy on-the-go way to heal your driest areas. Lips, elbows, and cuticles can all benefit from the added hydration. Plus, it works in a pinch for stray flyaways
Body Butter: Even if you're not one to put lotion on daily, it's time to get your seasonal tube of body butter. The rich hydration will do your body good, and leave dry, flaky patches for another day.
For Face
Foundation: Bring out the heavier foundation for the colder months to give your skin the added protection and coverage it craves. Also, plan to keep face powder nearby to maintain the matte makeup look that's on-trend this season.
Dark lipstick: The go-to color cosmetic for Fall is a deep, wine-stained lipstick (think oxblood red). Leave the rest of your makeup natural for a fresh take on the style.
Metallic eye shadow: Brighten up a neutral look with a bit of jewel-toned shadow or eyeliner. Sapphire blue, emerald green, or an amber-tinged bronze will all fire up your Fall makeup palette.