Spring 2015 New York Fashion Week is just days away, and as I confirm final backstage RSVPs, I am also planning my week of beauty style. Of course, I will be stocking my bag with snacks, water, and a variety of technological must haves, but I'm also throwing in my ride-or-die beauty favorites. Even if you won't be making it to the tents, you can still get glam with these under-$10 Fashion Week items I'll have on hand throughout the jam-packed week.
Source: Getty [1]
e.l.f. Studio BB Cream SPF 20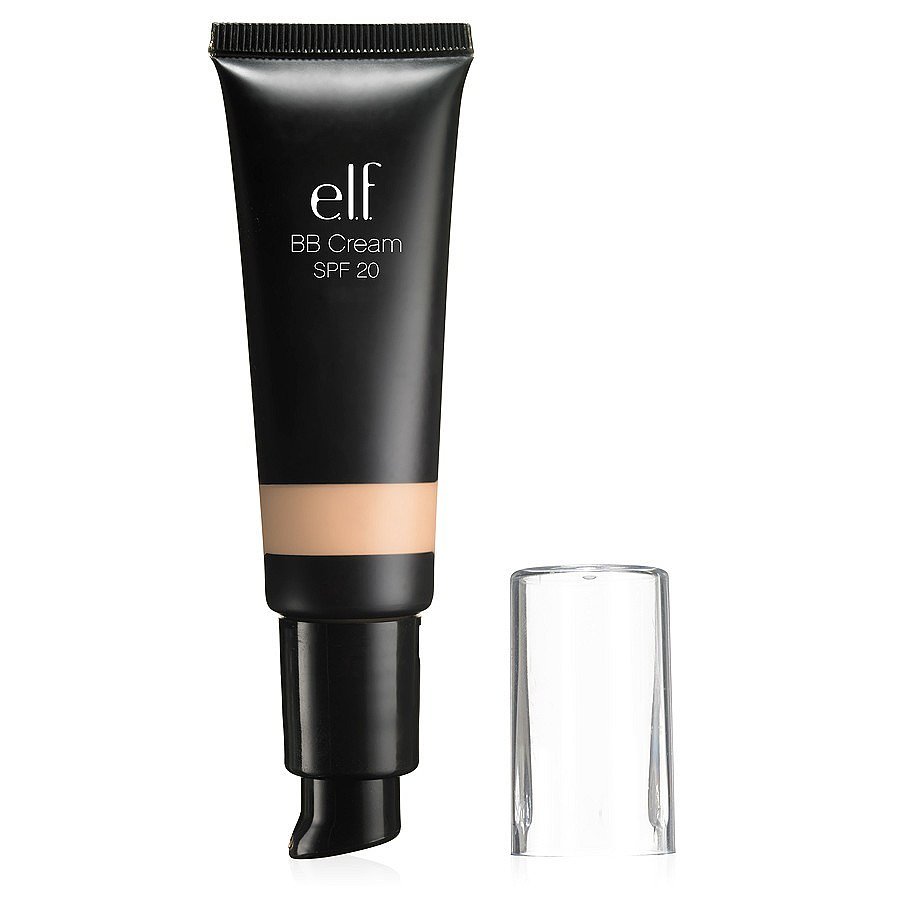 Because cool temperatures haven't hit quite yet, my skin hasn't been rendered a dry, ruddy mess. I only need lightweight coverage like what's offered in e.l.f.'s BB cream [2] ($6). Don't forget! SPF is important all year round, not just in Summer.
Sally Hansen Miracle Gel in Game of Chromes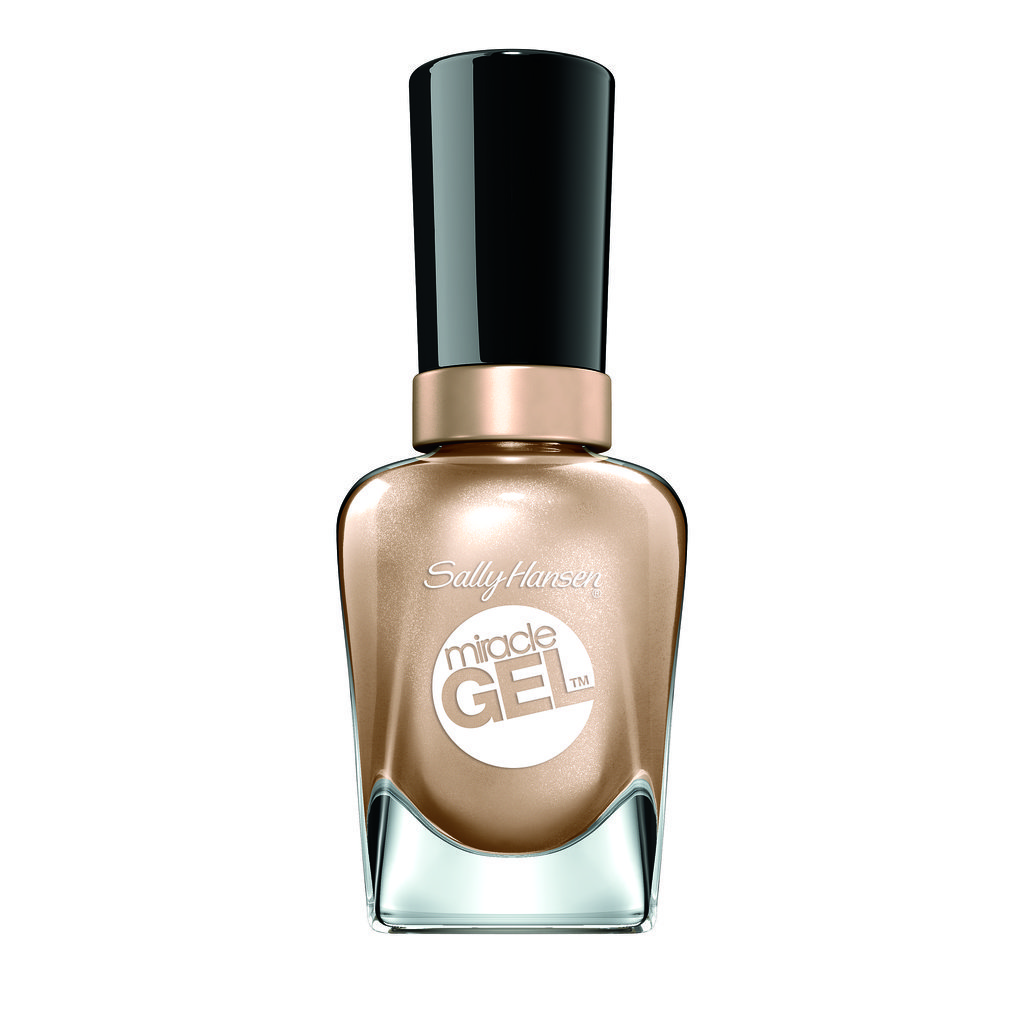 Metallic accessories always look chic, no matter the season. Sally Hansen's silvery-gold polish [3] ($10) will make your nails glamorous backstage and in the front row. Plus, the longwear formula means your manicure will survive the whole week, even if your energy levels don't.
Boots No. 7 Facial Hydrating Water Spray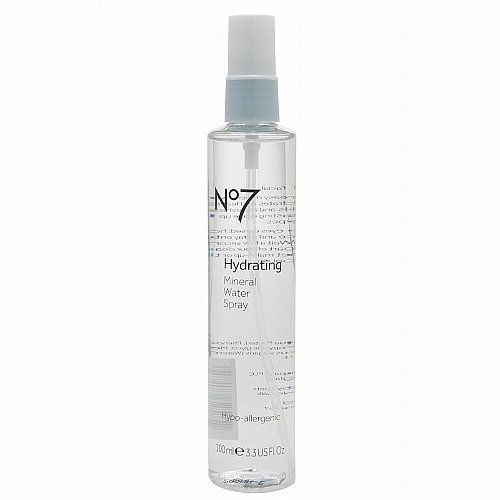 Early Fall weather is unpredictable — and often frustratingly hot. A spritz of facial mist, like this this one from Boots No. 7 [4] ($10) is a quick and easy way to chill out and hydrate skin. It also refreshes makeup that's starting to fade at the end of a long, show-filled day.
NYX Born To Glow Liquid Illuminator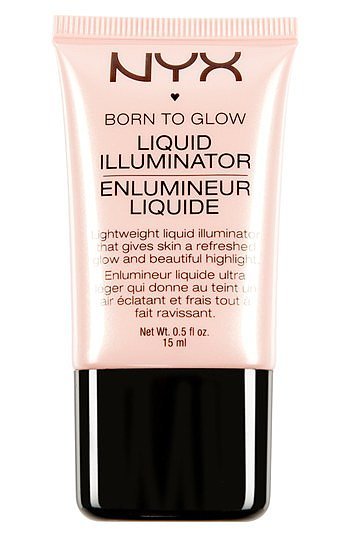 Radiant skin is the ultimate cool-girl accessory, but a glow is bound to fade after hours of running across town for backstage interviews. A dab of NYX's highlighter [5] ($8) will help you fake luminous, well-rested skin.
Makeup Academy Liquid Lipstick in Bright Red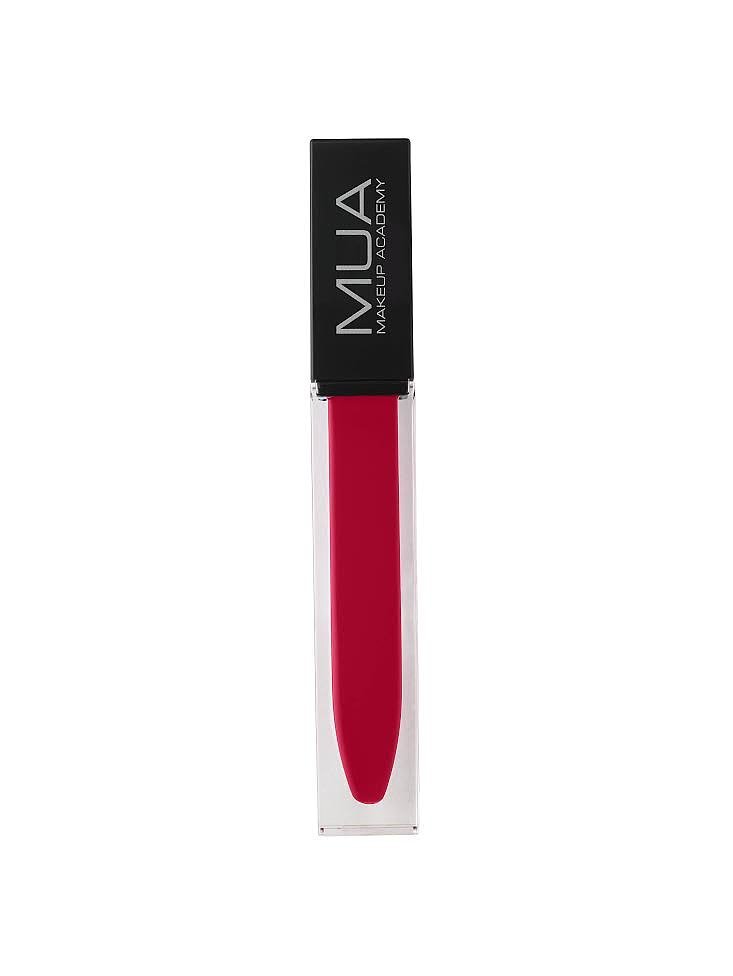 Despite the beauty trends that change season to season, red lips are always fashionable. The velvet finish of Makeup Academy's liquid lipstick [6] ($9) looks sophisticated with any outfit, and the formula has such intense staying power that you can put it on before your morning coffee and expect it to still be there for the post-show party.
Herbal Essences Naked Dry Shampoo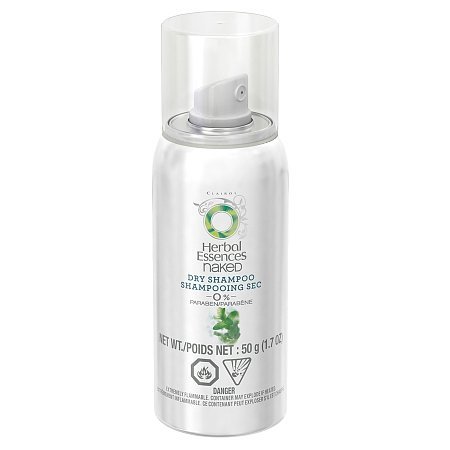 It's easy to get worn out during Fashion Week, meaning there may be no time for a thorough shampoo session in the morning. I'm stashing this travel-sized dry shampoo from Herbal Essences [7] ($3) in my purse for touch-ups in between shows. The minty-citrus scent guarantees my hair smells clean, too.
Avon Big & Daring Volume Mascara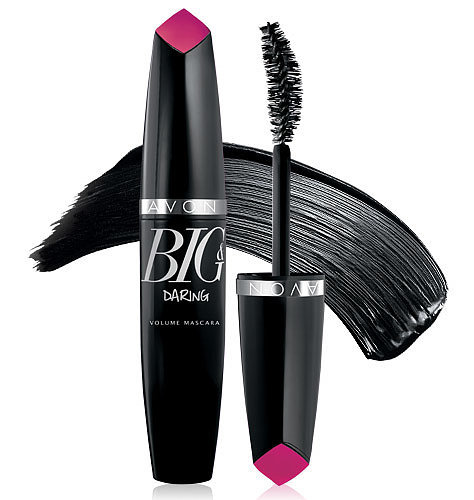 I like to load on mascara until my lashes are so heavy that I can barely open my eyes. Avon's new mascara [8] ($9) delivers serious volume without bulkiness or clumping, meaning I can get the crazy dramatic lashes I crave (without the weight).
Goody Spin Pins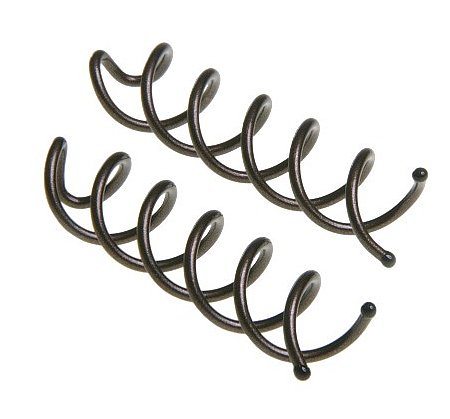 Whether you have a lob or long locks, running from show to show will make you want to get your hair off your sweaty neck. That's why I pack Goody Spin Pins [9] ($4 for a pair) in every purse. While you can make more complex styles (French twists, chignons, etc.) with these handy hair accessories, I just twist my locks into a high bun and screw a pin in — it looks good every time.
Sonia Kashuk Twist Up Long Wear Brow Pencil

If the popularity of Cara Delevingne is any indication, bold brows will continue to be trending this season. Make sure yours stay strong (and smudge-free!) through the whole week with Sonia Kashuk's longwear brow pencil [10] ($8).
Clean & Clear Night Relaxing All-In-One Cleansing Wipes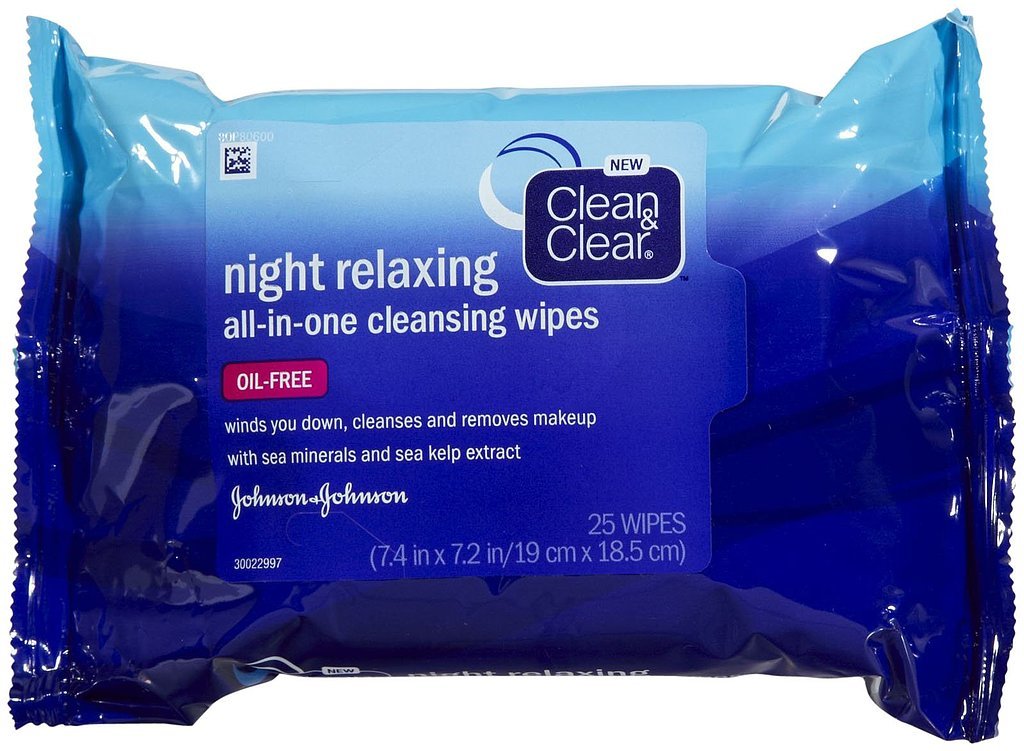 After a long day at the tents, it's easy to just roll into bed without even putting on our pajamas — let alone taking off makeup. Clean & Clear's cleansing cloths [11] ($6) have a relaxing scent to help you wind down as you wipe away the day's makeup.