Feel the Love With Signature Red Lips!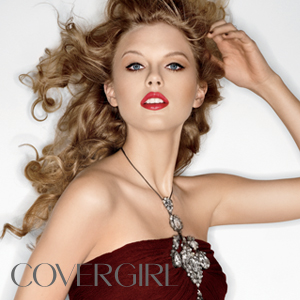 Makeup isn't just to cover up blemishes and even out your skin tone; it's for experimenting and having fun with color too! Playing around with trends and keeping your look young and fresh will help you feel good inside and out, and one of the easiest places to start is on your lips with COVERGIRL LipPerfection™ Lipcolor.
Whether or not you're all about red lips like Taylor Swift, makeup is all about expressing your individual style. So tell us: what's your signature lip color?