The facts are in, and we've finally got a bead on what women want when it comes to fragrance (gentlemen, listen up). Recently Elizabeth Arden with the help of scent psychologist, Dr. Rachel Herz, conducted research to better understand the link between odors and perception, emotion, memory, and cognition. Dr. Herz did a study with ladies in many different stages of life [1] and found that every age group chooses fragrance for different reasons.
"Fragrance choices are similar to fashion choices," she said. "Although all women primarily chose a particular fragrance because they like the scent there are other strong external influences on her fragrance selection that vary as a function of a woman's age." With her advice in mind, we've rounded up the best scents for every age group, which is sure to come in handy with Mother's Day [2] right around the corner.
Teenagers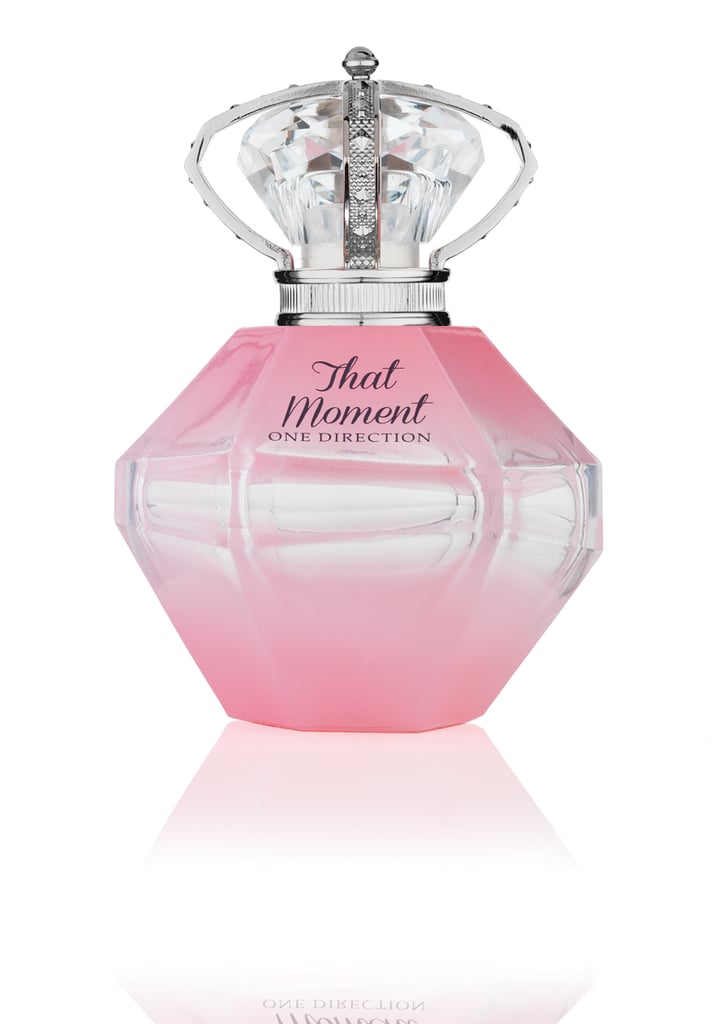 For teens, the most powerful influence is their peers. If all the popular girls are wearing One Direction That Moment [3] ($60), then that is the scent the entire high school wants to buy.
In Your 20s
Dr. Herz's study proved that young women are most influenced by the ads they see in magazines and on television. So, with a high-profile celebrity spokeswoman like Kristen Stewart [4], it's no surprise Balenciaga Rosabotanica [5] ($130) is a popular fragrance among trendy 20-somethings.
In Your 30s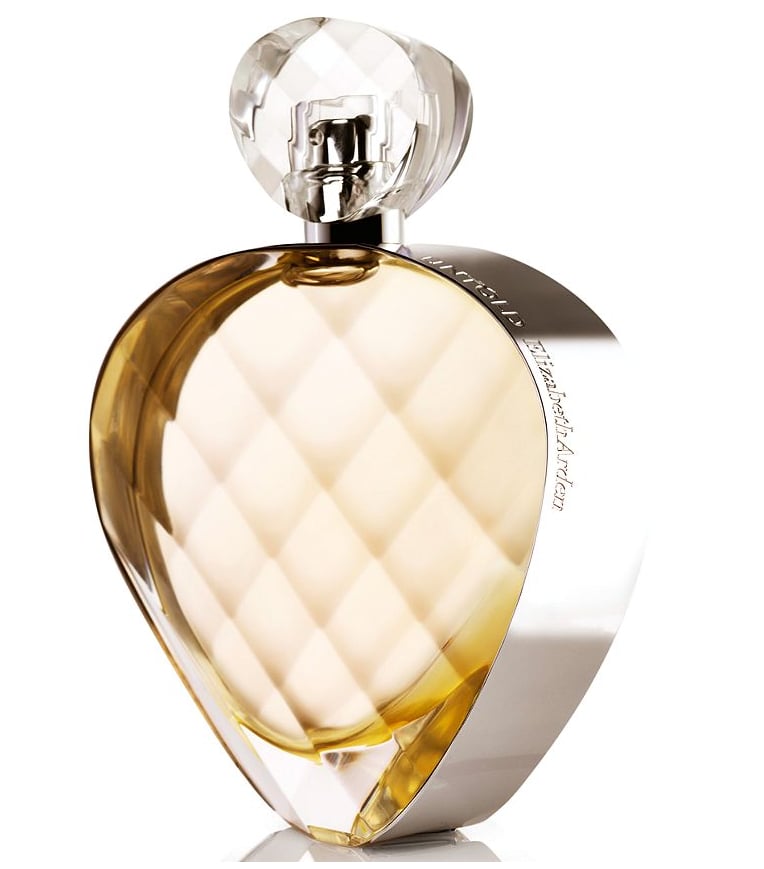 According to Dr. Herz, women in their 30s are looking for a feel-good fragrance. Elizabeth Arden Untold [6] ($79) has notes of pink pepper, bergamot, gardenia, and jasmine, which combine to create a juice that is sure to make her smile.
In Your 40s
Women in their 40s rely more on the tastes of their significant others when it comes to selecting a perfume. Tom Ford Black Orchid [7] ($110) is one fragrance men can't get enough of because of its rich, spicy scent. In fact, your guy might love it so much he'll want to share.
In Your 50s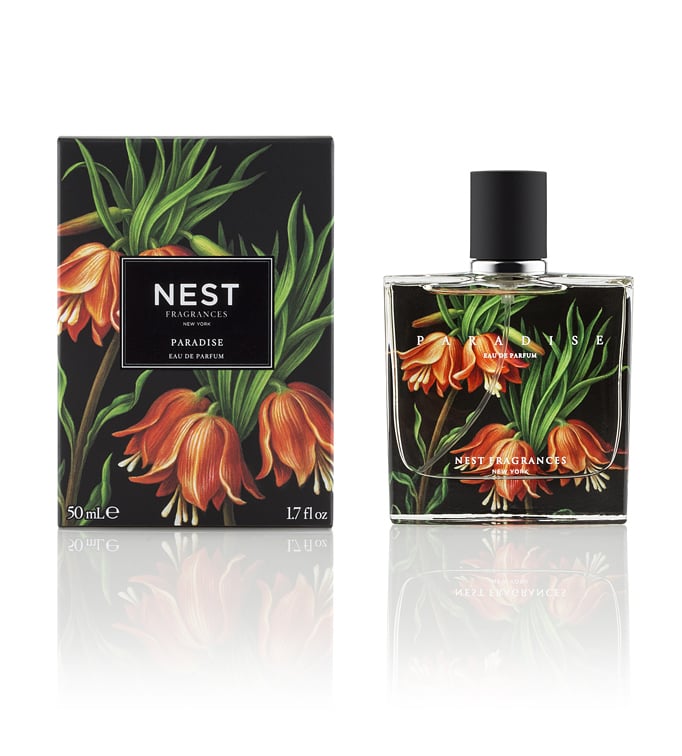 Once women hit midlife, they're all about pleasing their own perfume palates once again. If you're looking for a female-friendly scent, Nest Fragrances' Paradise [8] ($65) fits the bill. With notes of blood orange, ginger, and cedarwood, this perfume can be described as uplifting and warm.
In Your 60s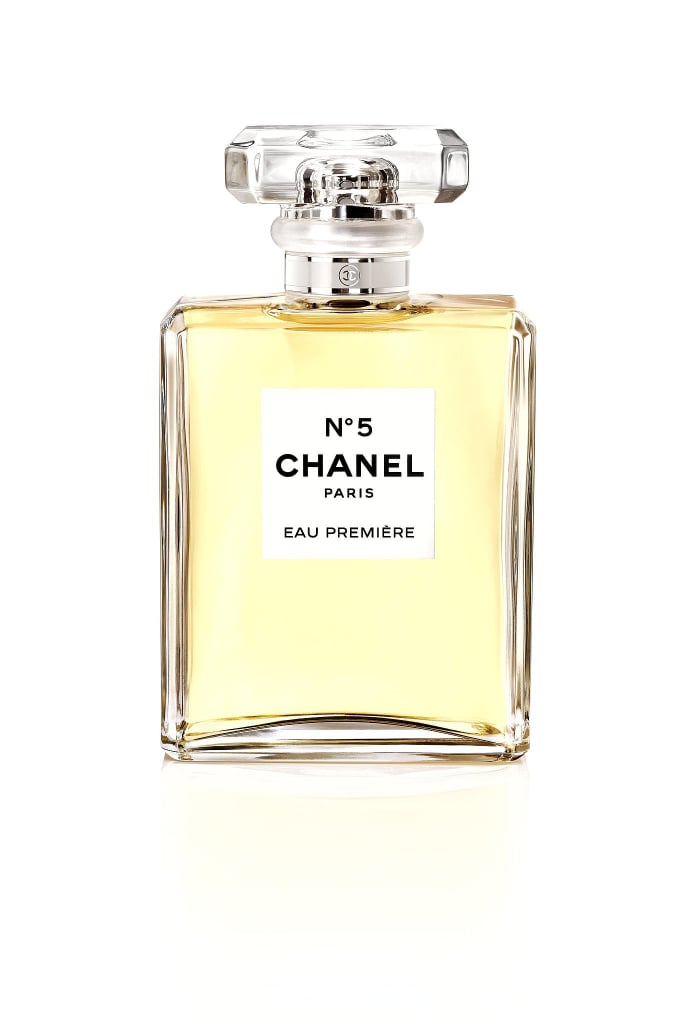 There's nothing more iconic than Chanel No. 5 Eau Première [9] ($98-$130). And since women in their 60s rely on scents they've been given and complimented on in the past, this is the ideal pick for a more mature nose.