Bombshell Brazilian beauty Gisele Bündchen [1] has been named the new face of the Chanel No. 5 [2], the iconic fragrance that has been repped by stars from Brad Pitt [3] to Marilyn Monroe. Since the model became a spokeswoman for Chanel Beauty [4] this past Fall, we can't say her new gig comes as a huge surprise, but we still can't wait to see the final product. With director Baz Luhrmann on board, this new campaign is sure to be epic. Before we see what Chanel has in store, here are a few reasons the naturally gorgeous Gisele is totally worthy of her new title.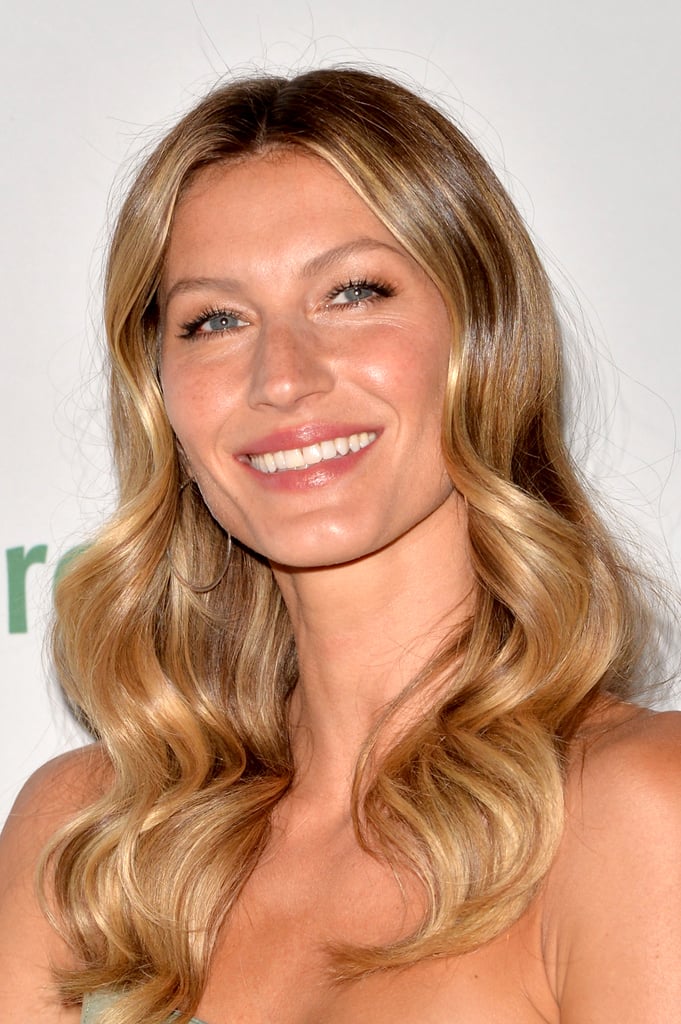 Gisele paired a sheer peachy lip with loose waves at the Save the Rainforest Gala.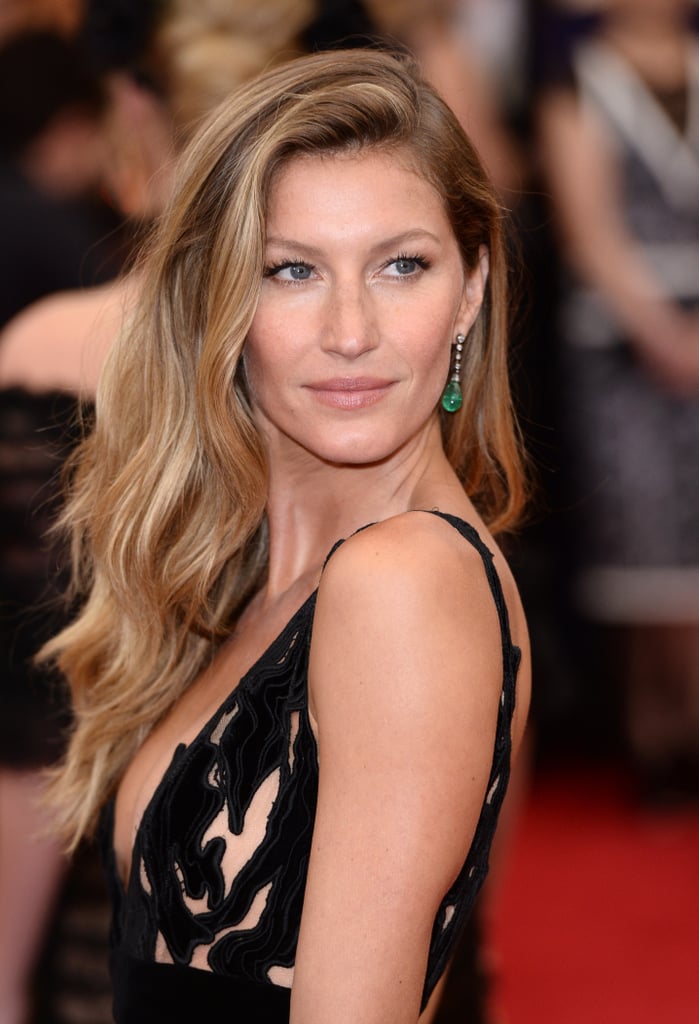 At the 2014 Met Gala [5], Gisele brought her laid-back beachy beauty look to the red carpet.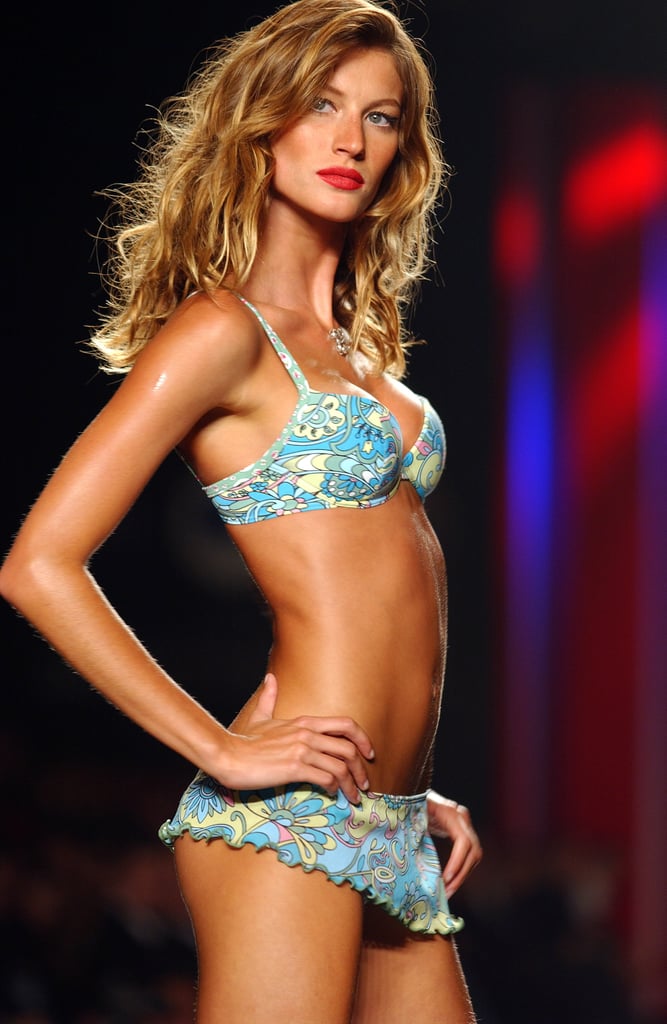 Gisele's beachy blond waves perfectly accent her winged liner and hot pink lips at a 2002 fashion show in Brazil.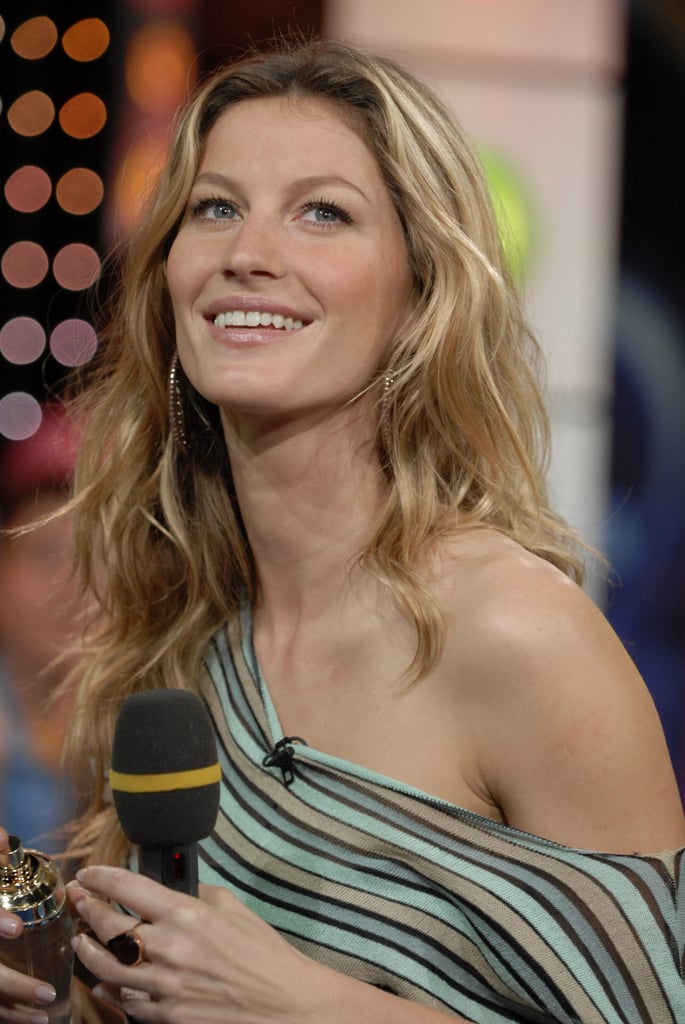 Gisele's neutral eye shadow and glossy lips allowed her natural beauty to shine at an appearance on TRL in 2006.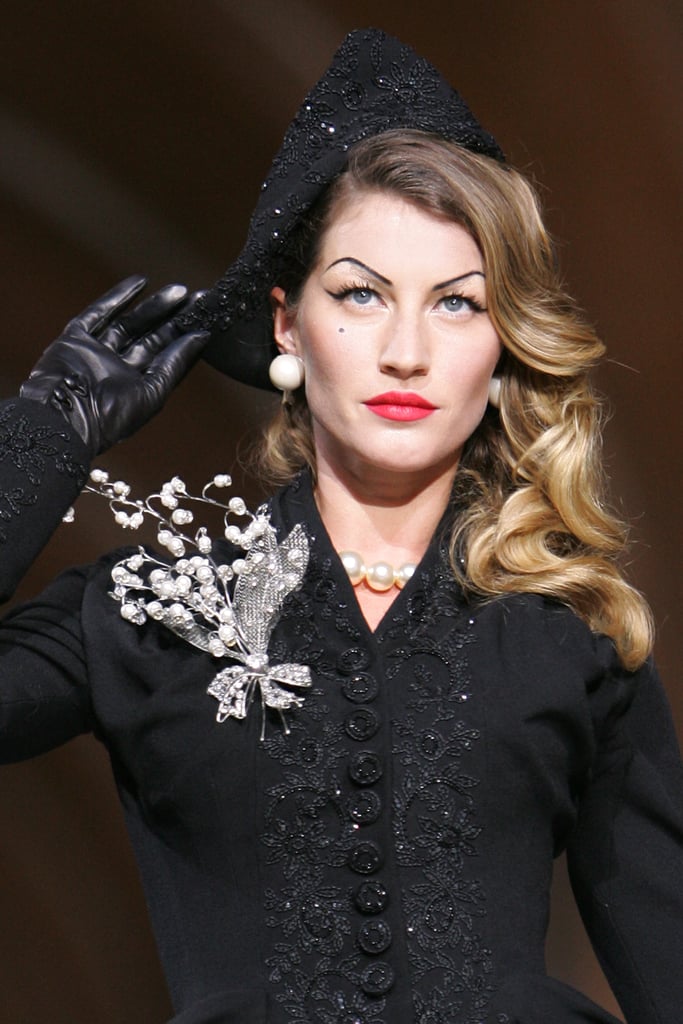 With arched brows, red lips, and a penciled-in beauty mark, Gisele commanded the runway at Dior's 60th anniversary show in Paris.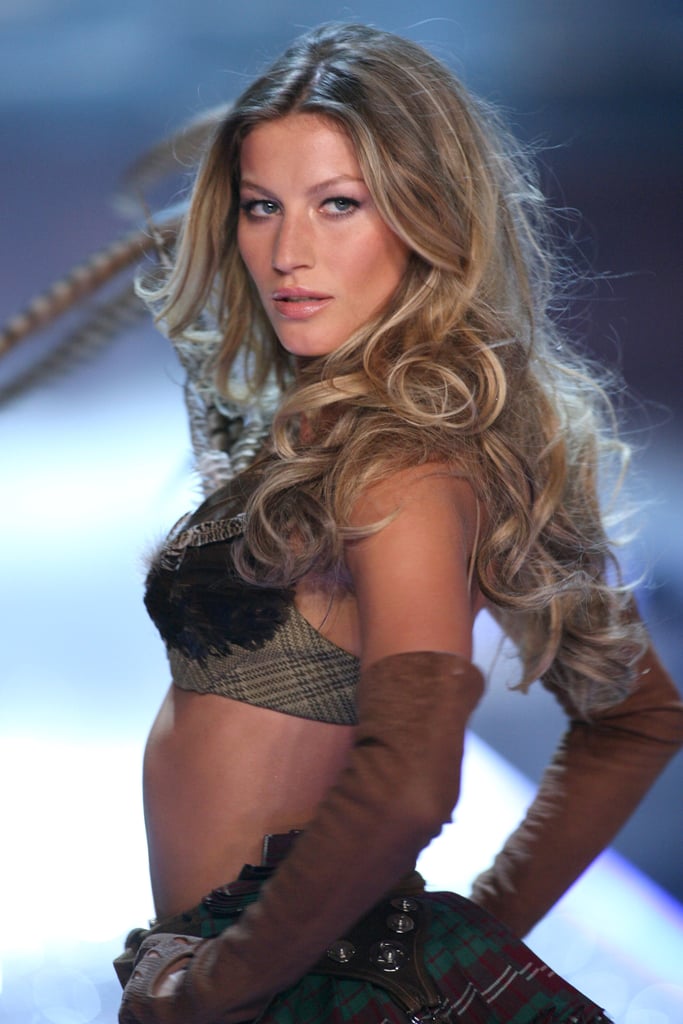 At the 2006 Victoria's Secret Fashion Show, Giselle wowed the crowd with big, bouncing curls and lots of volume.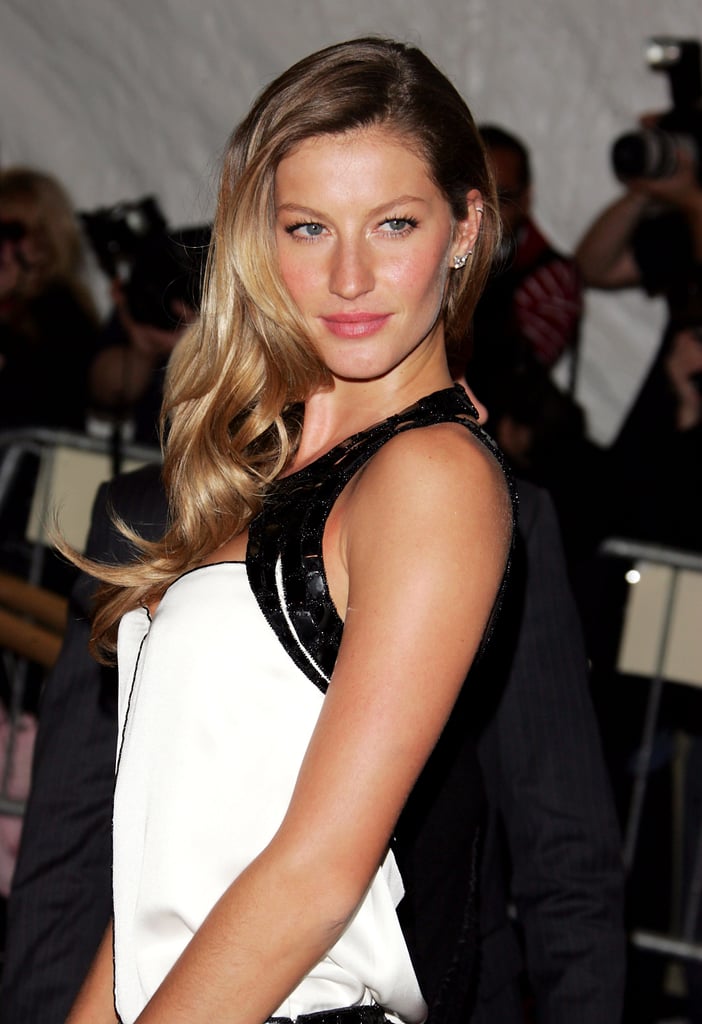 A deep part and pink lips gave Gisele a sophisticated look at the 2007 Met Gala.
At the Met Gala just one year later, Gisele stunned with a slicked-back style and dangly earrings with then-boyfriend Tom Brady [6].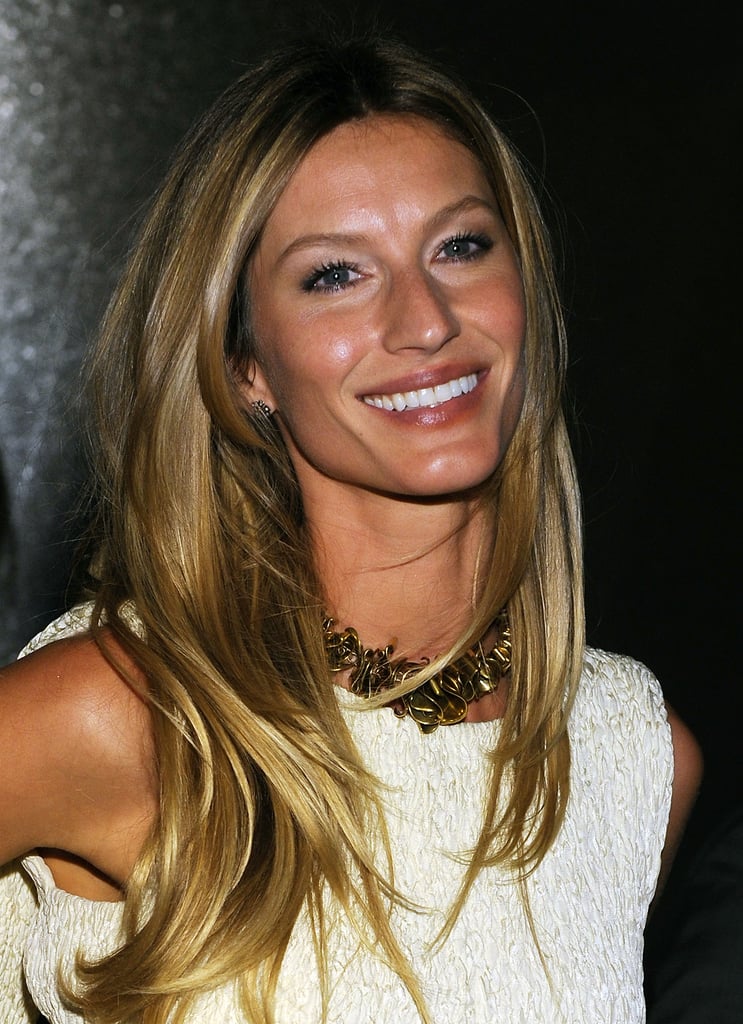 Her honey-blond hair was cut into choppy layers and styled straight at an event in 2010.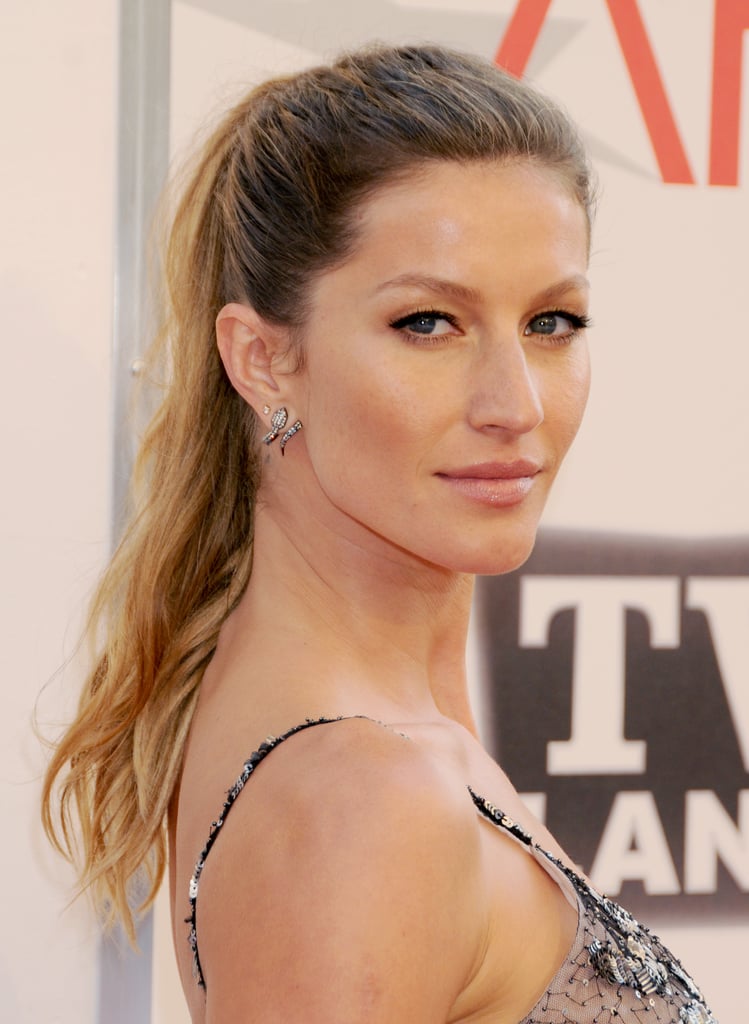 Gisele had a pretty ponytail and bright eyes on the red carpet for AFI's Lifetime Achievement Awards in 2011.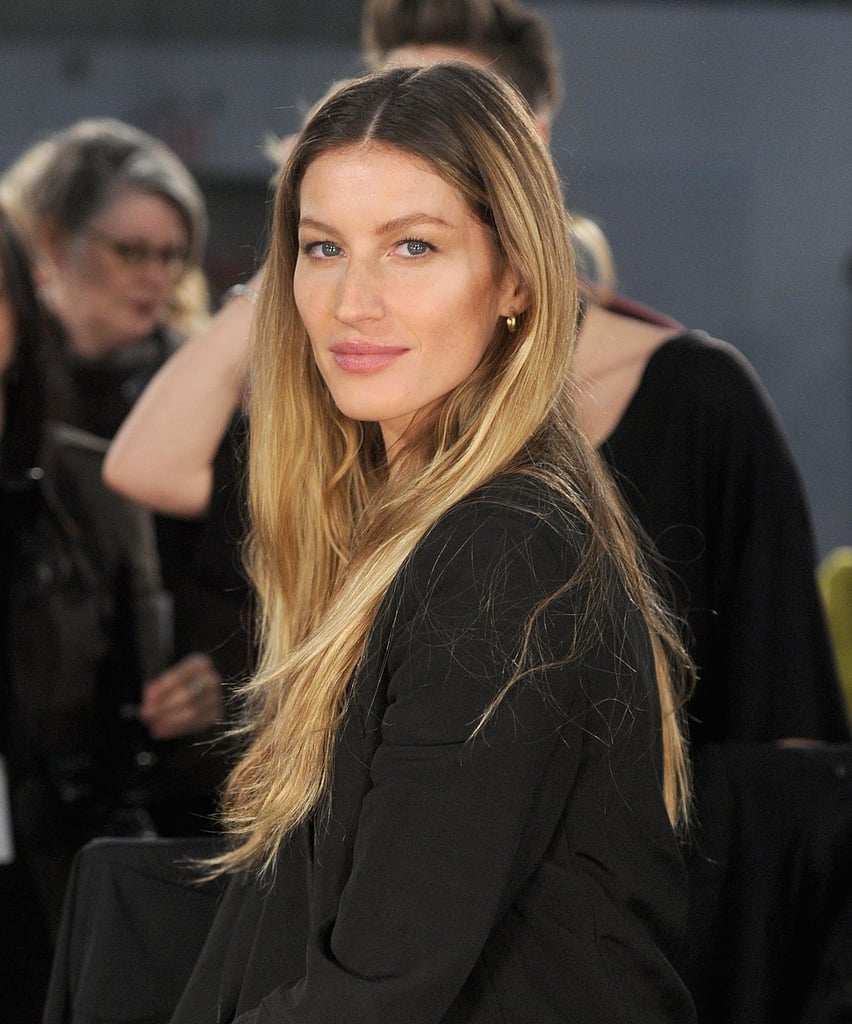 With seriously chic ombré hair, Gisele walked in designer tAlexander Wang's Fall 2012 show at New York Fashion Week.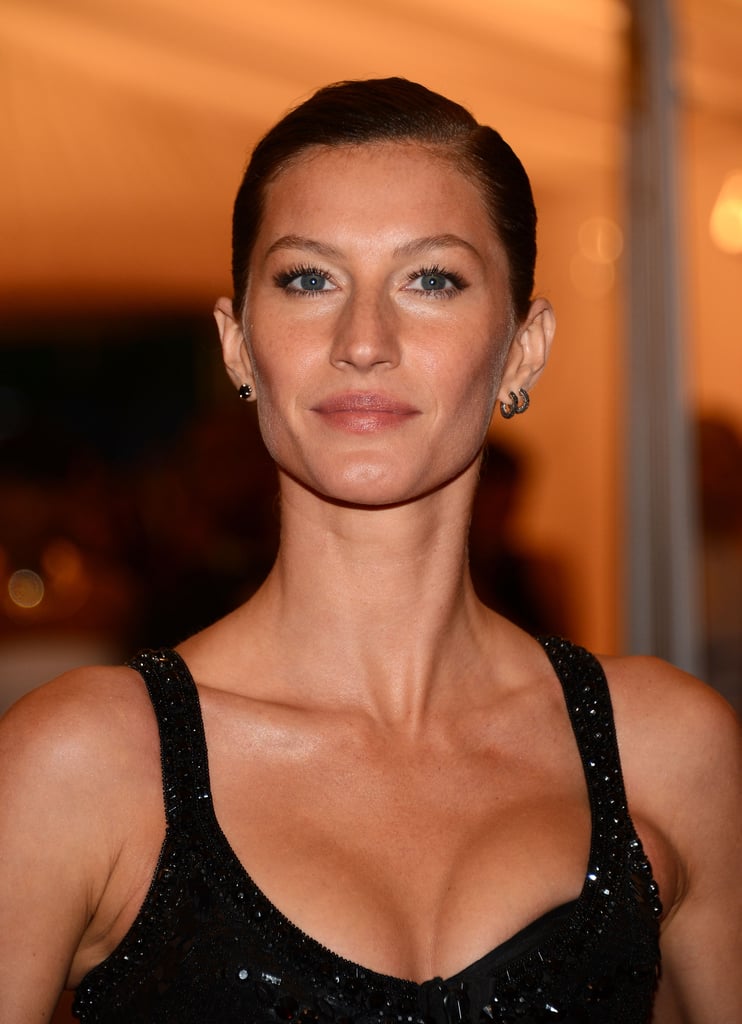 At the Met Gala this last year, Gisele let her stunning features take center stage with a tight updo and a simple lip color.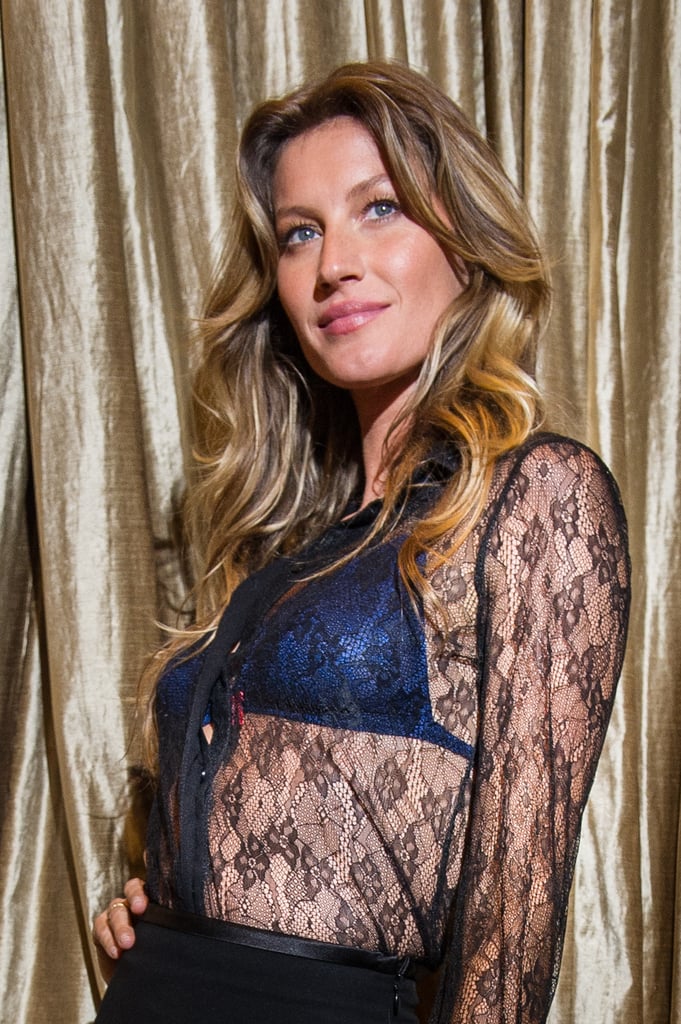 Gisele attended the opening of a Brazilian underwear boutique with her natural beach waves that every woman wants.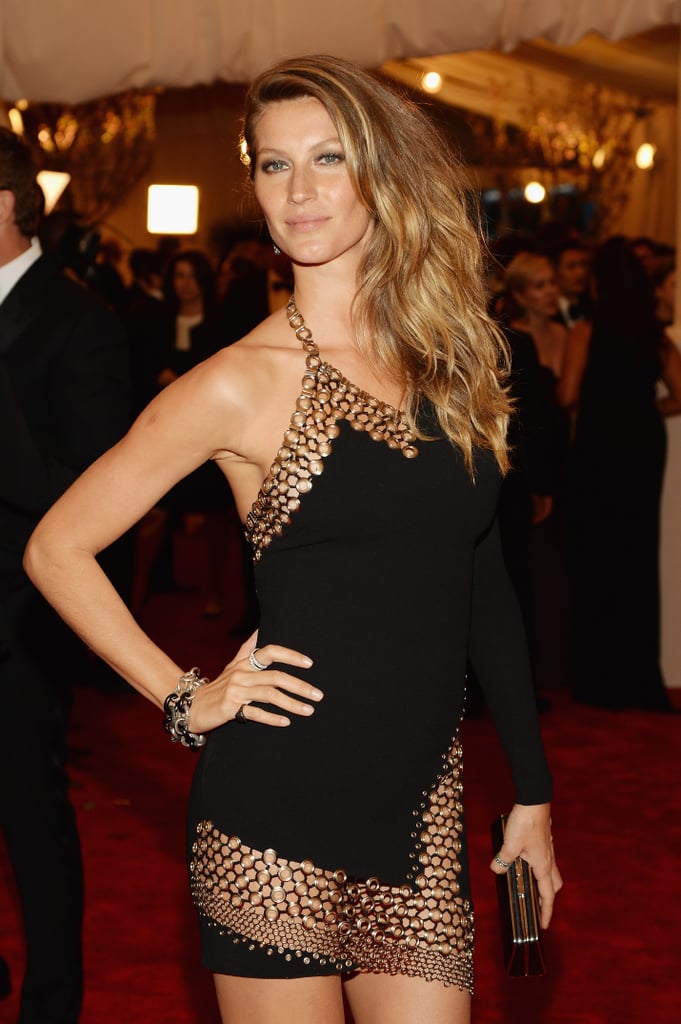 At the 2013 Met Gala, Gisele sported tousled waves in accordance with the punk theme and barely-there makeup to showcase her signature freckles.