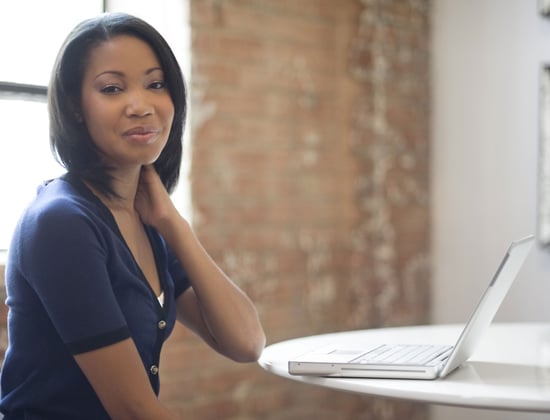 Twitter isn't just a place to share your witty opinions or discuss last night's must-watch TV show. It also happens to be the perfect forum for industry experts to divulge their best beauty tips. Within the site's 140-character limit per tweet, there's a whole wealth of information. See five of our favorite Twitter-rific hair tips below.
From @ASOS [1]: "Best hair tip of the night? [Celebrity stylist] Adam Reed suggests using a blusher brush to add bright eye shadow to your hair — fab color that washes out easily."
From @RitaHazan [2]: "Always have multicolor highlights but they should all be in the same color family and work together in the same tone."
From @Philip_Kingsley [3]: "Finer hair types get oiler faster. If you have fine hair, look for products that contain more cleansers and lighter proteins."
From @KiehlsNYC‬ [4]: "A tip to avoid helmet hair? @brianboye [Men's Health fashion and grooming director] says leave the styling products for after your ride."
From @PlumStudiosBurl [5]: "To loosen natural curls, take a wide-toothed comb and rake some mousse through dry hair."