No matter how long it took you to master it (or if you're still trying to work it out without smudging), the cat eye is one of those iconic eyeliner looks that will never go out of style. And many women have worn it throughout the years. Sure, we know all about Cleopatra and her love of winged-out, kohl liner, but can you remember which Disney princess had a love of this look in the '90s? Follow the history of this classic style from its incarnation to the present day [1]!
Source: Getty / Tom Wargacki [2]
Ancient Egypt Cat Eye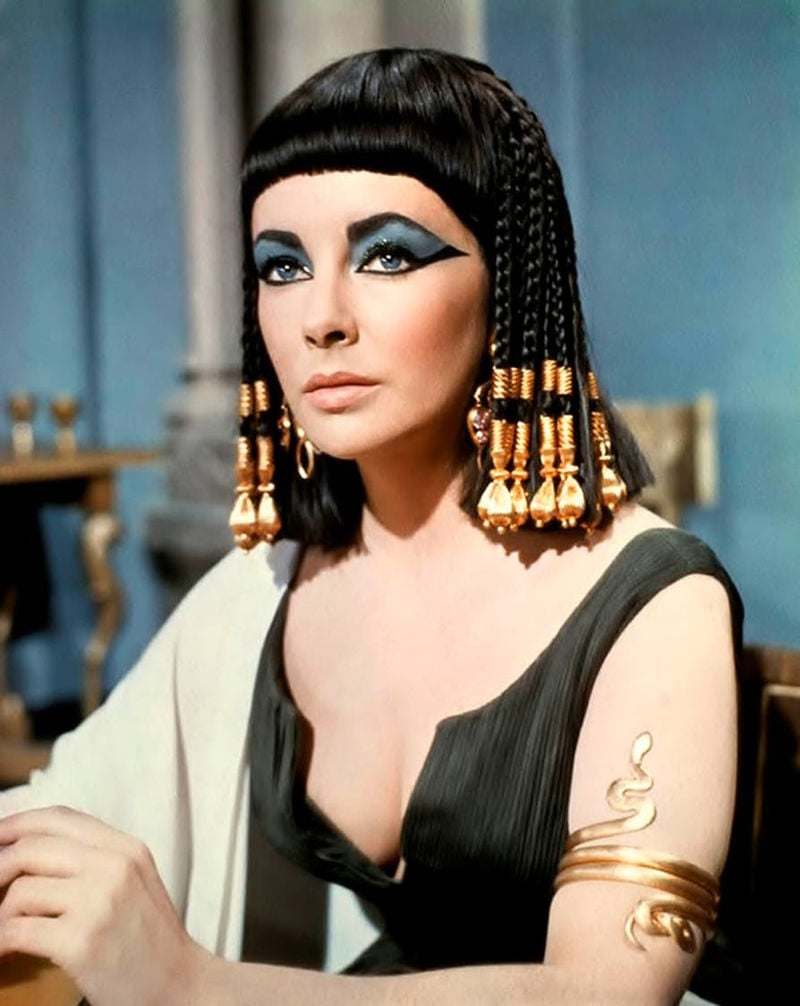 One of the first times this iconic makeup look was spotted was in Ancient Egypt on the great female ruler Cleopatra. She rocked a cat eye using ancient kohl [3] or black powder smudged around the eye. Later, Elizabeth Taylor (pictured [4]) looked stunning playing Cleopatra in the classic movie.
Source: 20th Century Fox [5]
1920s Cat Eye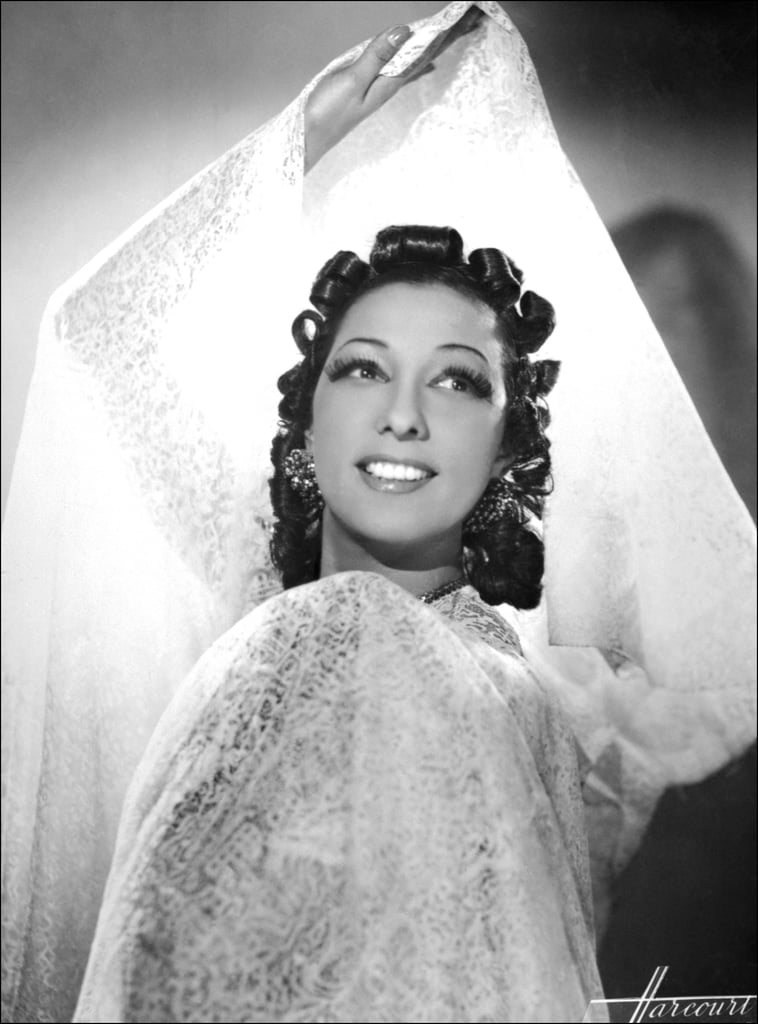 Josephine Baker was a sexy, sultry French singer and dancer, but she also helped popularize the cat eye during the roaring '20s. When it's paired with over-the-top lashes, what's not to love?
1940s Cat Eye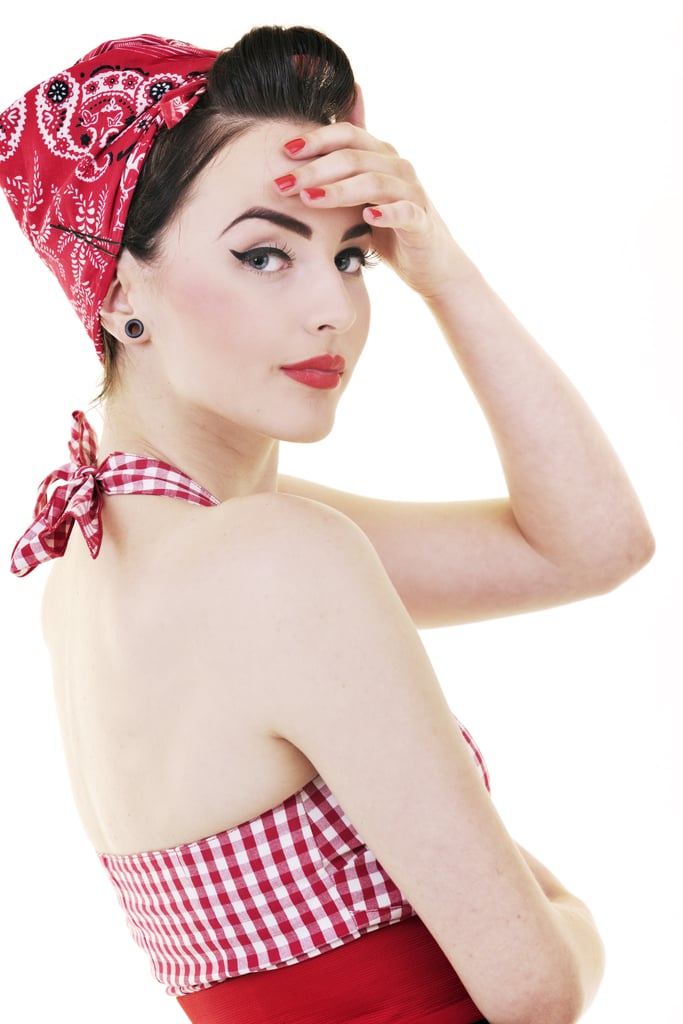 Soldiers during WWII used to pin up photos of voluptuous models. And aside from the amazing hair accessories and victory rolls, these ladies had one gorgeous feature in common: a sexy, drawn-out cat eye.
1950s Cat Eye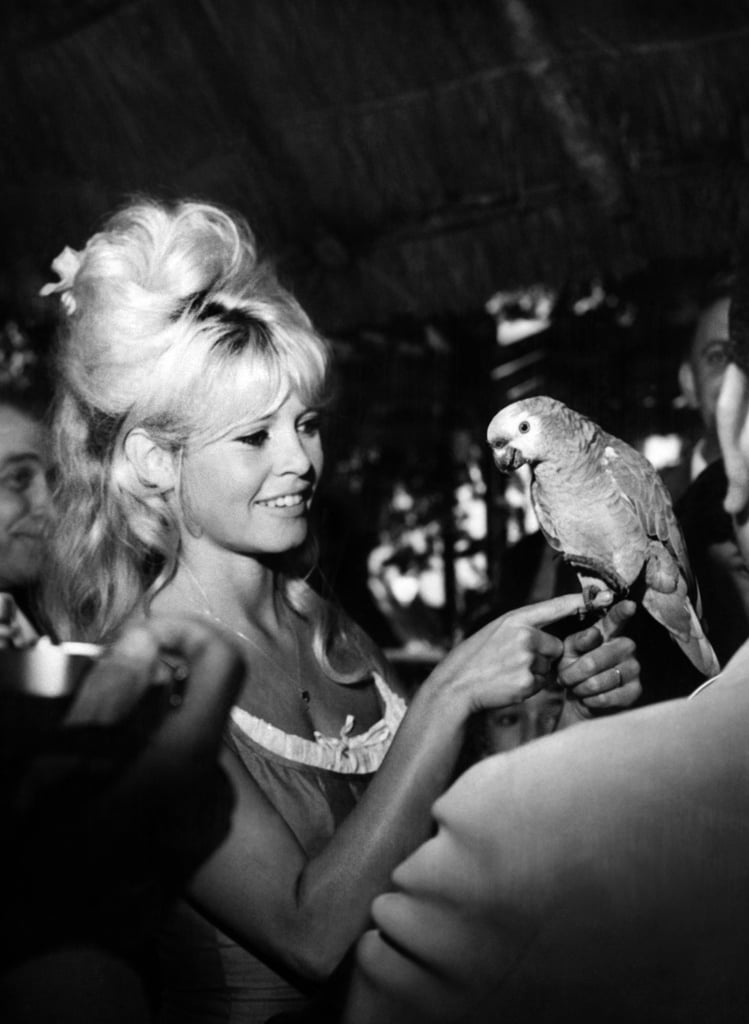 Brigitte Bardot was known internationally as a sex symbol, and her eyes were almost always lined in inky black before winging out into the quintessential small-flick cat eye.
1960s Cat Eye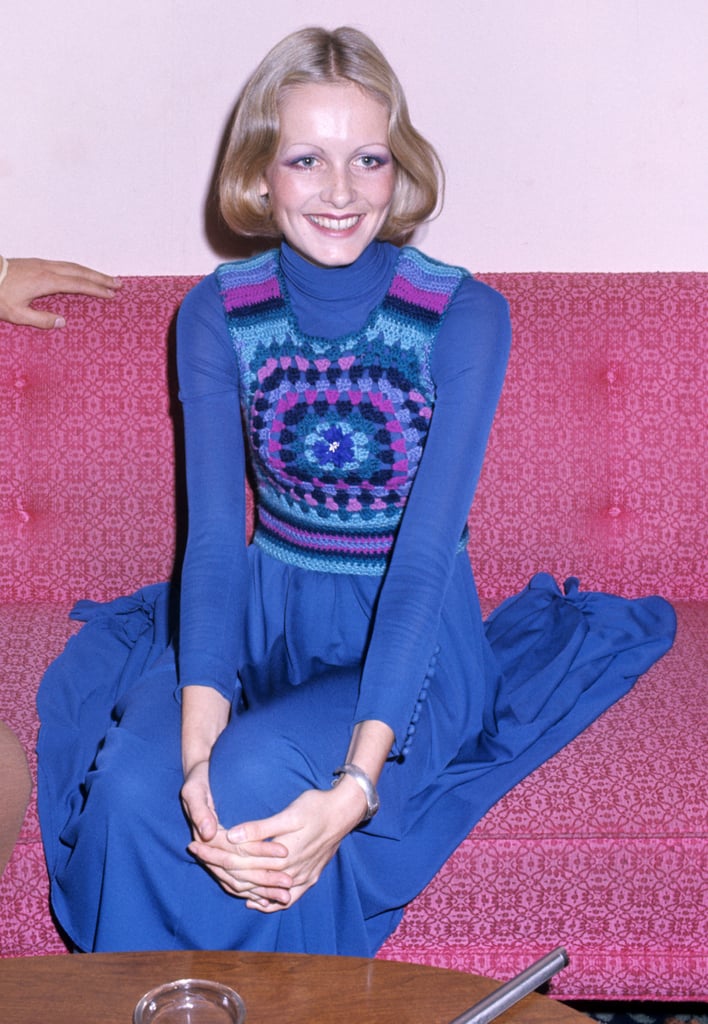 Sure, Twiggy's hair may have been her calling card, but her oversize eyes were perfect for the cat eye. We especially love her purple shadow version in this photo.
1990s Cat Eye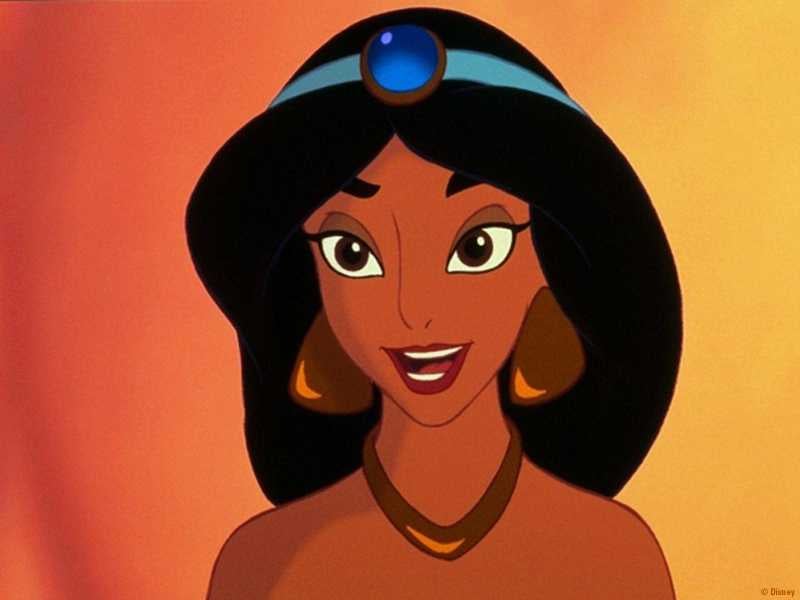 When Aladdin hit the silver screen in '92, millions of girls dubbed Jasmine their favorite Disney princess. And while we can't say for sure, we're going to guess that her sultry cat eye [6] had something to do with it.
Source: Disney [7]
Early 2000s Cat Eye
Everyone's favorite The Hills star, Lauren Conrad [8], has helped usher in a revival of cat eyes. In Allure's April 2014 issue [9], Lauren claimed the reason she loves her cat eye is because she doesn't think shadow looks good on her, so she does the winged-liner look instead.
Present-Day Cat Eye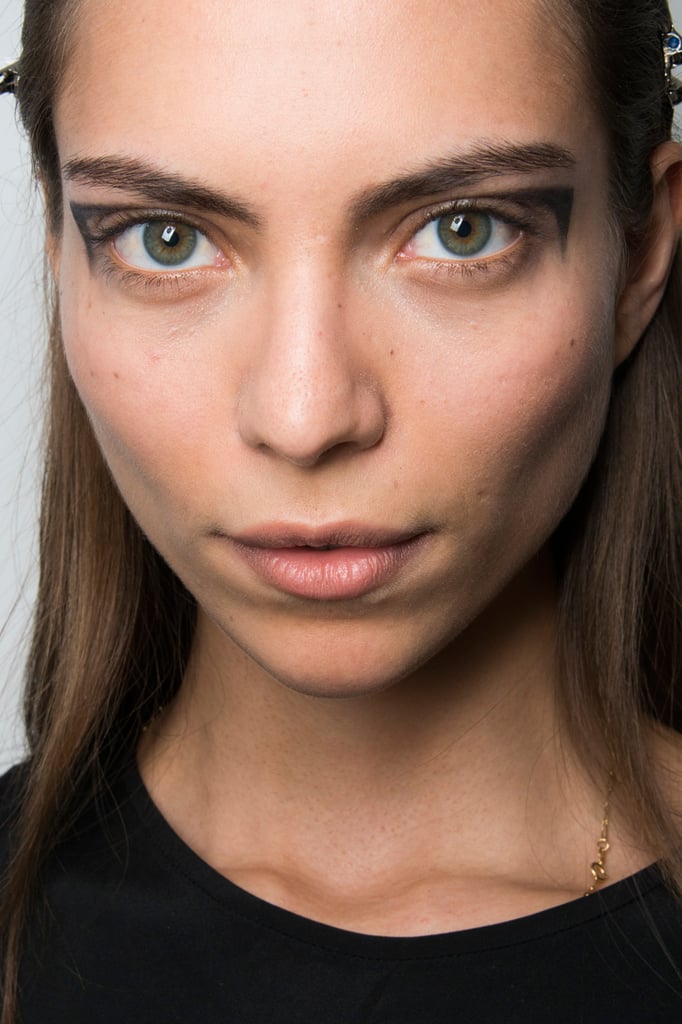 At Anthony Vaccarello's Spring 2014 show (plus a bevy of other runways [10]), models were seen sporting a more graphic version of the cat eye. And this wasn't the first incarnation of it. January Jones sported a graphic look [11] to last year's Met Gala, and it seems more designers and celebrities are jumping on the train. Is this the new wave of cat eyeliner? Only time will tell!