The moment I get off a plane, train, or bus after a long weekend, the first thing I want to do is scrub my body from head to toe (and if I stayed in a shared house or shabby hotel, multiply that desire by 10). While getaways are a blast, plane air dehydrates from head to toe, the lack of sleep gives me raccoon eyes, and those extra vacation cocktails reduce my radiance factor. So the detox before the retox is a must. I developed this relaxing at-home ritual that turns my NYC apartment into a mini personalized spa. It's my Zen den. The products below are the real things I use weekly to make sure I'm feeling fresh come Monday. Try them tonight, so you can look your best at that big Monday meeting.
The Hair Remedies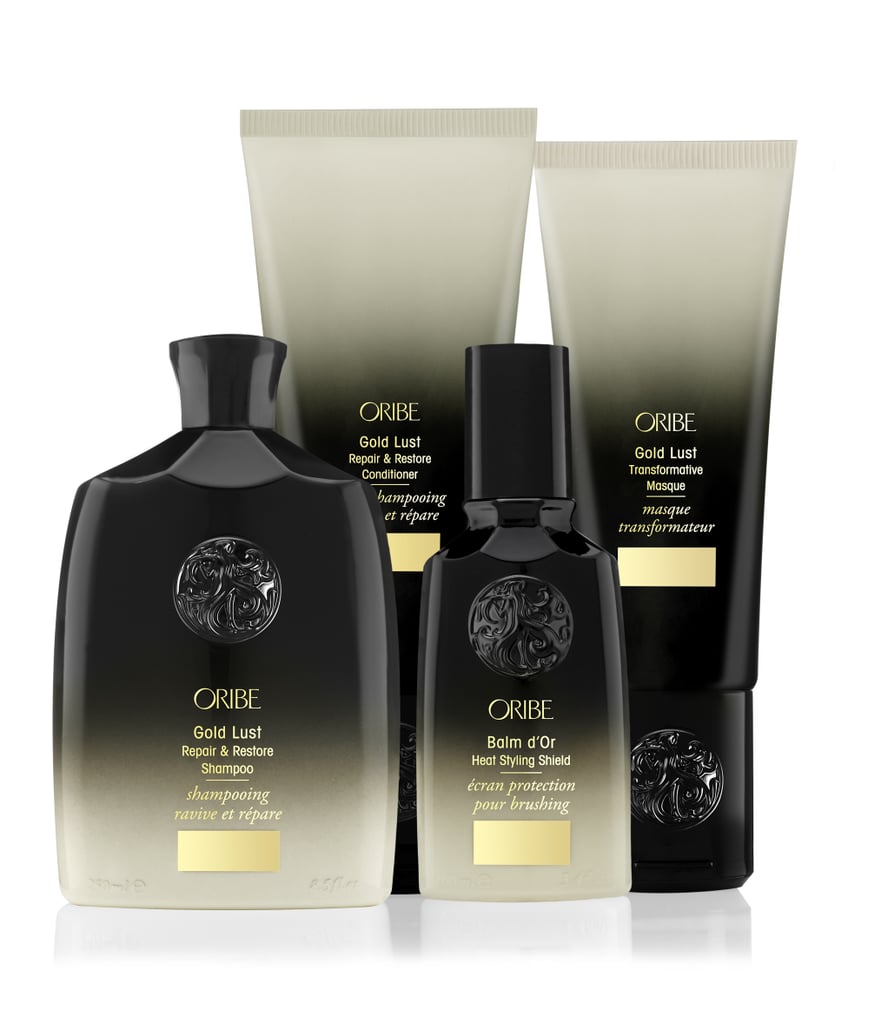 Oribe's new Gold Lust Repair and Restore Line [1] ($43-$62) is a group of miracle ointments for hair. Expect ultrahydrating, shine-inducing ingredients like maracuja, sandalwood, and argan oils. I use the shampoo and conditioner during the week, but come Sunday, I opt for the luxe mask, which makes my naturally curly strands positively mink-like. The group also includes a pre-blow-dry cream for those who want to play with hot tools. (I usually just layer on some hair oil and let my strands air dry).
The Face Scrub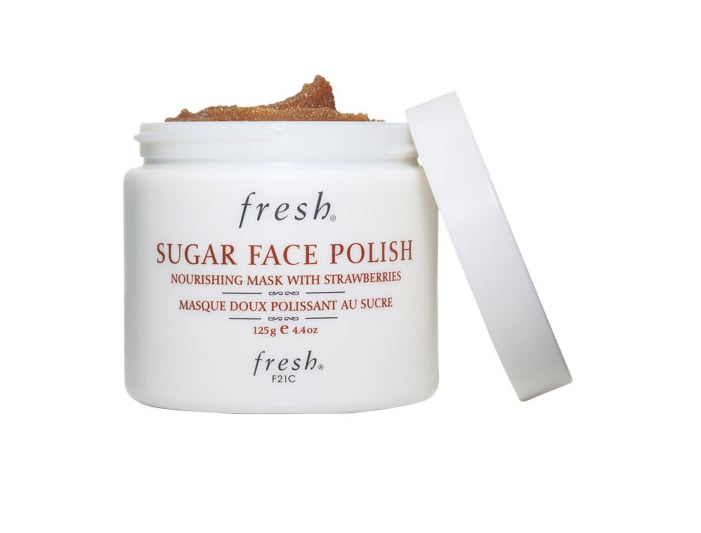 After a long weekend away, my pores get pretty clogged, and I can end up with whiteheads and blackheads for months. The best exfoliator for normal-combination skin like mine is a gentle scrub, and I adore Fresh's Sugar Face Polish [2] ($58). The antioxidant-rich cleanser contains real strawberries (there have been times it's touched my lips and it does taste kind of sweet). The natural ingredients strip away dead skin without irritating my epidermis. I like to leave it on while I shave my legs to allow for extra exfoliating action.
The Face Lotion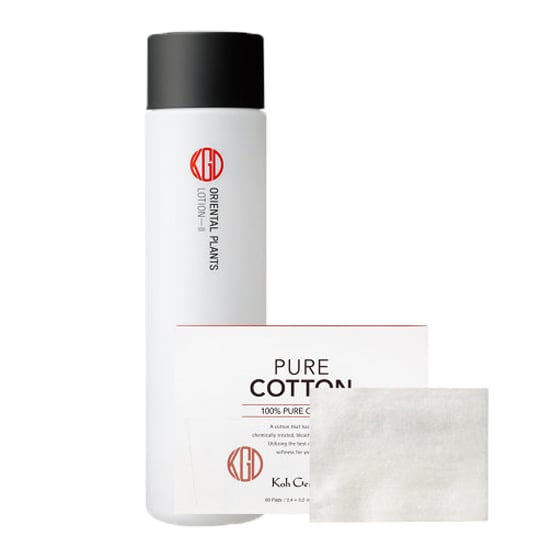 The pros at Koh Gen Do taught me this celebrity pre-red-carpet trick. First, you take a piece of Koh Gen Do Pure Cotton [3] ($12) and break it into six to eight pieces. Then, soak each one with Koh Gen Do Oriental Plants Lotion II [4] ($54), which contains 36 botanical extracts. Apply the wet cotton to your face and leave it on for 10 minutes. When you take it off, you'll have the dewiest, brightest skin! I love to do this before I go out on a Saturday night, too.
The Face Mask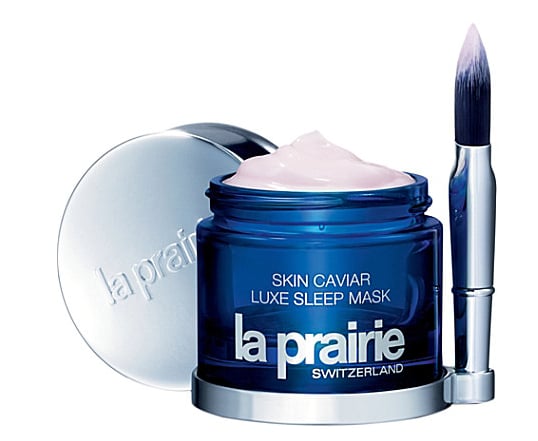 OK, I know the La Prairie Caviar Luxe Sleep Mask [5] ($300) is a bit pricey, but I've yet to find anything as luxurious on the market. You literally paint the caviar-infused, hydrating night cream onto your face with the silky brush (which feels amazing) and wake up with plump, teenage-like skin.
The Body Scrub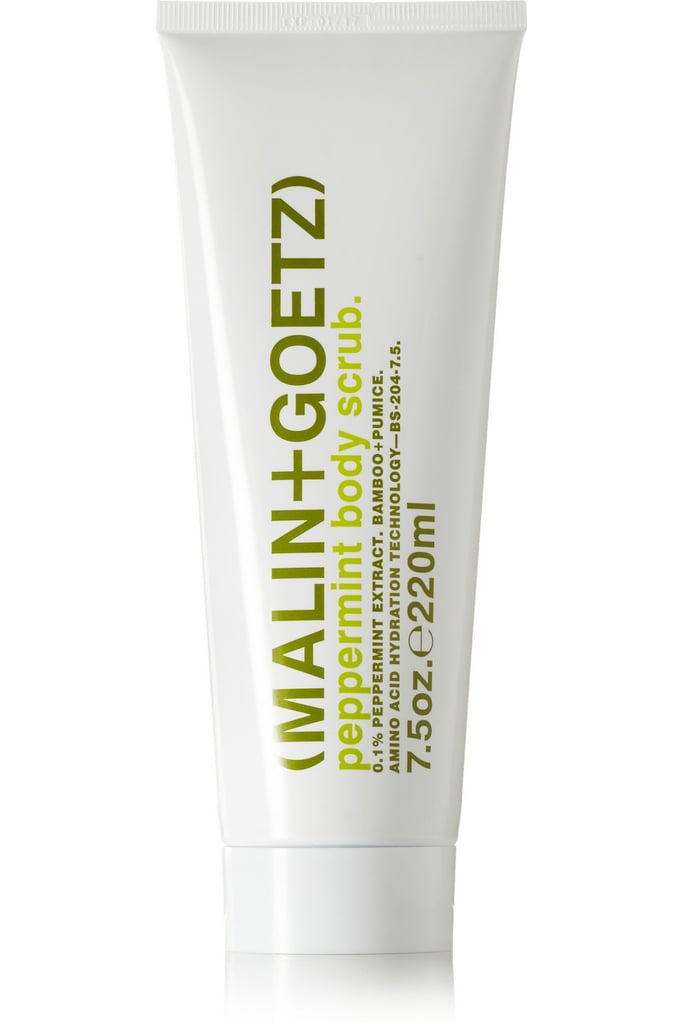 My boyfriend totally steals this Malin + Goetz's Peppermint Body Scrub [6] ($30) from my shower because it has that unisex minty smell and feels cool to the touch. But it's not just the scent that's the draw. I rely on this wonder worker to get all the city grit off my skin. It contains bamboo and pumice to remove dead skin, stimulate cell renewal, and soothe dryness.
The Body Lotion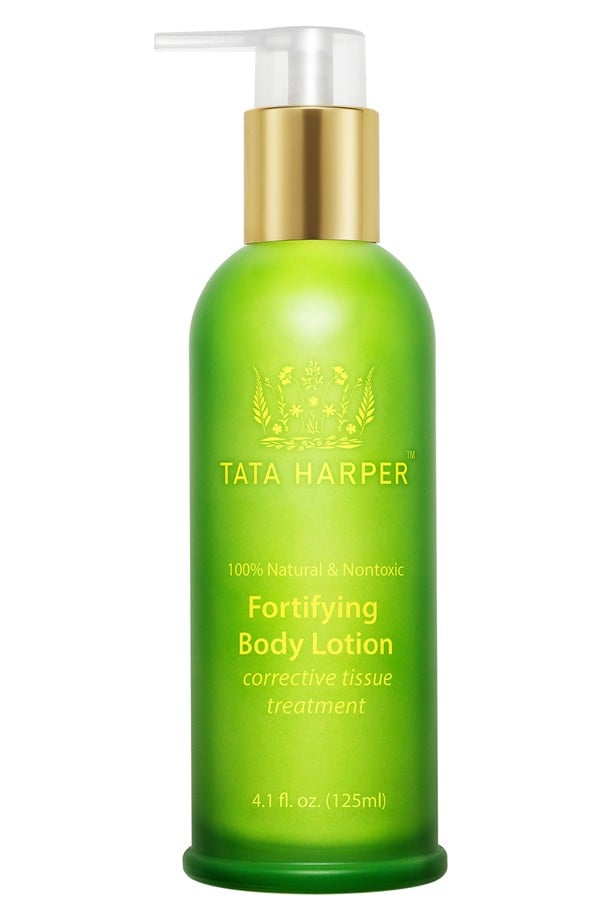 When it comes to body creams, I'll take anything with a natural, botanical scent, which is what draws me to Tata Harper's Fortifying Body Lotion [7] ($68). Perhaps the garden fragrance comes courtesy of rose extract, which reduces spider veins, cellulite, and many other unwanted body issues. I bathe my body in this stuff and enjoy the buttery feeling of my skin after.
The Cuticle Healer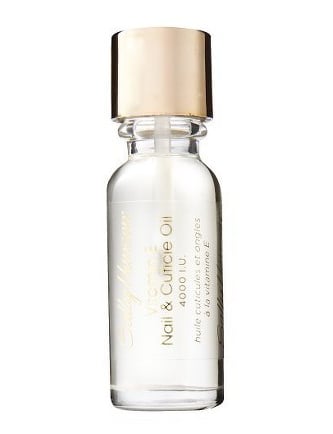 After getting my paws painted by celebrity manicurist Tracylee [8], I learned that my cuticles were in shabby shape. To avoid aging my nails prematurely (ack!), I needed to use cuticle oil on a more regular basis. While I try to do it every day, I often forget, so I make sure to get the deed done on Sunday nights.
Traceylee's trick is to rub the Sally Hansen Nail Treatment Vitamin E Nail & Cuticle Oil [9] ($6) wand between your pointer finger and thumb; whatever is left on your finger pads should be applied to cuticles and nails (especially on the toes).
The Foot Cream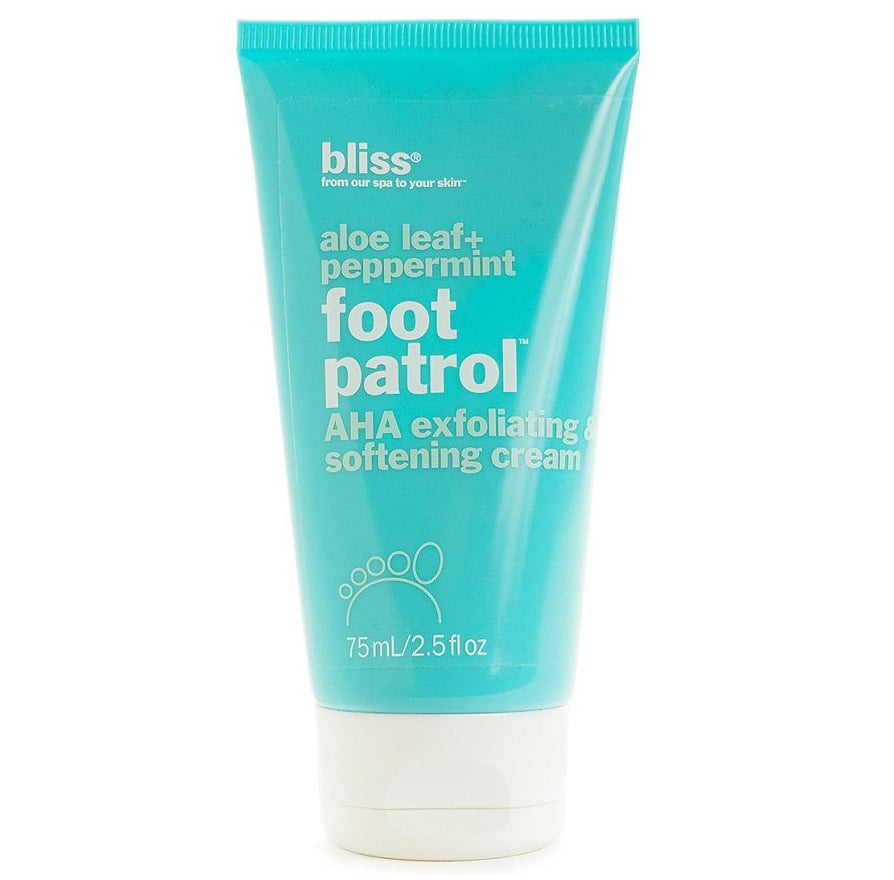 No matter if I wear chic flats or heeled booties, my feet always get blisters. I'm a foot-cream hoarder, and I believe that Bliss Foot Patrol [10] ($18) is the best of the bunch. It actually makes my tired soles hurt less, and the peppermint oil gives everything a clean scent.
The Candle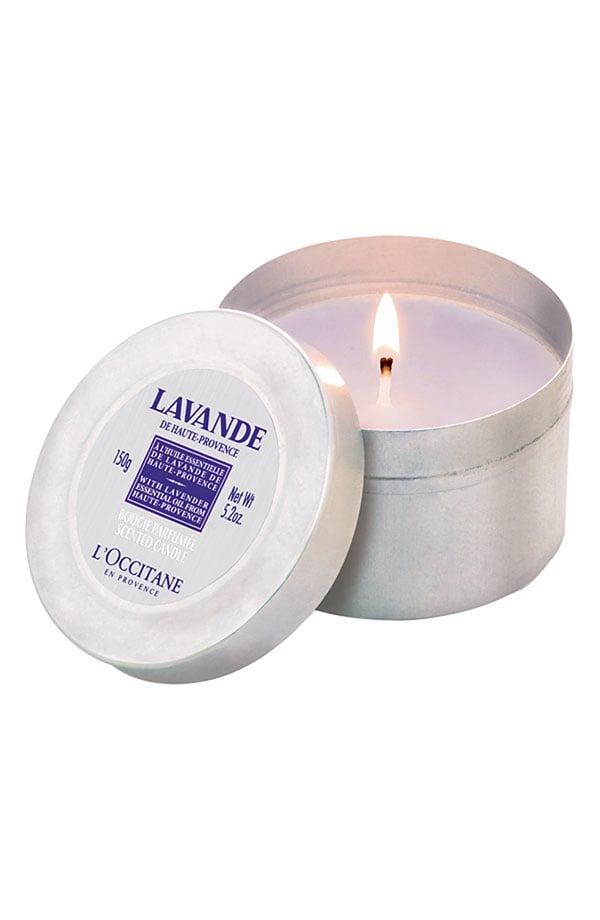 Part of my ritual includes vegging out in bed, allowing my many moisturizers to do their job. As a spa junkie, I can't totally chill out without an essential-oil candle. L'Occitane's Lavender-Scented Candle [11] ($25) is my pick. After visiting the French brand's factory in France [12], I can trust the lavender in it is pure. I blow the flame out right before bed, so that I can doze off with the relaxing fragrance in the air.