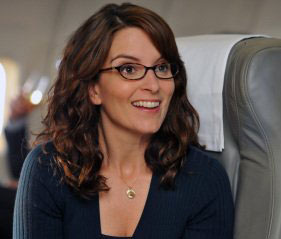 When choosing eyeglass frames, always go with what you like, even if the rules say otherwise. However, if you need a little guidance or are having problems choosing between one pair over another, there are a few general standards that you can follow to avoid a frustrating experience. For instance, what's your
face shape
? Do you want to match or complement your
eye color
? You can also look at your skin tone as an indicator, and to discover tips for doing so, just keep reading.
First things first: Decide if you've got cool or warm undertones. If you see blue or pink tones in your skin, you're most likely cool; and if you see yellow or peach tones, you're probably a warm. Still not sure? Take my color undertones quiz to find out.
For warm tones: Think of all the different shades you might see throughout a fire, like red, tortoise, copper, cream, coral, peach, honey, gold, copper, khaki, orange, and beige.
For cool tones: Think of icy tones, purples, and steely tones, such as pink, blue, gray, plum, rose, magenta, jade, sliver, coal, and amethyst.
For aging skin: Stay away from too-drab frames, which might wash you out. For a bold statement, think purple-y tones and reddish shades to help brighten the face.