How to Cover Up a Sunburn | Video
How to Cover Up a Sunburn Without Irritating Your Skin!
Like us on Facebook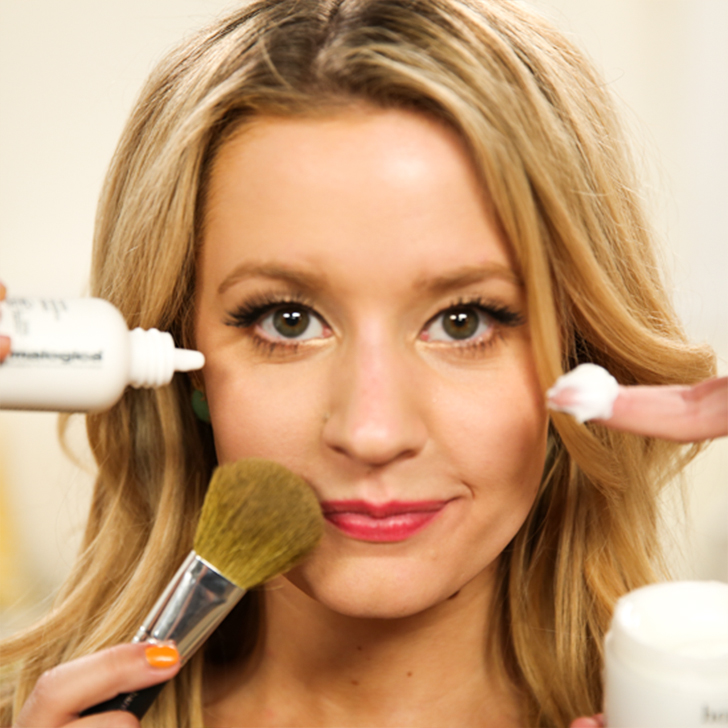 Covering up a sunburn can be tricky; covering up a sunburn and not irritating your skin can feel almost impossible. There are a few things you can do, though, if you've felt the burn. Hydrate with the right moisturizer, protect yourself with a nonirritating sunblock, and cover it up with makeup that won't make your irritated skin sting. We break it all down by showing you that you can hide that sunburn and feel good about doing it, too.
On Kirbie: Zara dress