How to Get Natalie Portman's Hair at the Black Swan Premiere
Natalie Portman Has Curly Hair. Who Knew?
Like us on Facebook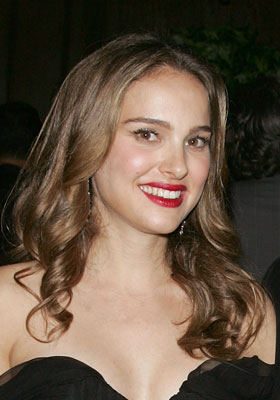 We've seen Natalie Portman wearing everything from a sophisticated side updo to a gamine pixie, but did you know that underneath those chic strands lies a naturally curly head of hair?
Her stylist, John D., says that since Natalie is constantly getting her hair done, her wavy hair needs extra moisture. He recommends using a hydrating product to smooth and defrizz wavy and curly hair. (For the premiere of Black Swan, he used Moroccanoil Hydrating Styling Cream [$32] on Natalie.)