Whether the weatherman chooses to acknowledge it or not, Spring is here. And if you're anything like me, you've begun prepping your straightener for hibernation to make way for the mussy, undone bedhead texture you constantly covet (think strands Isabel Marant would be proud of [1]). After much trial and error, I've constructed the perfect cocktail of texture sprays and shampoos to create gorgeous, I-woke-up-like-this hair [2]. Use as much or as little as you need to create your ultimate style.
Front page and main image source: Le 21ème | Adam Katz Sinding [3]
Start in the Shower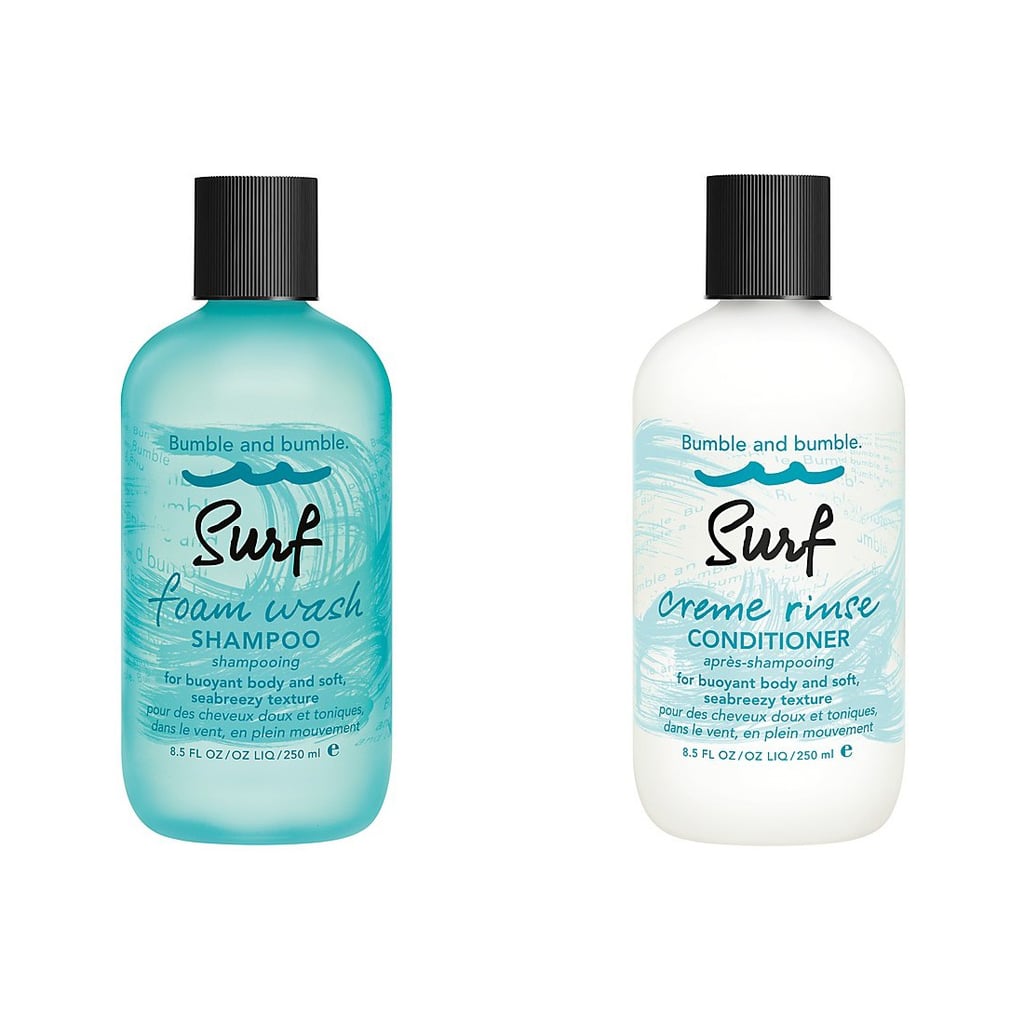 Tip: The secret to getting the perfect textured 'do is to start with your suds. This is especially important if you have fine strands that buckle at even the slightest bend.
The cult favorite: Bumble and Bumble Surf Foam Wash Shampoo [4] ($24) and Creme Rinse Conditioner [5] ($26)
Don't Forget to Protect

Tip: Here's the harsh truth about undone hair — there's a lot of styling involved. You're going to be using some heat, whether it involves a blow dryer or a curling iron. So a good heat protectant is essential.
To ward off sizzle: GHD Style Heat Protect Spray [6] ($22)
Add a Pinch of Salt
In her book, It, queen of bed head Alexa Chung gives us a great tip on achieving her undone style. She dries her hair with a paddle brush until it's about 80 percent dry, then she spritzes some salt spray on the ends. Voilà!
Get salty: Original & Mineral Surf Bomb Sea Salt Spray [7] ($24)
Layer on Some Texture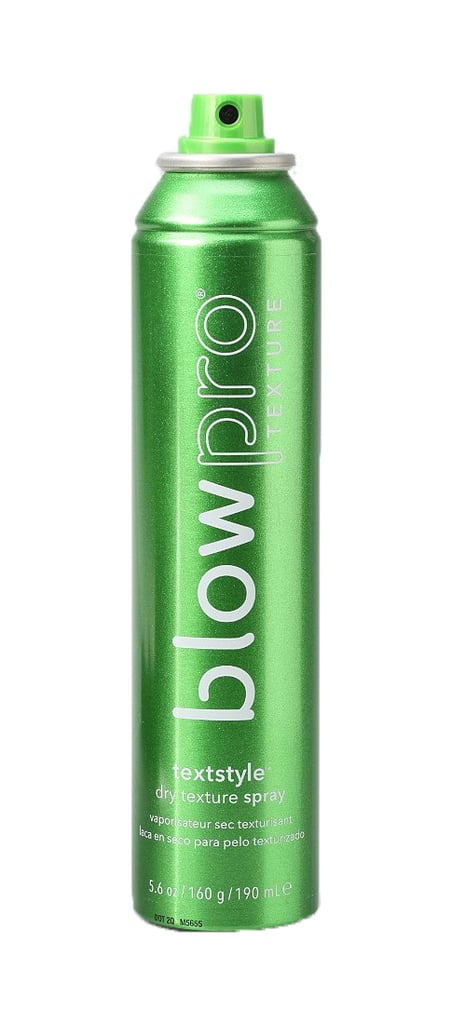 If you need a little extra fuzz and frizz (the good kind), start with a one-inch curling iron [8] and twist random strands in alternating directions. Then grab a texture spray and use it generously, massaging your hair with your fingers to work it in.
Your fuzzy friend: Blowpro Textstyle Dry Texture Spray [9] ($20)
Extend Your Style

This type of hair looks even better on the second day, so dry shampoo is going to be a good friend of yours. Flip your hair over and spray it at the nape of your neck (this area gets greasy first). Instead of brushing it out, though, leave it in there for even more texture. Sally Hershberger's version contains caffeine, so it gives your roots an extra jolt of life.
Your second-day savior: Sally Hershberger Major Body 3-in-1 Volumizing Spray [10] ($13)