Head, shoulders, knees, and toes . . . Of all those spots, one is way darker than the others! Hyperpigmentation [1] is something that not only affects the skin on your face, but also the area around your joints like knees and elbows, which can darken over time, too. Years of scrapes and nicks can cause built-in elbow and knee pads to form. Luckily, scaly, dry patches that are red or dark can be smoothed out easily. If you're looking to brighten up these areas this bikini season, the solution is in your cupboard. Scroll down to get our three-step body brightening plan and the DIY [2] recipes.
Exfoliate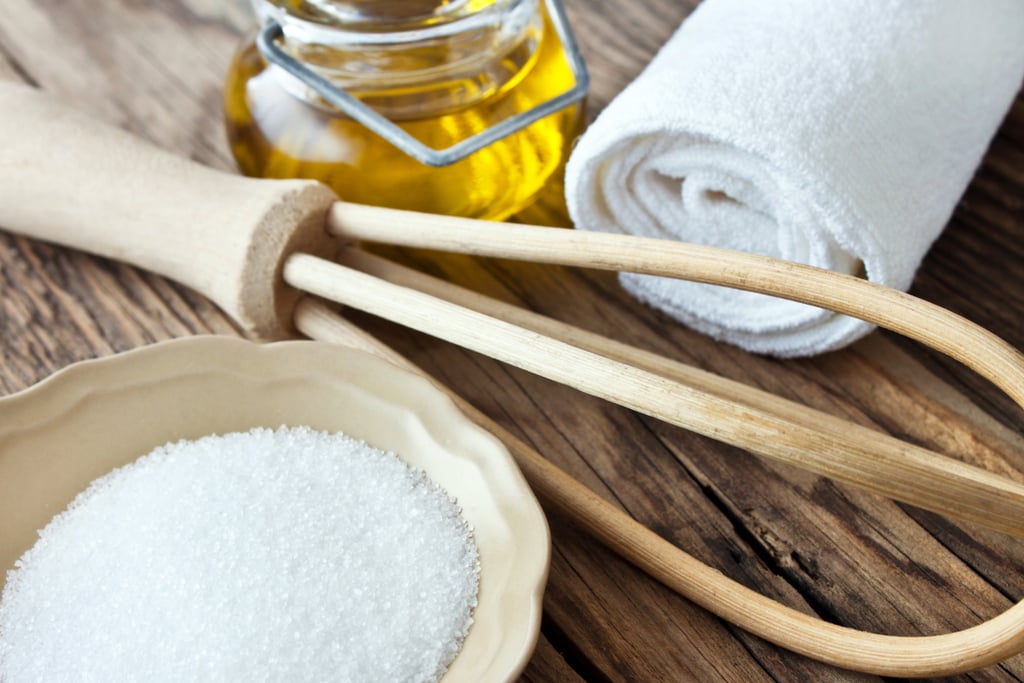 Elbow neglect can cause dry, scaly patches to form just over the joint. You can halt the buildup of dead skin cells with a regular exfoliating regimen. It starts with a physical defense like a sugar scrub or body brush. You can whip up your own with coarse brown sugar and olive oil. Another kitchen brightening must-have is a paste of baking soda. It exfoliates naturally. Focus on giving your elbows and knees extra love at least once a week.
Exfoliate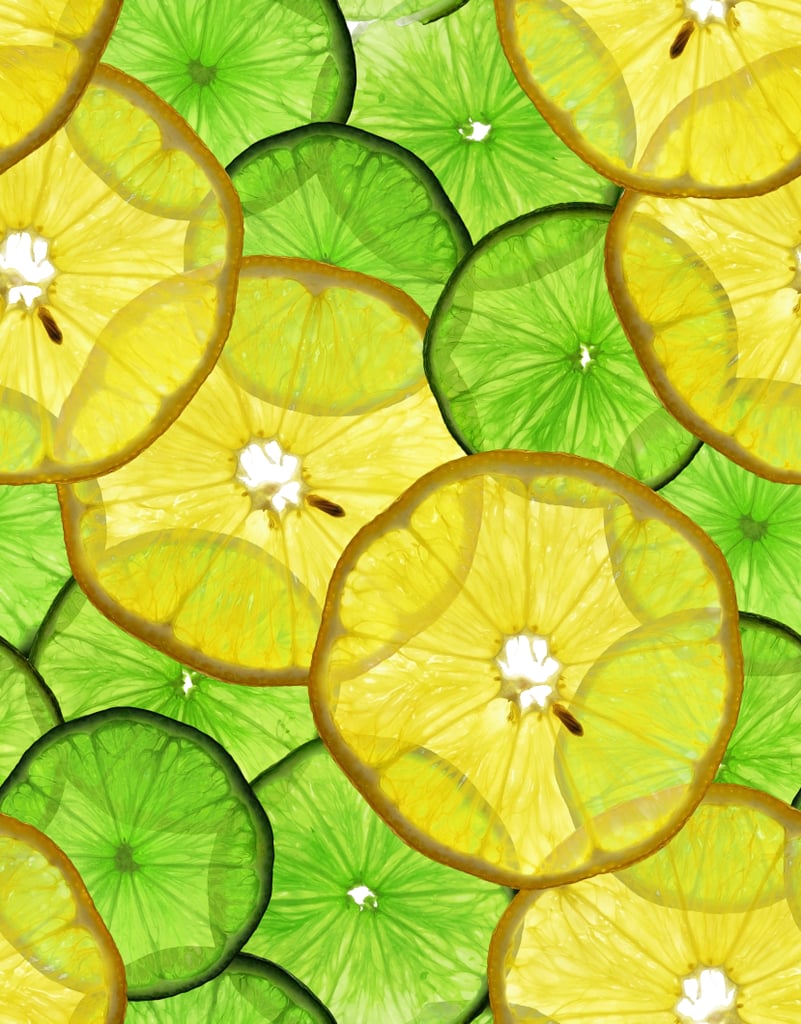 To brighten up the dark skin, it's important to increase the cell turnover in the area with a chemical exfoliant (aka acid). So you can add a squeeze of lemon to your DIY [3] scrub (see the recipe above). You can also use the same brightening products from your facial anti-aging regimen on your body. Look for ingredients like salicylic acid, glycolic acid, and vitamin C.
Moisturize (and Exfoliate)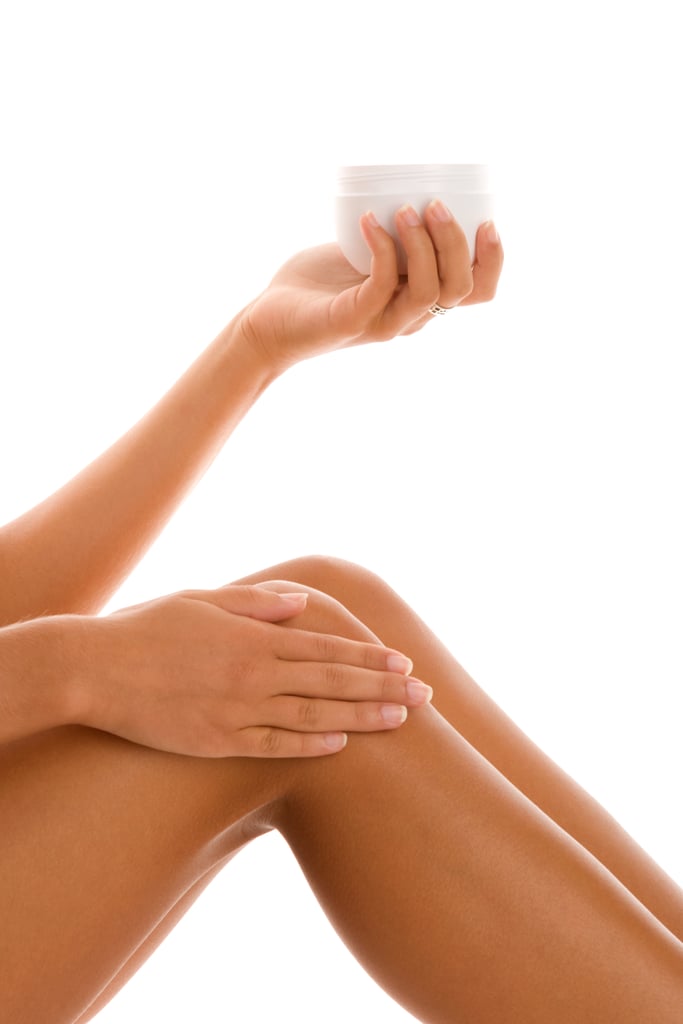 Those crevices on your knees and elbows seem to always be dry and flaky. Moisturizing these areas will make any discoloration less noticeable. You can add another level of brightening by finding a cream that contains acids. If you haven't guessed it already, the most important step to lightening elbows and knees is exfoliation!