Hey, we've all been there. You smack the snooze button once . . . twice . . . three times . . . and then you wake up and realize you've got mere minutes to get out the door. That means no time for your normal beauty routine. Luckily, you can make those bedroom eyes and slept-in hair work in your favor. Below, find tips on how to get pretty fast — whether you've got five minutes, 15 minutes, or a whole half hour for the process.
If You've Got Five Minutes . . .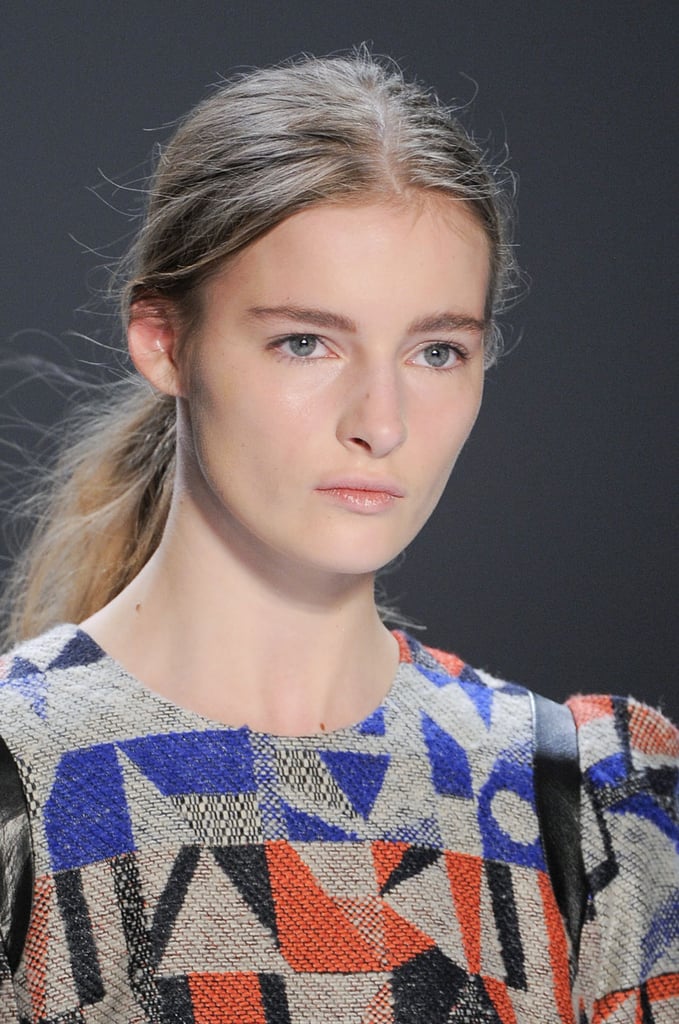 Make that bedhead texture work for you! Spritz some dry shampoo, like Herbal Essences Naked Dry Shampoo [1] ($7), throughout your strands, but don't brush it out. Instead, sweep your hair into a low ponytail and use your fingers to add some volume around the crown of your hair.
For your makeup, quickly dab on a multitasking product like BB cream. Then, add a few coats of mascara to your lashes and dab highlighter under your eyes. This will make your face look awake even if you don't have time for concealer and eye makeup. Swipe lip balm across your lips as you're grabbing your keys, and you're set!
If You've Got 15 Minutes . . .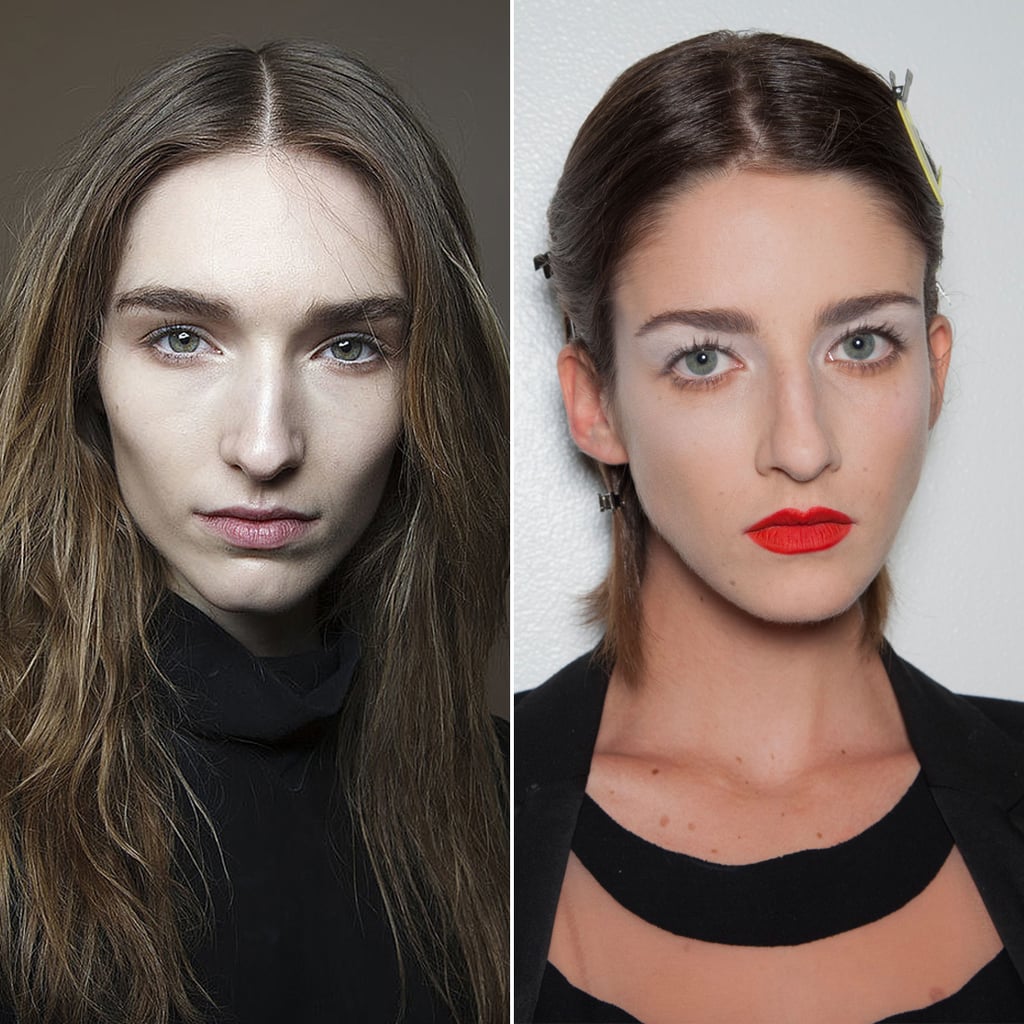 You probably already have wavy bedhead [2], so just amp it up. Take a large-barrel curling iron and wave your hair in alternating directions. Finish it off with a spritz of texturizing spray, like John Masters Organics Sea Mist [3] ($17).
Do everything from the five-minute process, and then also fill in your brows [4] to anchor your face. A bright lip is always a great option when you're under the gun, because it takes no time but looks chic. Bonus: you can also use your lip hue as a cheek stain — just blend it in with your fingers.
If You've Got 30 Minutes . . .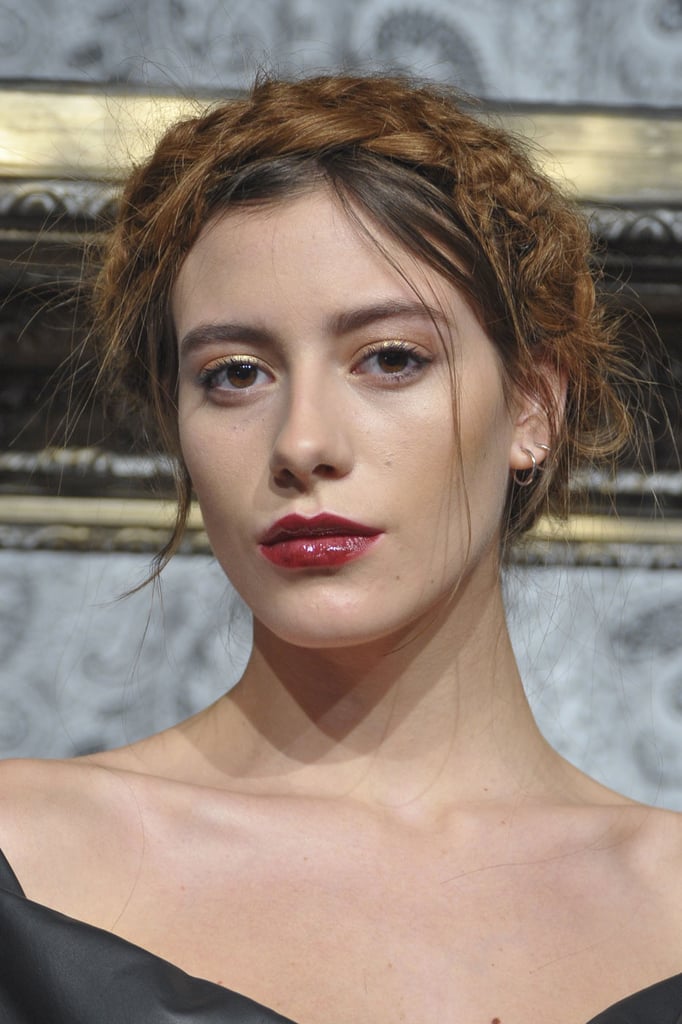 Time for a more complicated style. Give yourself a milkmaid braid [5] to hide those greasy roots. This 'do will also work if you've got enough time for a quick shower. Just braid your hair wet, pin it up, and take it down later in the day when it's dry to reveal loose, beachy waves.
For your face, you can now add eye makeup to the five- and 15-minute processes. Give yourself a smoldering eye look [6] by smudging eyeliner all around your peepers or blending a darker shade in the crease. If you have time, make sure to finish with that bold lip [7]. Now you're party ready!