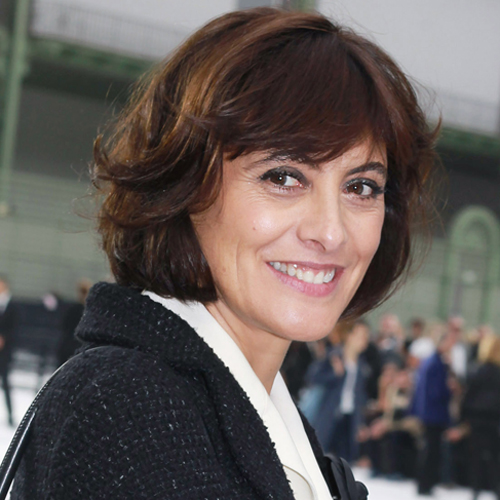 Model Inès de la Fressange was one of Karl Lagerfeld's most iconic muses, but these days she's taking on a job with much wider exposure:
acting as the newest spokeswoman for L'Oréal
. Fifty-three-year-old Inès certainly seems like a solid choice for L'Oréal, and it's nice to see the company expand its roster of mature spokeswomen. In a world full of spokesmodels hawking anti-wrinkle creams when they're barely out of their teens, there's some comfort for me in seeing an actual adult making the sales pitch. Would you like to see more mature spokespeople, or just greater age variance in general?