Jared Leto Face Paint at 30 Seconds to Mars Performance
Are Jared Leto and Emilio Pucci Starting a Face-Paint Trend?
Like us on Facebook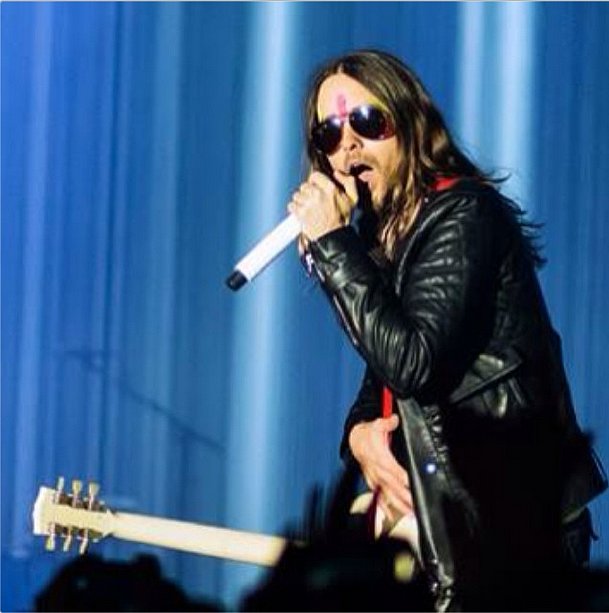 Source: Instagram user balmainparis

We know Jared Leto can be a beauty leader when it comes to his hair (those dreamy ombré beach waves . . . ), and now he also proves to be on the ball with his makeup. Well, more like face war paint than makeup. During a recent performance in Copenhagen, Denmark, with his band, 30 Seconds to Mars, Jared rocked out on stage with colorful paint dabbed between his eyebrows. This is a look we just saw at Milan Fashion Week on the Fall 2014 Emilio Pucci runway, where models wore gilded paint in the same spot on their faces. Is Jared ahead of the curve by sporting this funky Fall trend — or is it something that should be reserved for catwalks and rock-star stages only? We want to know your opinion, so tell us below!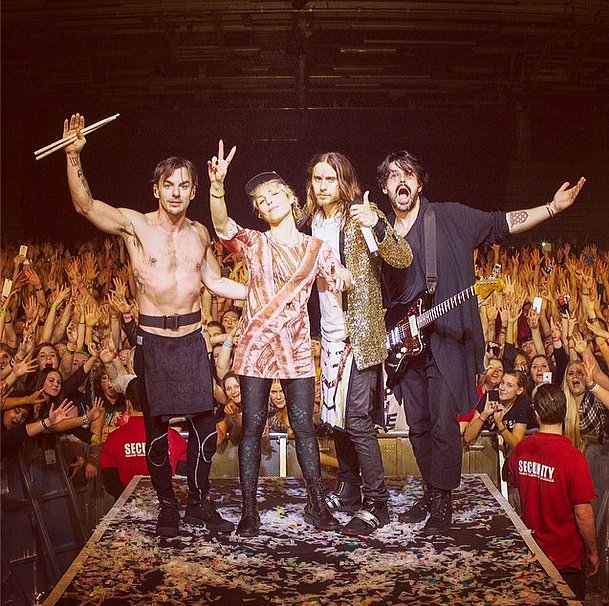 Source: Instagram user 30secondstomars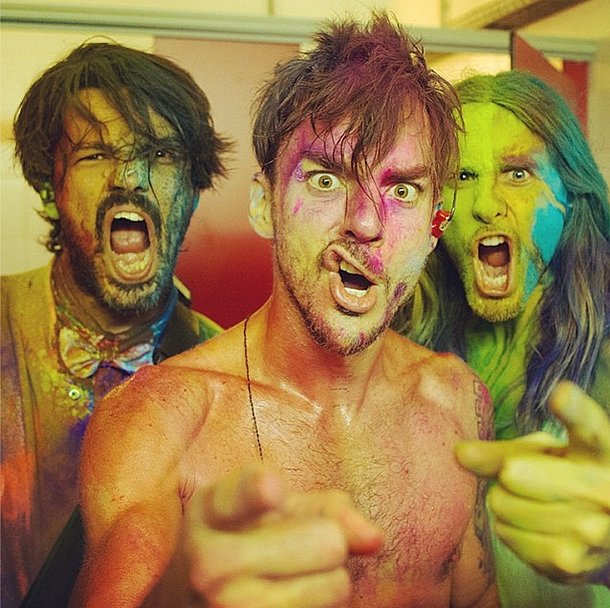 Source: Instagram user 30secondstomars