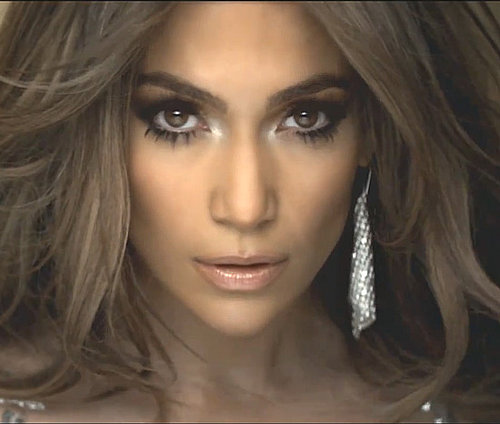 Jennifer Lopez
is indefatigably pretty, but in the new video for her song "On the Floor,"
she's looking even more glamazon than usual
. The most striking thing about her look is her gorgeous eye makeup, especially the bright silver shadow she's wearing in the inner corners of her eyes.
On lids, silver shadow can look heavy, and even make eyes look smaller, but wearing it like Jennifer brightens and widens eyes, making you look fresher and more awake overall. So next time you're about to hit the floor yourself, consider Ms. Lopez's trick for high-impact eyes.