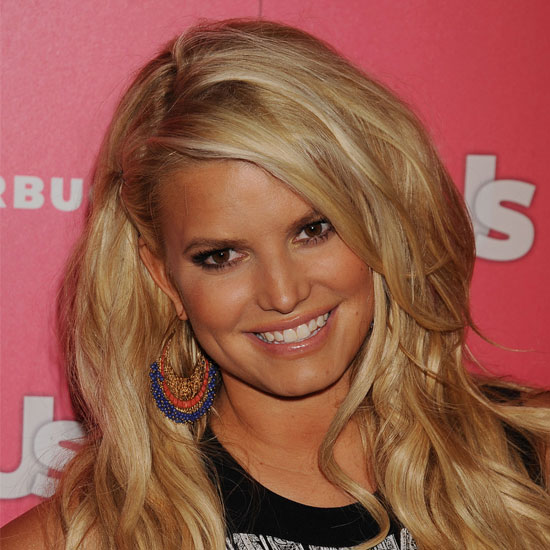 Jessica Simpson
is no stranger to beauty endeavors; throughout her career, she has been a spokeswoman for Proactiv and has launched several fragrances. She even starred in a beauty-focused show,
The Price of Beauty
. Now, Jessica is joining the BeachMint.com family
with the October debut of BeautyMint.com
. The BeachMint umbrella includes JewelMint.com, featuring jewelry designed by
Kate Bosworth
, and StyleMint.com, featuring t-shirts designed by
Mary-Kate and Ashley
Olsen. All products sold on each site cost $30, and a new collection is released monthly to its members.
Jessica's BeautyMint site will follow a similar setup. Her version, however, will focus on antiaging skin care and will be backed by celebrity esthetician Nerida Joy. It's interesting to note that Jessica, who is still quite young at 31, is entering into the antiaging realm. Expect to see eight new "Mint" sites to launch by the end of 2012, and tell us: will you be visiting Jessica's new site?