At the Palm Springs Film Festival Awards Gala, the guest list was packed with the award season's finest contenders. Julia Roberts [1], Sandra Bullock [2], and Amy Adams [3] took their best hair and makeup looks for a spin, ahead of the Golden Globes. And if this event is any indication, we can expect to see plenty of gorgeous chignons and natural makeup ruling the red carpets in the months to come.
Lupita Nyong'o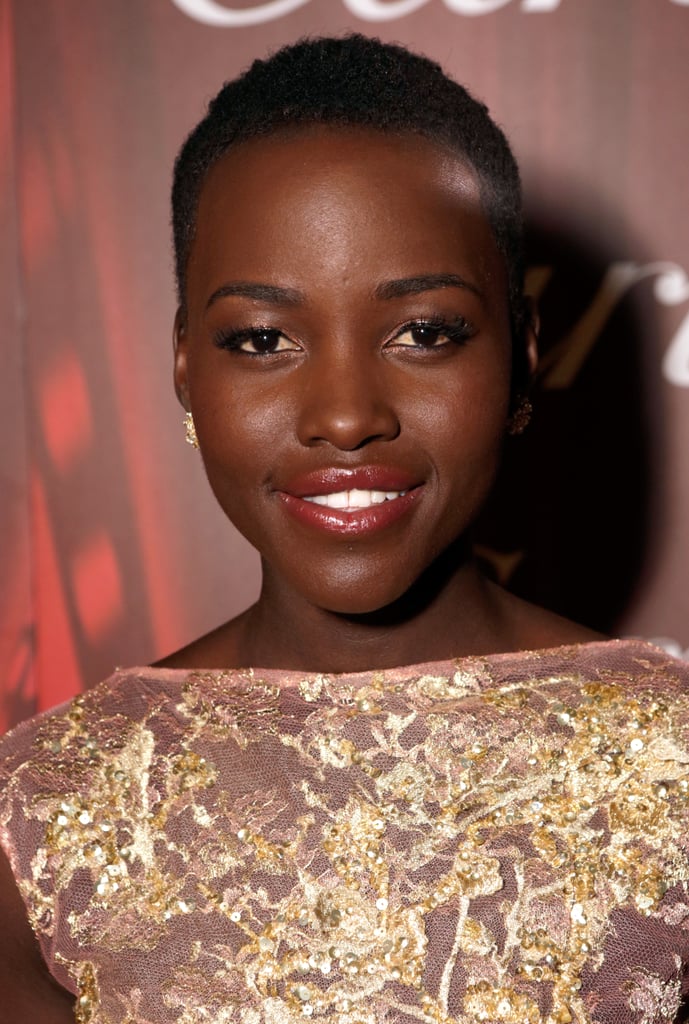 Bronze tones were the key to Lupita's makeup palette for the night and included a shimmering cinnamon lipstick.
Camila Alves and Matthew McConaughey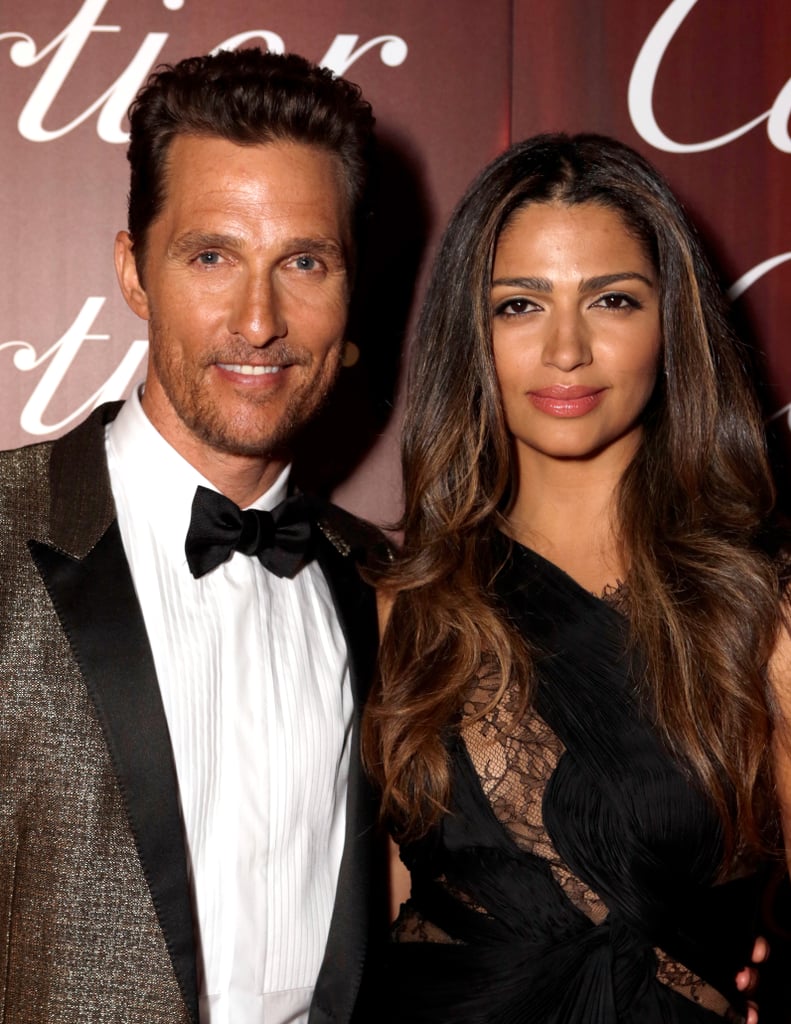 Camila Alves didn't stray far from her husband, Matthew McConaughey [4]. With her extralong waves and rosy lip hue, she played the perfect photo companion.
Julia Roberts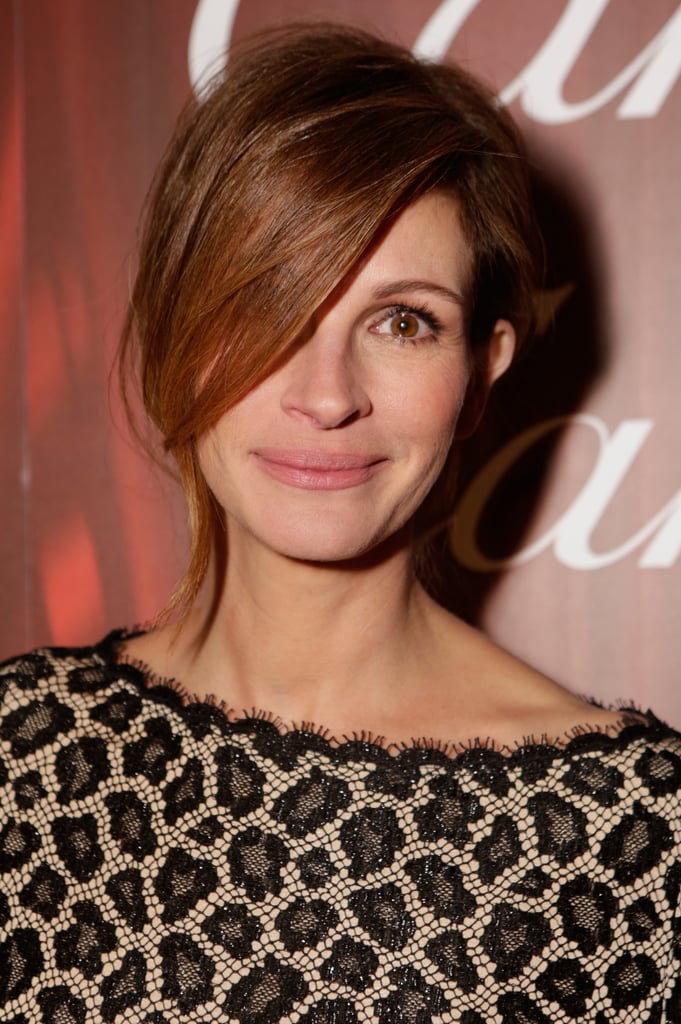 Look at those bangs on Julia Roberts [5]! Her simple chignon was set off with a swooping, sideswept fringe that covered one eye completely.
Amy Adams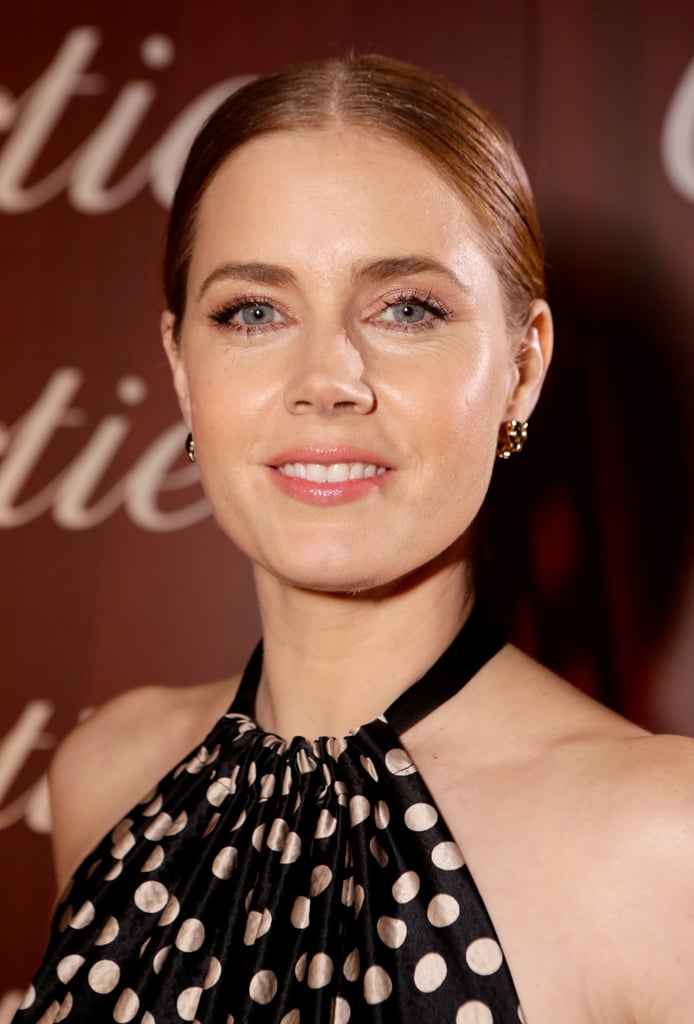 This slicked-back style with a severe middle part brought the attention to Amy Adams [6]'s natural makeup palette.
Sandra Bullock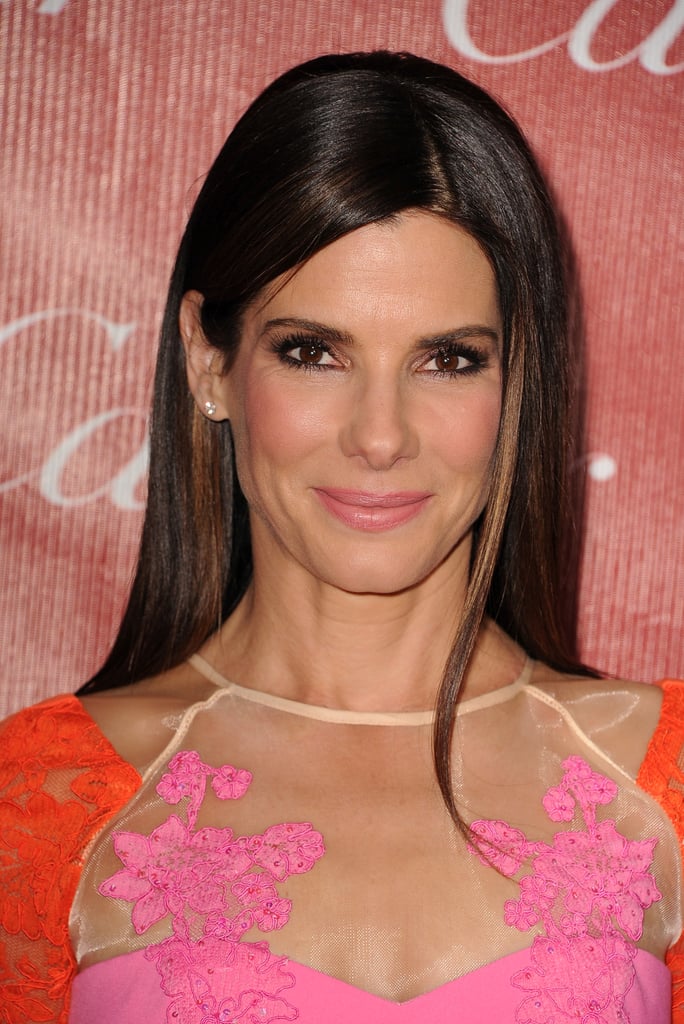 Sandra Bullock [7] went with stick-straight strands for the red carpet and brought out the pink in her dress with a pastel lip color and blush.
Naomie Harris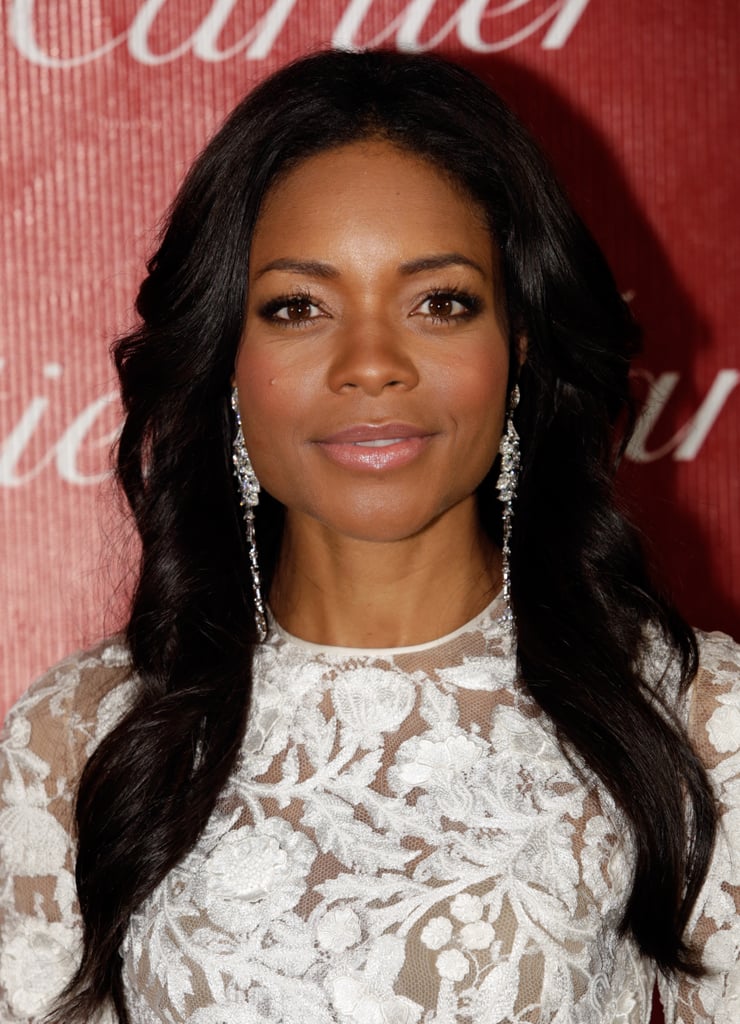 Subtle was the theme of Naomie Harris's beauty for the Palm Springs red carpet. Her hair had a slight wave and her makeup only enhanced her natural glow.