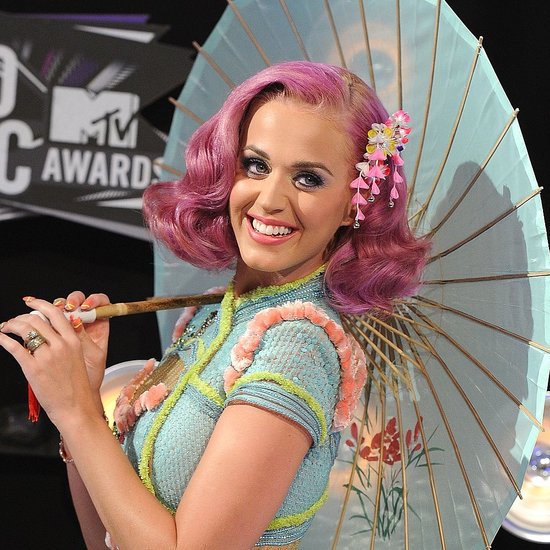 Good news for celebrity fragrance fans:
Katy Perry
is launching a second scent this November
, and she's taking to Twitter to tease the heck out of it. The forthcoming scent will be an extension of Katy's first fragrance, Purr, which debuted last year to astounding success, and according to
WWD
, it will be sold exclusively at
Nordstrom
stores and on Nordstrom.com. Katy crafted the scent while on her California Dreams tour, but there's no word yet on whether it will include hints of sea salt, beach sand, or sunscreen. Wondering what the name will be? Katy is inviting her fans to guess. Starting next week, you can
tweet your prediction to Katy
and be entered to win the new fragrance, or even a chance to meet the singer at a launch event in December. What do you think it will be called?