As we prepare for the Kentucky Derby (just a few short weeks away), we're scrounging up our best mint julep recipe [1] and some fancy fascinators. Above all, we're trying to figure out how to balance a big hat with a bold beauty look. That's why we're taking a look back at how stars do it up at the derby. Read on to see how everyone from Miranda Lambert to Lauren Conrad [2] served gorgeous inspiration in years past — and gave the term "hat hair" a much chicer meaning.
Vanessa Lachey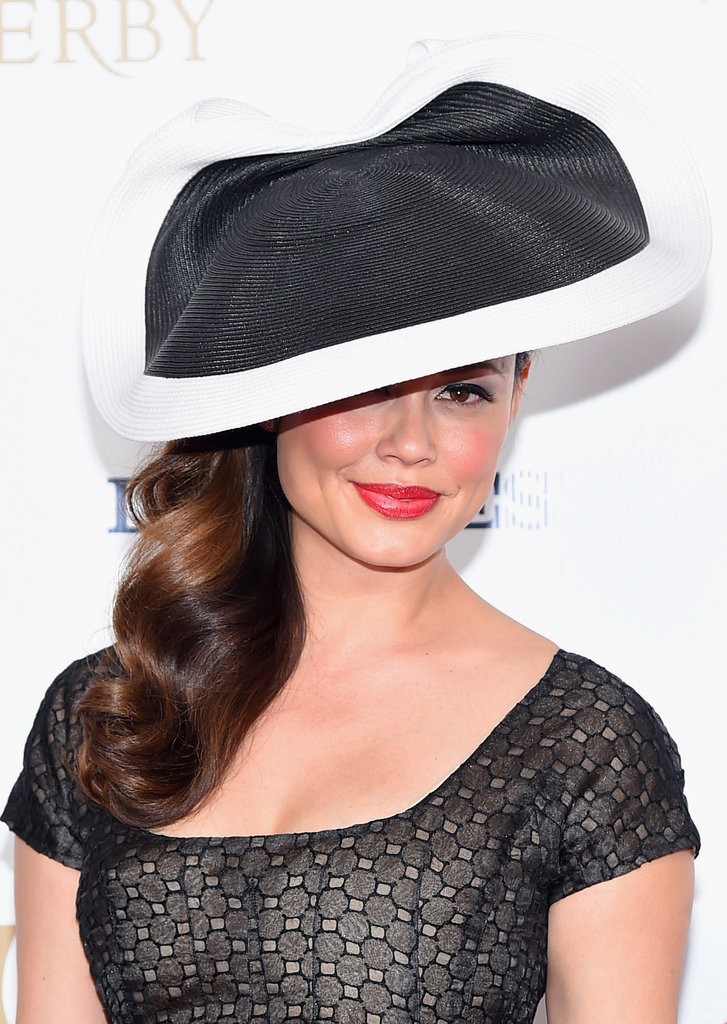 The star peeked out coyly from beneath her large black-and-white topper at the 2015 Kentucky Derby, showing off rosy lips and cheeks.
Tara Lipinski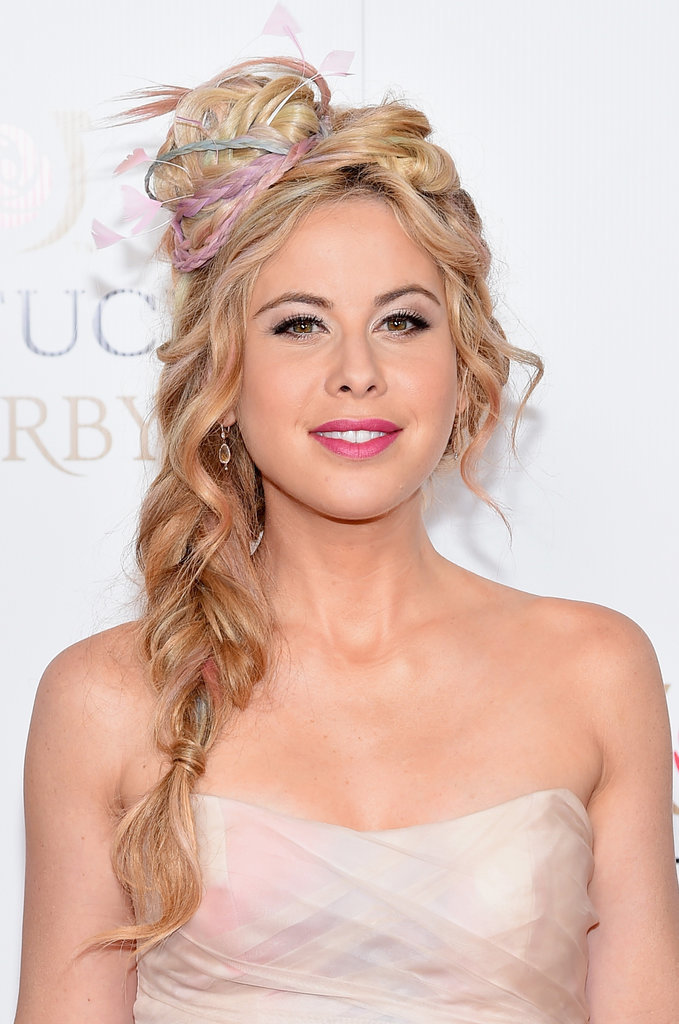 The figure skater attended the 2015 Kentucky Derby wearing a pretty pastel braided fascinator that mimicked the tones in her dress and hair.
Sarah Hyland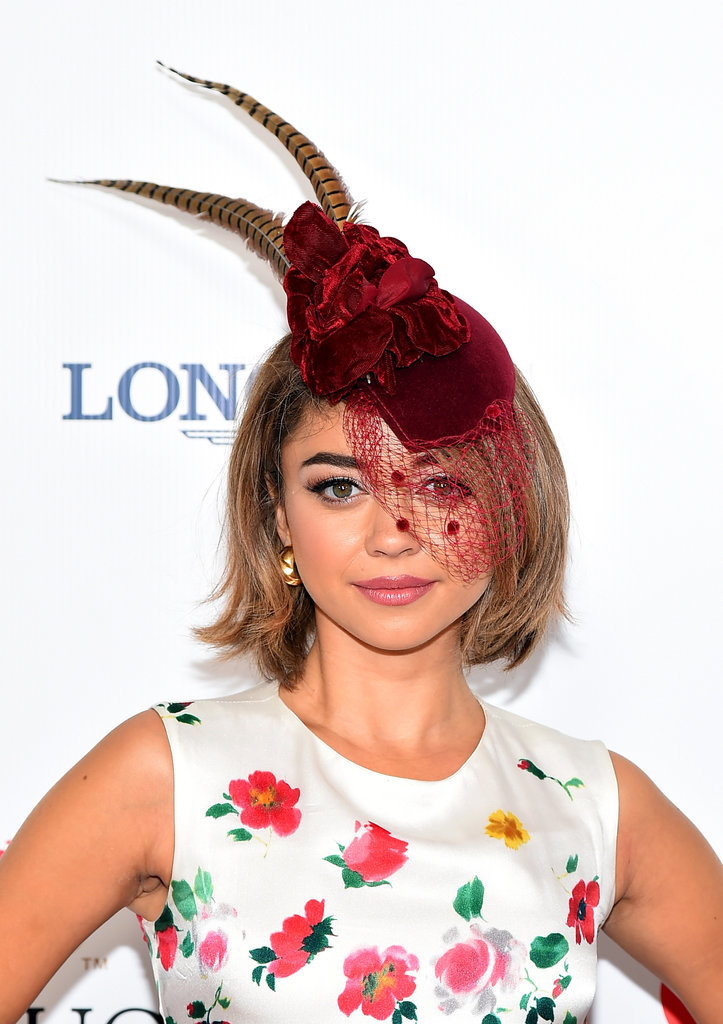 At the 2015 Kentucky Derby, the Modern Family star wore a crimson velvet hat with a beguiling cage veil.
Kendra Wilkinson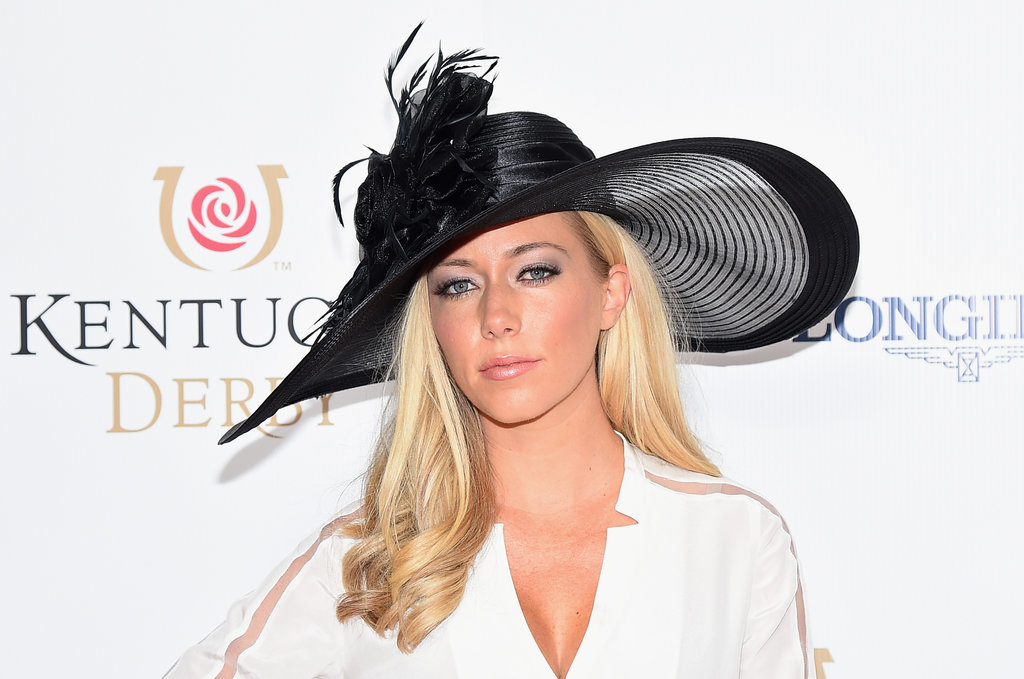 At the 2015 Kentucky Derby, Kendra's floppy black hat added even more sex appeal to her beauty look, which was focused around a smoky eye.
Lindsay Ellingson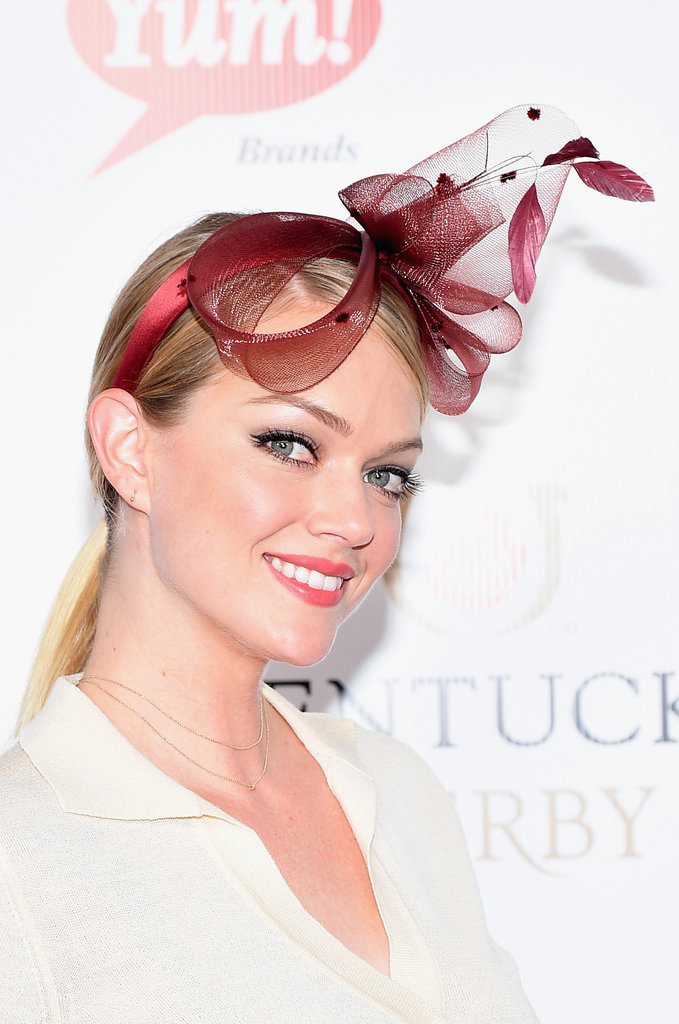 The model attended the 2015 Kentucky Derby with an elegant maroon fascinator that made her skin look even more luminous.
Courtney Bingham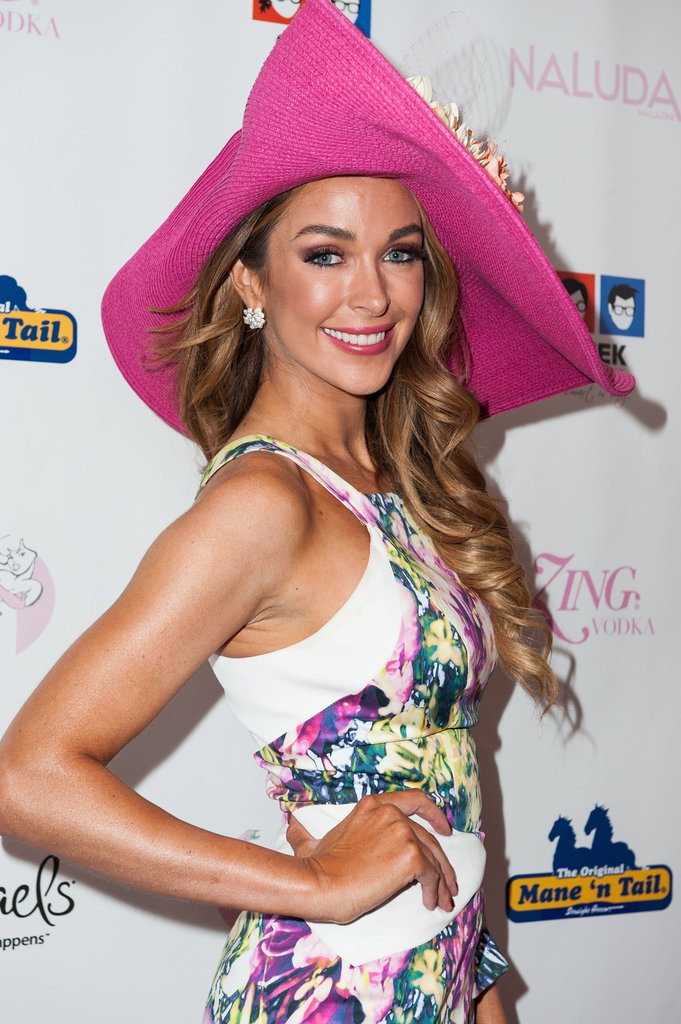 Model Courtney Bingham matched her floppy magenta hat to her lipstick at the 2014 Kentucky Derby.
Beth Behrs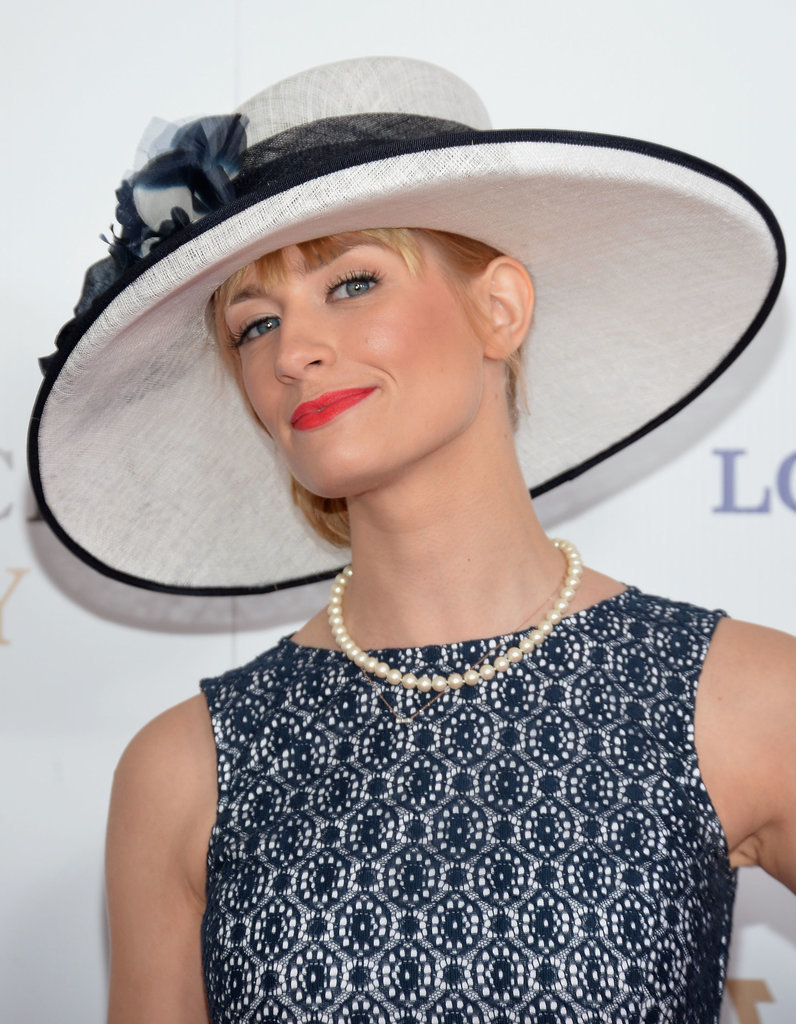 At the 2014 Kentucky Derby, Beth's radiant complexion and fiery lipstick hue beautifully complemented her outfit.
Brooke Anderson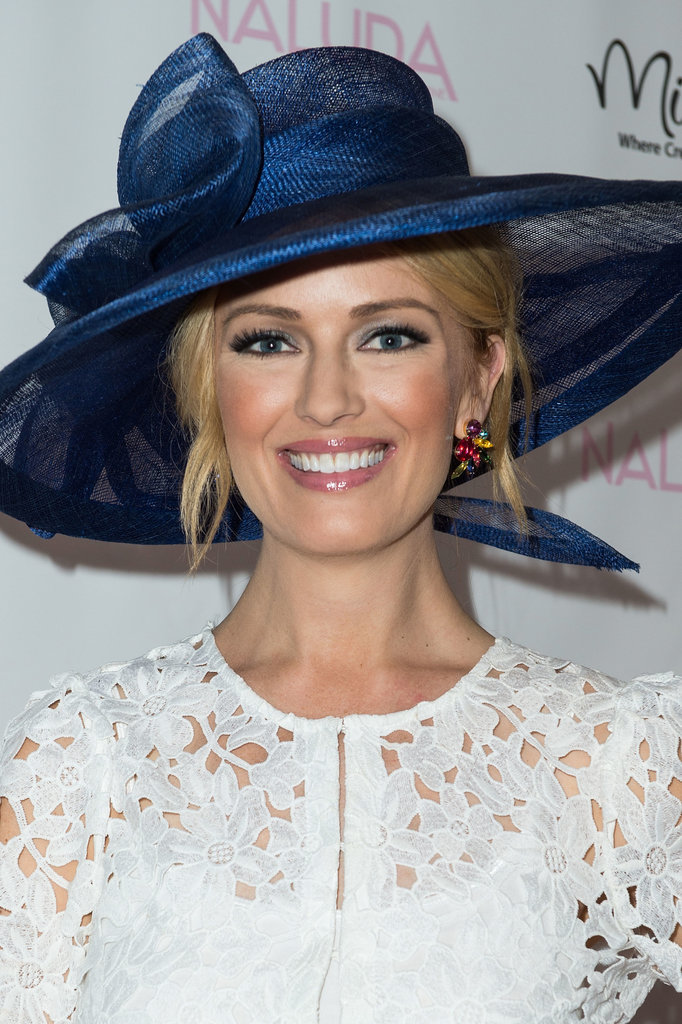 Actress Brooke Anderson tucked an updo under her large sapphire topper at the 2014 Kentucky Derby.
Miranda Lambert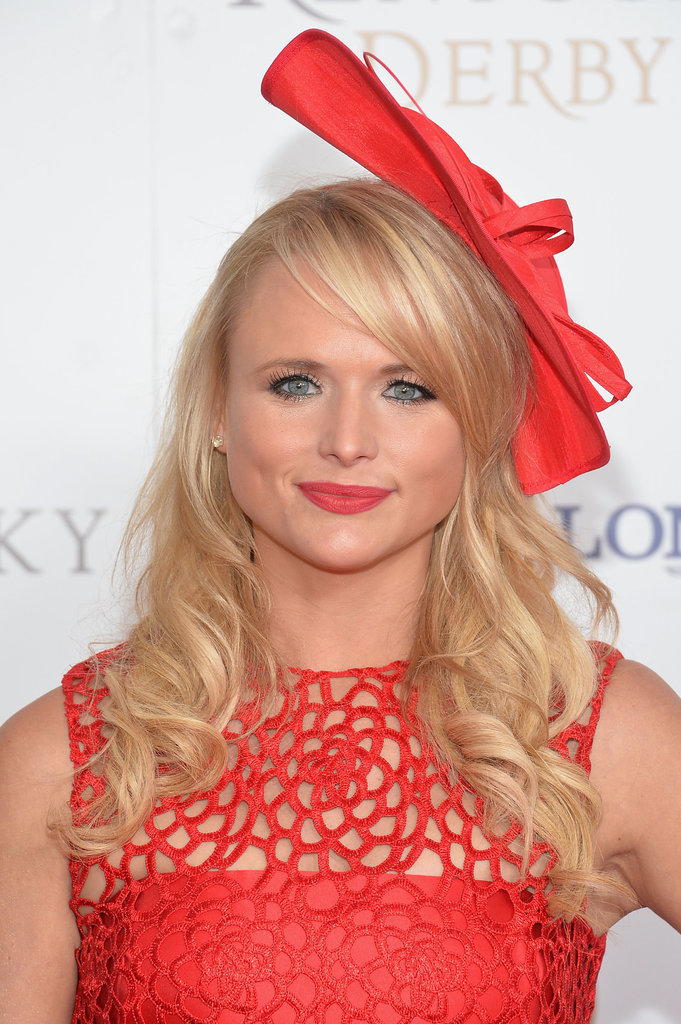 Miranda accented her bold hair bow with cascading curls and a matching matte lipstick.
Tara Lipinski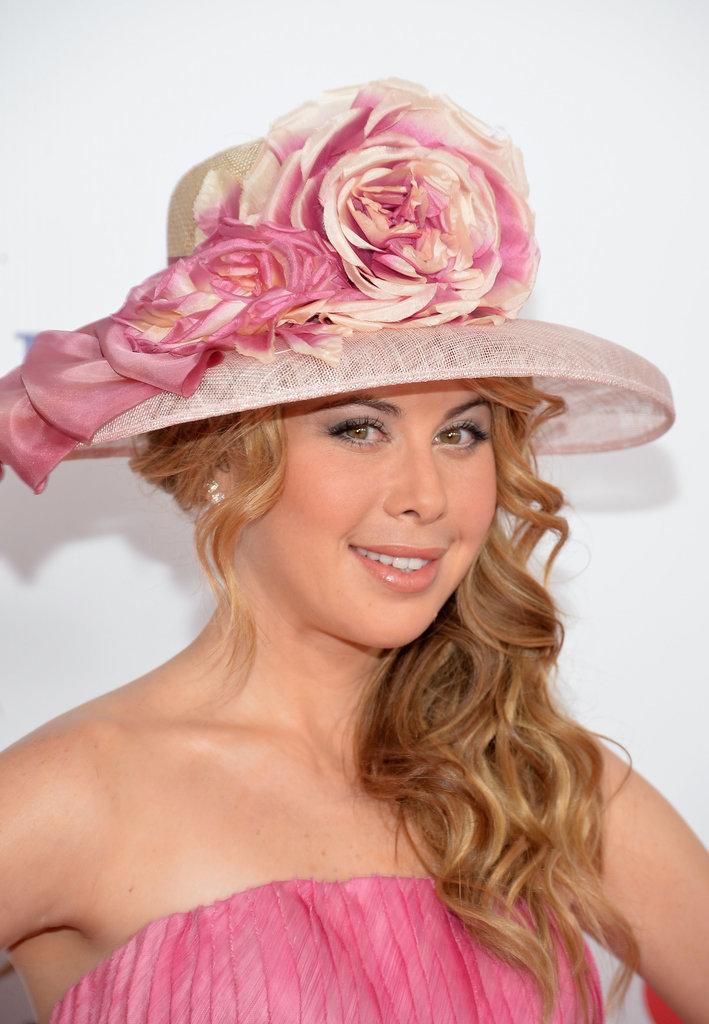 Figure skater Tara Lipinski wore soft shades of pink, peach, and lilac to the 2014 Kentucky Derby, a pretty pairing to her rose-accented hat.
Jordin Sparks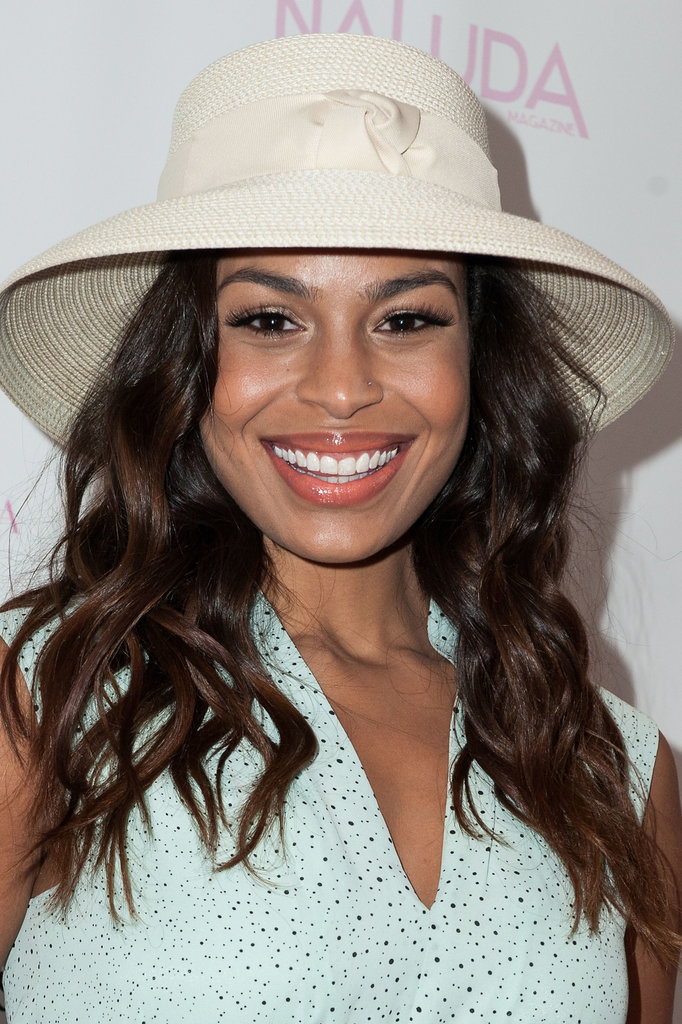 Beach waves and coral lipstick were all Jordin needed to look fresh under her ivory hat at the 2014 derby.
Angela Bassett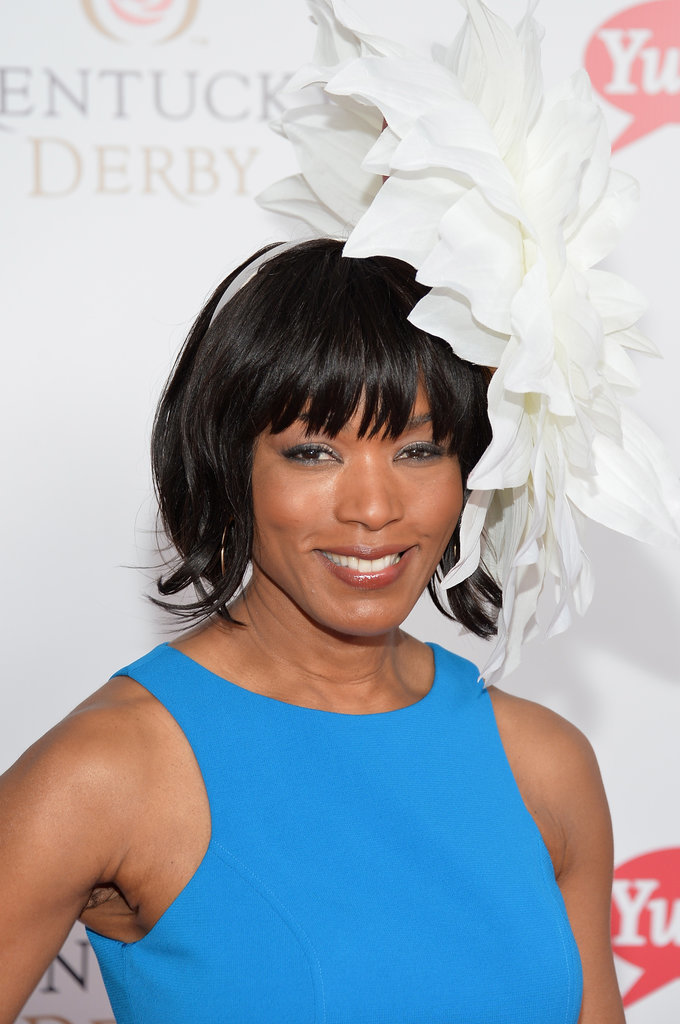 At the 2014 Kentucky Derby, Angela set off her huge floral fascinator with glowing skin and sheer lip gloss.
Lauren Conrad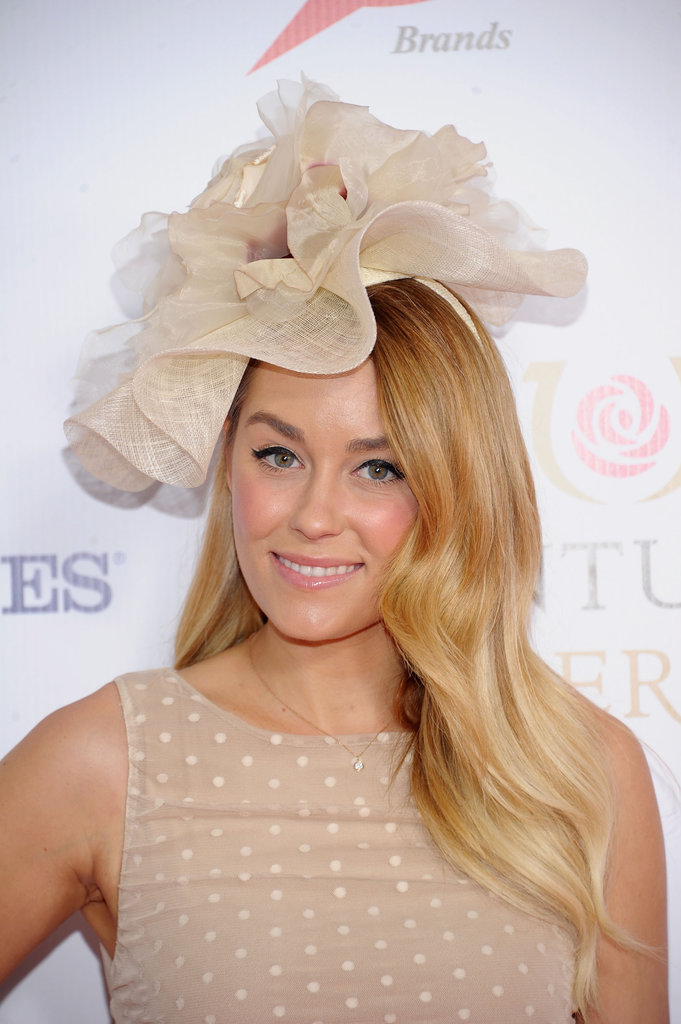 Always one for feminine beauty, Lauren Conrad [3] paired her signature glossy hair with pink lipstick and plenty of blush.
Krysten Ritter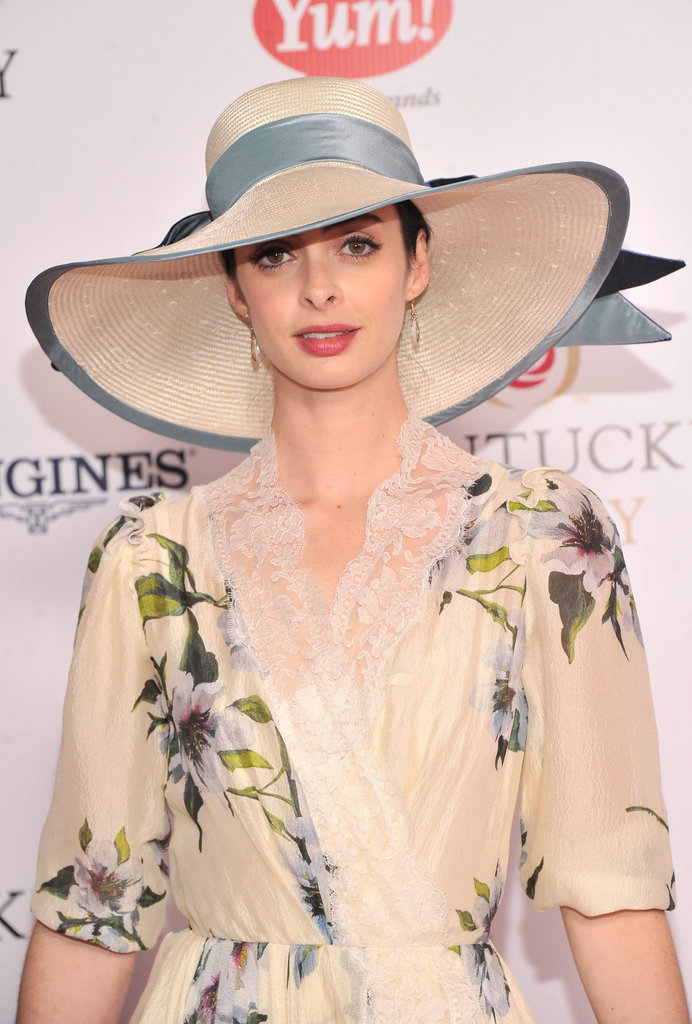 A pop of red on the lips and a flick of black liner comprised Krysten Ritter's look for the 2013 Derby.
Angela Bassett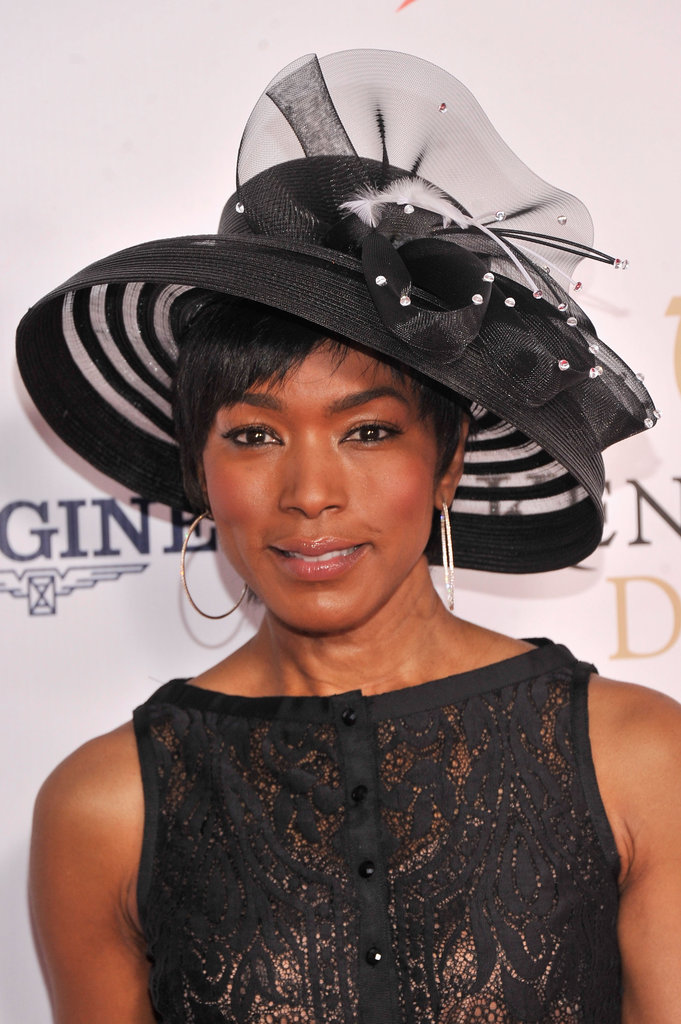 Actress Angela Bassett tucked her pixie under her elaborate chapeau and opted for rosy cheeks and bold brows.
Jane Seymour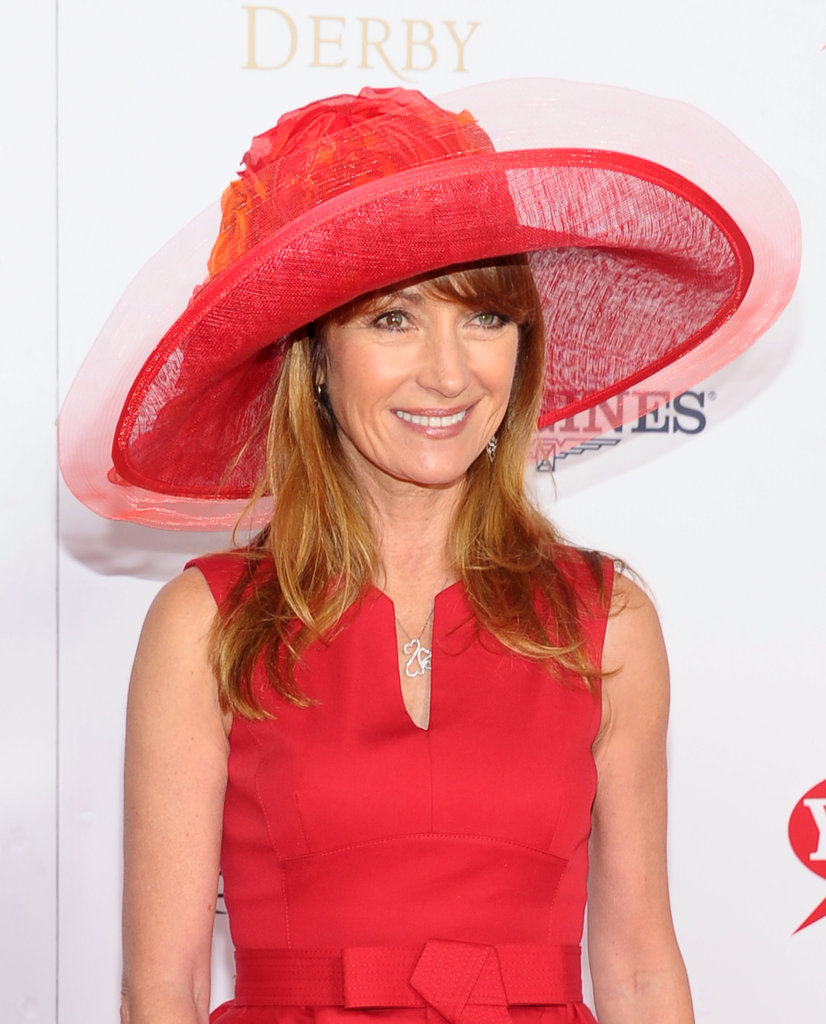 British beauty Jane Seymour looked gorgeous with glossy hair and natural makeup.
Miranda Lambert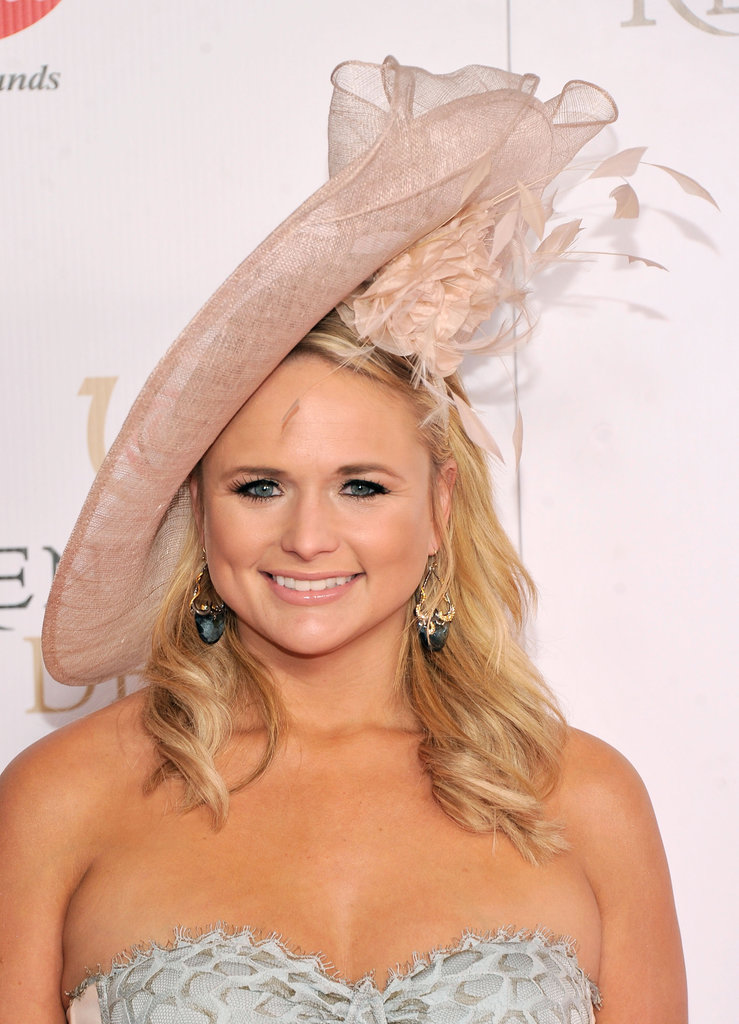 Peach lipstick and inky black eyeliner paired beautifully with Miranda Lambert's beachy waves at the 2013 Kentucky Derby.
Coco Rocha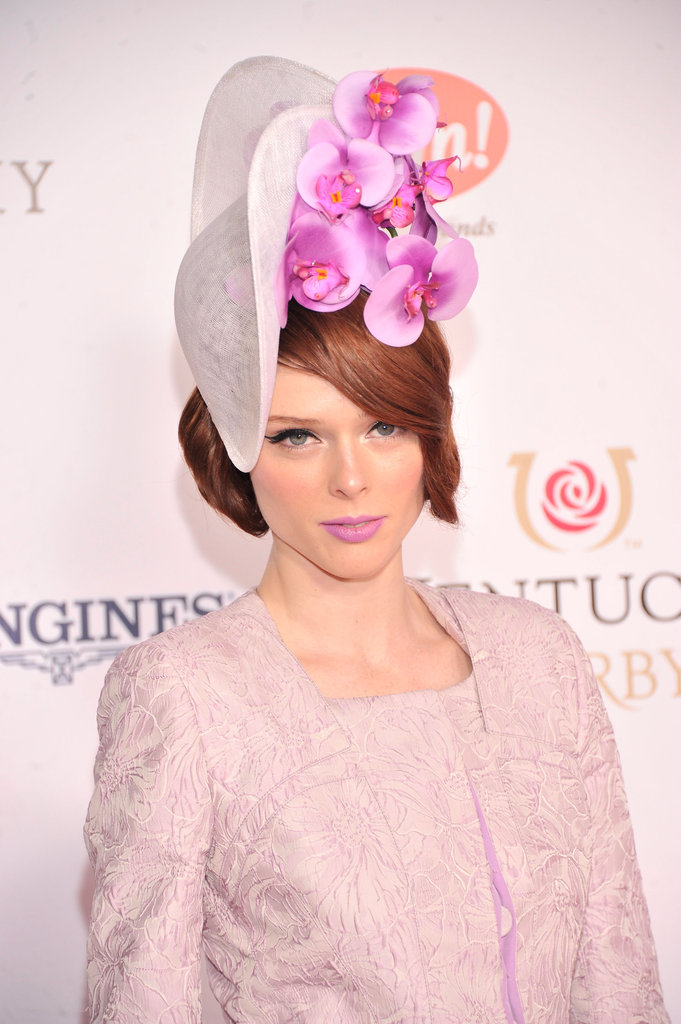 In 2013, Coco Rocha paired her pink floral fascinator with her lip hue and a sexy cat eye.
Lauren Conrad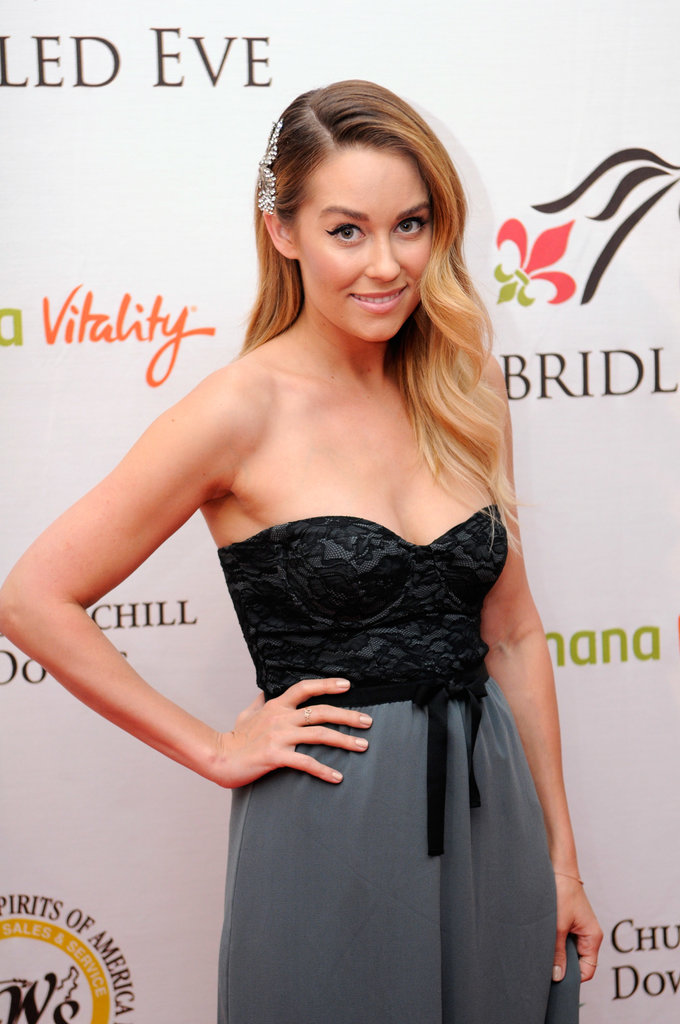 At the 2013 Unbridled Eve Gala, Lauren Conrad [4] opted for brushed-out waves and a sparking brooch.