Tomorrow kicks off the Kentucky Derby! In honor of the big race, remember how stars like Lauren Conrad [1] and Coco Rocha showed off gorgeous beauty looks — and gave the term "hat hair" a much chicer meaning — at last year's event. Scroll through and get inspired for your weekend of fun [2], whether you're attending the Derby or watching it at a festive party.
Lauren Conrad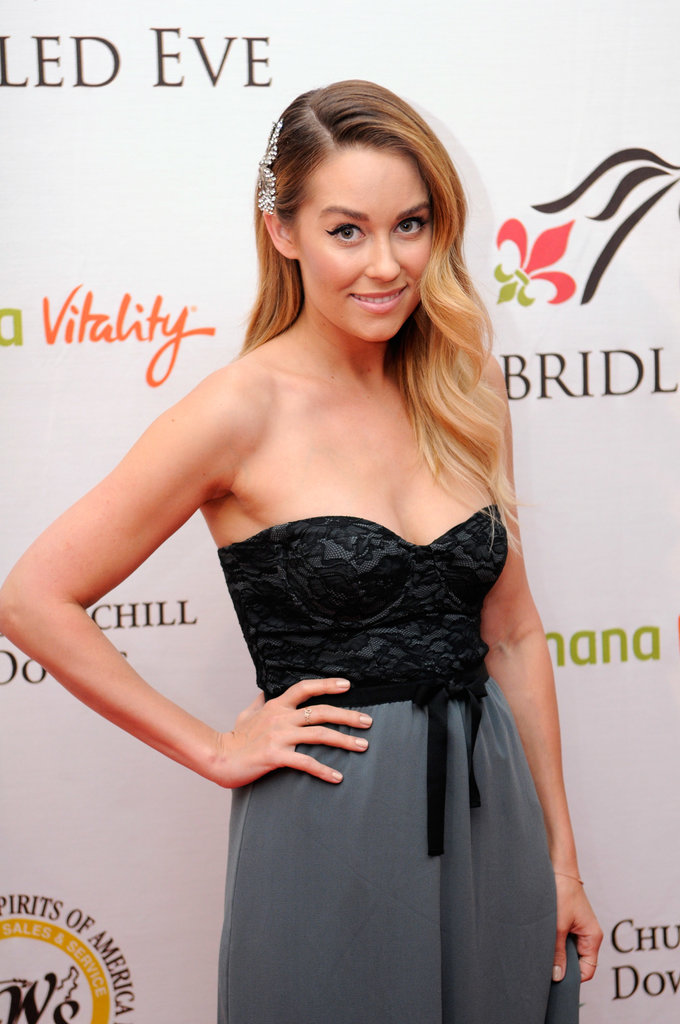 At the Unbridled Eve Gala, Lauren Conrad [3] opted for brushed-out waves and a sparking brooch.
Coco Rocha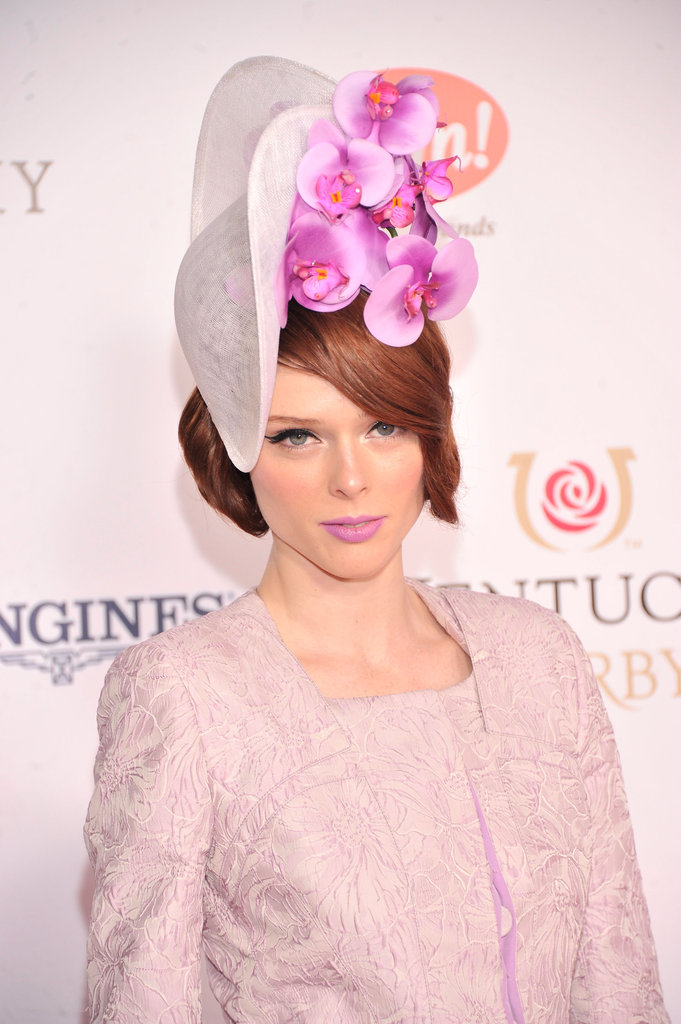 Coco Rocha paired her pink floral fascinator with her lip hue and a sexy cat eye.
Miranda Lambert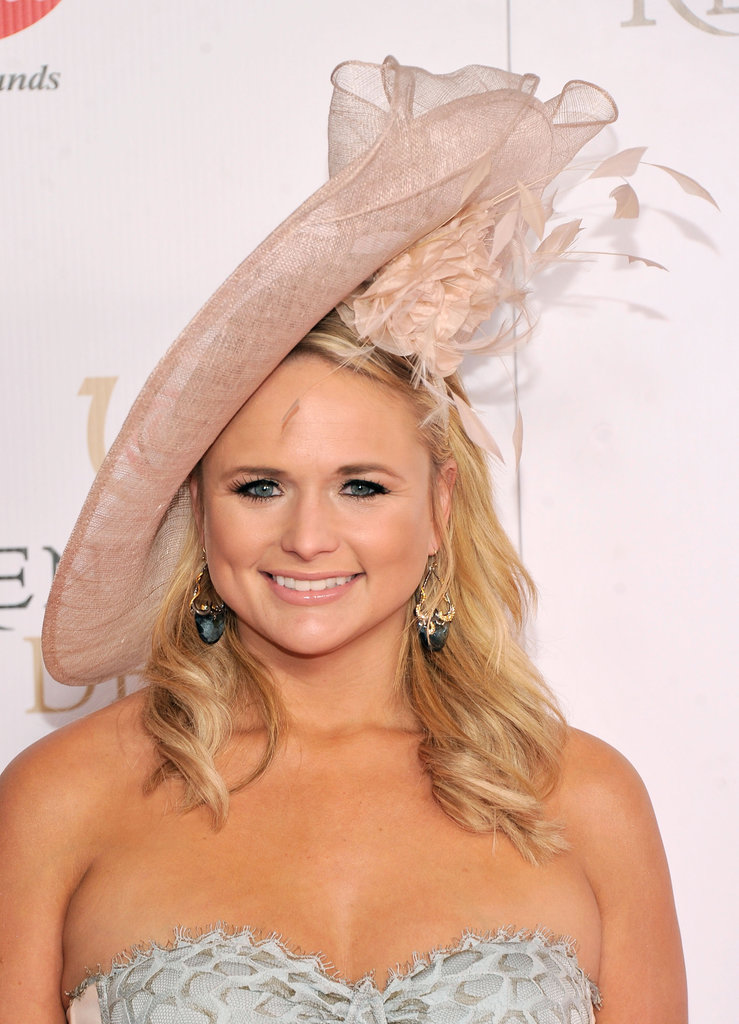 Peach lipstick and inky black eyeliner paired beautifully with Miranda Lambert's beachy waves.
Jane Seymour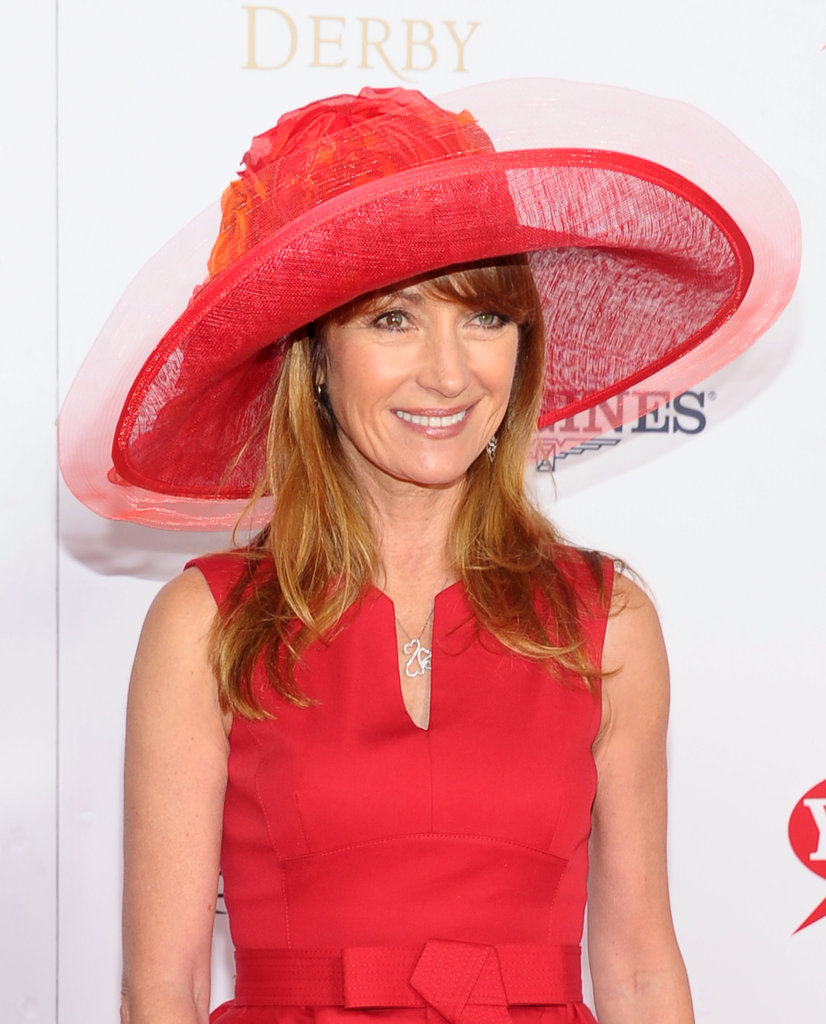 British beauty Jane Seymour looked gorgeous with glossy hair and natural makeup.
Angela Bassett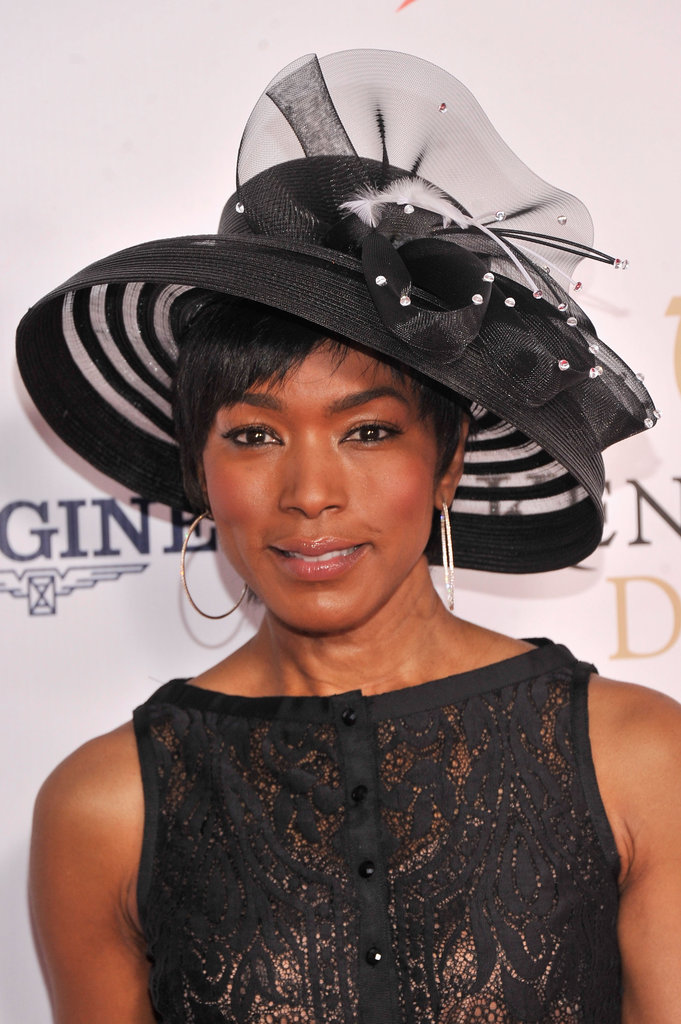 Actress Angela Bassett tucked her pixie under her elaborate chapeau and opted for rosy cheeks and bold brows.
Krysten Ritter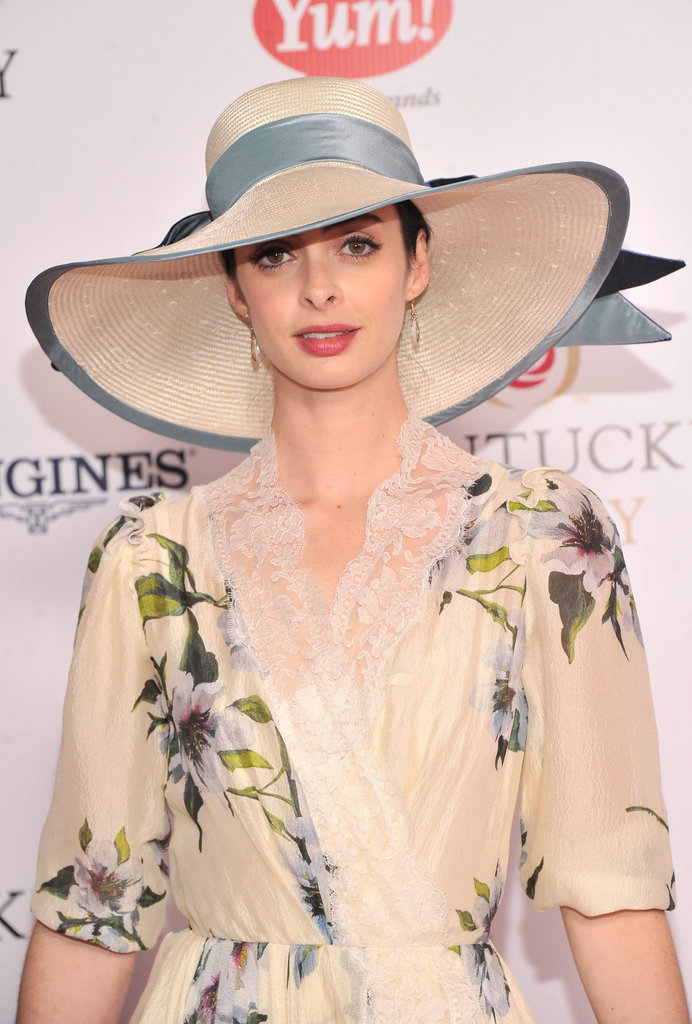 A pop of red on the lips and a flick of black liner comprised Krysten Ritter's look for the Derby.
Lauren Conrad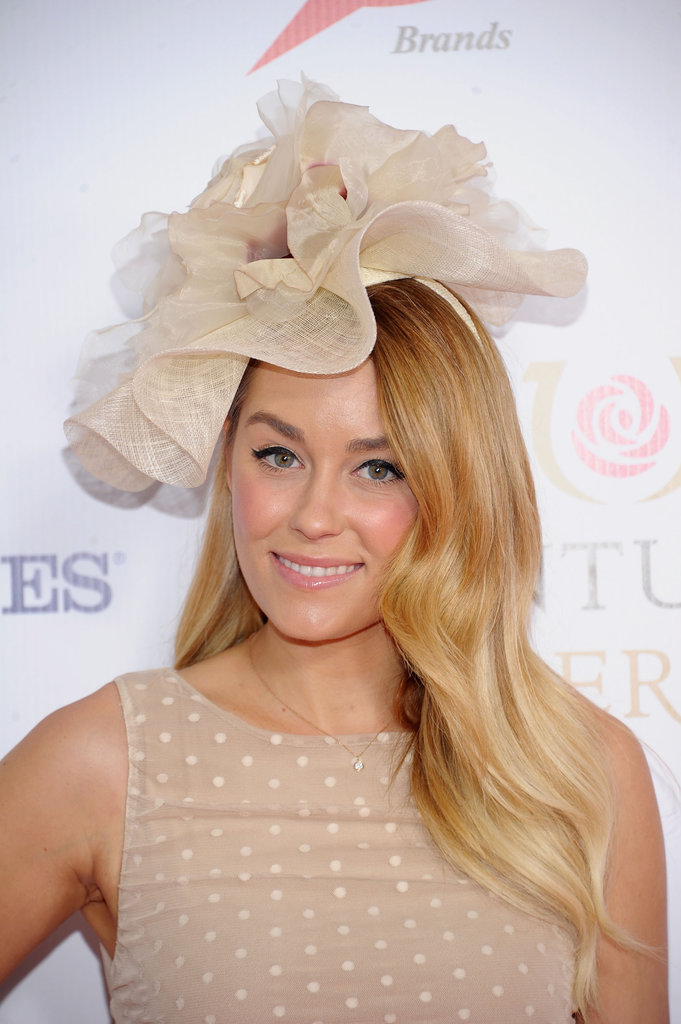 Always one for feminine beauty, Lauren Conrad [4] paired her signature glossy hair with pink lipstick and plenty of blush.