Lauren Conrad Is Writing a Beauty Book
All About Lauren Conrad's Latest Beauty Endeavor
Like us on Facebook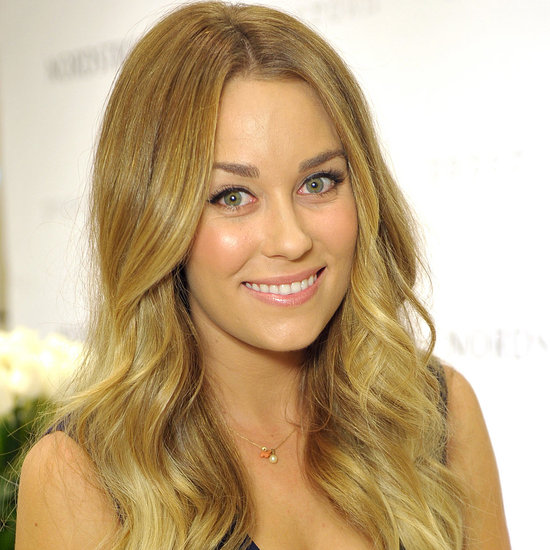 Longtime fans of Lauren Conrad's soft California-girl style are in luck: the reality star turned trendsetting minimogul is coming out with a book about her aesthetic. "I am working on another book:

Lauren Conrad

Beauty! Like Lauren Conrad Style, my beauty book will be your ultimate guide for all things beauty," Lauren told readers in a recent post on her website.

"I'll address everything from how your diet affects skin care and fun hairstyles for a night out to one simple thing you can do each day to freshen up your look," she wrote. No word yet on when the book will go to press, but Lauren is currently taking questions from her fans and readers, so if you've always wanted to know just what she uses to get that perfect LA tan, now's the time to ask.