You may not have heard the name Linda Flowers before, but her work has been on the big screen many, many times. She's the lead hair designer on some of your favorite films, like Wanderlust (starring Jennifer Aniston [1]), Valentine's Day, and The Hunger Games series. Yes, she is the genius behind the many wigs of Effie Trinket and is responsible for taking Jennifer Lawrence [2] from blond to brunette. Luckily, we were able to chat with her post-Oscars about what it's like working with some of the hottest heads of hair in Hollywood.
— Additional reporting by Melissa Liebling-Goldberg
Source: Lionsgate [3]
The Hunger Games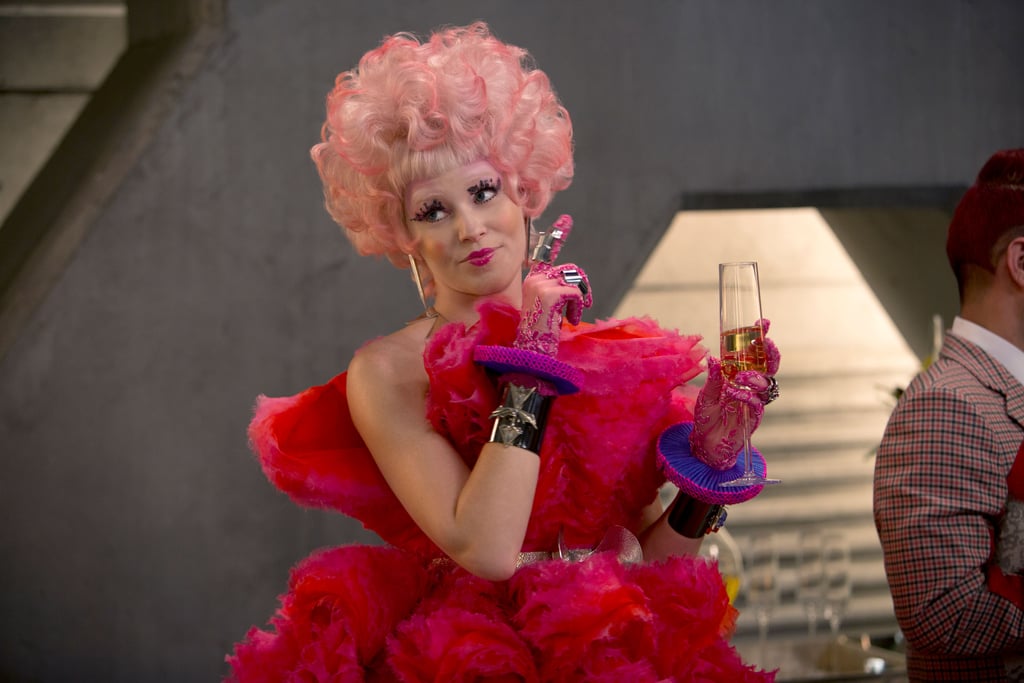 POPSUGAR: How did you bring to life the crazy hair of the Capitol in The Hunger Games? Especially on Effie?
Linda Flowers: I read and was inspired by the books! I loved the fact that somebody took the time to make the hair a part of the character and a part of the movie. For me, that really inspired me to do something somewhat original. The costume designers from both movies also provided inspiration.
Source: Lionsgate [4]
The Hunger Games
PS: How closely do you work with the makeup team, wardrobe team, and actors on your films? What kind of collaboration goes into it?
LF: The costume designer, makeup artist, and I are a trio — there is little that we do without first talking about it with each other. The costume designer first decides on the costume, then I would design a wig for the look. Finally, the makeup artist would design a look that was cohesive. Sometimes the wigs were so overpowering that the makeup needed to be minimal. The actors also were very involved in the process and would chime in and give their feedback on a look.
Source: Lionsgate [5]
Iron Man 2
PS: Do you have a favorite look you've created from over the years? Is there a signature look you want to be known for?
LF: I really liked Scarlett Johansson [6]'s Black Widow look in Iron Man 2 and the Katniss braid from The Hunger Games — it made a bigger impact than I ever thought it would! I'd love to be known for creating all the color on The Hunger Games franchise — whether it was for Effie Trinket's wigs or when I took Jennifer from blond to brunette for her Katniss look.
Source: Paramount Pictures [7]
Wanderlust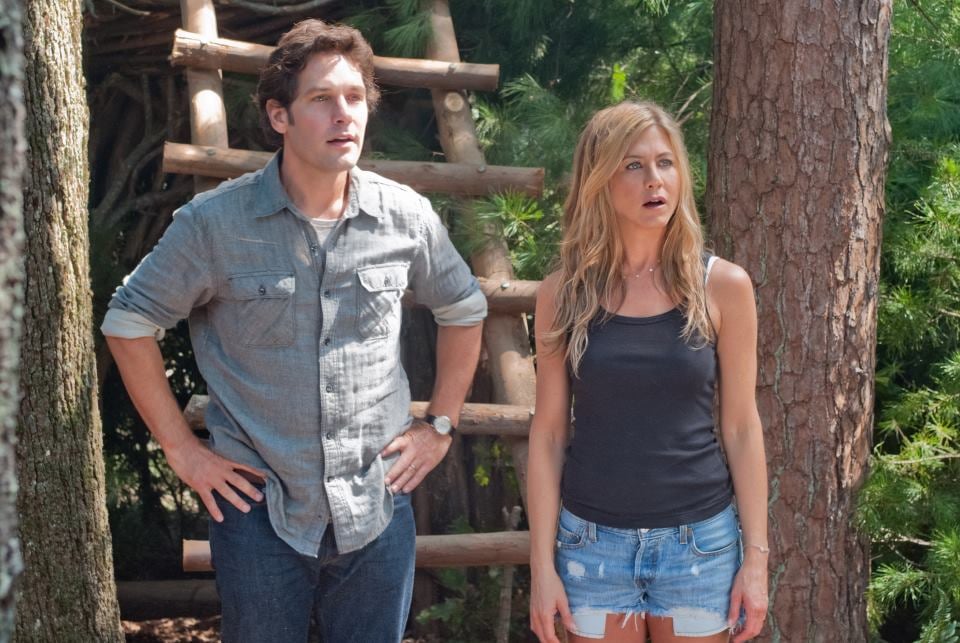 PS: You've styled Jennifer Aniston [8]'s hair. What do you think makes her hair so desirable to many women?
LF: Honestly, I believe it was her character on Friends that made her hair so desirable, because so many women identified with Rachel. It's also a look that is very pretty on Jennifer and one she wore with ease. It's a very nice cut and color, which a lot of women also have!
Source: Relativity Media [9]
Valentine's Day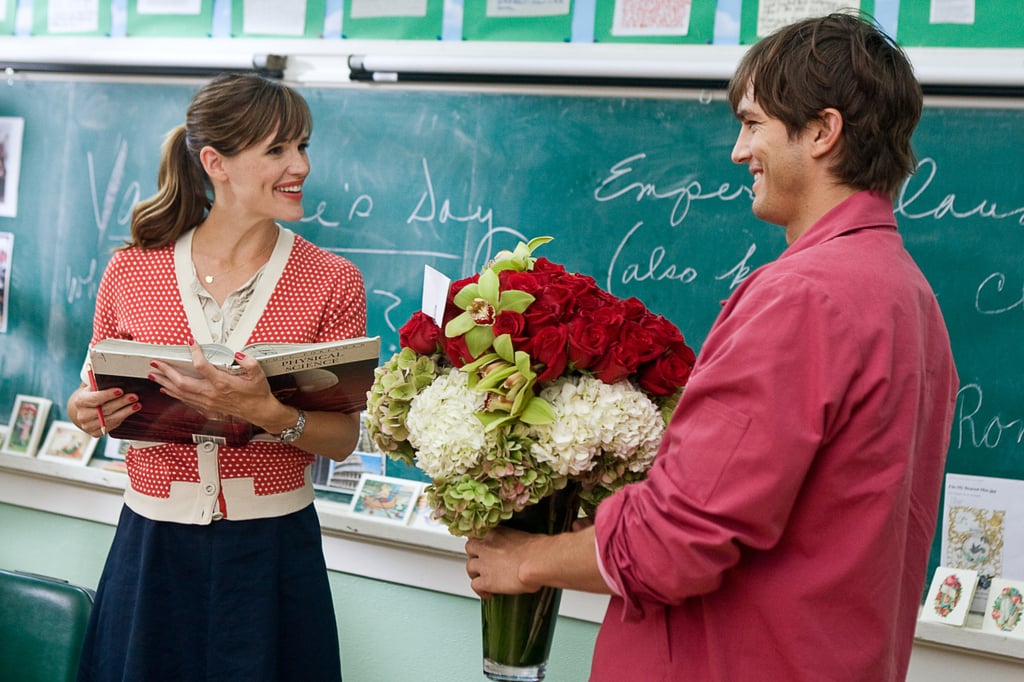 PS: Is there any actor or actress you'd really love to work with that you haven't gotten to yet, and why?
LF: That's a tough one! I've worked with so many fantastic actors I've always wanted to work with, most recently Susan Sarandon. I would also love to work with Betty White. Both Susan and Betty are animal activists, which I admire because I am an animal lover, too.
Source: New Line Cinema [10]
Linda Flowers