Musicians are some of the most adventurous performers around, so the Grammys are always a great time for fashion watchers. Not every risk yields a win, though, and no one is immune from a beauty mistake every once in a while. Check out the greatest (and not-so-greatest) moments from recent Grammys.
— Additional reporting by Jessica Cruel and Maria Del Russo
Miss: Christina Aguilera, 2004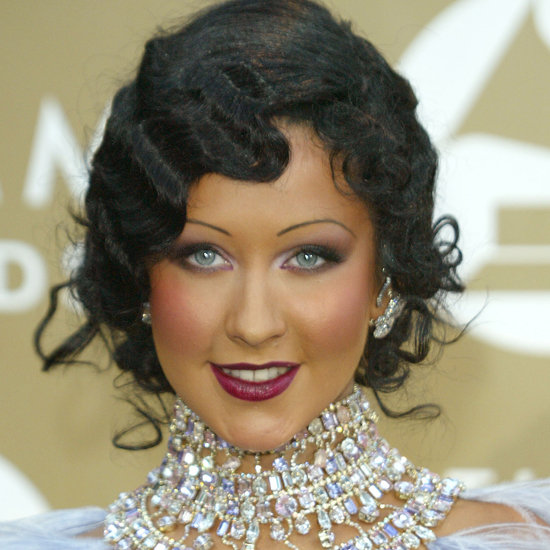 Christina makes such a cute flapper, but her bronzer totally overwhelmed the rest of her look.
Hit: Alicia Keys, 2004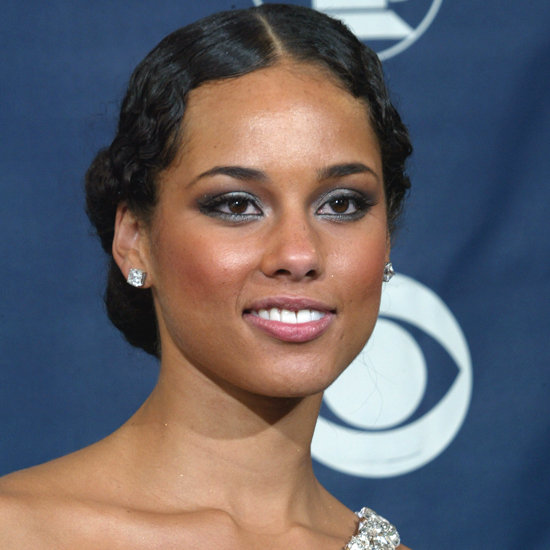 Alicia Keys [1] went retro back in 2004 with this pretty finger-waved chignon. Extra points for her beautifully coordinated pewter eye shadow and rose lips.
Hit: Jennifer Lopez, 2010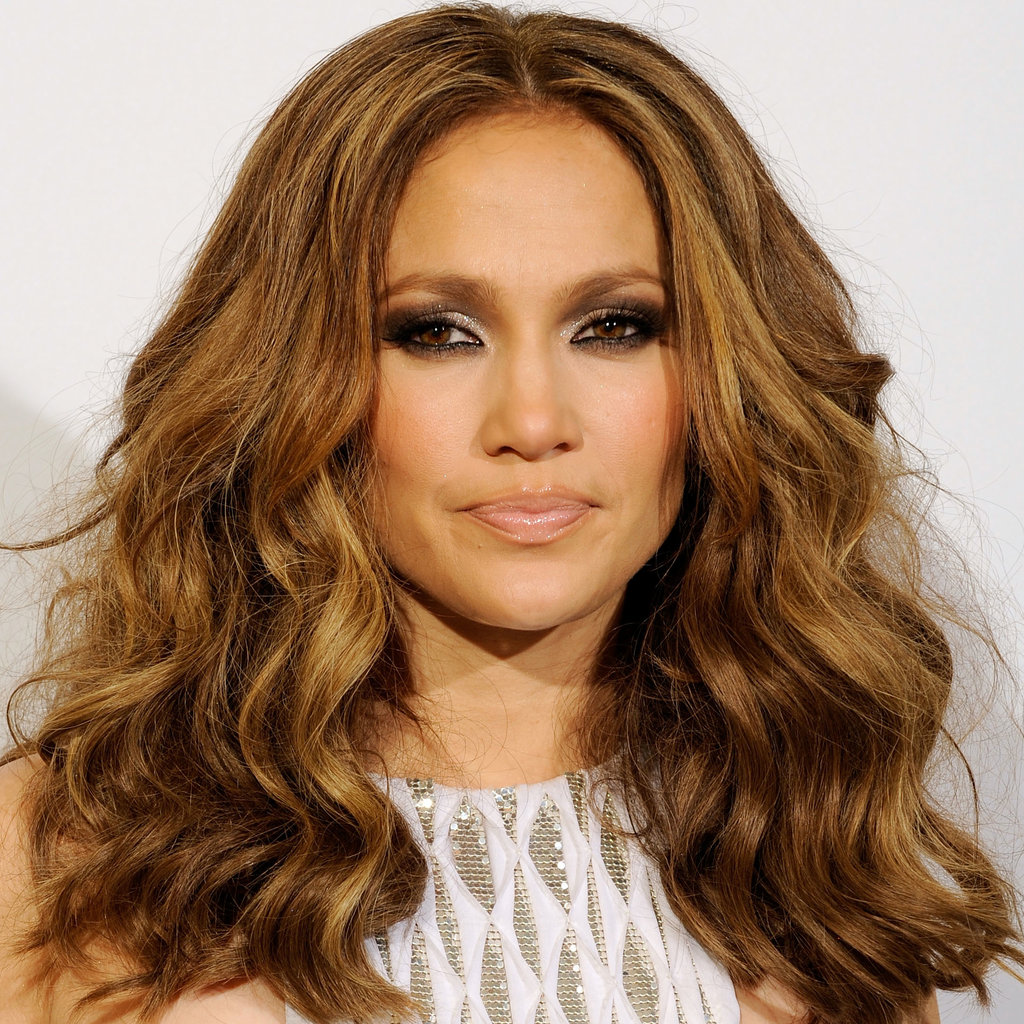 Jennifer Lopez [2]'s soft waves mirrored the insets on her gown, and her smoky eyes were impeccable.
Miss: Beyoncé, 2010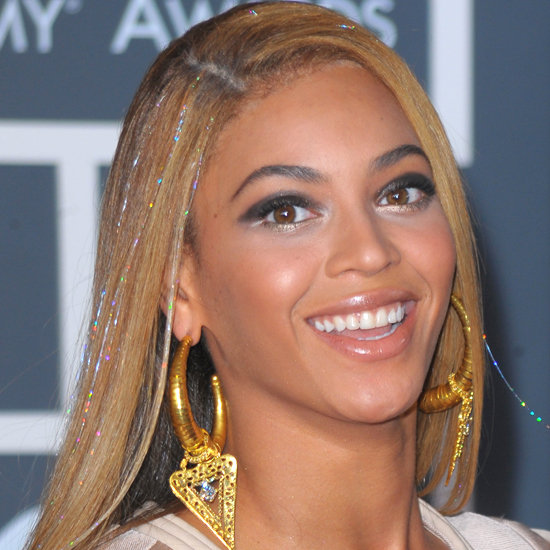 The divine Ms. Beyoncé is almost always a style inspiration for us, but Bling String'd hair and couture are kind of a weird juxtaposition.
Miss: Lady Gaga, 2010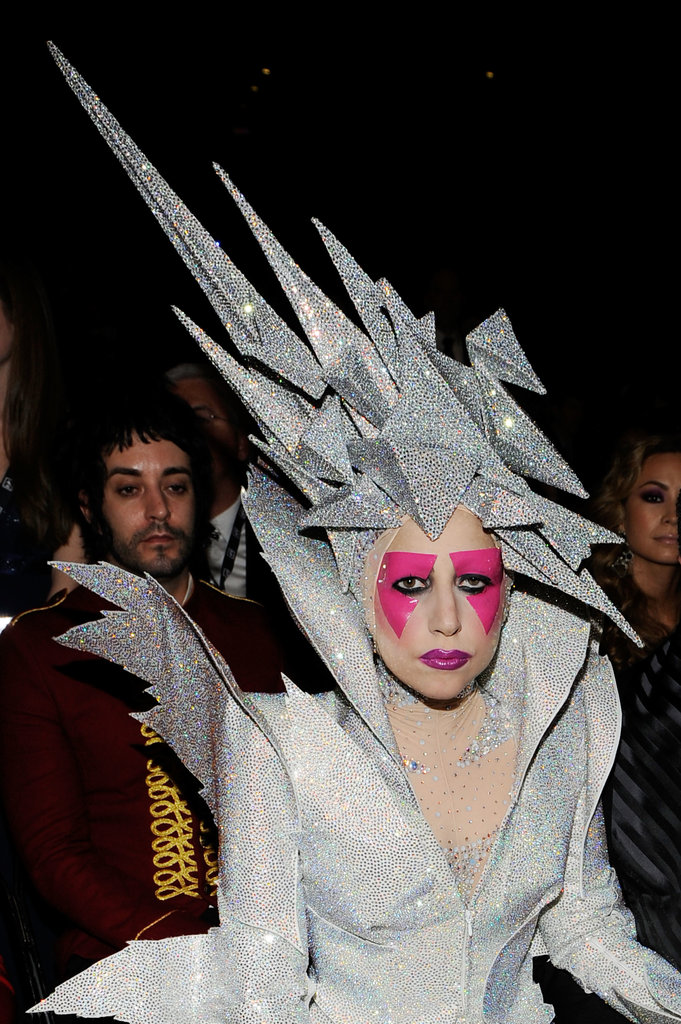 Lady Gaga [3] had tons of cool costumes that evening, but her view-blocking crystallized headpiece clearly didn't make things easy on the people seated around her.
Hit: Selena Gomez, 2011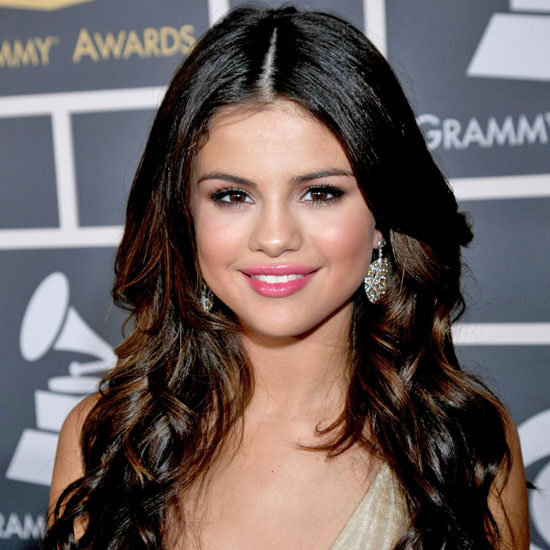 Perfectly sweet Selena Gomez [4] kept it simple with glossy curls and a fuchsia lip stain.
Hit: Keri Hilson, 2011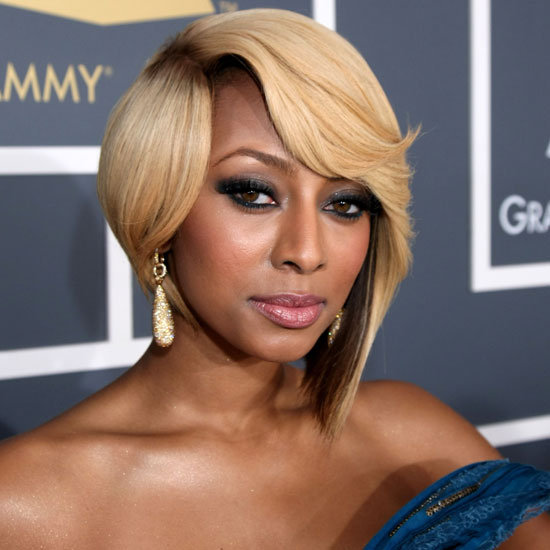 Keri made balayage lowlights and an asymmetrical bob look super sleek and pretty, and we loved her smoky blue eye makeup.
Hit: Dianna Agron, 2011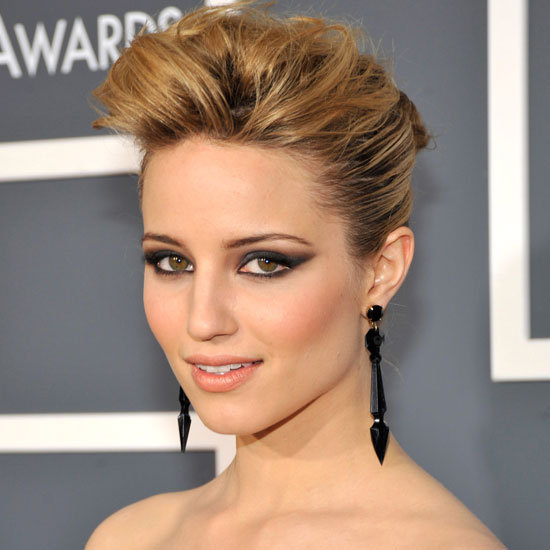 Dianna Agron [5] made peach lipstick and blush sexy instead of cutesy by pairing it with statement-making black eyeliner and a mussed updo.
Hit: Esperanza Spalding, 2011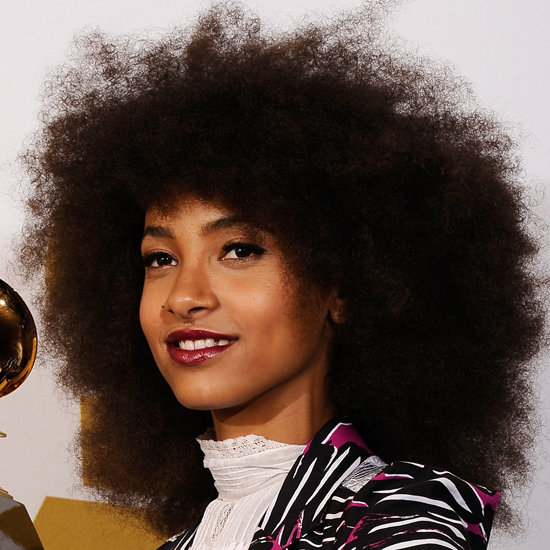 Esperanza took home the best new artist Grammy and our seal of approval for her gorgeous halo of hair and perfect plum lips.
Miss: Imogen Heap, 2011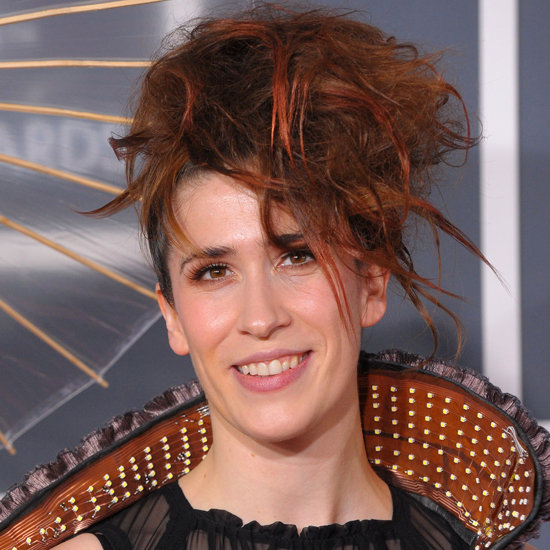 Imogen Heap makes some of our favorite electronic music, but her hair came dangerously close to making a fatal Flock of Seagulls mistake.
Hit: Ke$ha, 2011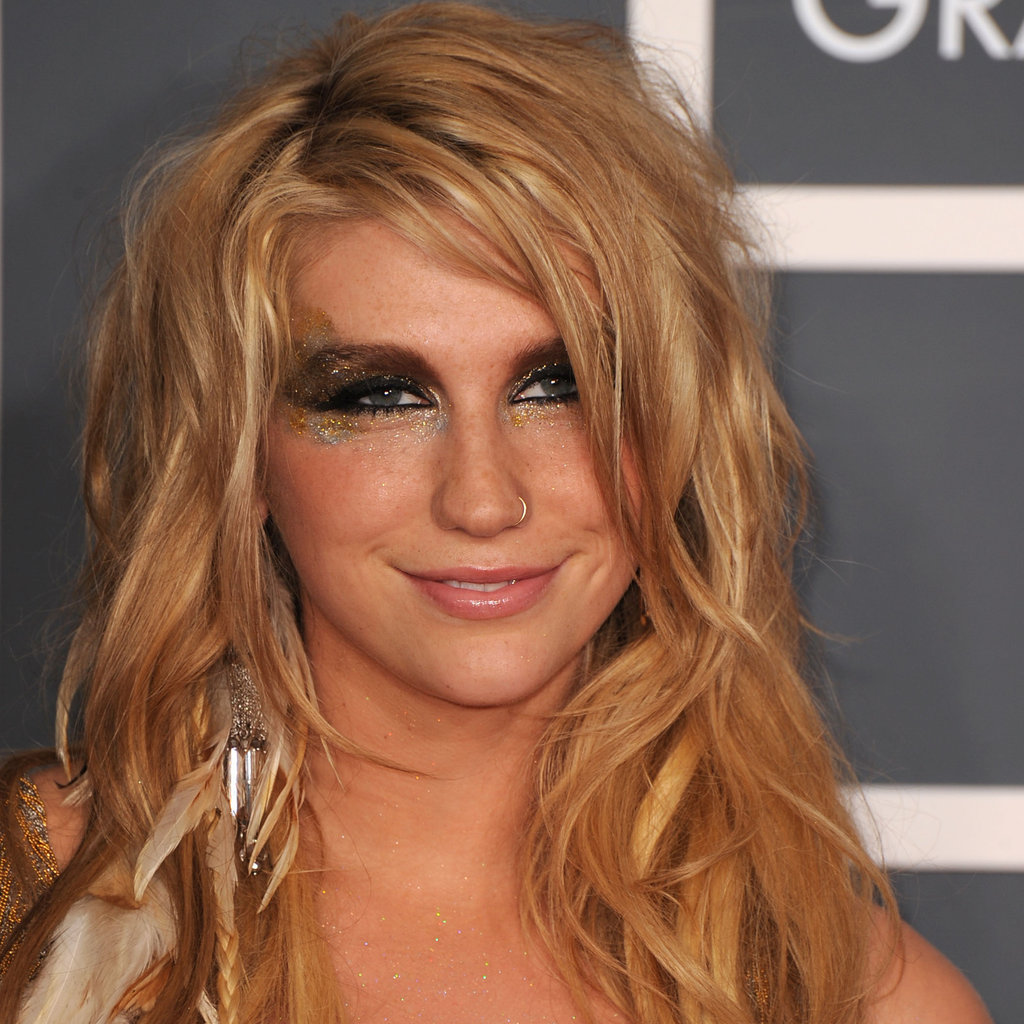 Say what you want, but nobody does morning-after rock chic like Ke$ha. She's completely mastered bedhead, and she made her multicolored glitter look pretty instead of gritty by keeping it sheer and limited to her eye area.
Miss: Cyndi Lauper, 2011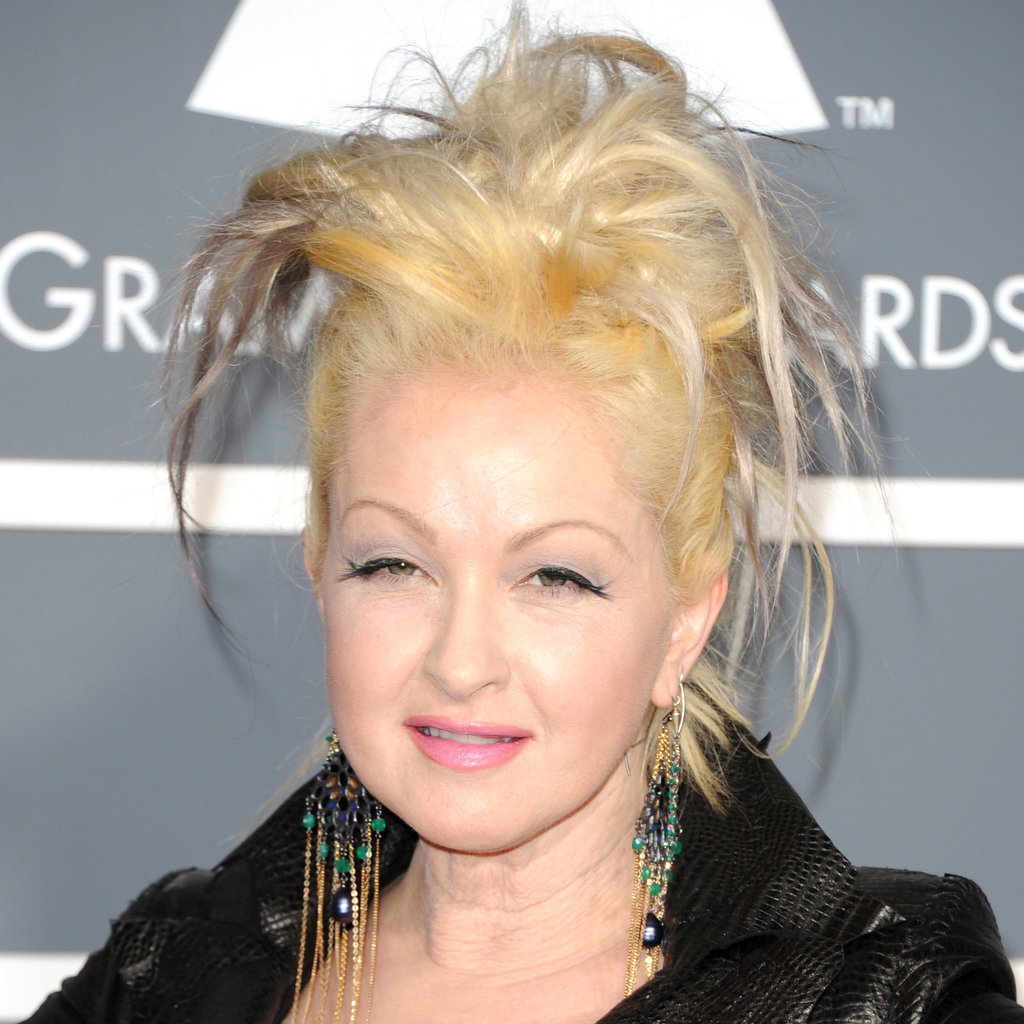 We've adored Cyndi Lauper time after time, but the deconstructed mohawk might have been better off staying one of her past hits.
Miss: Hayley Williams, 2011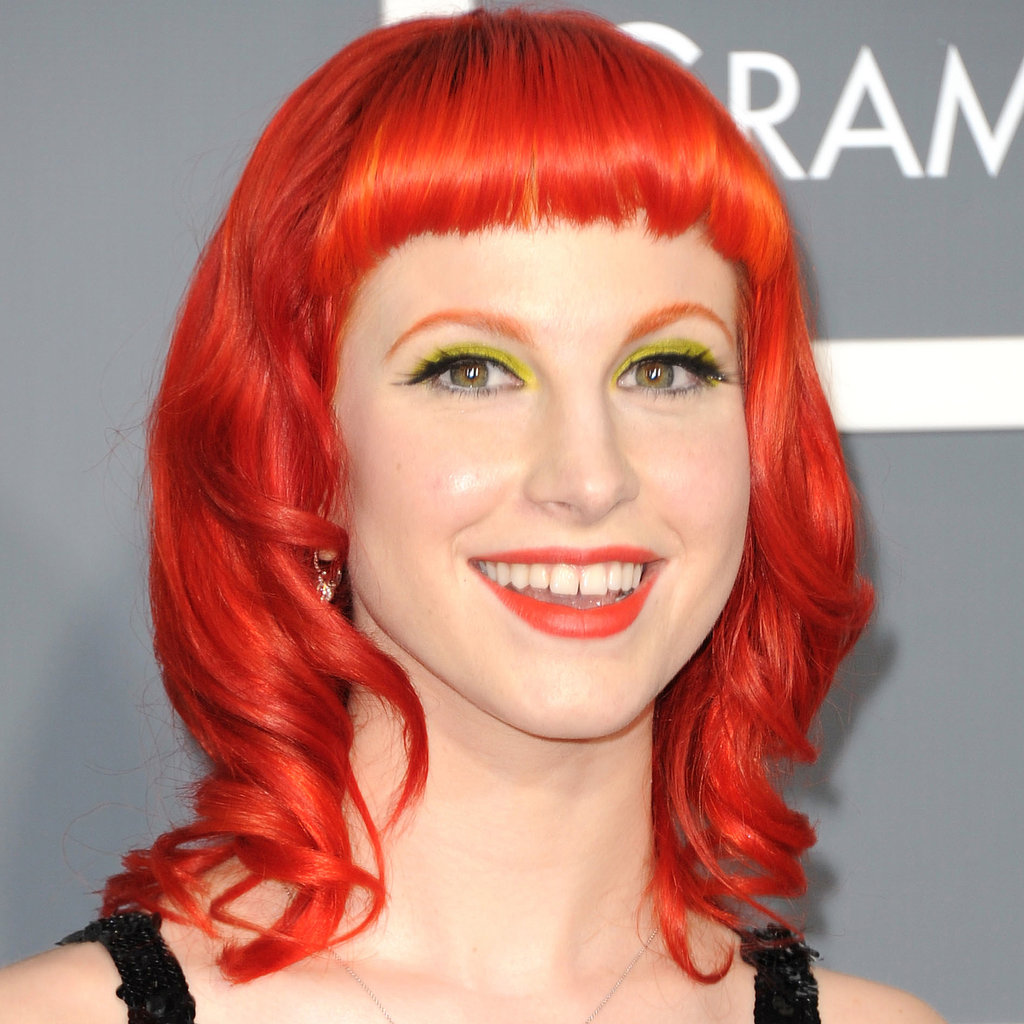 Paramore lead Hayley Williams is the cutest punk around, but the bright orange eyebrow pencil and puce eye shadow took her look from edgy to just plain over the edge.
Miss: Nicki Minaj, 2011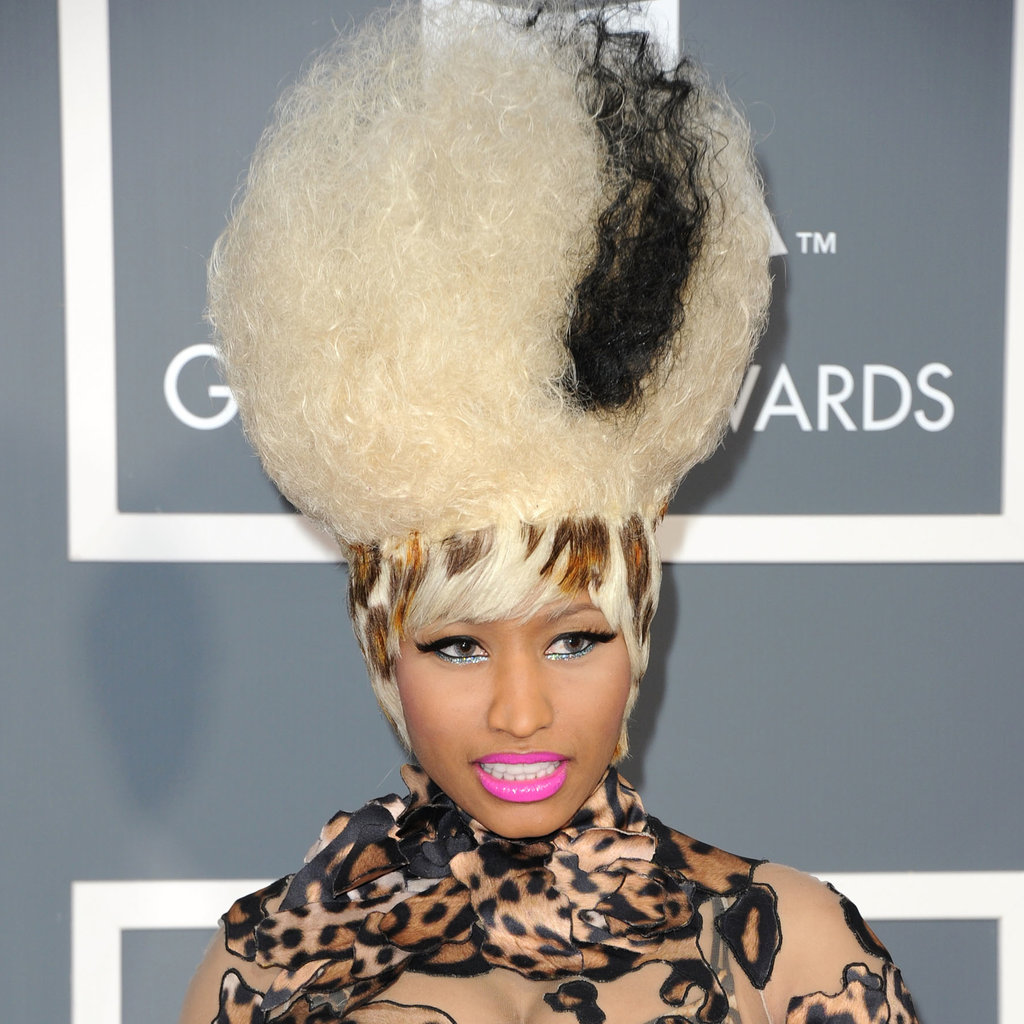 It's not like Nicki Minaj didn't know that her combination Bride of Frankenstein/cheetah-print pixie was over the top, so technically we guess this isn't a miss so much as an act of fashion warfare.
Hit: Pink, 2011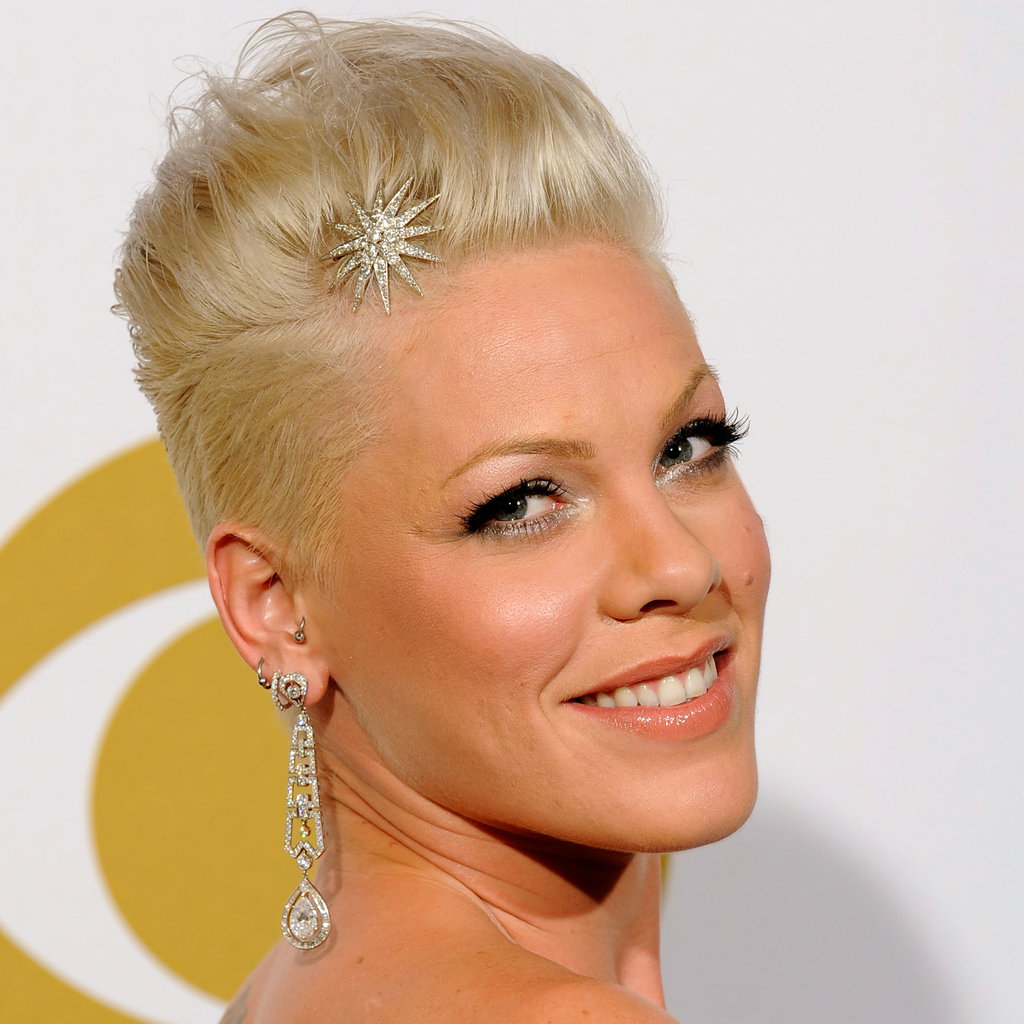 Pink's come a long way, baby. The singer looked like the epitome of elegance with her platinum hair, makeup, and accessories.
Hit: Rihanna, 2012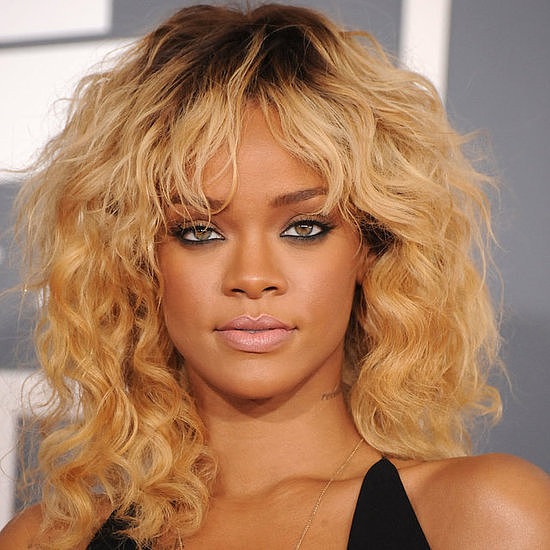 With ombré being one of the bigger trends of the year, Rihanna [6] took her hair color to new heights with darkened roots and highlighted strands.
Hit: Adele, 2012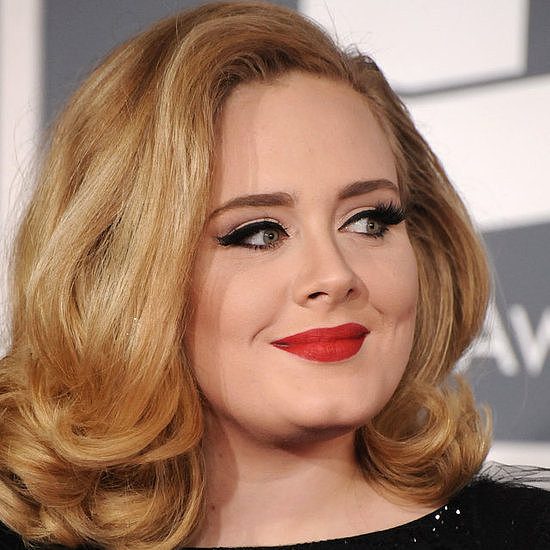 Music- and beauty-wise, Adele can do no wrong. From her heavy liner to her bouncy curls, it was a winning night for the songstress (she did take home five awards, after all).
Miss: Robyn, 2012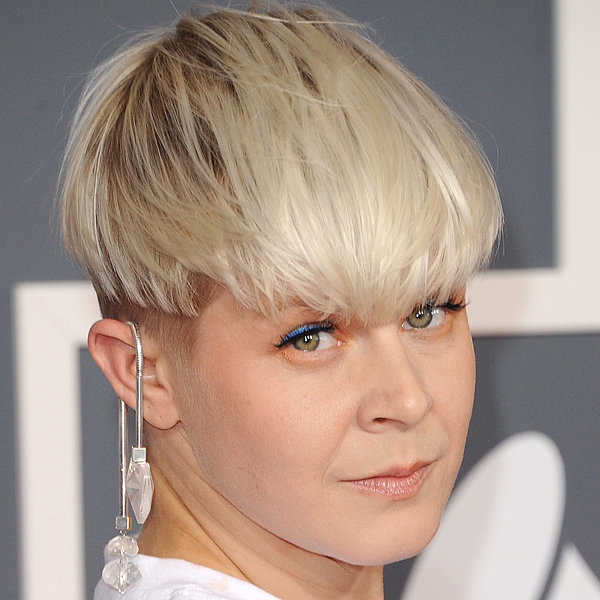 While Robyn's music is soulful, her bright blue eyeliner paired with a tangerine shadow hit a somewhat dissonant note.
Hit: Rihanna, 2013
Ever the chameleon, Rihanna [7] swapped out her red undercut for these caramel-toned mermaid waves last year. We couldn't get over how gorgeous she looked with her crimson lipstick, which matched her gown perfectly.
Miss: Jennifer Lopez, 2013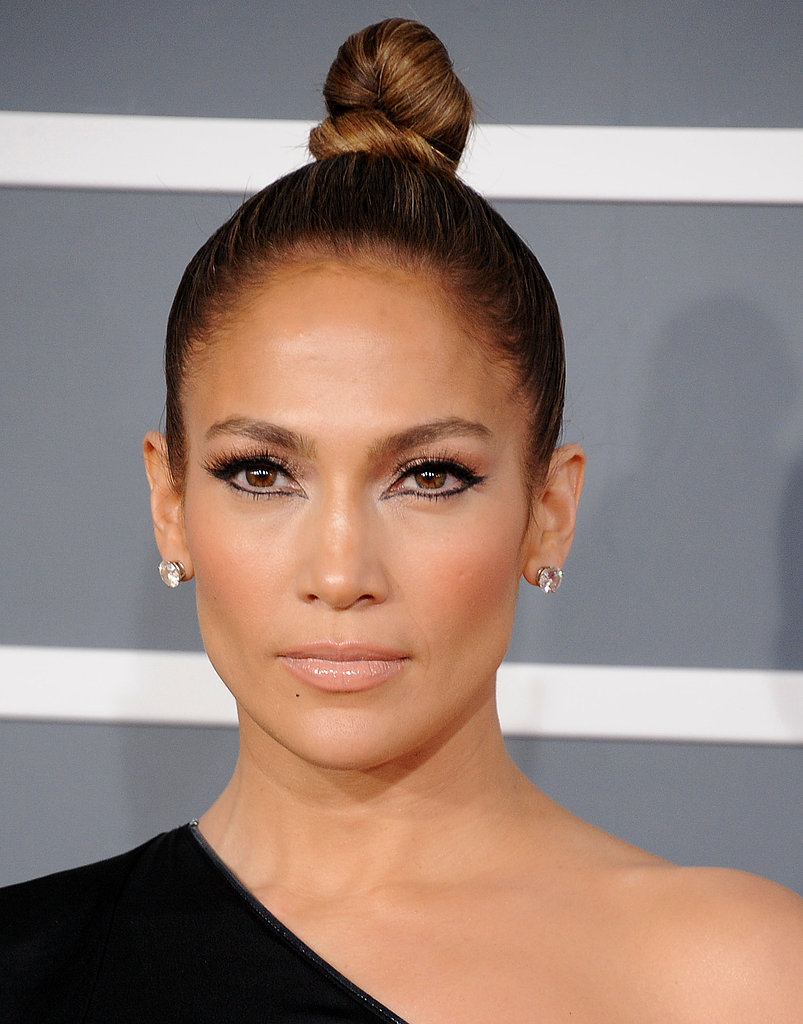 Jennifer is usually a red carpet win for us, but her look at last year's Grammys just didn't land. It was all just a bit much — the topknot was too tight and high, her eyeliner was too severe, and her lips were too nude.