The Madewell Give Well Guide
Holiday shopping have you stumped? Lucky for you (you gift-giver-extraordinaire, you) Madewell has a ready-made gift guide that covers everyone on your shopping list (and there's tons under 50 bucks!). Find out which kind of girl you're buying a gift for below, then follow the gift guide to find the perfect gift! Wham. Bam. Thank you Madewell.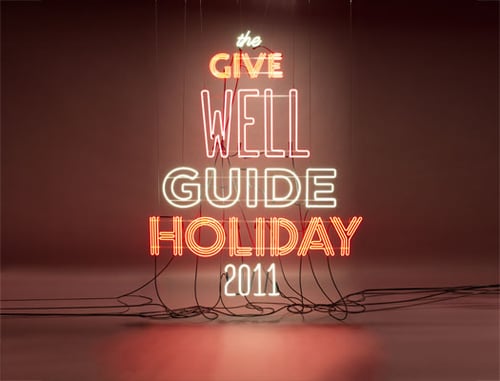 Need more shopping inspiration? The Madewell Holiday Catalog is out in full force, offering amazing gifts, warm Winter essentials, party-ready looks, and smartphone-enabled QR codes that link to bonus behind-the-scenes videos.