Makeup Looks For Thanksgiving | Video
Look Gorgeous This Thanksgiving With Cranberry Lips!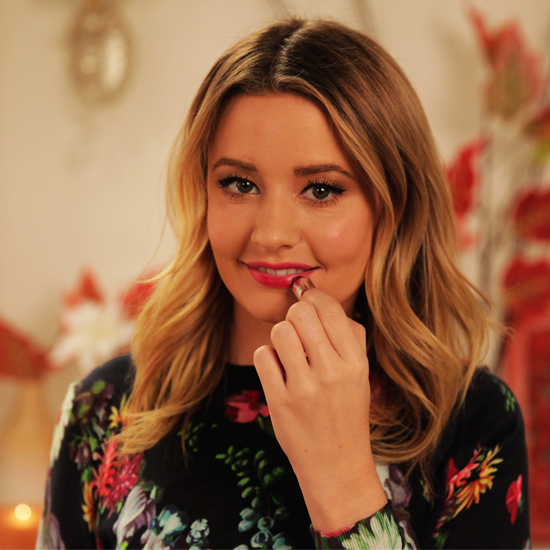 Whether you're getting together with friends or family this Thanksgiving, you'll want to look good while eating your holiday feast. This tutorial shows you how to create a festive look, using the lip color of the season: cranberry. And if you're a little hesitant to try those darker shades on your lips, this is an easy way to pull it off.
On Kirbie: Ted Baker sweater