The Missoni Candle That Costs $500
This Candle Costs More Than a Car Payment
Like us on Facebook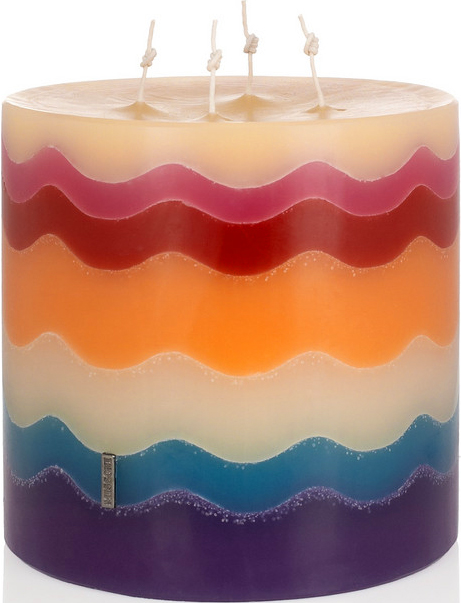 If you happen to live in a world where money is meaningless, may we suggest you take a gander at this Missoni Home Torta candle ($520)? It's a pretty four-wick candle with a zigzag pattern and a

Missoni

plaque stuck to the side, so everyone will know it's designer. Also, it costs more than some peoples' rent.

This is the sort of thing that makes me wonder if, somewhere, there are candle connoisseurs just waiting to snap these up, and candle museums that will need one for their collections. Because what else could explain something costing this much? It isn't even perfumed, so there are no fancy oils to use as an excuse. Plus, for $520, you can get a candle-making kit, take a candle-making course, then make 80 candles yourself and still have money to burn.