Kate Middleton never ceases to amaze us with her flawless blowouts, and this week on Twitter, you couldn't get enough of her amazing looks while she toured New Zealand. From her curly daytime style to her polished ponytail, every look had you excited for more. Meanwhile on Pinterest, you fell in love with playful Spring manicures and our handy music festival packing list. Check out all our most social stories, and keep up with POPSUGAR Beauty on social media [1] — including Pinterest [2], Facebook [3], Twitter [4], Instagram [5], and Google+ [6] — to stay up on all the beauty news.
Source: Getty / Pool [7]
Spring Nail Art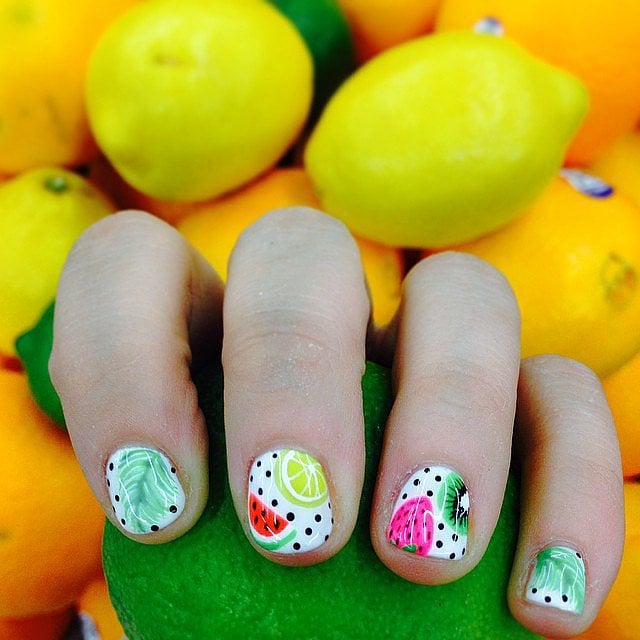 From bright florals to sweet fruit, these colorful manicures [8] were a hit on Pinterest.
Source: Instagram user psimadethis [9]
Proenza Schouler x MAC Makeup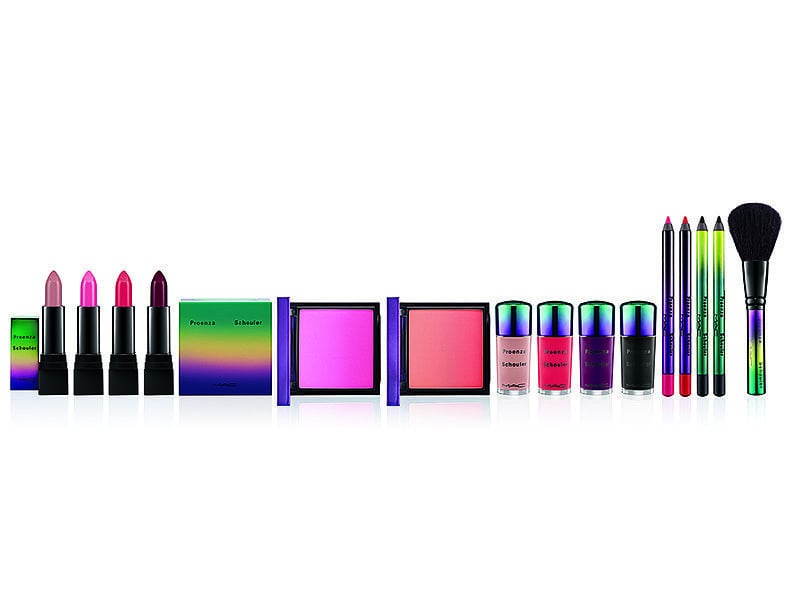 The reveal of this vivid new collaboration [10] was a hit on Facebook.
Kristen Stewart's Orange Hair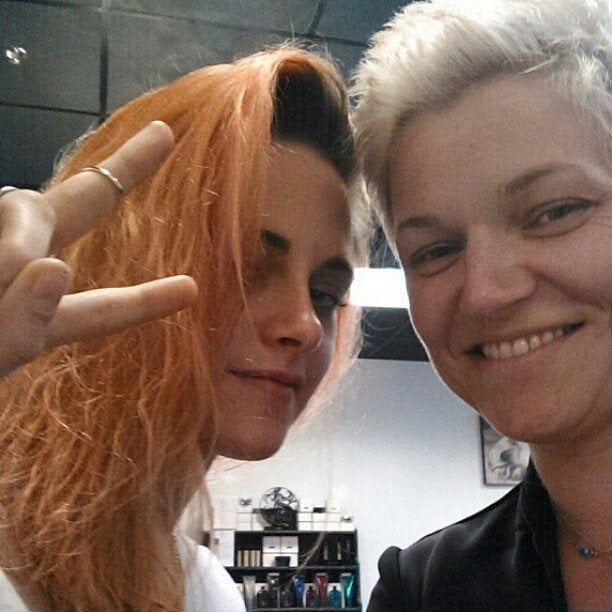 On Facebook, our readers flipped over Kristen's bold new haircolor [11].
Kate Middleton's Amazing Hairstyles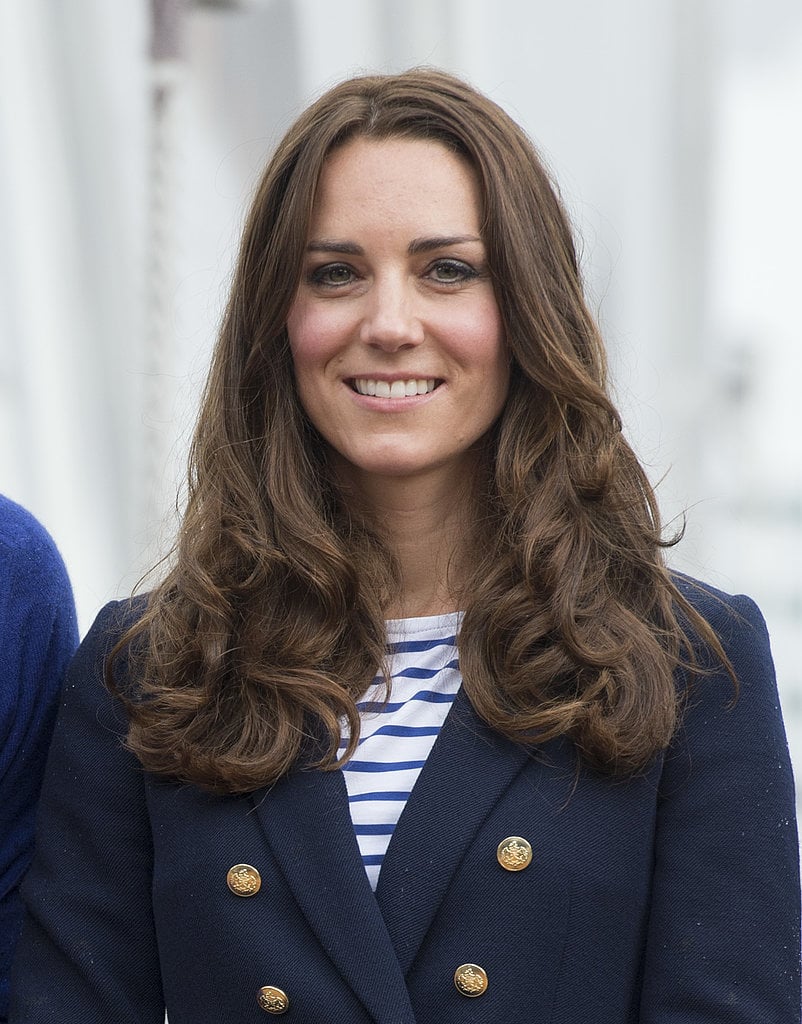 Kate Middleton may already be known for her amazing blowouts [12], but all of her hairstyles while visiting New Zealand had our twitter followers abuzz.
Antiaging Tips From Stars in Their 30s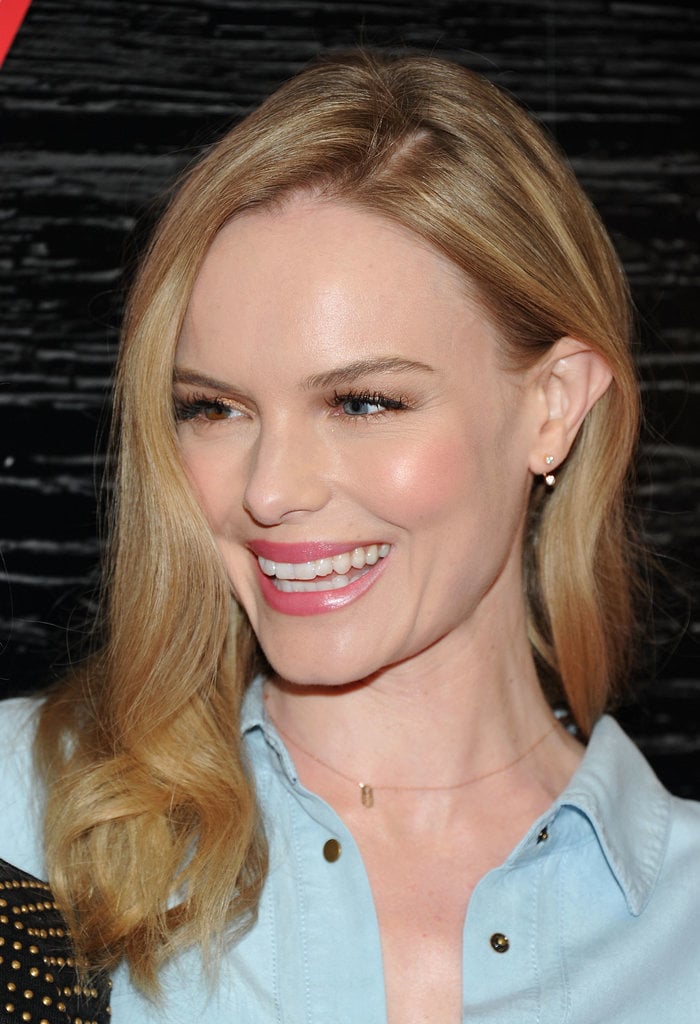 Across all of our social media sites, these celebrity skincare secrets [13] were a hit.
Beauty Lessons From Kim Kardashian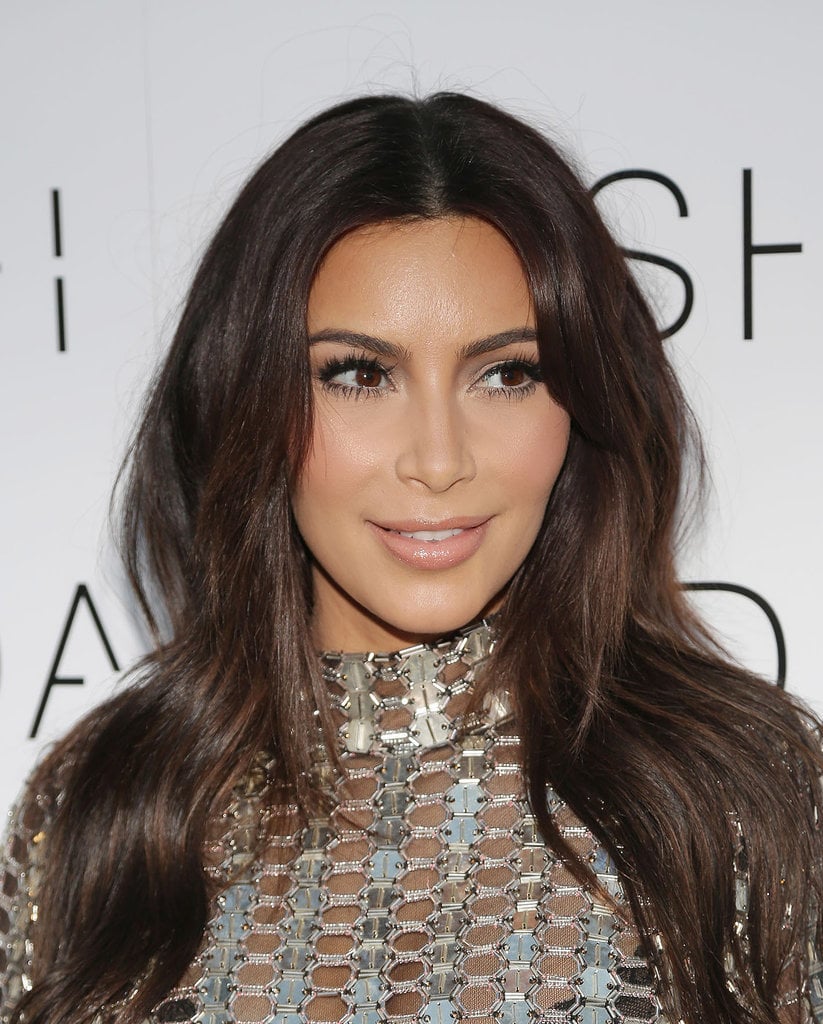 These seven tips [14] for looking as hot as Kim Kardashian [15] inspired readers across the board.
Game of Thrones Braid Inspiration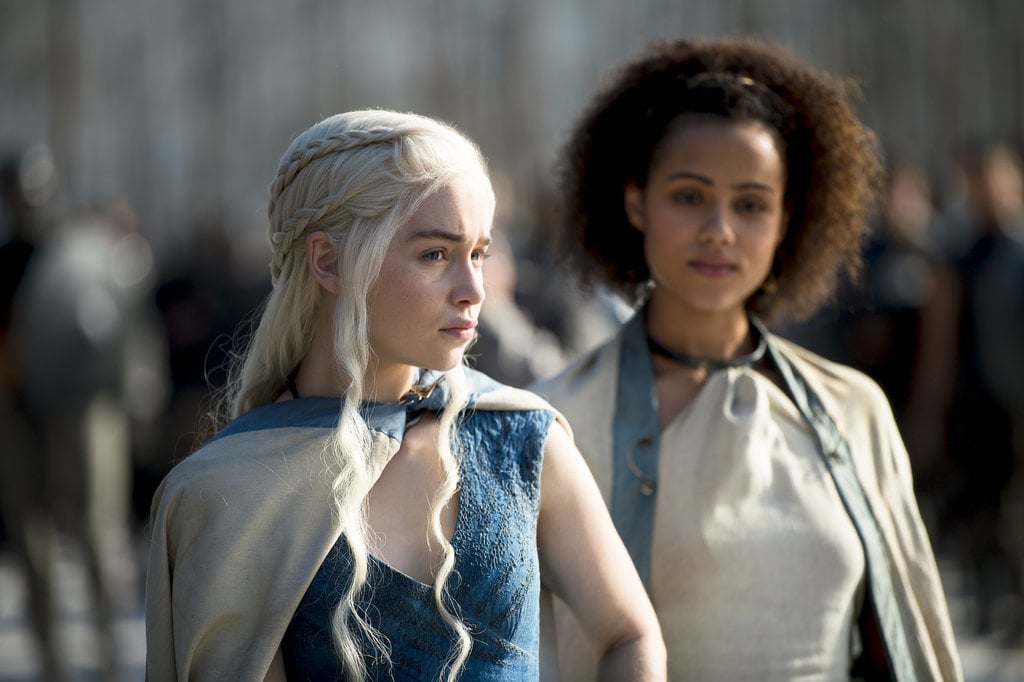 With the return of Game of Thrones [16], our Twitter followers couldn't get enough of the show's most intricate braids.
Music Festival Packing List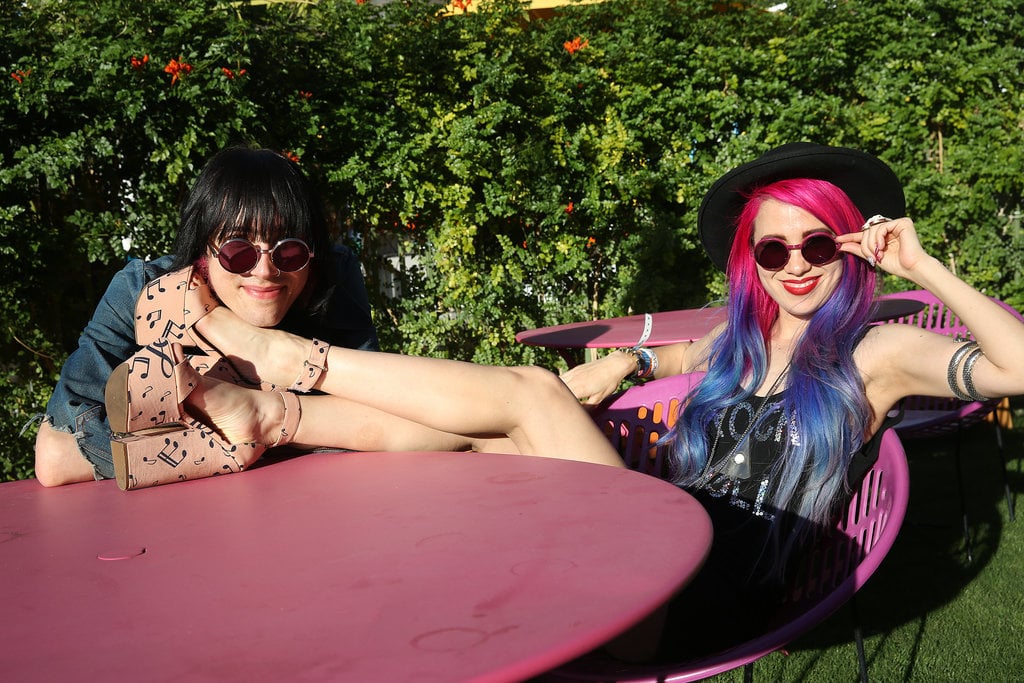 Music festival season officially arrived, and our fans couldn't help but save this handy packing list [17] for later on Pinterest.
Lupita Nyong'o and Lancome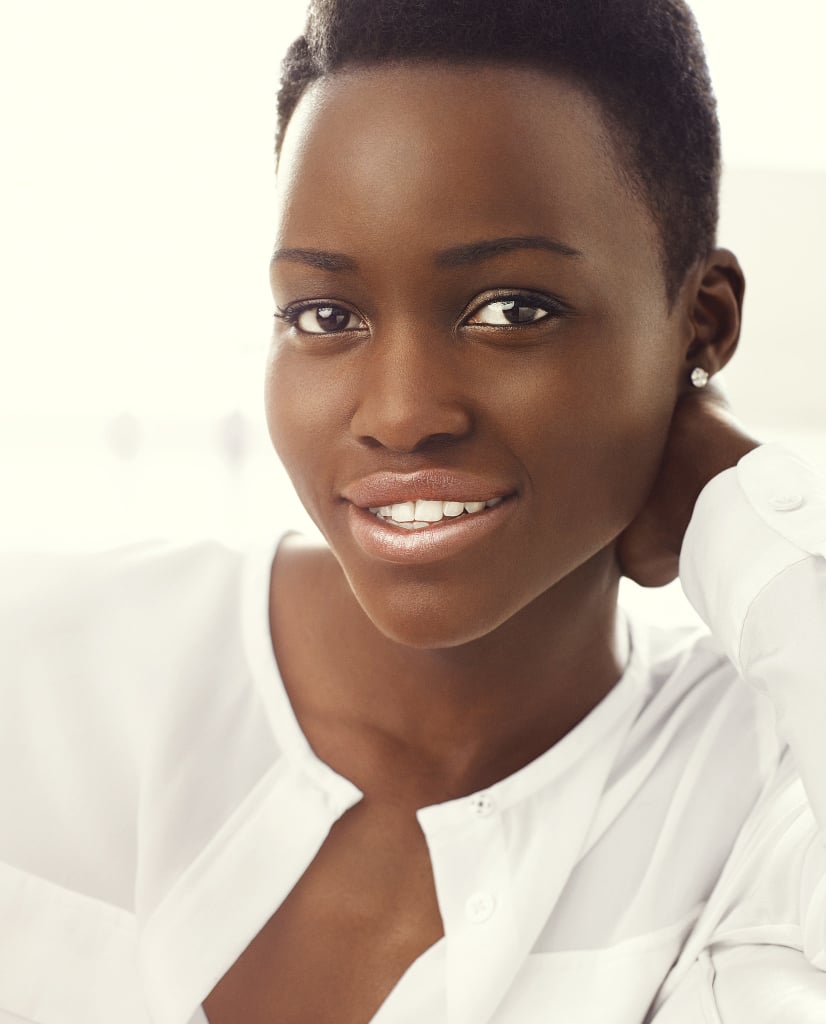 On Facebook, Lupita's exciting announcement about her new beauty gig [18] was a reader favorite.
Cara Delevingne's Mascara Spoof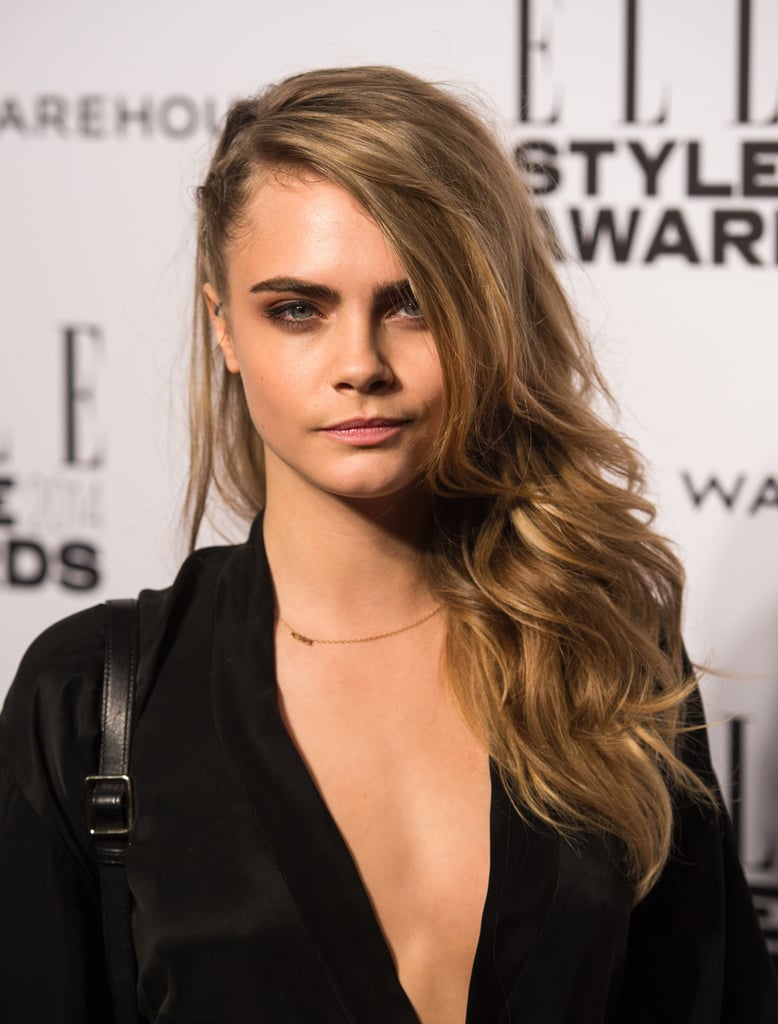 Cara's attempt at using a vibrating mascara [19] had tweeters buzzing all week long.