Anne Hathaway [1] has come up with some creative ways to style her short haircut, and this week on Twitter, you were all about her chic pixie. Whether she wore it tied up in knots or pushed back with a headband, you couldn't get enough. Meanwhile on Facebook, you were inspired by your favorite stars' festival beauty looks and were eager to find out your "real" hair color. Check out all our most social stories, and keep up with POPSUGAR Beauty on social media [2] — including Pinterest [3], Facebook [4], Twitter [5], Instagram [6], and Google+ [7] — to stay up on all the beauty news.
Source: Getty / Jason Merritt [8]
Beauty Tips For Spring Allergies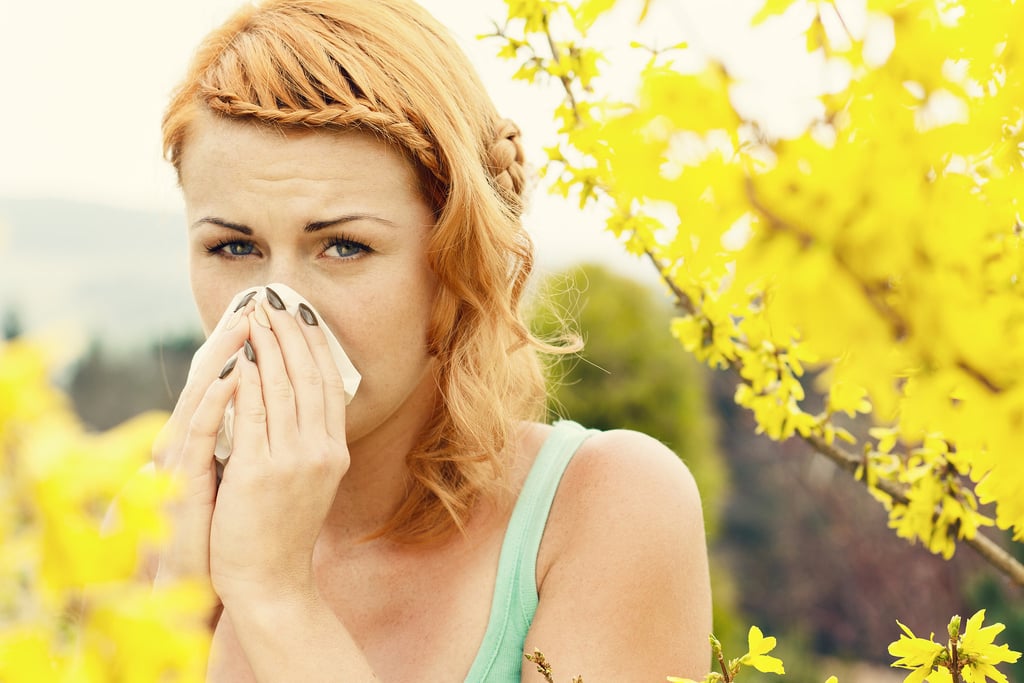 Our Twitter followers loved these handy beauty tips for when allergies attack [9].
Our Beauty Editor's Makeup-Free Confession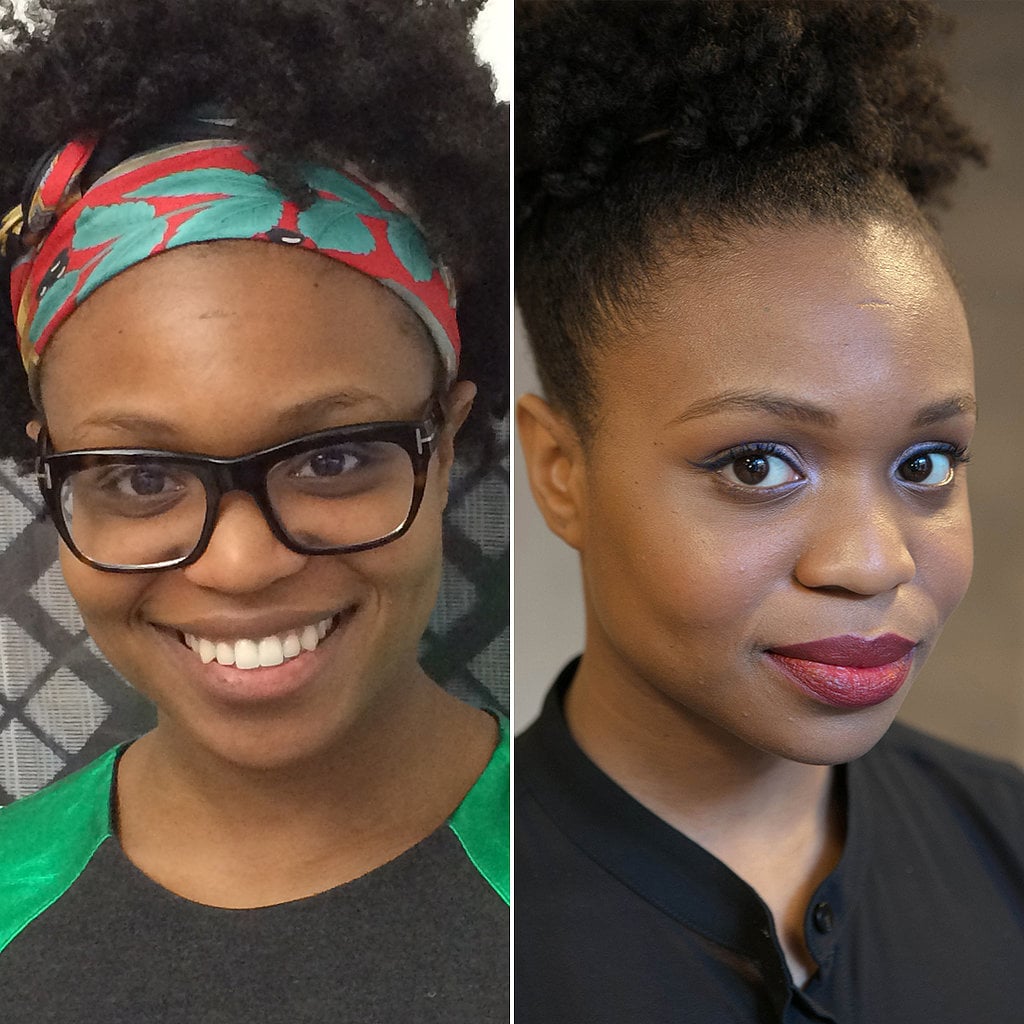 Why does one beauty editor choose not to wear makeup [10]? Fans across our social sites had to know.
Source: Caroline Voagen Nelson [11]
Hair Personality Quiz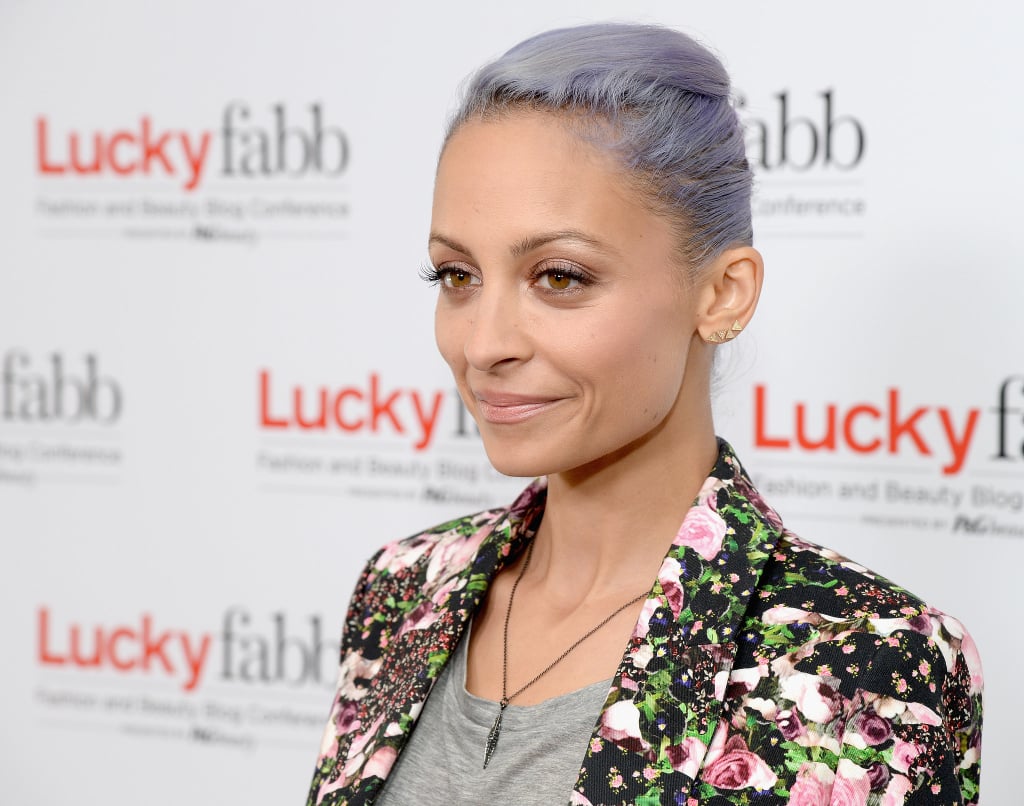 On Facebook, readers were eager to find out the hair color they should actually have [12] in our personality quiz.
Anne Hathaway's Pixie Style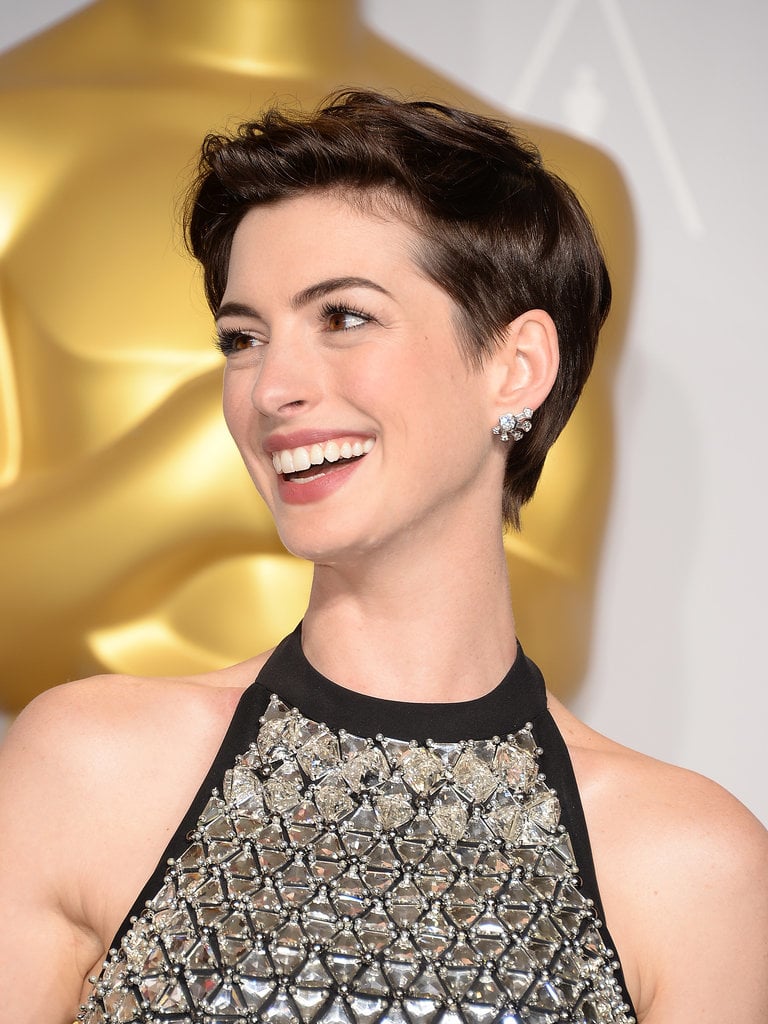 Anne Hathaway [13]'s multiple ways of styling her pixie cut [14] had our readers enthralled on Twitter.
The Cleansing Balm Trend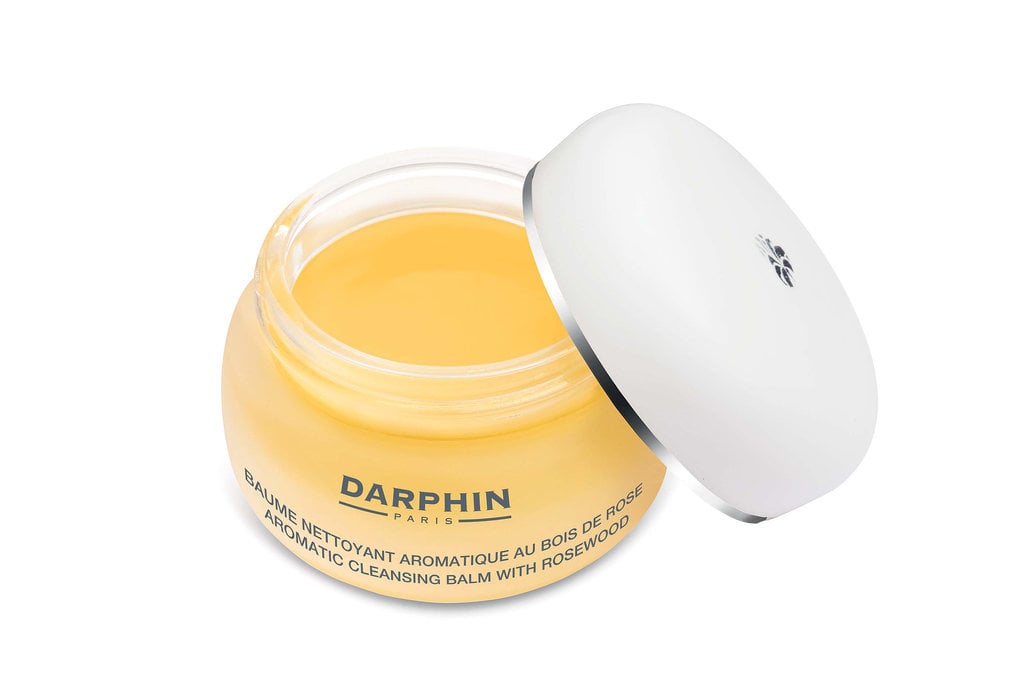 This new beauty fad [15] had our Twitter followers abuzz.
Natural Nail Polishes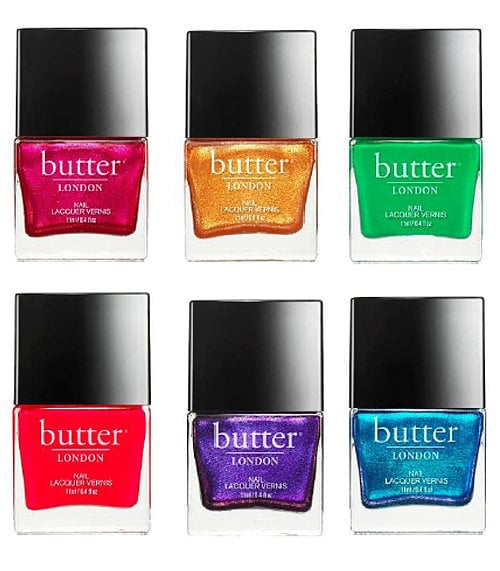 On Pinterest, these eco-friendly polishes [16] were a hit.
Celebrity Festival Beauty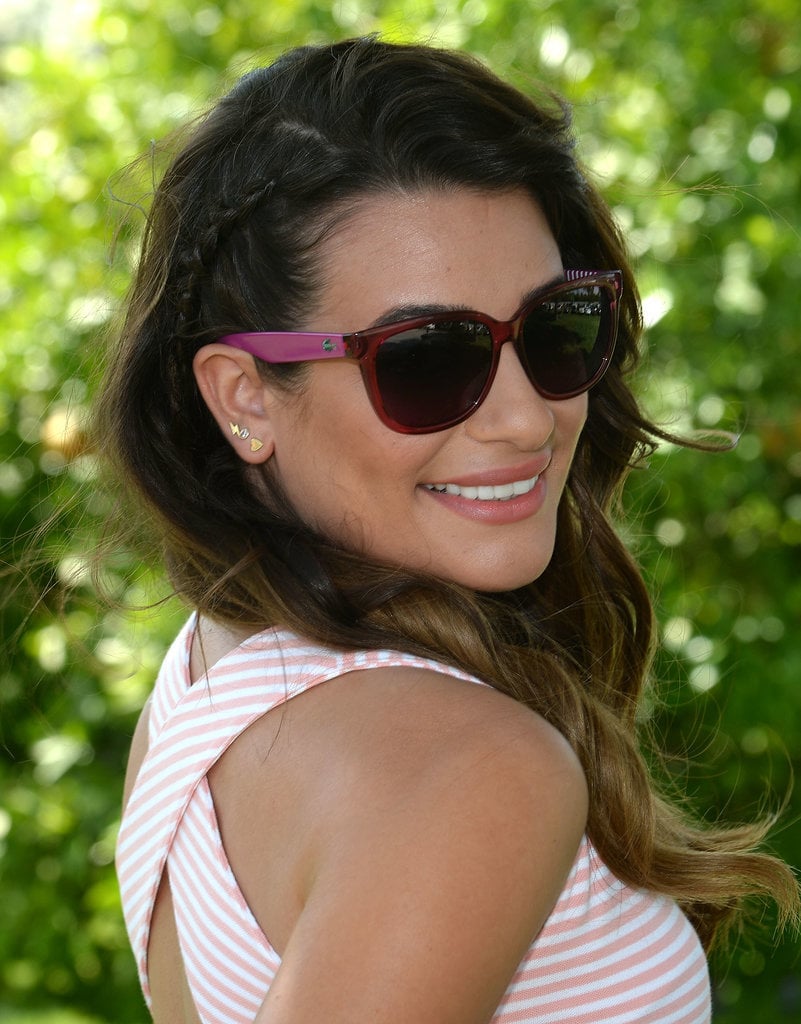 With the start of music festival season, your favorite celebrity beauty looks [17] were perfect Spring inspiration on Facebook.
Model-Approved Skin Care Tips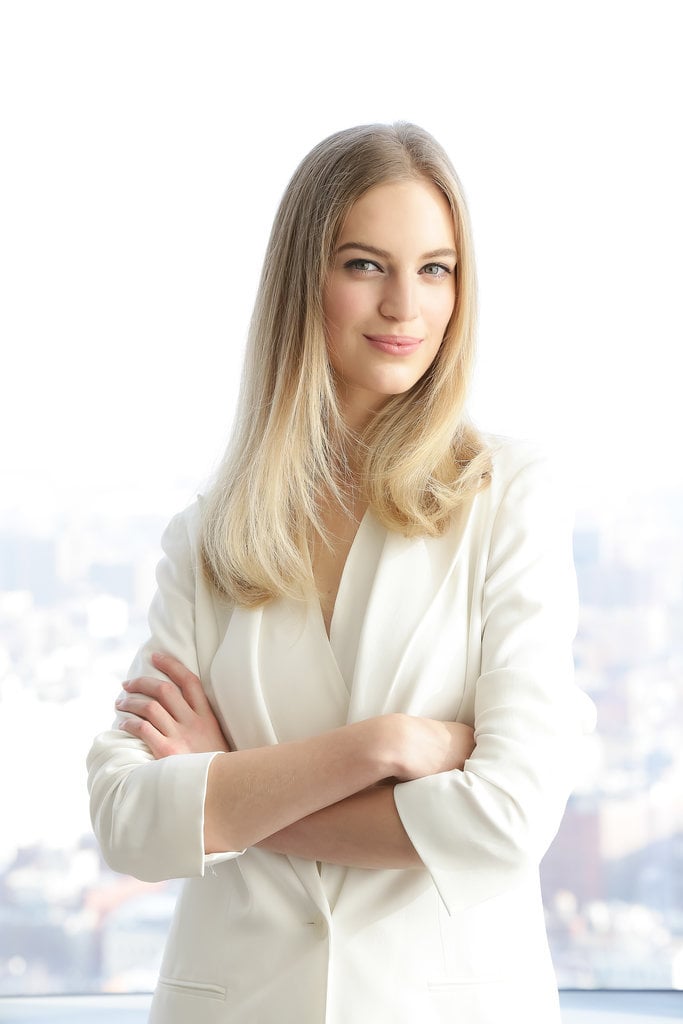 Vanessa Axente [18]'s handy tips were a must read for our Pinterest followers.
Miranda Kerr Interview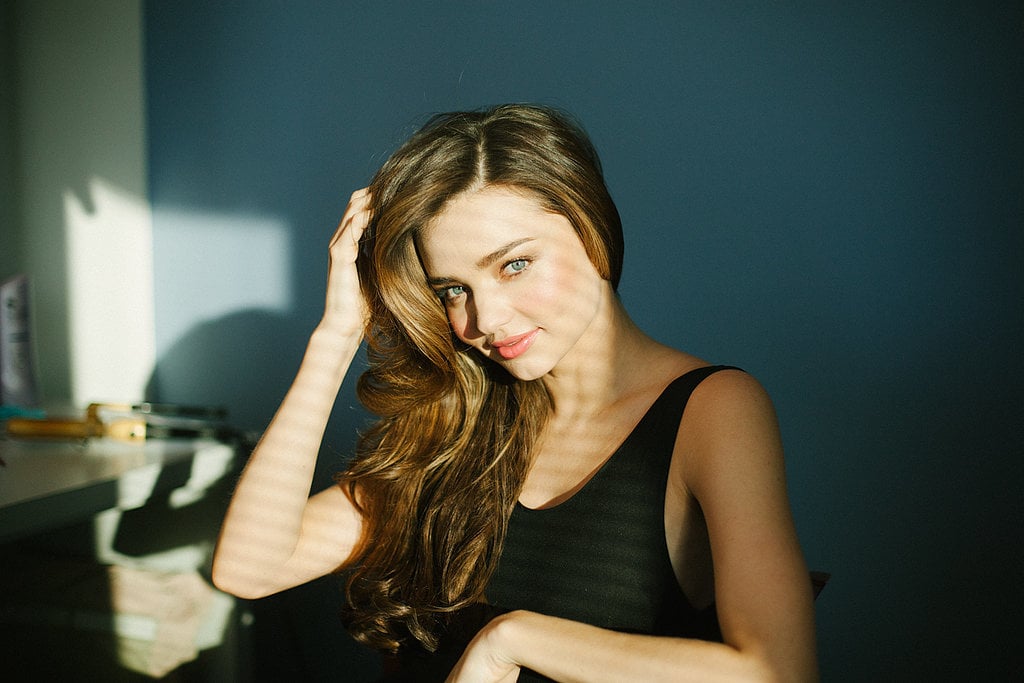 From beauty DIYs to her love of coconut oil, Miranda Kerr's beauty confessions [19] were a hit across our social media platforms.
Source: Clear Scalp and Hair [20]
Solange's Best Hair Looks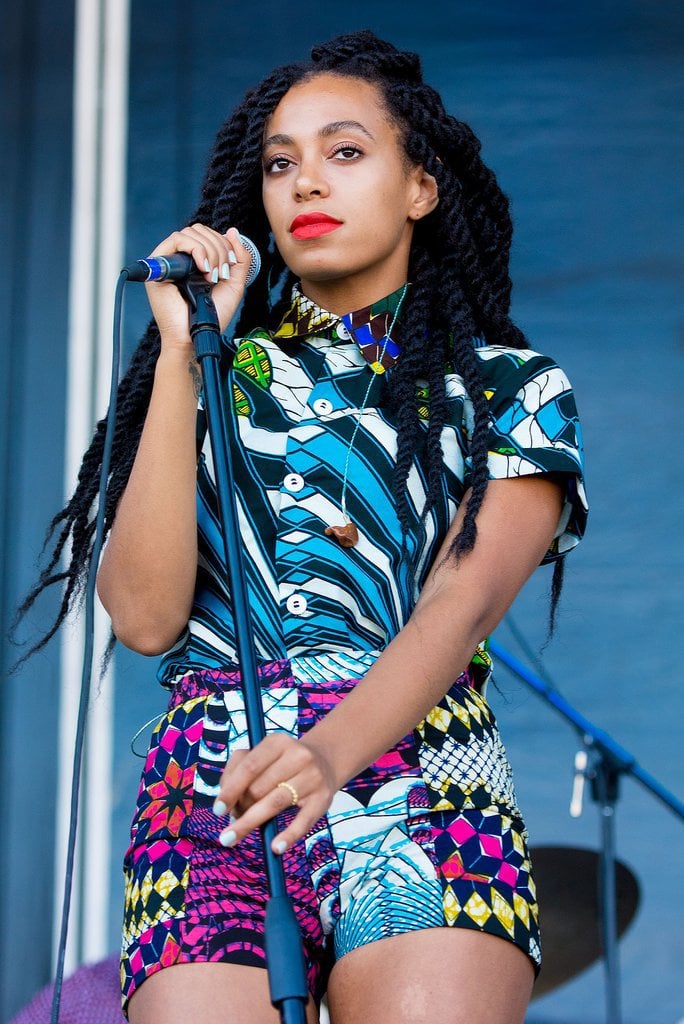 Our Facebook followers showed the love for beauty star Solange [21].