Hey Facebook fans, your dirty little secret is out! This week, our followers went crazy over beauty tips from Aladdin's Jasmine on Broadway (and don't try to pretend it was for your little sister). Our curling iron breakdown was also a winner on Pinterest, and an insider interview with Kristen Bell [1] took off on Twitter. Check out all our most social stories this week, and keep up with POPSUGAR Beauty on social media [2] — including Pinterest, Facebook, Twitter, Instagram, and Google+ — to stay up on all the beauty news.
Curling Iron 101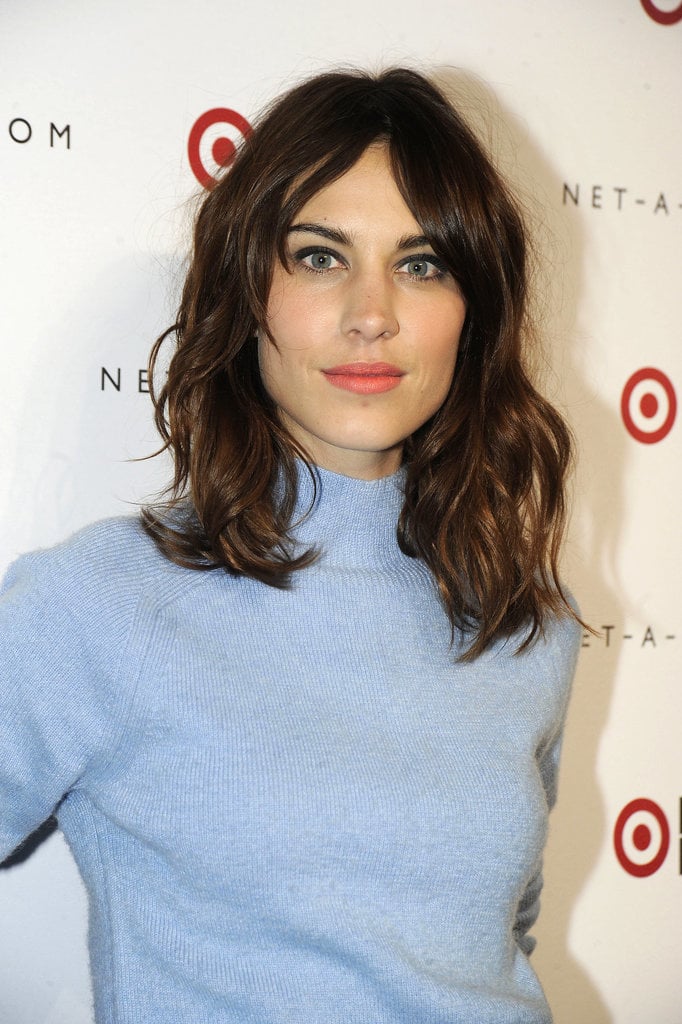 This week, we helped you cut out the confusion when choosing a curling iron. Our Pinterest followers loved this roundup of hot tools [3]. It's your cheat sheet for getting Alexa Chung waves or Tyra Banks [4] crimps.
Source: Getty / Rabbani and Solimene Photography [5]
Bikini Season Waxing Tips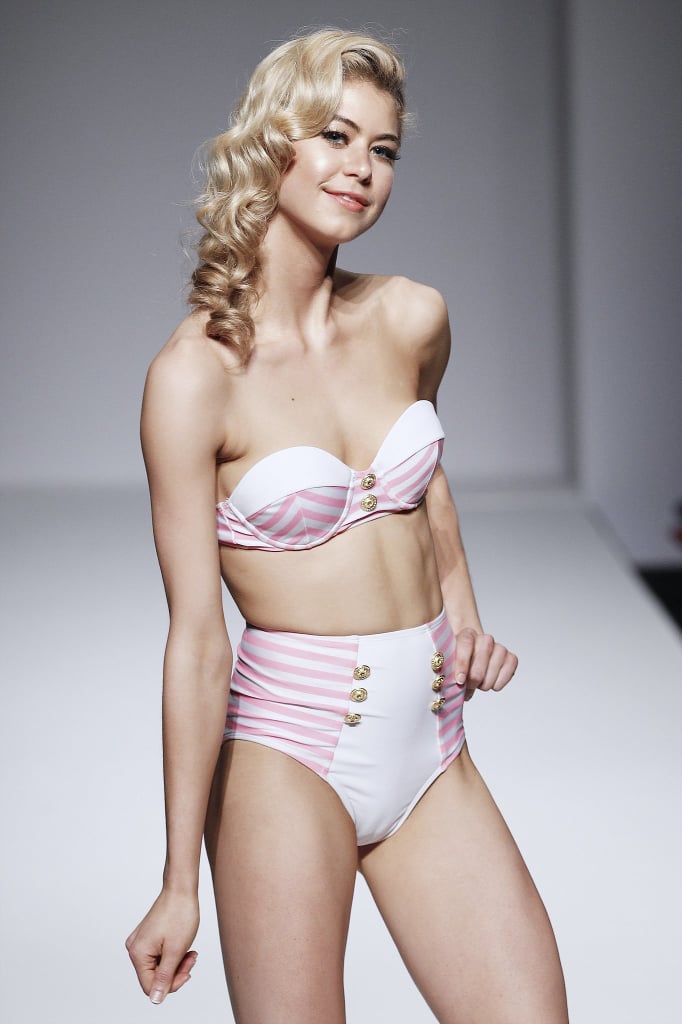 It's that time of year again for beach vacations, bikinis, and a Brazilian wax (ouch!). Our fans on Facebook were all about these waxing tips [6].
Source: Getty / Joe Kohen [7]
Kristen Bell's Beauty Tips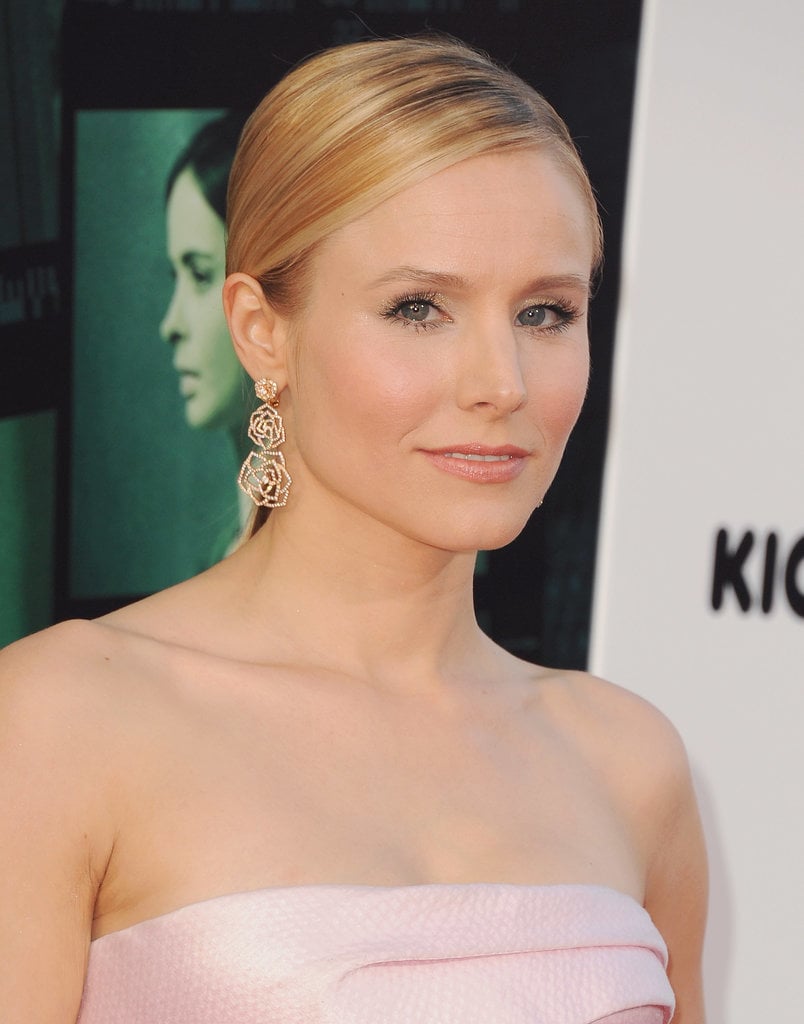 Kristen talked with us to share her skin care tips [8] (like researching all your product ingredients), and our Twitter devotees took the time to listen.
Source: Getty / Jon Kopaloff [9]
Jasmine's Makeup Secrets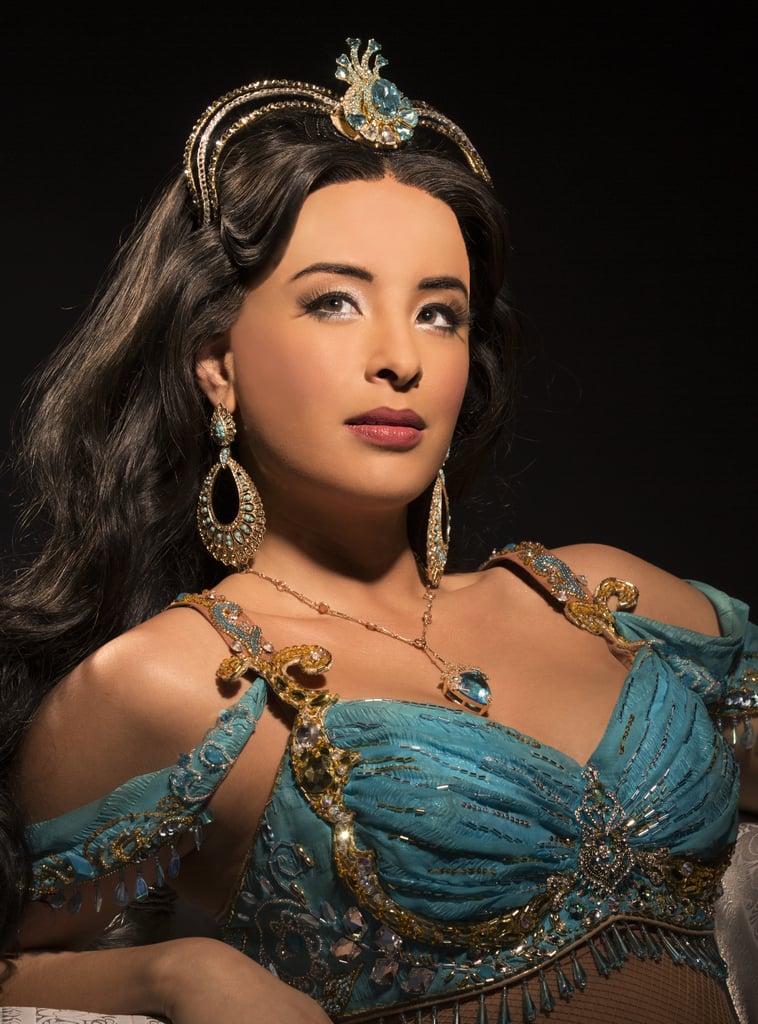 It turns out there are a ton of Aladdin fans on Facebook (who knew?)! This interview with Jasmine [10] from the Broadway play was a winner!
A DIY Beer Facial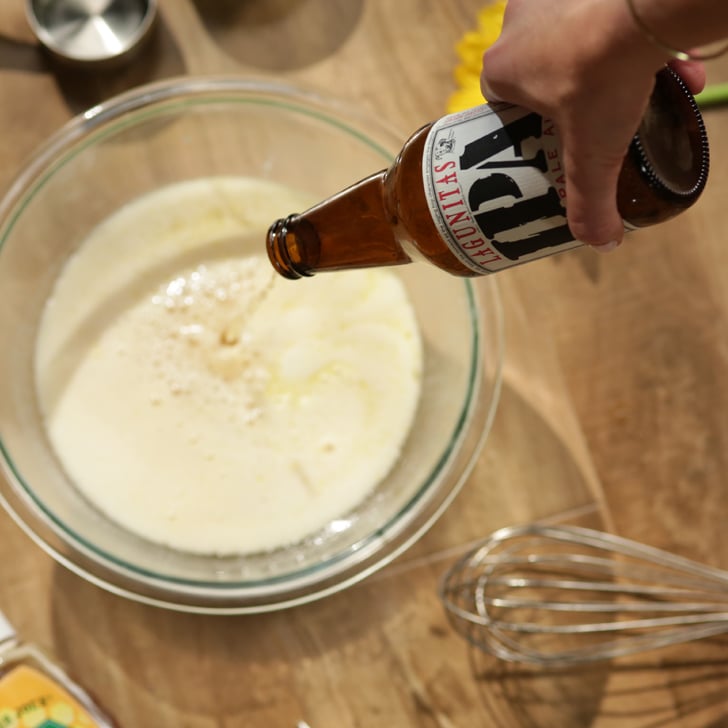 Ah, the hangover. An experience plenty of us have encountered and most of us would like to forget. Overindulging in alcohol can suck the moisture from your skin, cause breakouts, and break down collagen, but our Pinterest pals discovered the cure — a beer facial.