When we first saw Kate Mara's gorgeous bobby-pinned hairstyle on the red carpet, you asked us for details. So, we talked to her stylist, Mara Roszak, and shared the ins and outs with you, making the post one of our top Twitter stories of the week. Our Facebook fans also loved a steamy shot of Ryan Reynolds [1] from his new beauty campaign, and our Pinterest followers went crazy for our editor-approved longwear lipstick post. Catch up on the most social stories, and keep up with POPSUGAR Beauty on social media [2], including Pinterest, Facebook, Twitter, Instagram, and Google+, to stay up on all the beauty news.
Source: Getty [3]
New York Fashion Week Nails
Of all our New York Fashion Week coverage, these runway manicures [4] were most popular with the Pinterest crowd. Now who's ready for a DIY [5] challenge?
Source: Zoya [6]
Temperley London Braids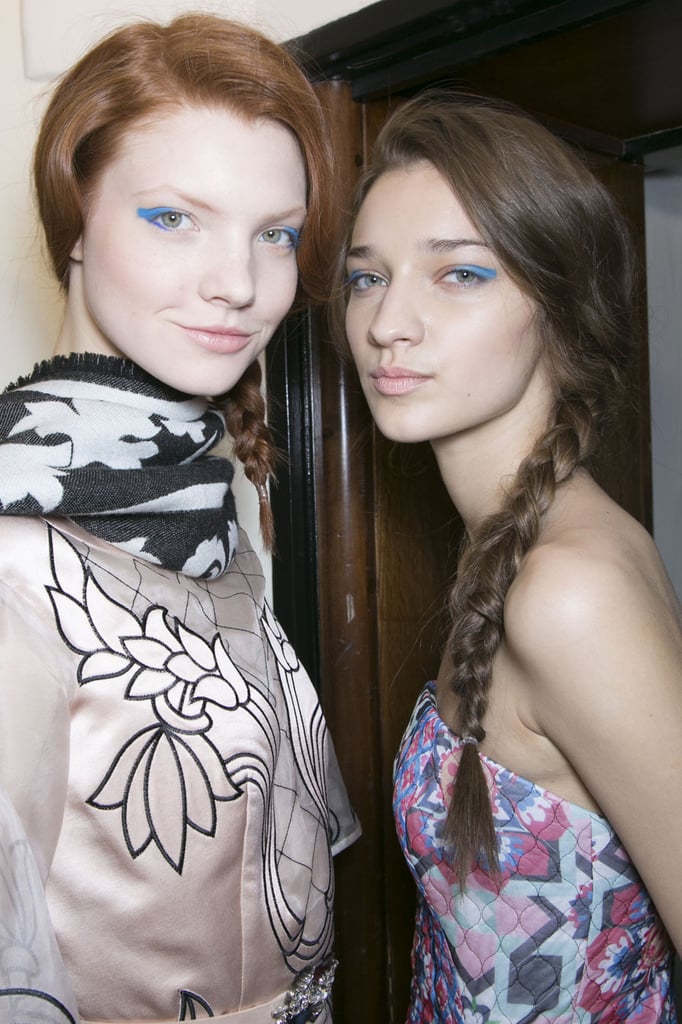 This braid and blue eyeliner combo from Temperley London [7] was a hit on Twitter and a favorite from London Fashion Week.
Lupita Nyong'o's Makeup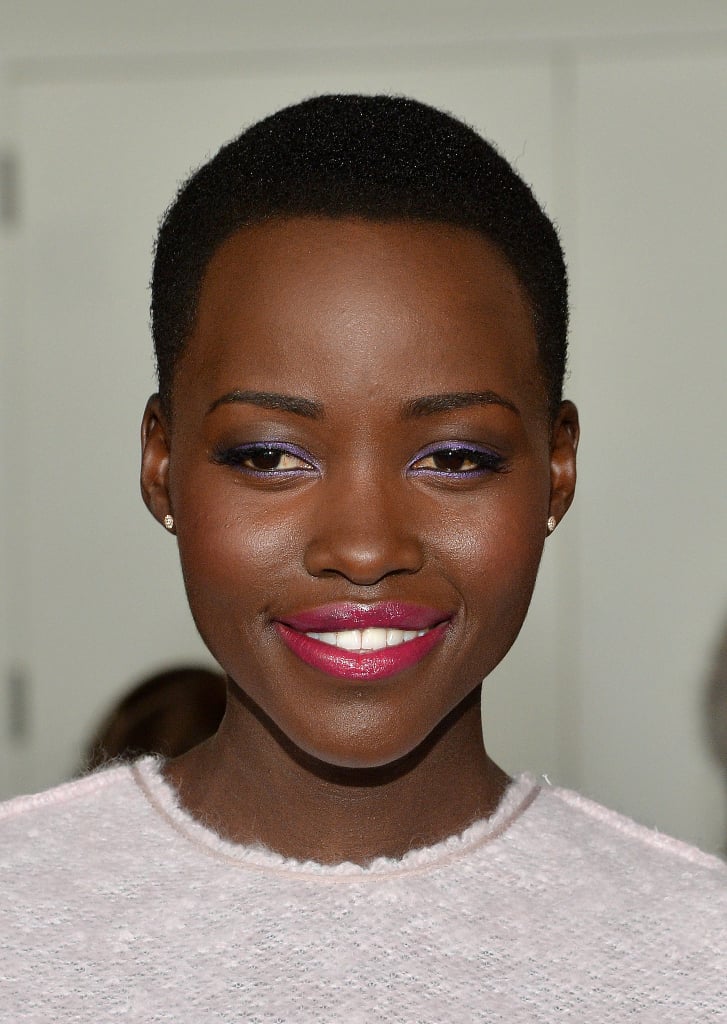 Facebook loves Lupita Nyong'o, and we do too! We talked to her hair and makeup team to get her complete front-row beauty look [8].
Winter Nail Tips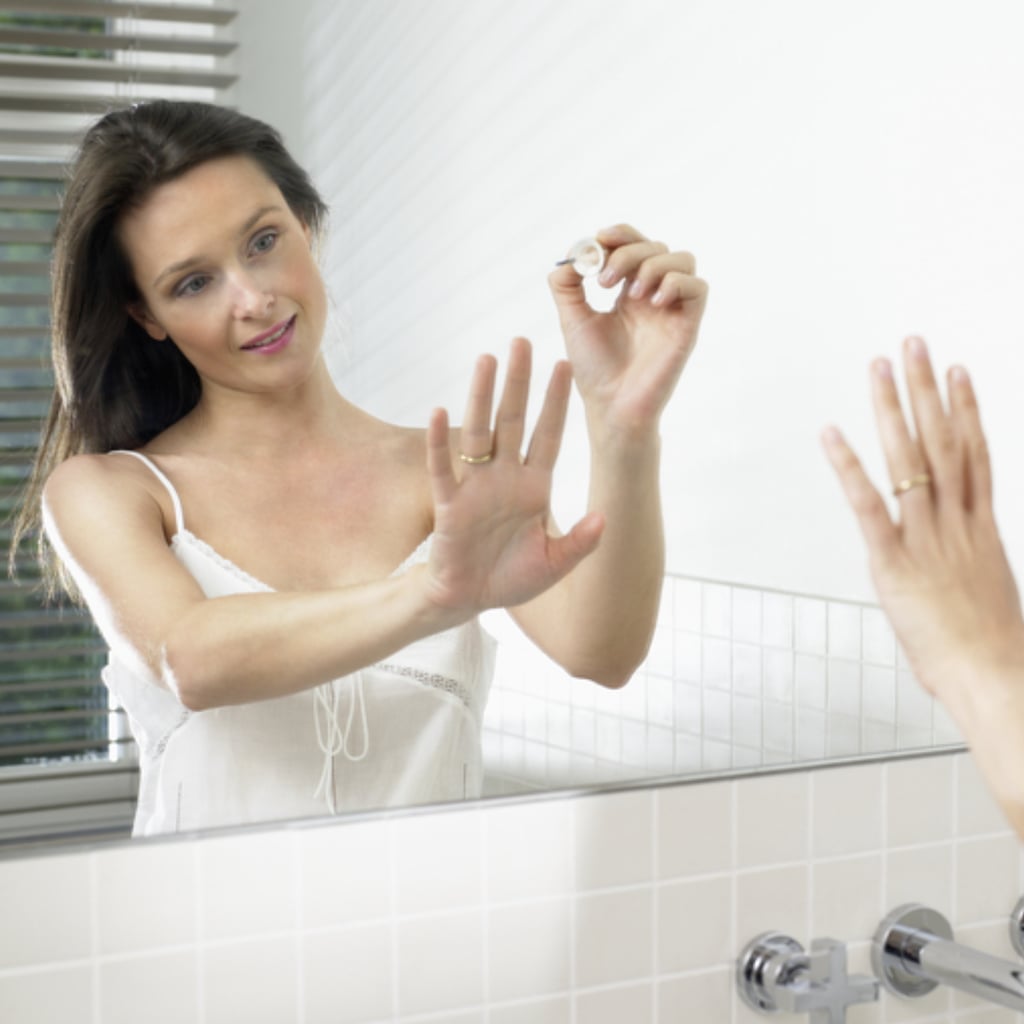 Exteme cold can wreak havoc on even the most manicured cuticles. Just like the snowy weather, this video solution for peeling nails hits close to home.
Angelina Jolie's BAFTA Look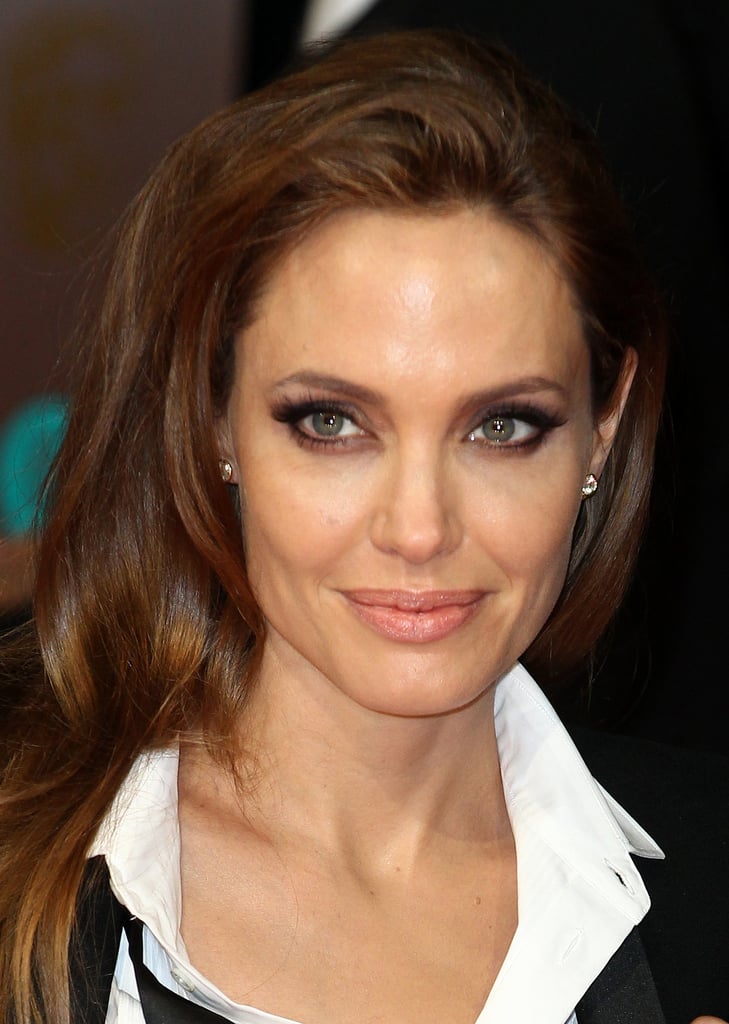 Angelina Jolie's BAFTAs beauty [9] got positive feedback from our readers and our Twitter fans.
Diet and Skin Care Secrets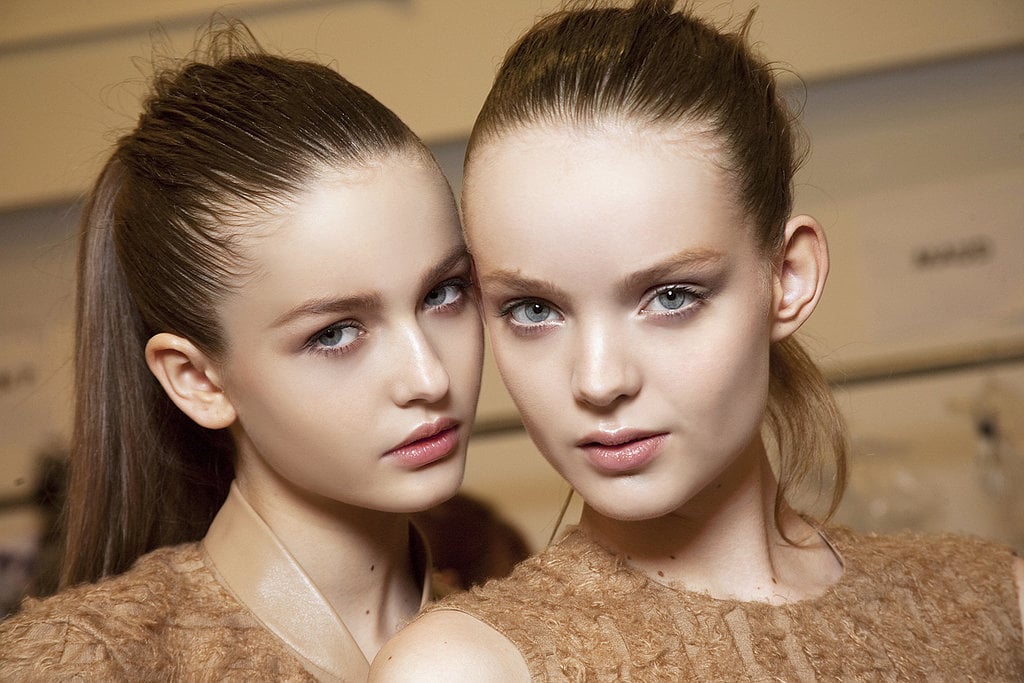 Could sushi be ruining your skin? Our Facebook followers got the answer in our post explaining the relationship between food and skin care [10].
Editor-Approved Lipsticks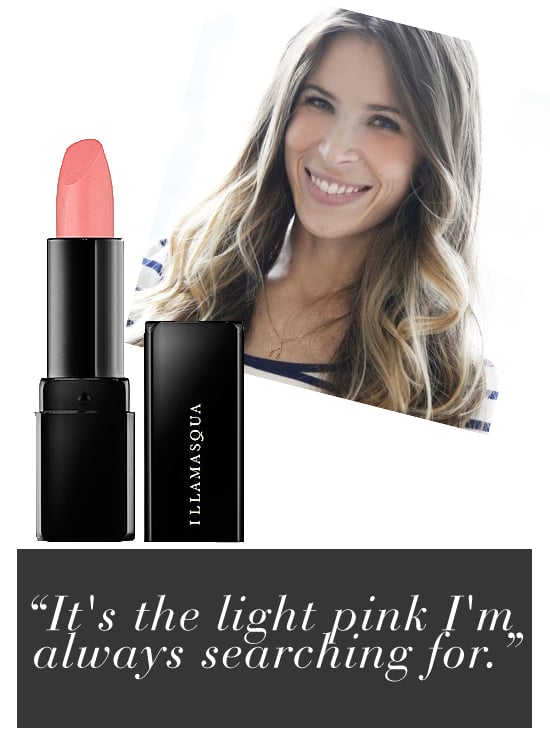 Before you go on a date this weekend, check out these longwear lipsticks our POPSUGAR editors love [11]. They're Twitter approved!
Kate Mara's Hair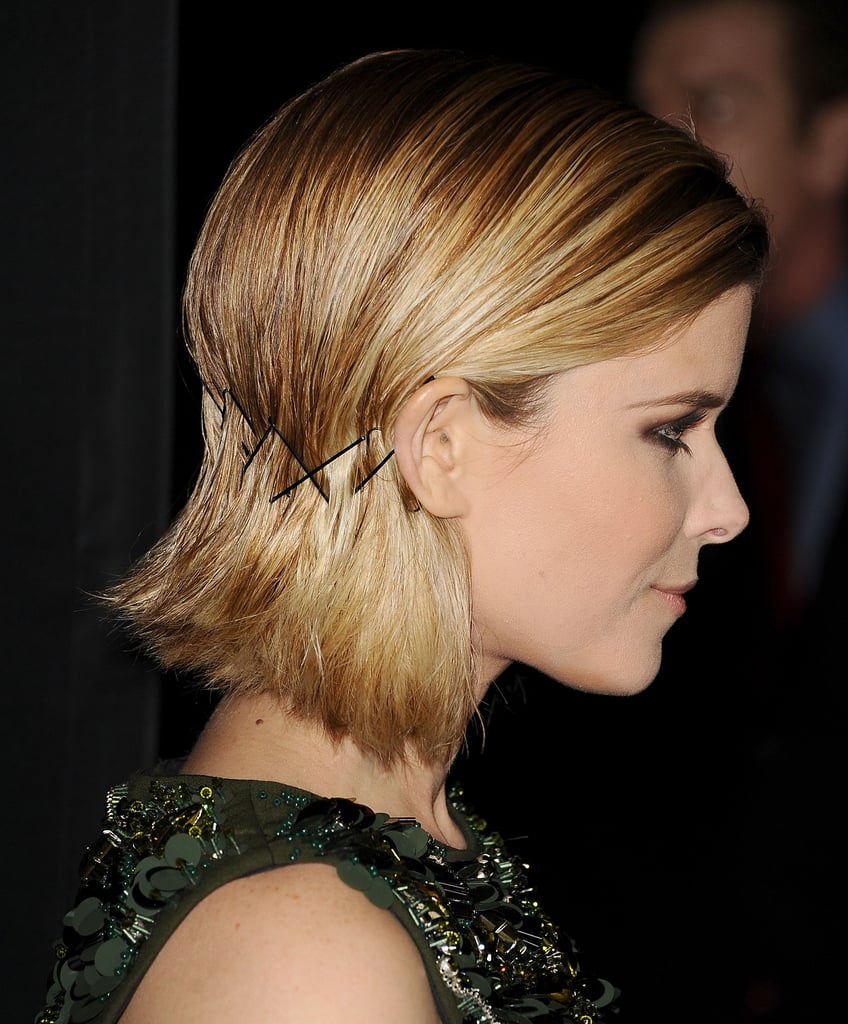 We got the information on how to re-create Kate Mara's hairdo [12] from her stylist, Mara Roszak.
Hair Color Tips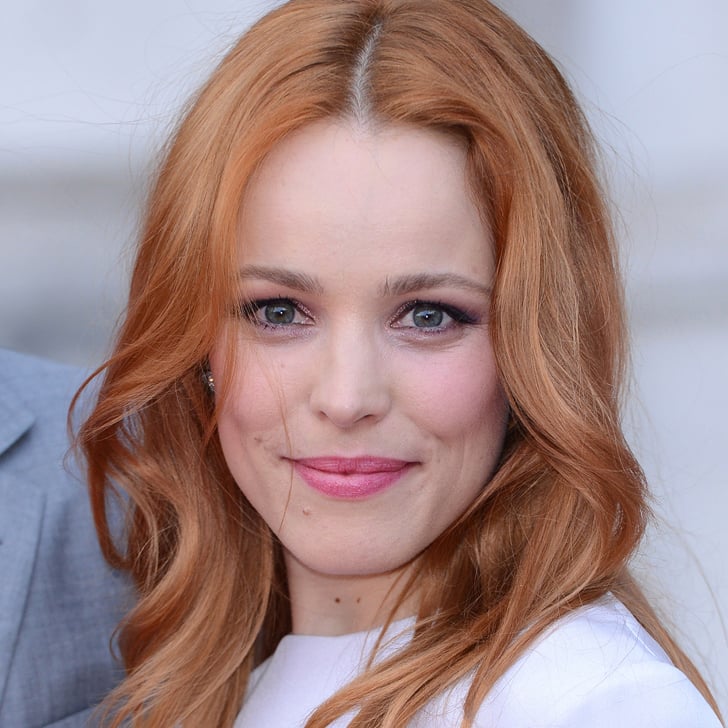 There's been a wave of celebrities going red lately — like Sienna Miller [13] and Rachel McAdams [14] — sparking a fiery-hair frenzy. Pinterest loved these tips to make your transition to red drama free.
Ryan Reynolds Beauty News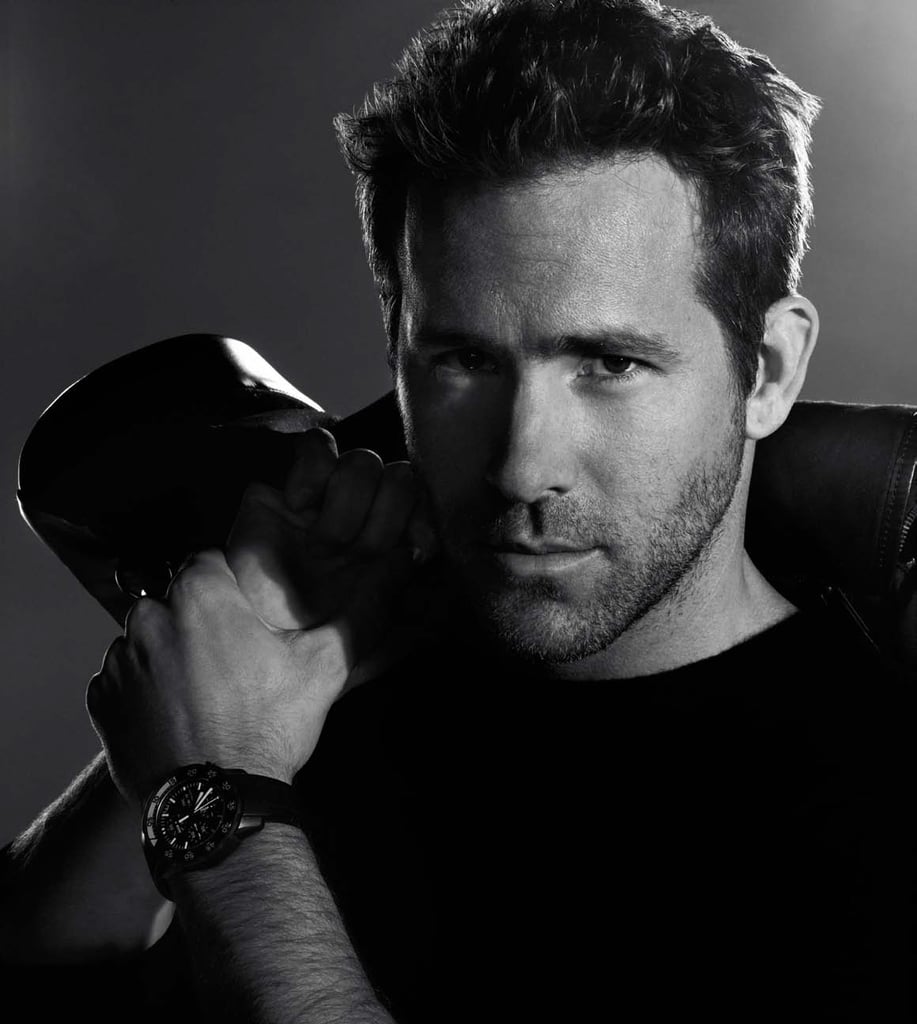 Who could resist the hotness that is Ryan Reynolds [15]? Not our Twitter followers! They loved this post with his latest ad shot for L'Oréal Paris [16].