This past week was especially busy with star hair updates, which means our readers had plenty of topics to talk about on social media. Beyoncé Knowles [1] nixed her bob, Jennifer Aniston [2] got extensions, and Kim Kardashian [3] is no longer a blonde. We loved reading your opinions on Twitter and in the comments section. We also introduced our followers to some of our favorite beauty experts on Instagram just in time for Fashion Week. See all the most social stories, and keep up with POPSUGAR Beauty on social media [4], including Pinterest, Facebook, Twitter, Instagram, and Google+.
Source: Instagram user kimkardashian [5]
When Jennifer Aniston cut her hair [6] into a bob last year, everyone was shocked (including us)! Now it looks like she is done with the short hairstyle, moving on to a lengthier lob style [7]. Our readers heard the news first from our Twitter feed.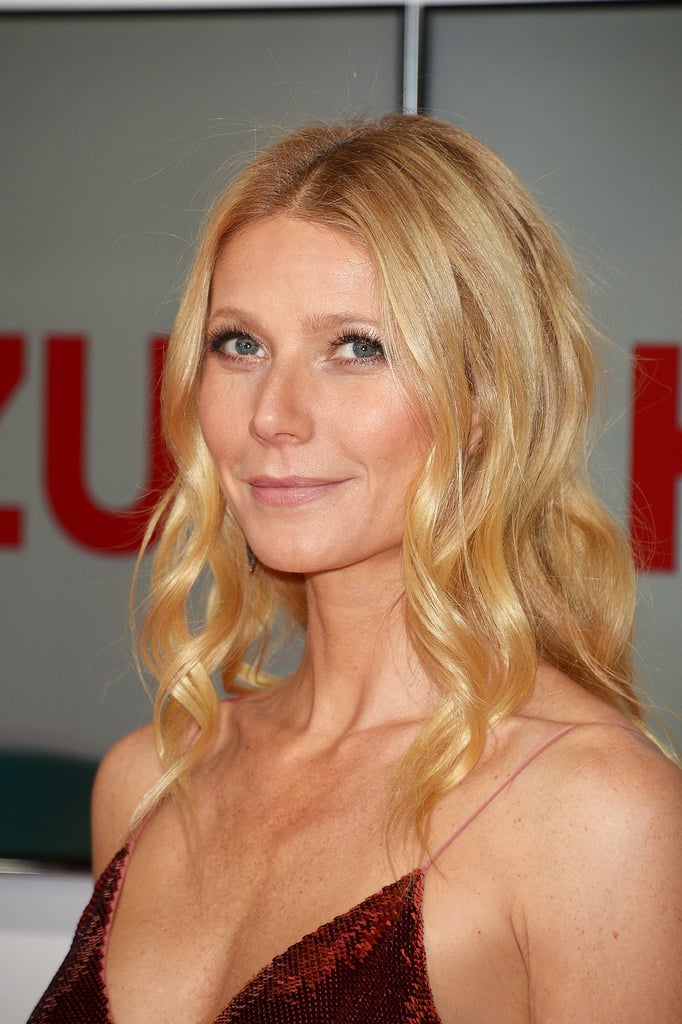 The Goop Facebook following couldn't get enough of this particular red carpet look from this week. Or maybe it was our tips for re-creating Gwyneth Paltrow's curly style [8].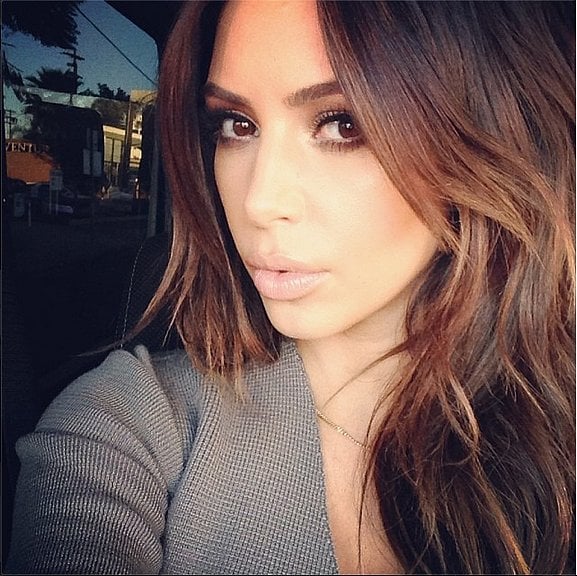 Kim Kardashian [9] went back to brunette this week! Everyone had something to say about the new hair color [10] on Twitter, but overall, everyone is loving the chocolate hue. Well, everyone except Kim, who misses her caramel shade!
Source: Instagram user kimkardashian [11]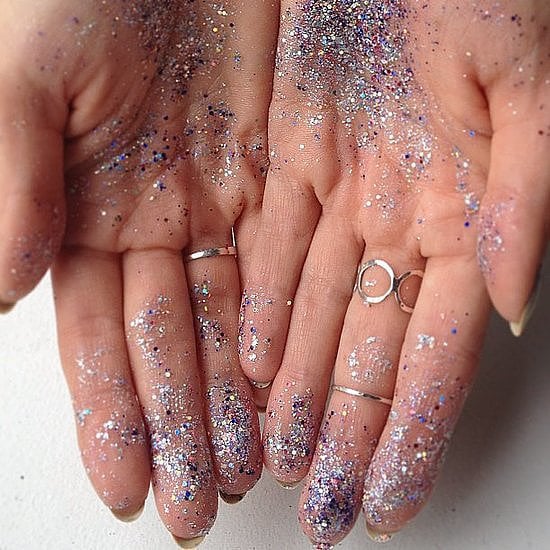 With New York Fashion Week kicking off this week, we rounded up our favorite beauty professionals, models, and brands to follow on Instagram [12]. They're all active on Twitter, too, which helped make this post one of the most clicked this week.
Source: Instagram user deborahlippmann [13]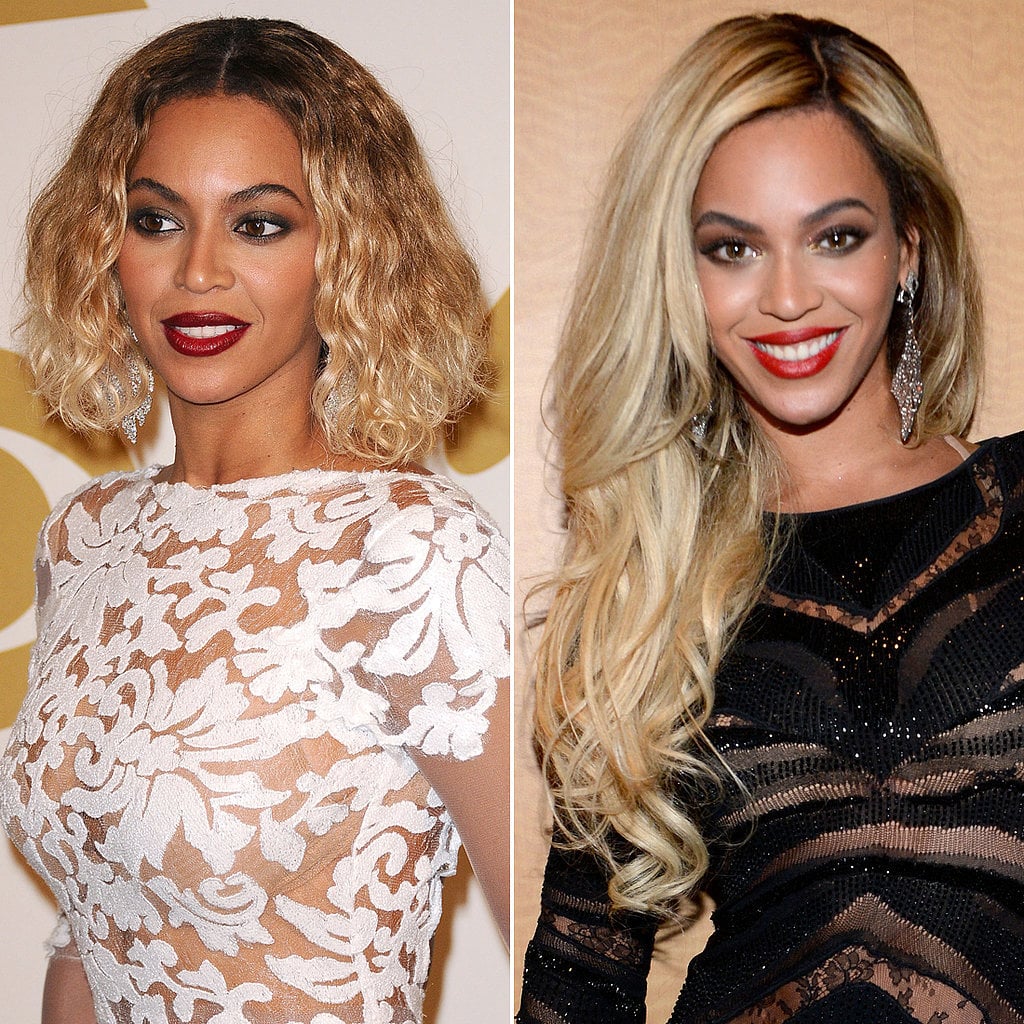 Beyoncé pulled off a quick change this week, appearing with an extralong style [14] just days after the Grammys. Our readers had many different comments about the style, but we all agree that she looks gorgeous with or without the excess inches.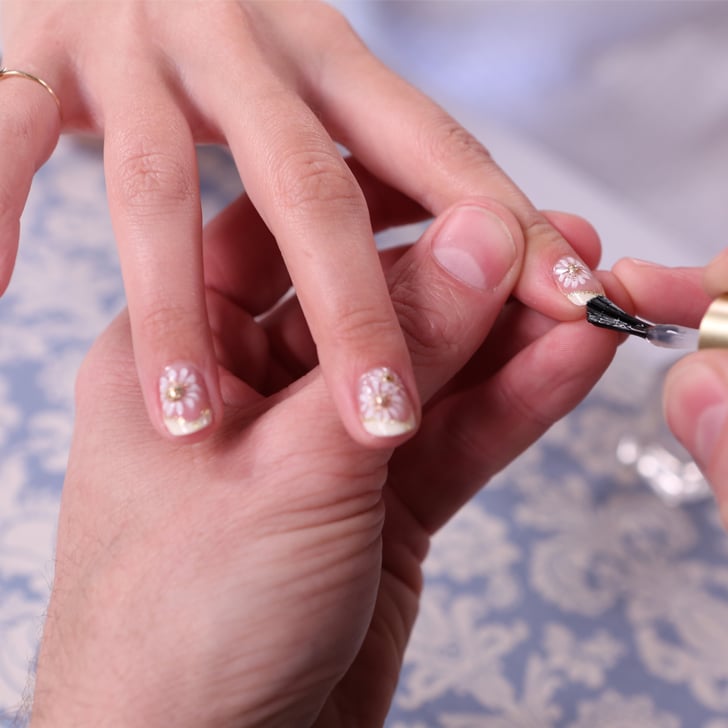 Zooey Deschanel [15]'s Golden Globes manicure was already a hit on Pinterest, but this step-by-step tutorial [16] from Tom Bachik solidified it as a social favorite.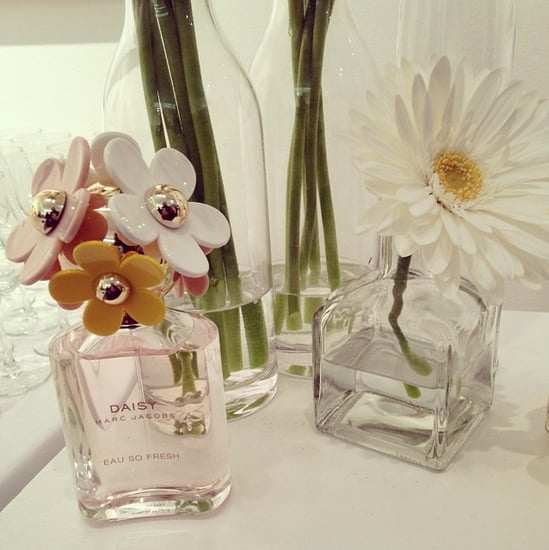 Fashion Week brings the best events to NYC, and we stopped in at the Marc Jacobs fragrance pop-up shop. But what made it special is that you could pay with tweets! So, of course it was an Instagram hit.