With the Golden Globes last weekend and the Critics' Choice Awards this week, red carpet beauty has taken over social media. You picked your favorite hair and makeup looks by "liking" photos of Amber Heard, Kerry Washington, Sofia Vergara, and more. See the most popular award season styles ahead, and keep up with POPSUGAR Beauty on social media [1], including Pinterest, Facebook, Twitter, Instagram, and Google+.
Did you know that long before the brunette was starring in Twilight, Nikki Reed's first career was as a makeup artist [2]? That fun fact from our interview had people sharing on Facebook.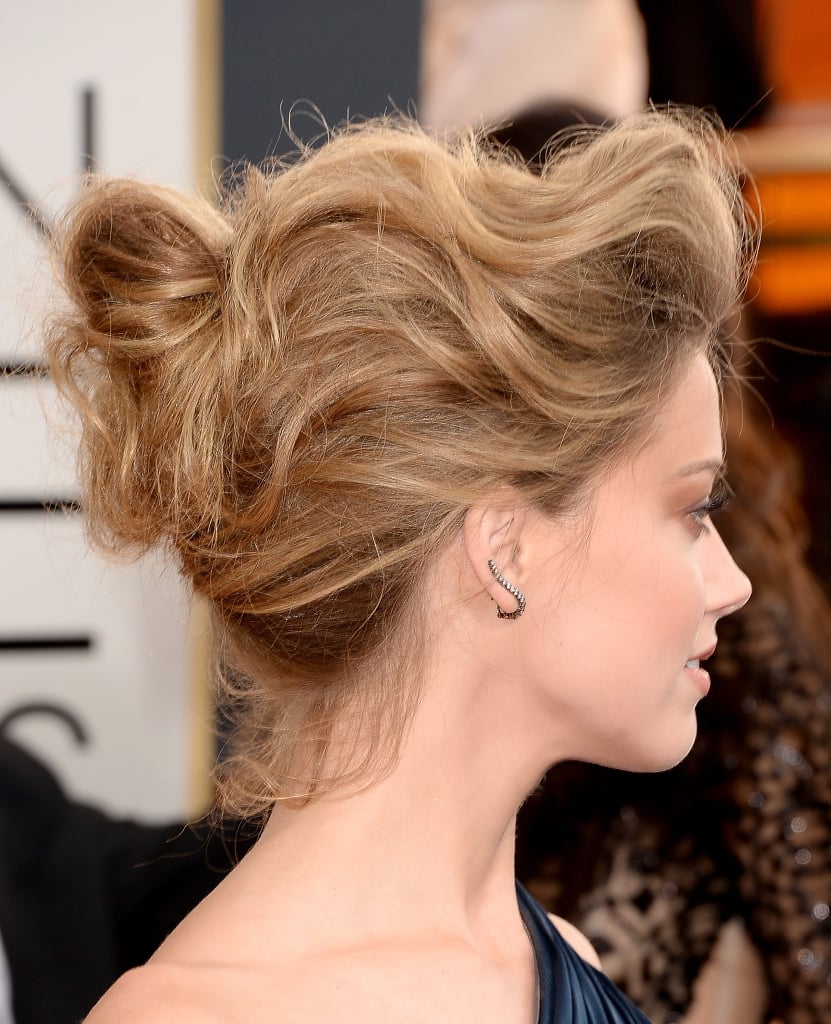 Amber Heard's texturized bun [3] from the Golden Globes was a Pinterest-lover's dream.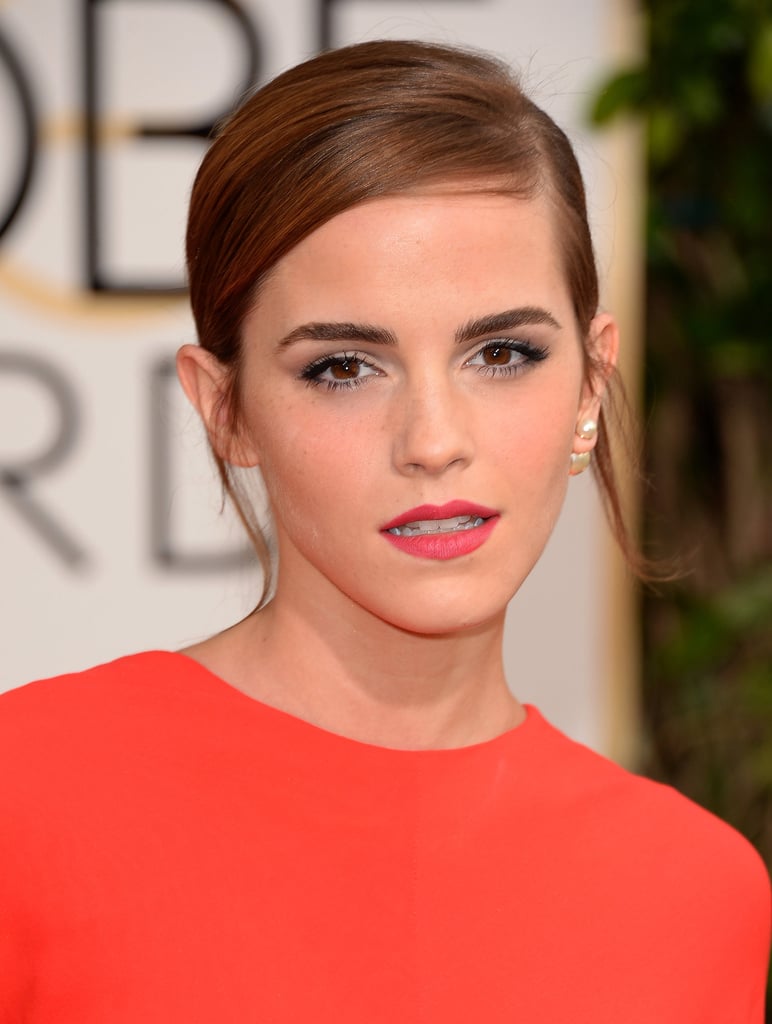 At the end of the night, Twitter was talking about Hermione Granger's two-piece Golden Globes gown, but our followers also loved Emma Watson's red lipstick and chignon combo [4].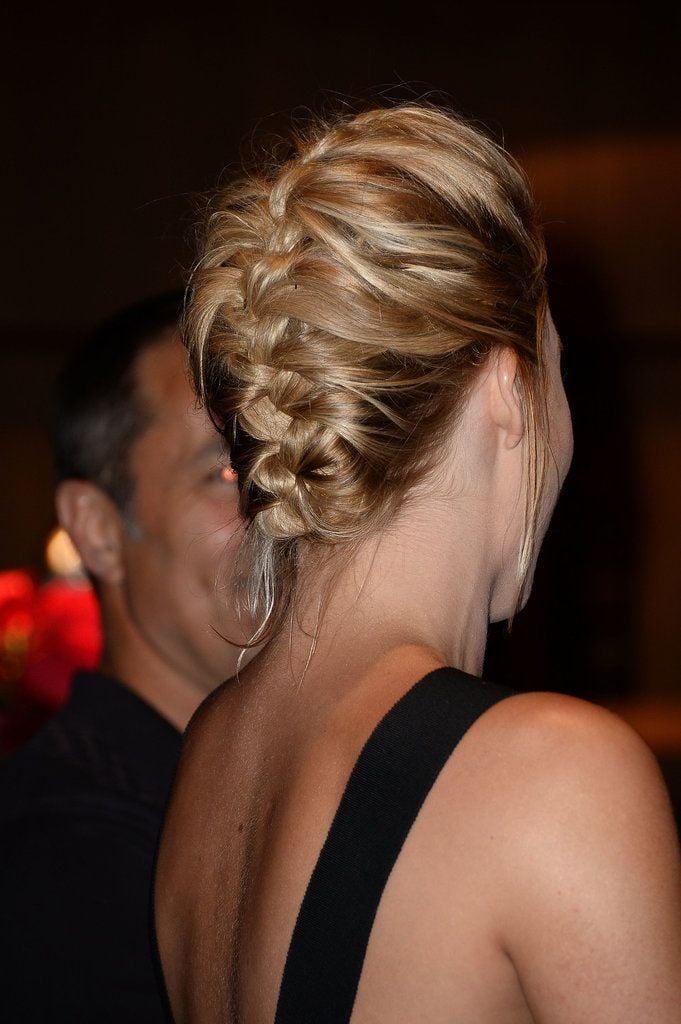 Who is Margot Robbie? She plays Leonardo DiCaprio [5]'s wife in The Wolf of Wall Street, and now she's also famous on Pinterest for this chic french braid hairstyle [6].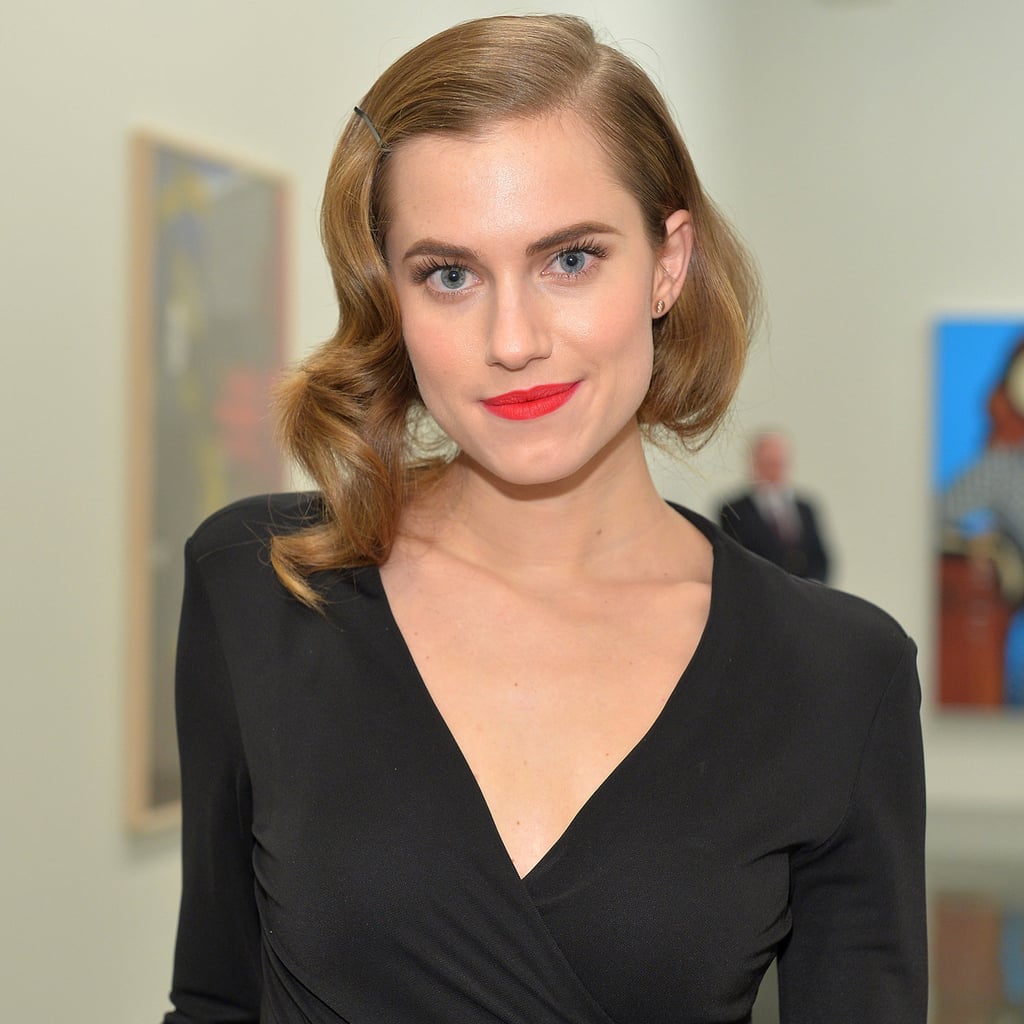 We were just beginning to think the Girls star was a one-style kind of girl when Allison Williams debuted this faux bob [7] at a Diane von Furstenberg event this week. Our Facebook followers were pleasantly surprised too.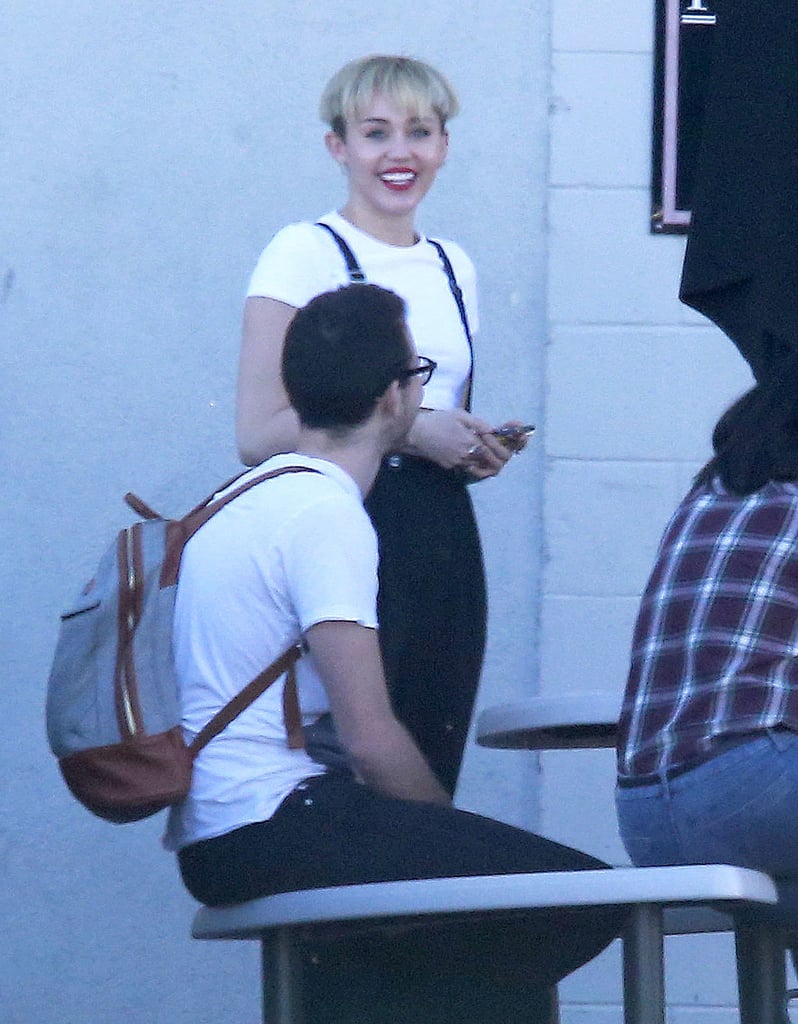 Miley, Miley, Miley. The singer was in our Twitter stream again this week for her new bowl-cut hairstyle [8].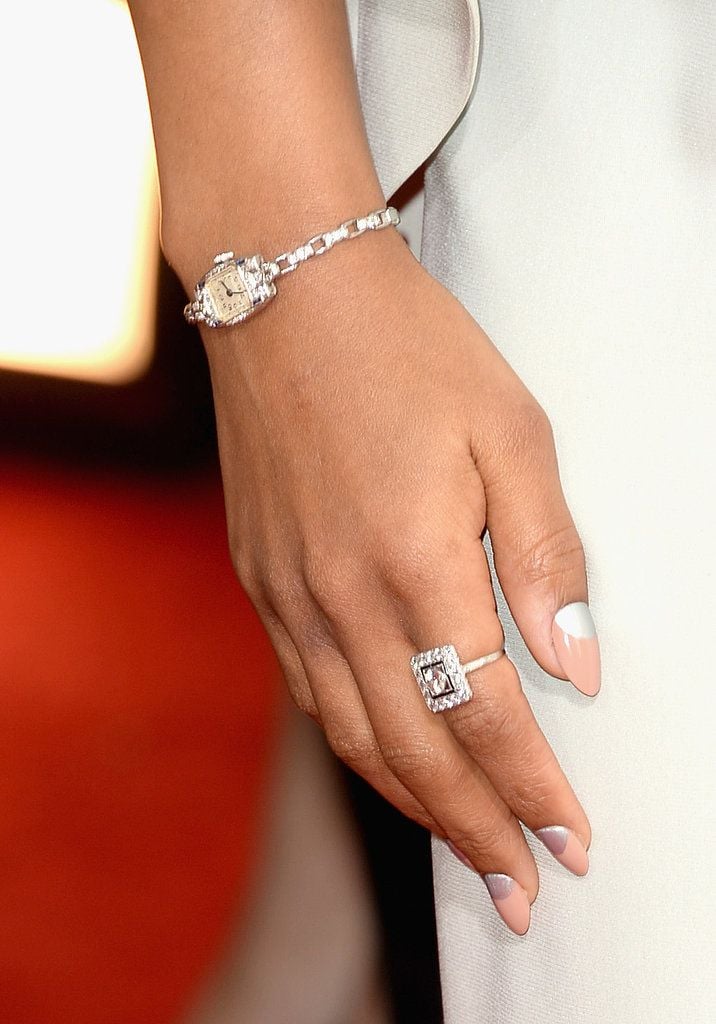 We've found that pinners can't get enough of nail art. So, this close-up of Kerry Washington's manicure [9] at the Golden Globes was ideal eye candy.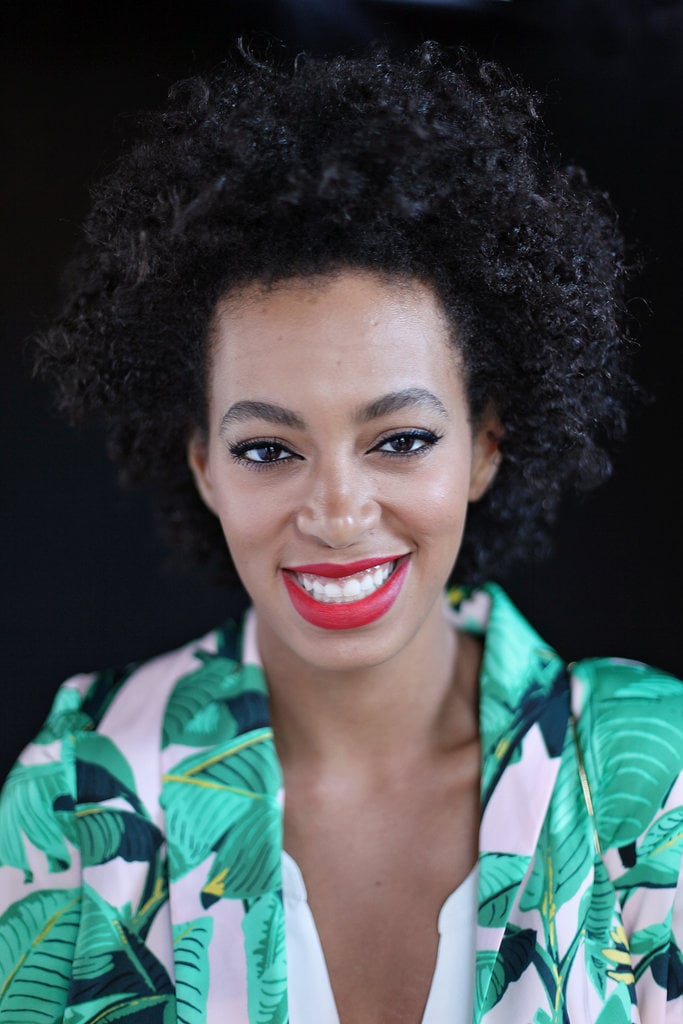 Bold brows aren't going anywhere this year, and our Facebook fans took inspiration from these ladies we crowned the bushiest brows in Hollywood [10].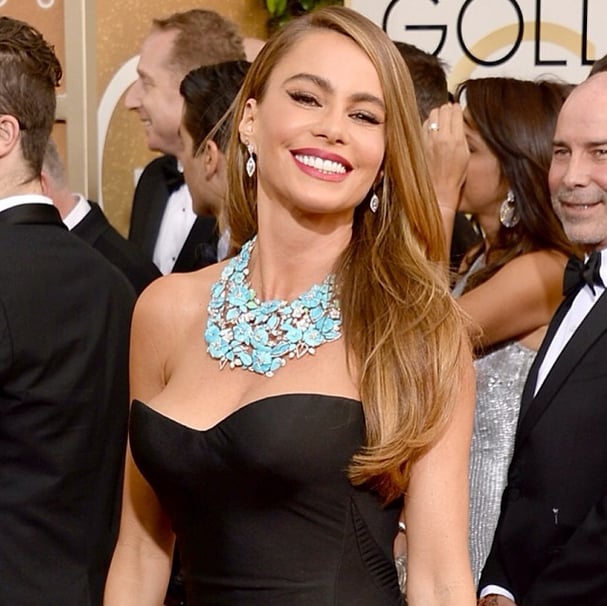 Instagram liked the Modern Family vixen's turquoise necklace just as much as her purple lipstick. Overall, Sofia Vergara's Golden Globes look [11] can be considered a red carpet win.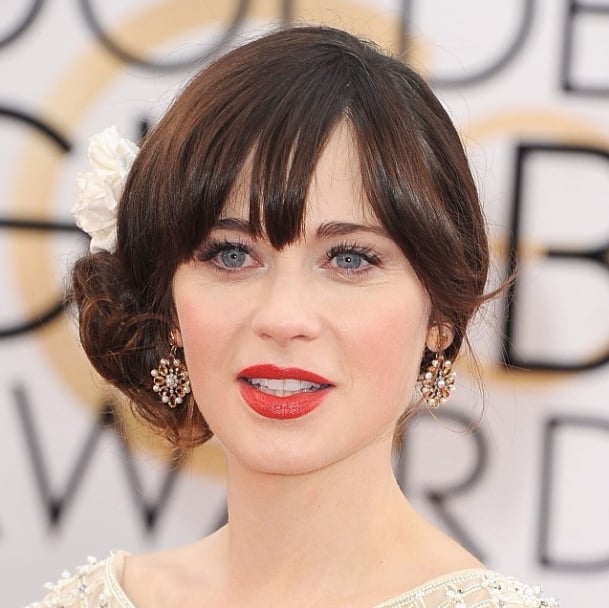 Typically it's the New Girl star's nail art that has Instagram clicking, but this week it was Zooey Deschanel's retro Golden Globes beauty look [12] they loved.