This week, Selena Gomez [1]'s Sundance beauty look had her fans tweeting (and retweeting), but the singer gained some competition when Emma Roberts debuted a new, short hairdo. Emma ended up with the trophy in the end, but that's probably because the bob is the haircut of the season. A hairbrush shopping how-to, a milkmaid braid tutorial, and Jared Leto [2]'s ombré hair all got your attention on Pinterest. But see more of our most talked-about stories of the week past, and keep up with POPSUGAR Beauty on social media [3], including Pinterest, Facebook, Twitter, Instagram, and Google+.
Source: Getty [4]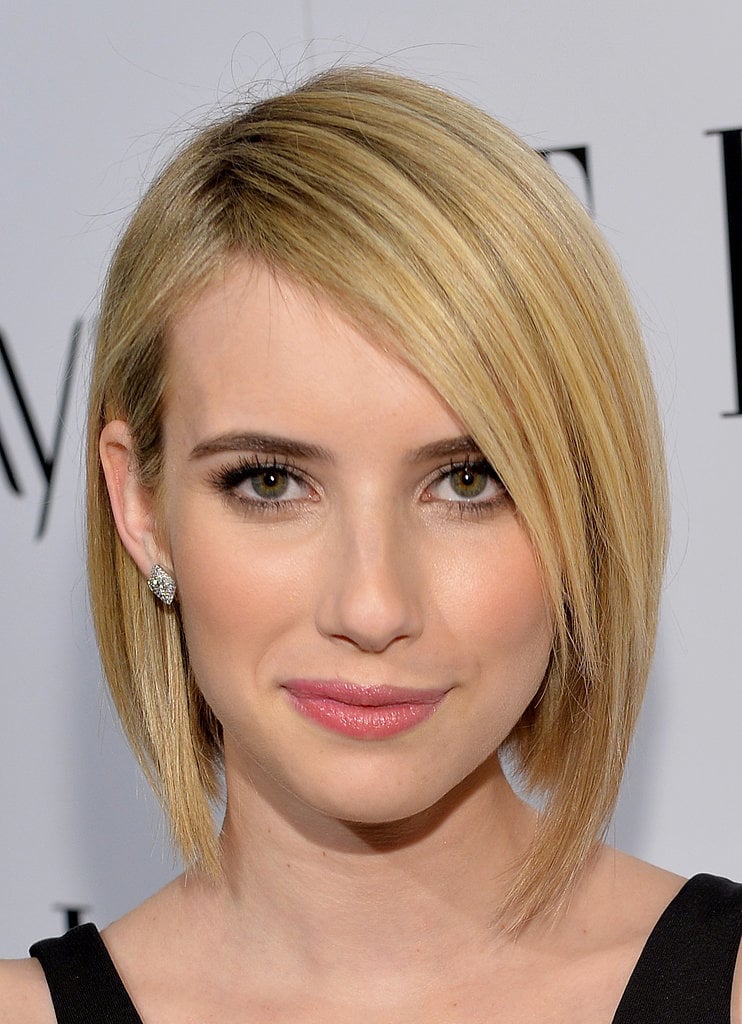 We've said it time and time again: the bob is going to be the biggest haircut of 2014. But we finally got Twitter's attention when Emma Roberts jumped on the trend [5].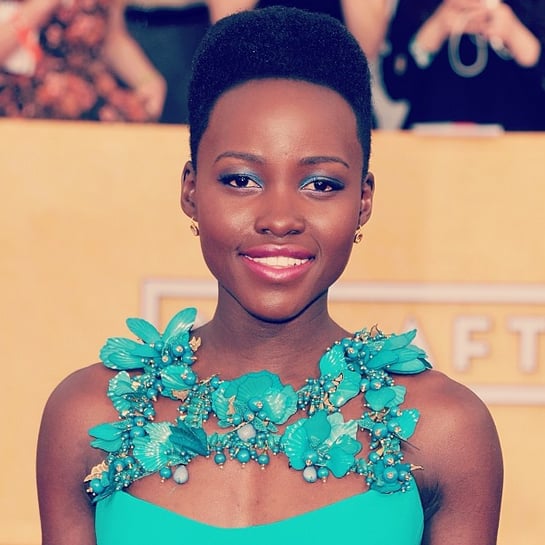 On Instagram, we're sensing a theme — everyone loves Lupita. This blue-and-green beauty look from the SAG Awards [6] red carpet got over 300 "likes"!
Source: Getty [7] via Instagram user POPSUGAR Beauty [8]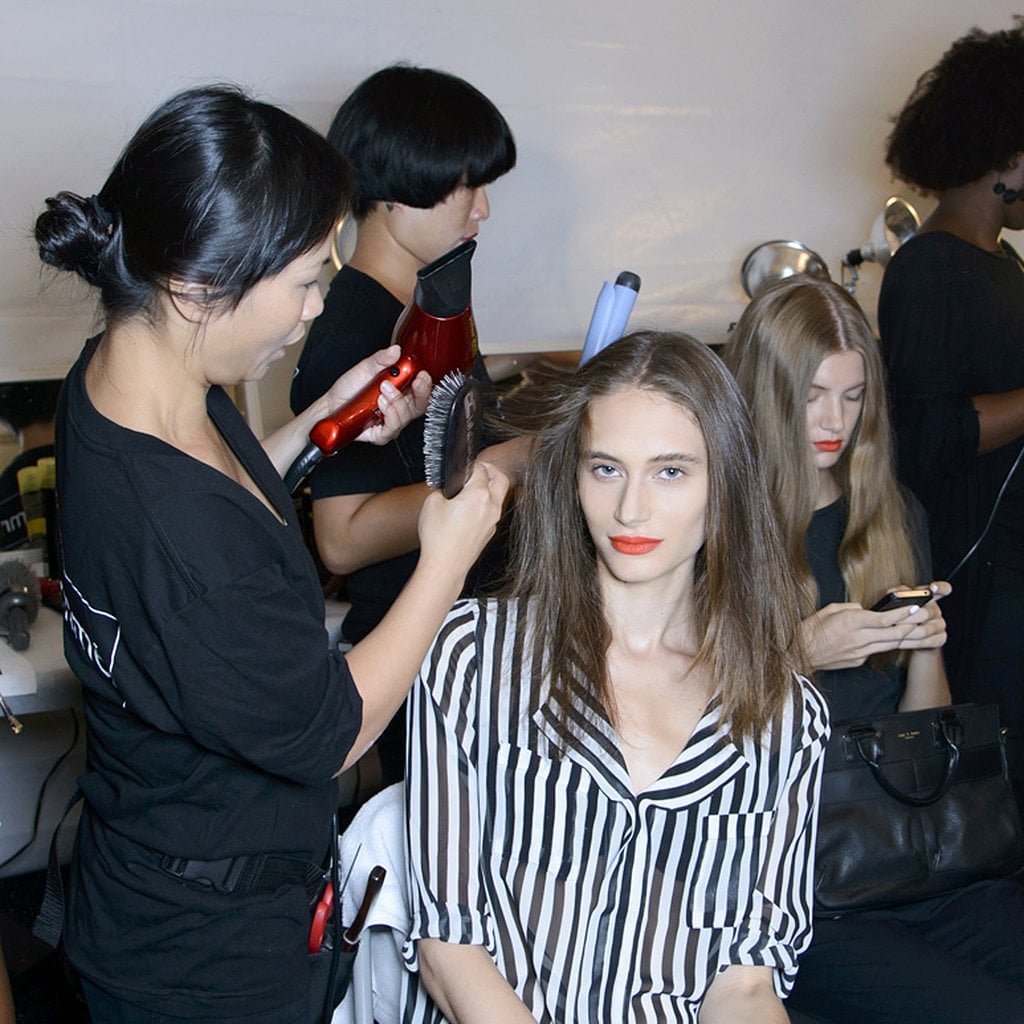 Are you using the wrong hairbrush for your hair type [9]? Our Pinterest followers aren't, because they have been pinning this shopping post all week.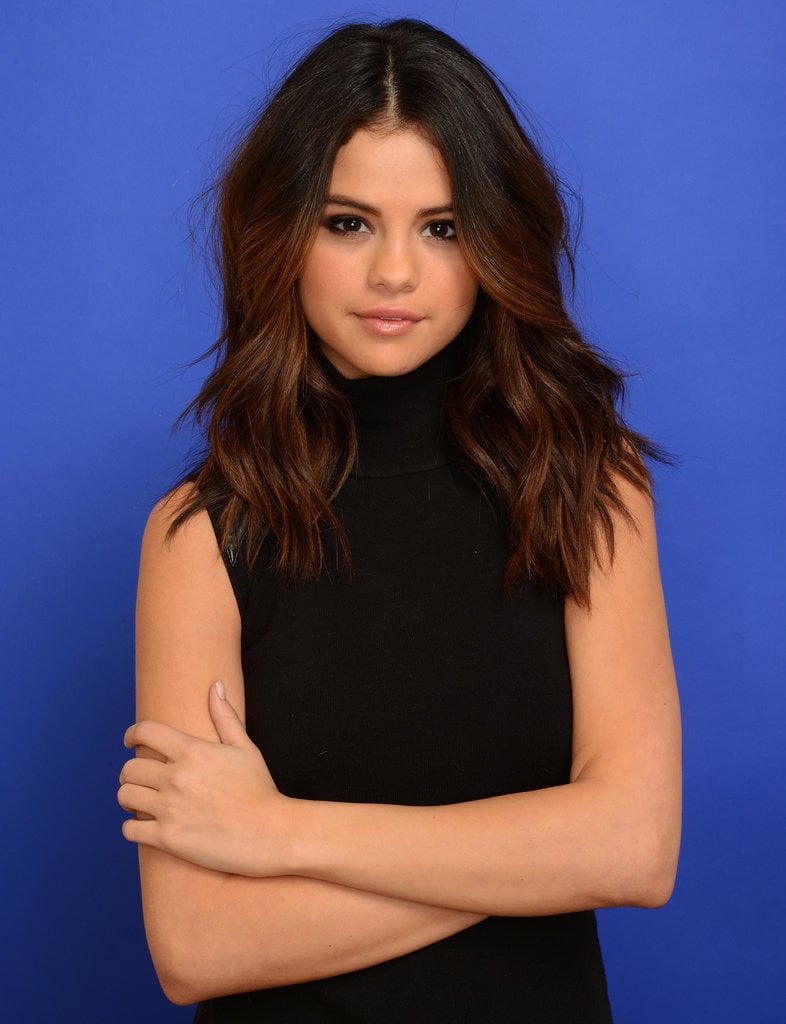 Sundance Film Festival drew many different stars to the cold climes of Utah, but it was the appearance of Selena Gomez [10] that had our Twitter stream sparking.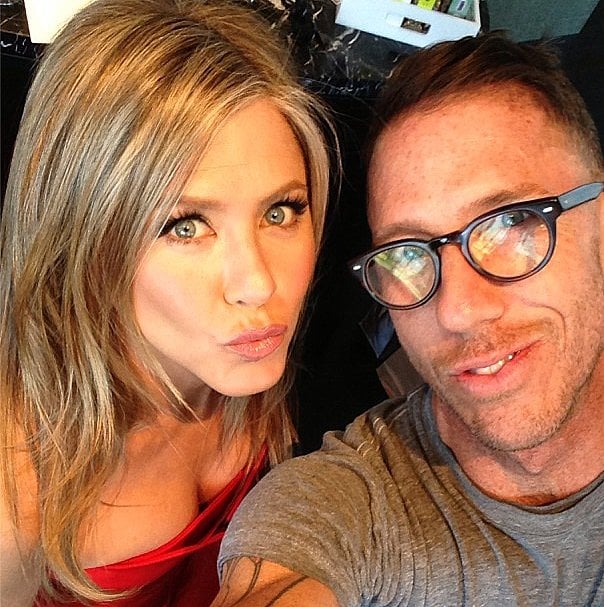 Our Facebook fans enjoyed getting an inside look at these celebrity glam squads [11], including Jennifer Aniston [12]'s longtime hairstylist and Jessica Alba [13]'s go-to makeup artist. Plus, they are all great friends, too!
Source: Instagram user mrchrismcmillan [14]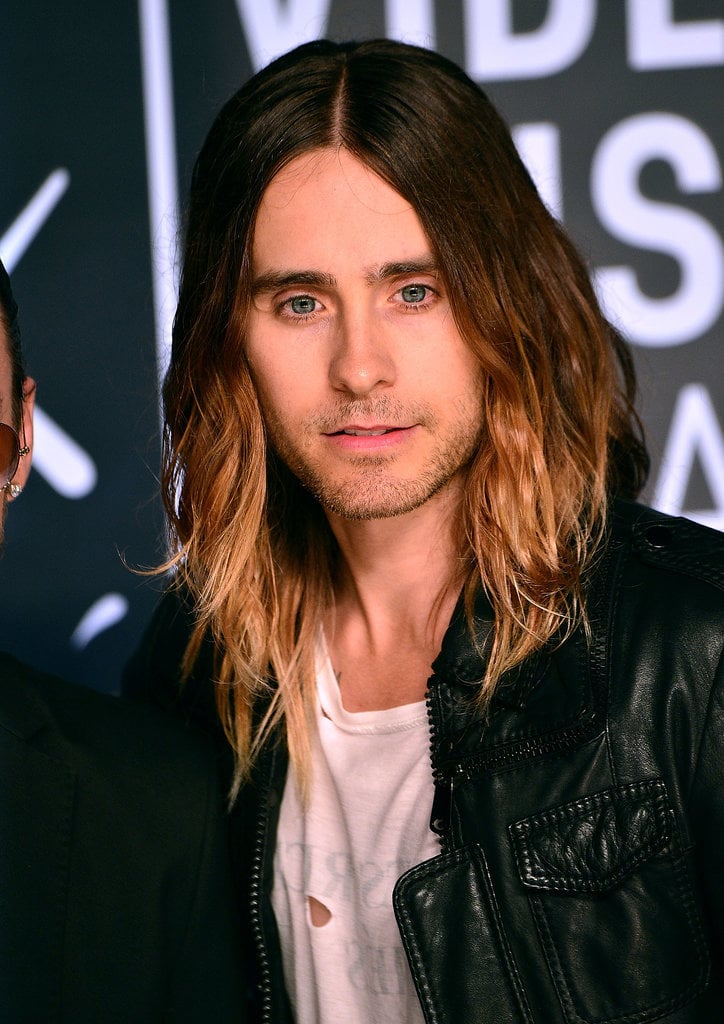 This award season has given us Jared Leto [15] fever, and it turns out he has had some amazing hair moments over the years [16]. Our Twitter followers loved walking down memory lane with us, but really, who could deny this eye candy?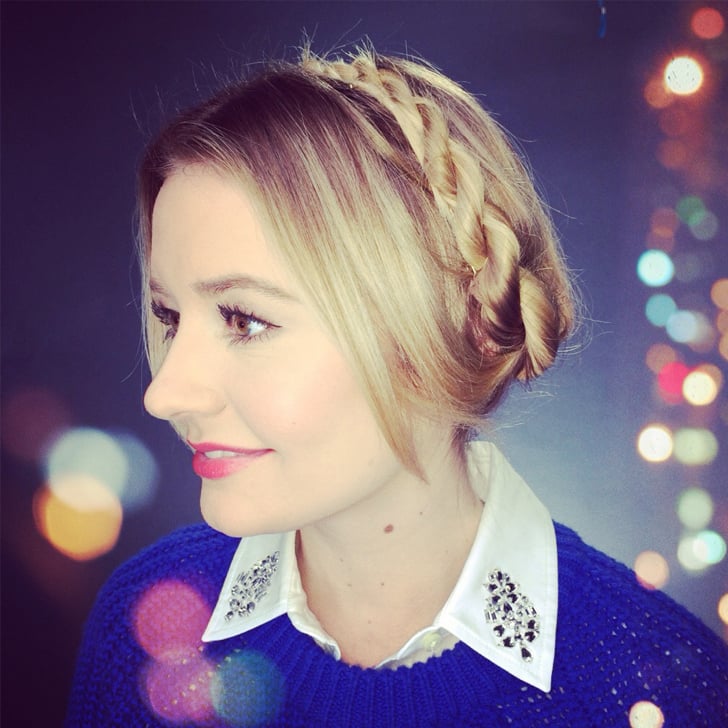 This milkmaid braid [17] is the hairstyle everyone will be wearing this weekend. How do we know? It had top billing on our Pinterest page this week.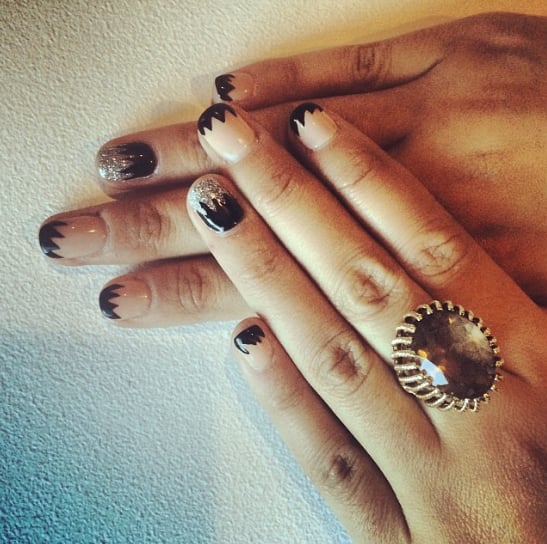 Nail art never loses in our Instagram feed. This graphic manicure was spotted by one of our editors at the Sundance Film Festival.
Source: Instagram user POPSUGAR Beauty [18]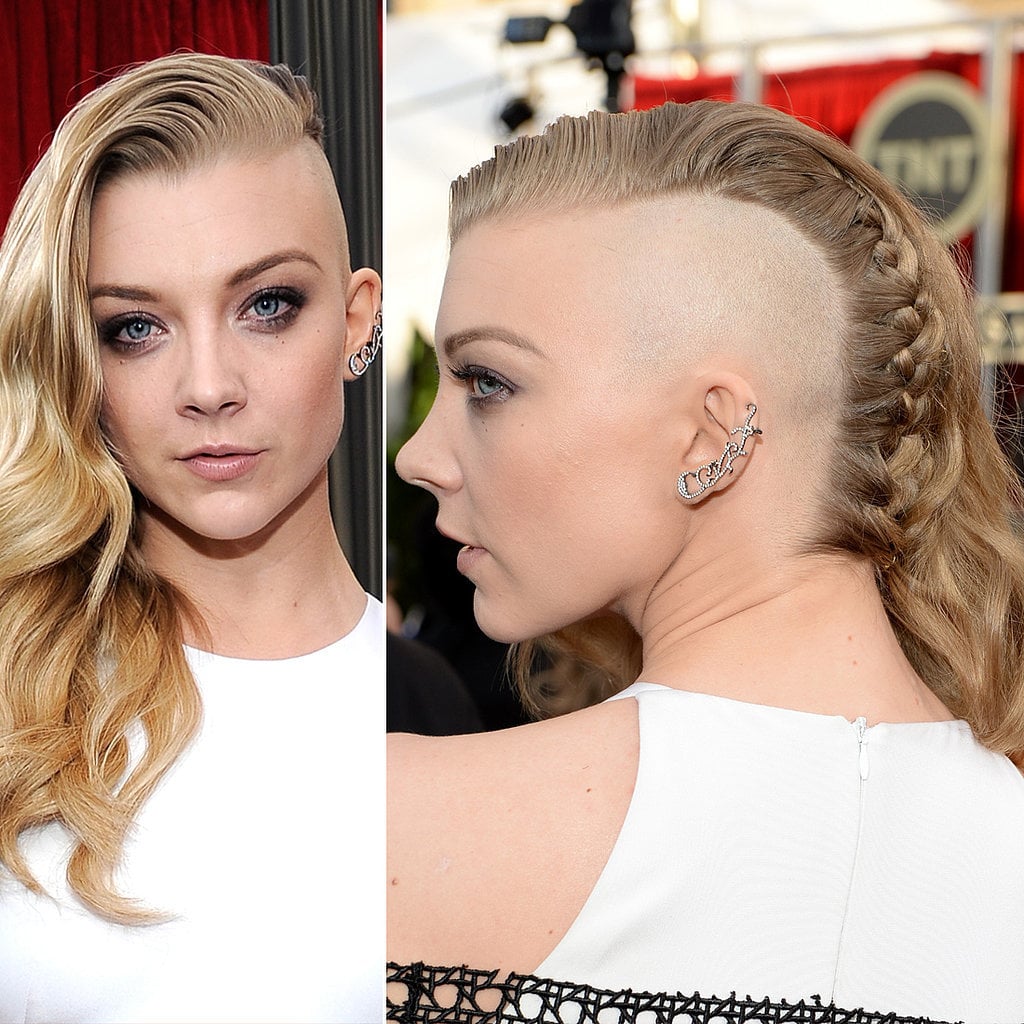 The most . . . memorable look from the SAG Awards red carpet had to be this undercut on Natalie Dormer [19]. Unfortunately, the Facebook scales weighed against her edgy haircut.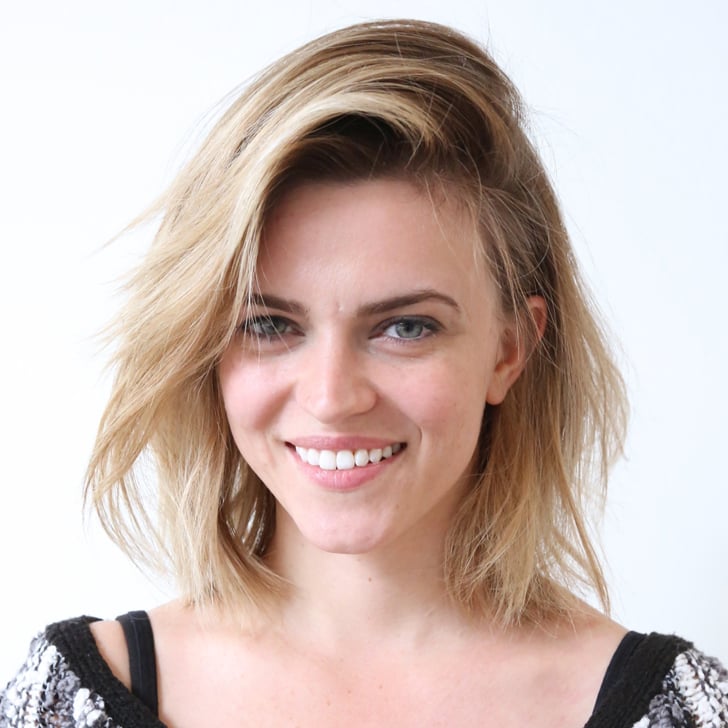 This video on getting the bob for every hair type and face shape [20] was a hit among pinners. Perhaps everyone is getting inspiration before a big Spring hair appointment?
Source: Ramirez Tran Salon [21]