Did you think we would stop talking about Miley Cyrus [1] in 2014? Think again! She dominated our Facebook feed on New Year's Day with her sparkling ensemble and red lipstick combination. Our readers also caught up on Gisele Bündchen [2]'s and Kirsten Dunst [3]'s big hair announcements through social media this week. See the most popular beauty links from over the holiday break, and keep up with POPSUGAR Beauty on social media [4], including Pinterest, Facebook, Twitter, Instagram, and Google+.
Source: Getty [5]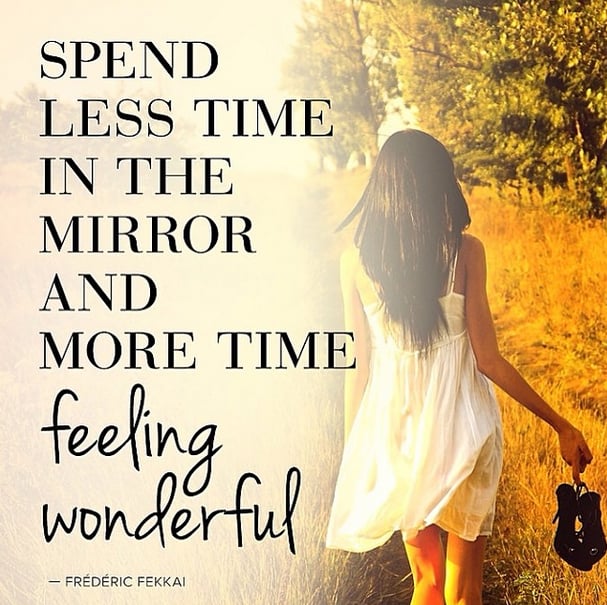 Frédéric Fekkai inspired Instagram with this quote turned New Year's resolution [6].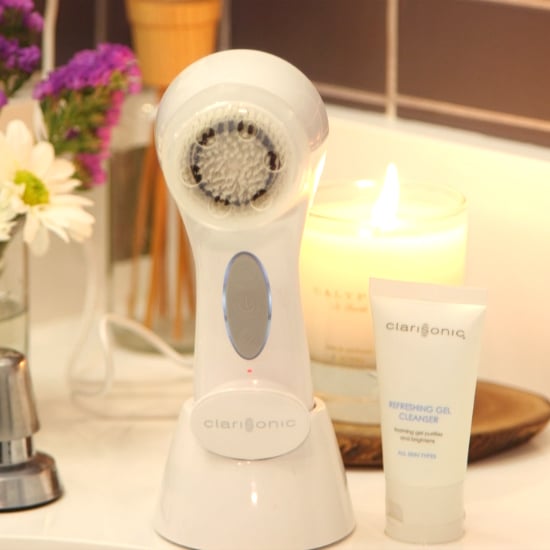 And the hottest beauty gift of the season was . . . the Clarisonic! It looks like a good group of people on Pinterest found this skin care tool under the tree, because this proper care video bubbled back up to the top of our streams.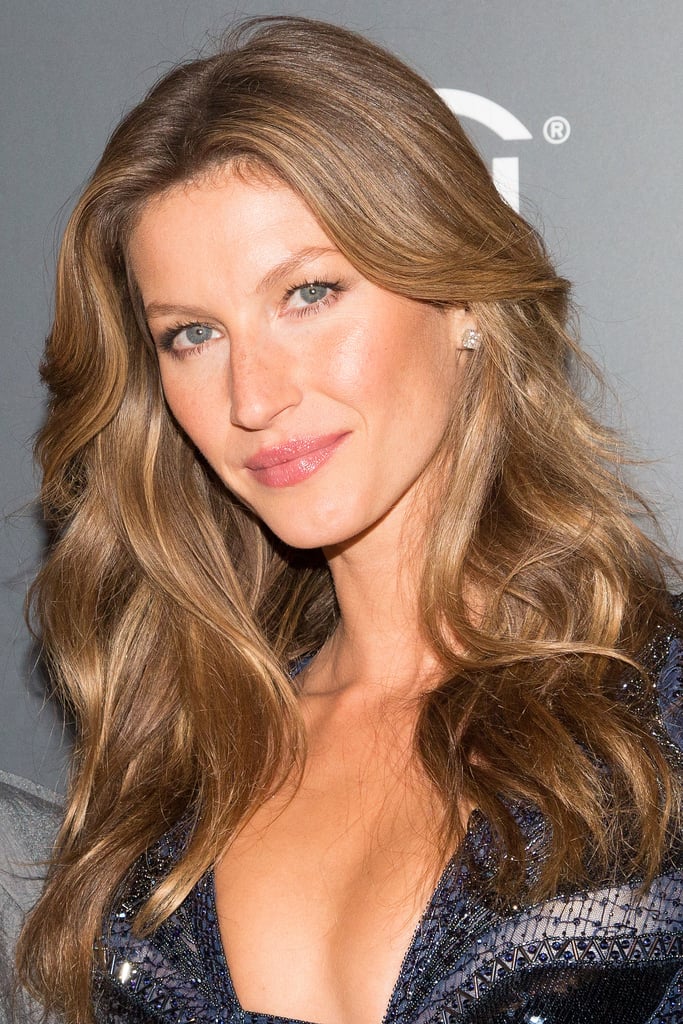 Usually the beauty news is light during the Christmas season, but Pantene made headlines when the brand announced Gisele Bündchen as its latest spokeswoman. [7] Needless to say, our Facebook audience wanted to know more.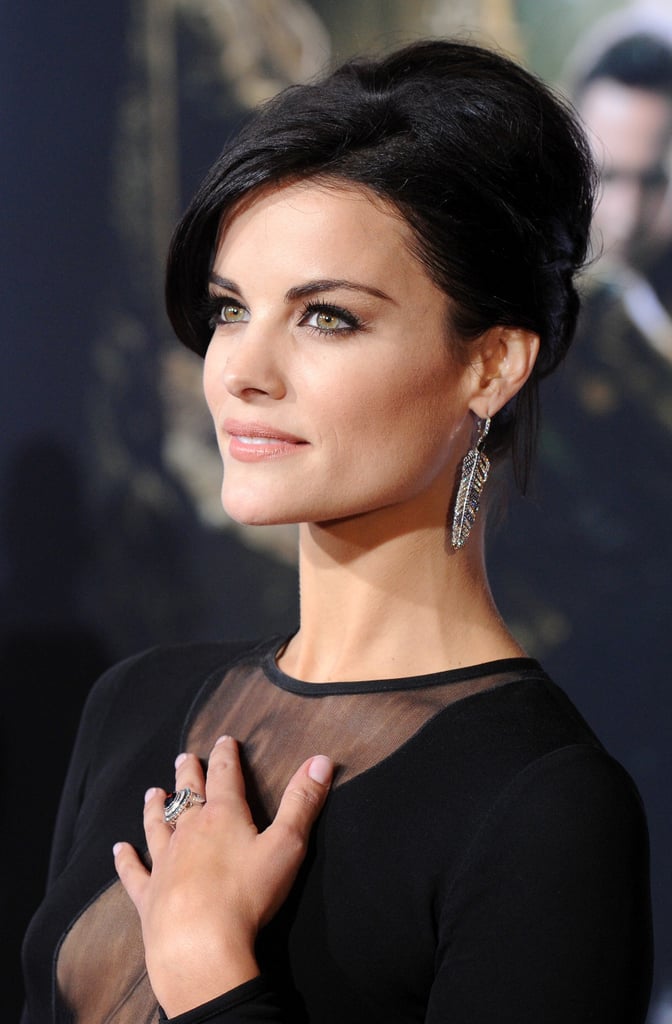 Which comes first, the hairstyle or the jewels? We're not quite sure, but our Twitter following loved this inspiration gallery that showcased updo and accessory pairings [8].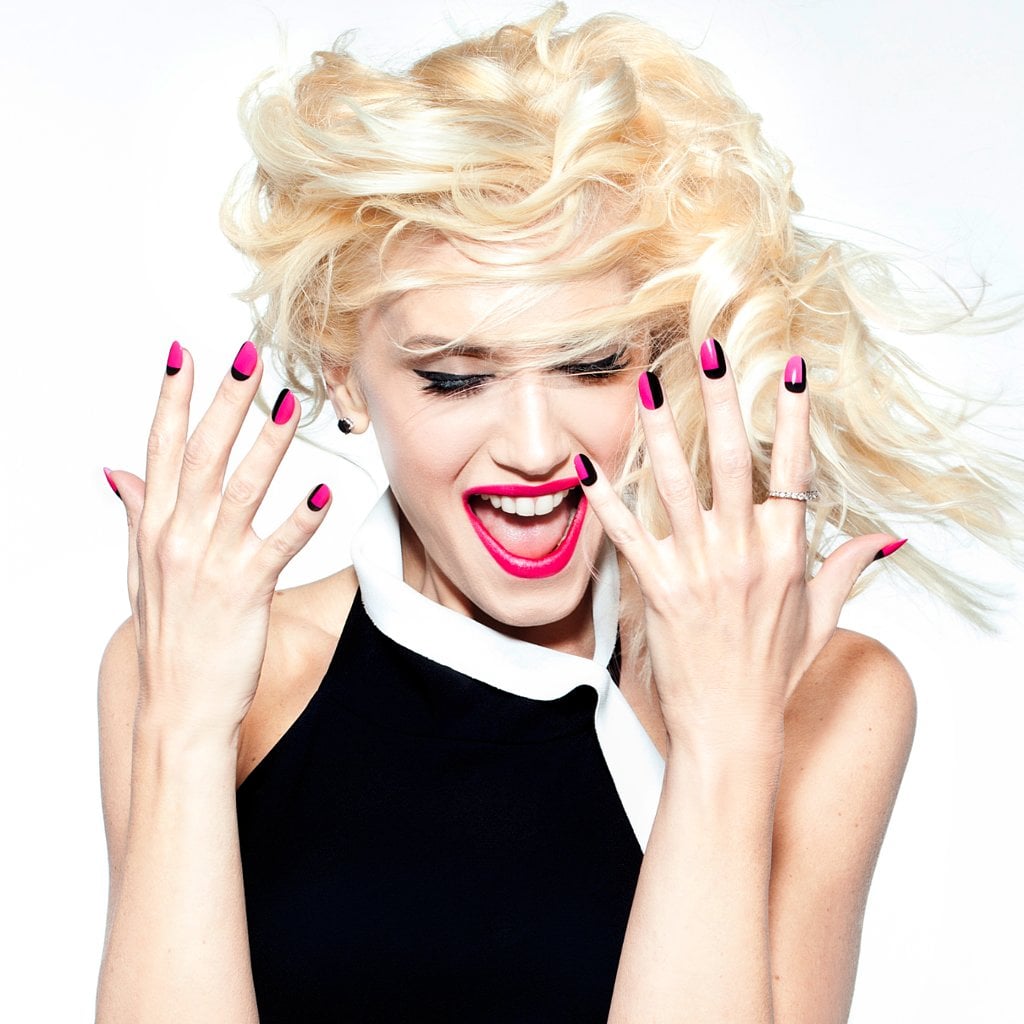 Gwen Stefani's new polish line [9] stirred up Twitter talk when we posted the entire bold collection during the holidays.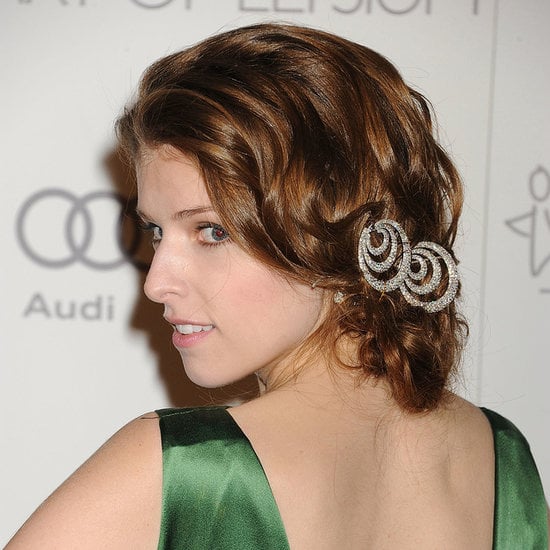 Styling your hair for a special occasion depends heavily on what you're wearing, which made these expert tips from a runway hairstylist [10] a hot commodity before New Year's Eve. Just because the big night is over doesn't mean you can't try out these glam looks.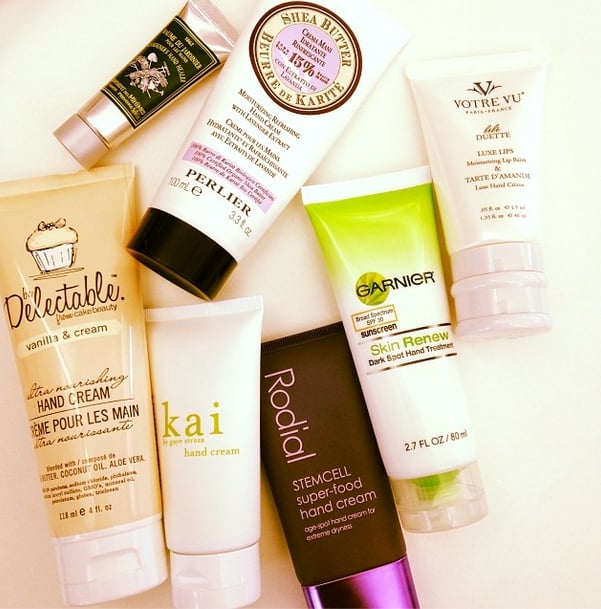 We shared our favorite hand creams [11] on Instagram this week, and you replied back with your top picks including Burt's Bees, Nivea, and Kiehl's.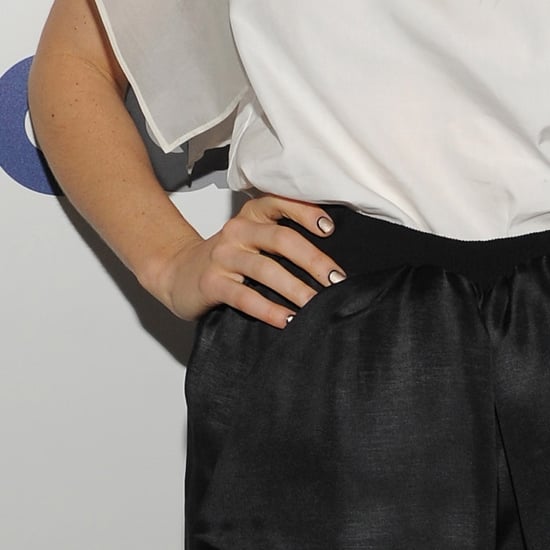 We covered everything from updos to glitter eye makeup in preparation for New Year's Eve, but it was this celebrity nail inspiration post [12] that took off on social media.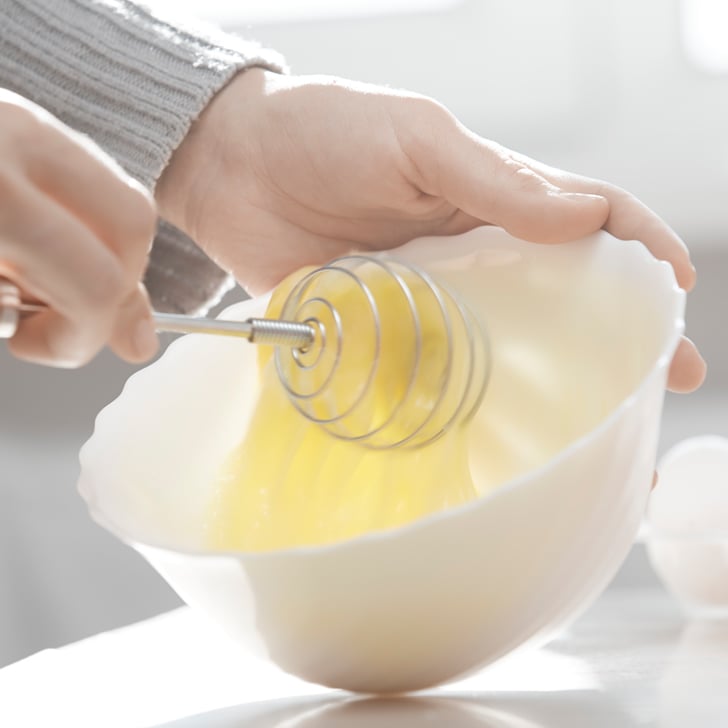 When you're spending time at home with family, free time triples. Our Pinterest friends tried out this face scrub DIY [13] to occupy their time when work was scarce.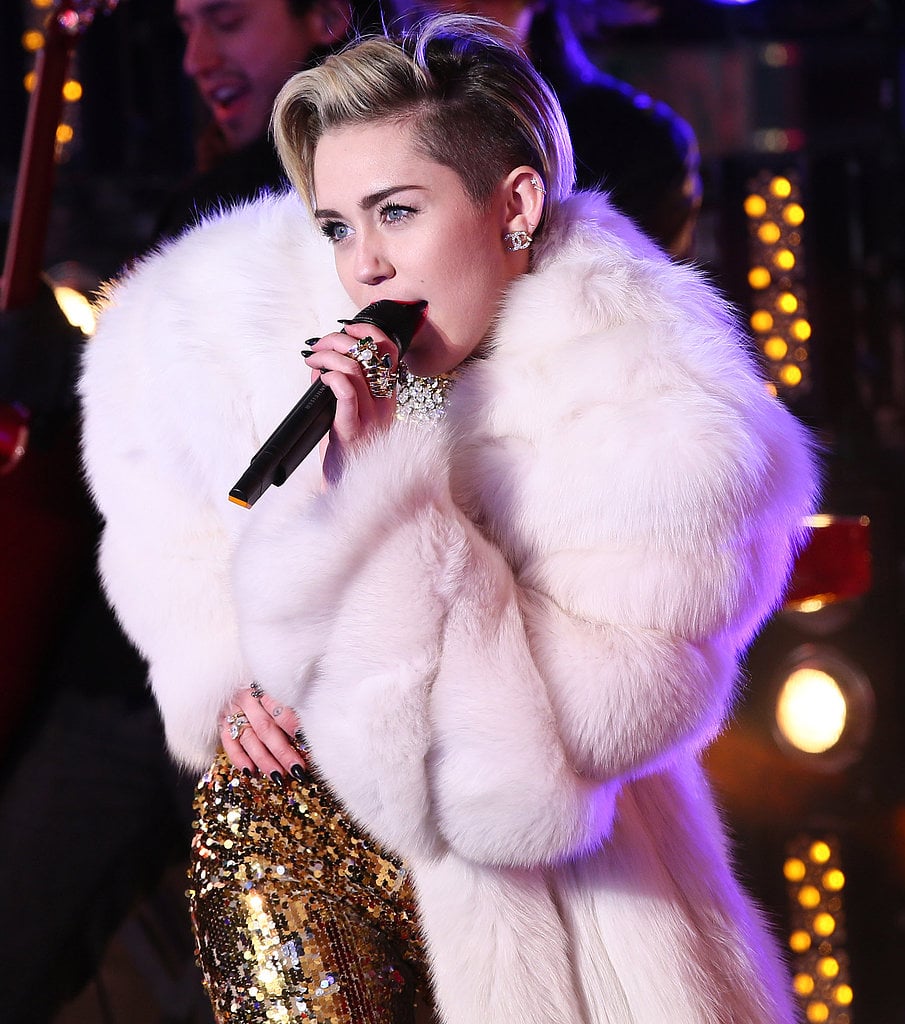 New Year's Eve typically means you pull out your most dramatic look and most sparkling ensemble, so of course everyone wanted to know how Miley Cyrus was styled on New Year's Eve [14] (she is the queen of over-the-top looks, after all). This photo from her Times Square performance took off on Facebook.
The fist big beauty announcement of 2014 caused major hair envy on Instagram. L'Oréal Professionnel tapped Kirsten Dunst as its new spokeswoman [15].