It's no secret that Kristen Stewart [1] has a strong fan base (hence her popularity with brands like Chanel and Balenciaga). So when our interview with her hit the social sphere, it took off. In addition to Kristen's beauty secrets, Beyoncé's Grammys hair had Facebook fans commenting and a mason jar DIY [2] won out on Pinterest. But see more of our most talked-about stories of the week that was, and keep up with POPSUGAR Beauty on social media [3], including Pinterest, Facebook, Twitter, Instagram, and Google+.
Photo courtesy of Balenciaga [4]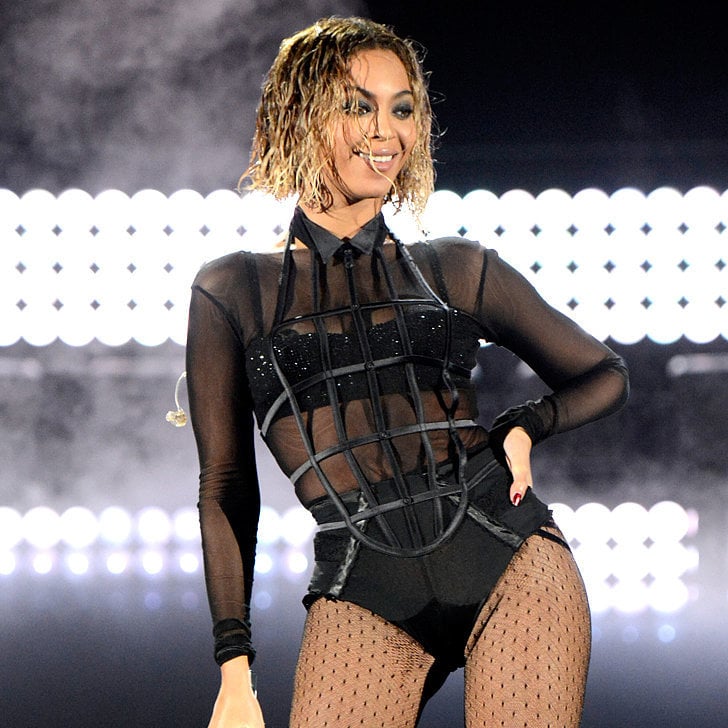 Biggest surprise of the week? Beyoncé's wet bob from the Grammys [5]. On Twitter, there were some fans and some naysayers. But overall, our readers loved the look.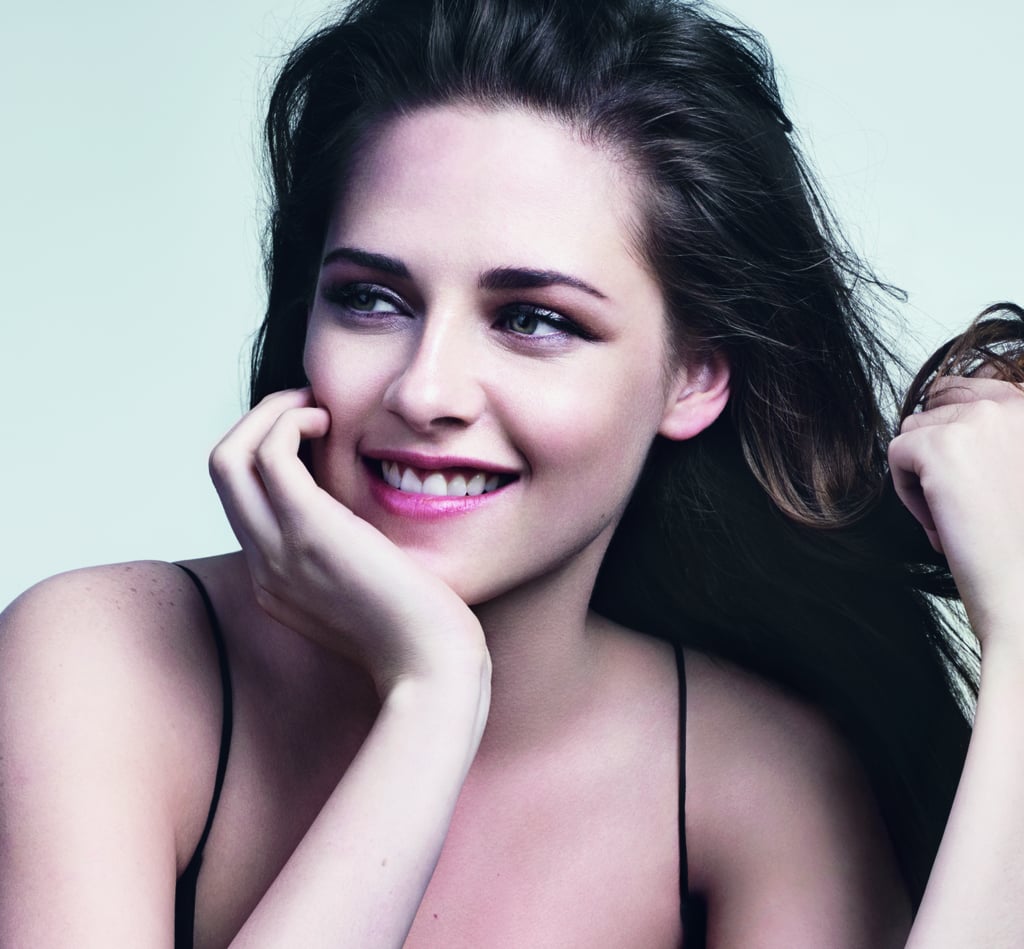 Kristen Stewart talked to us [6] about her makeup and skin care favorites (including her favorite red lipstick). Of course, her fans on Twitter and Facebook were dying to know the details.
Photo courtesy of Balenciaga [7]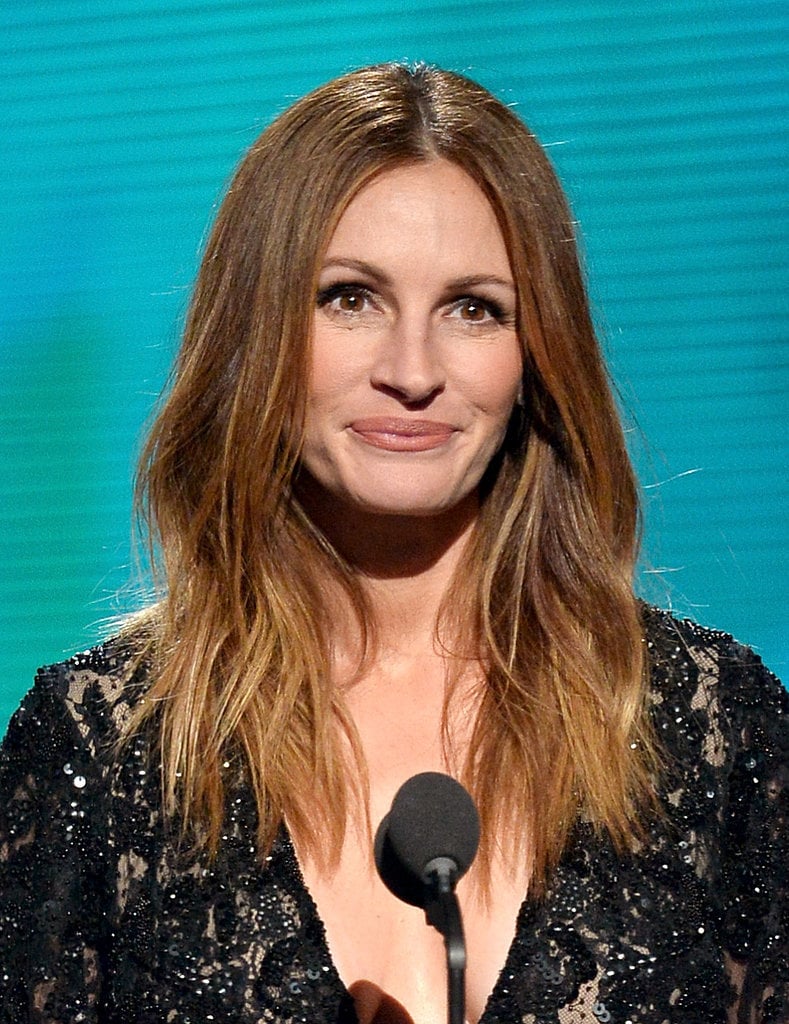 We were shocked to see Julia Roberts at the Grammys [8], but our Twitter followers were happy to see her beachy waves nonetheless.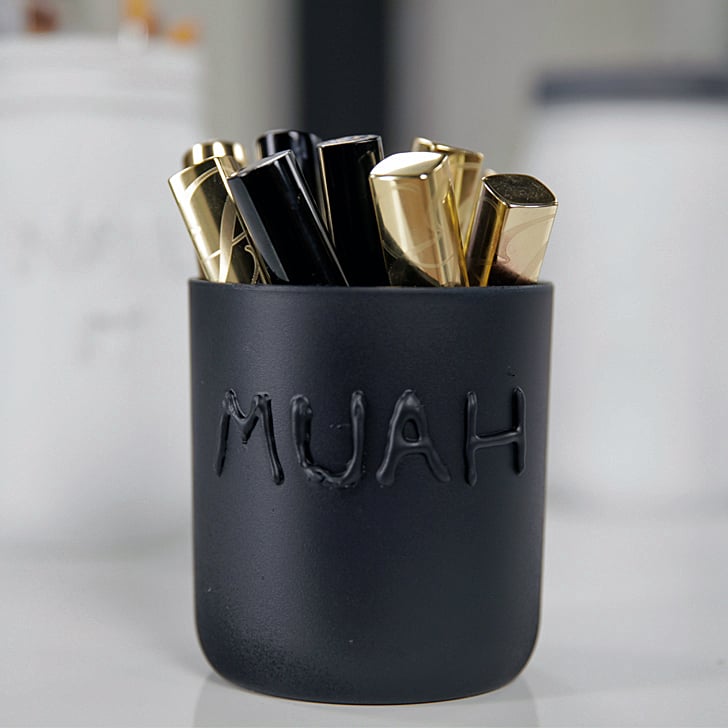 DIY [9] tutorials always do well on Pinterest, and this week's winner was this mason jar makeup storage [10].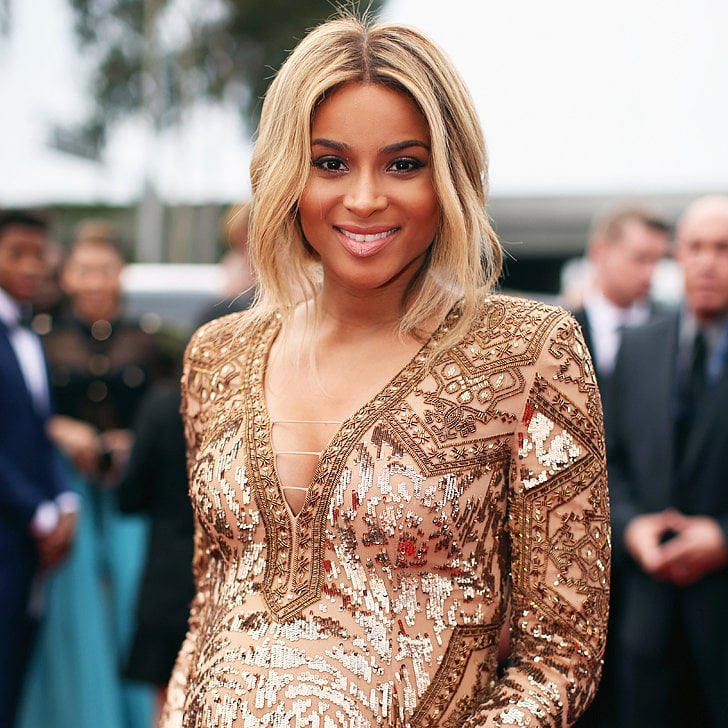 We don't know what had our Facebook fans clicking more: Ciara's loosely pinned pony [11] or her bedazzled baby bump at the Grammys.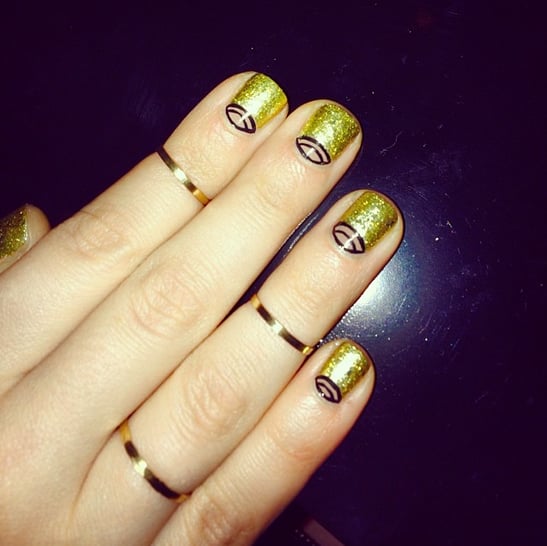 Our editors visited Top Coat salon in San Francisco, and in just a few days, this nail art photo rose to the top-tapped spot on Instagram.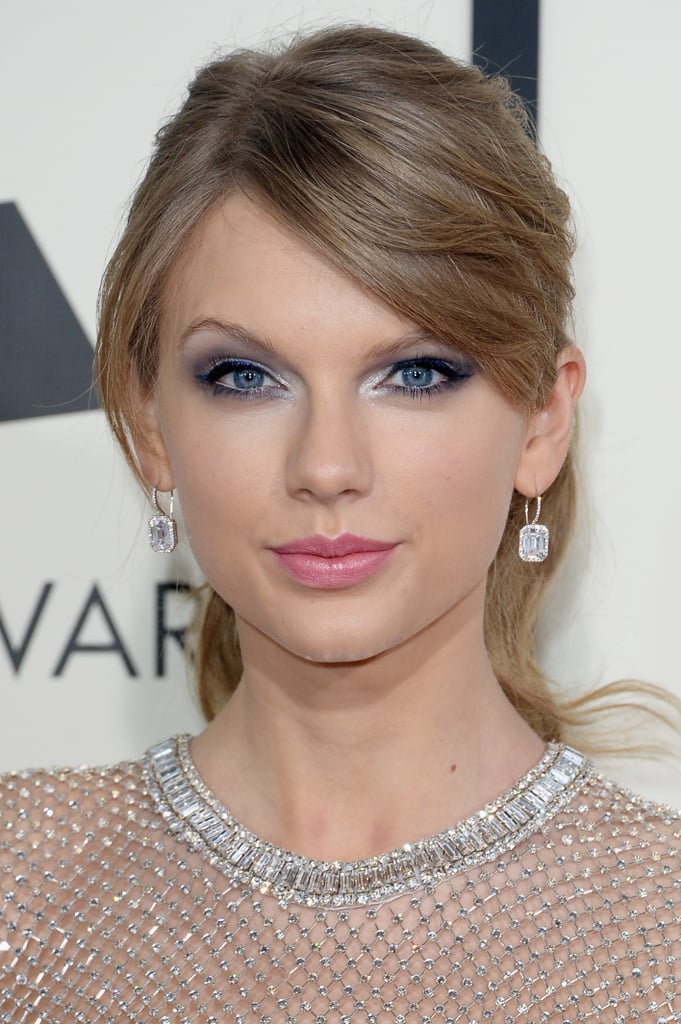 From our all-angles post of Taylor Swift's Grammys look [12], the most popular shot was this front view. Maybe our Pinterest fans loved the silver eye makeup best?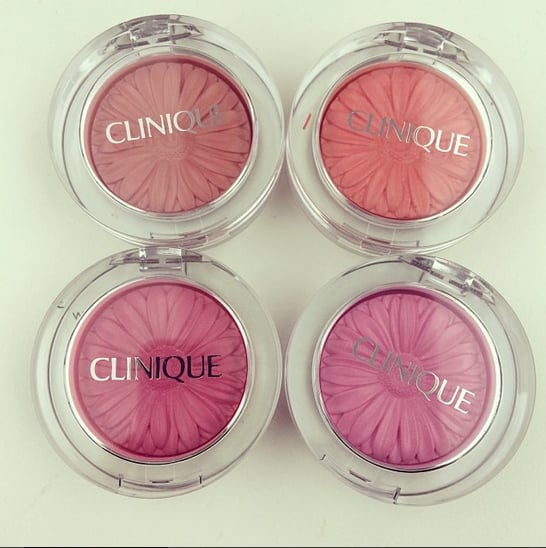 Clinique's new blushes [13] have our team (and our Instagram pals) pining for Spring.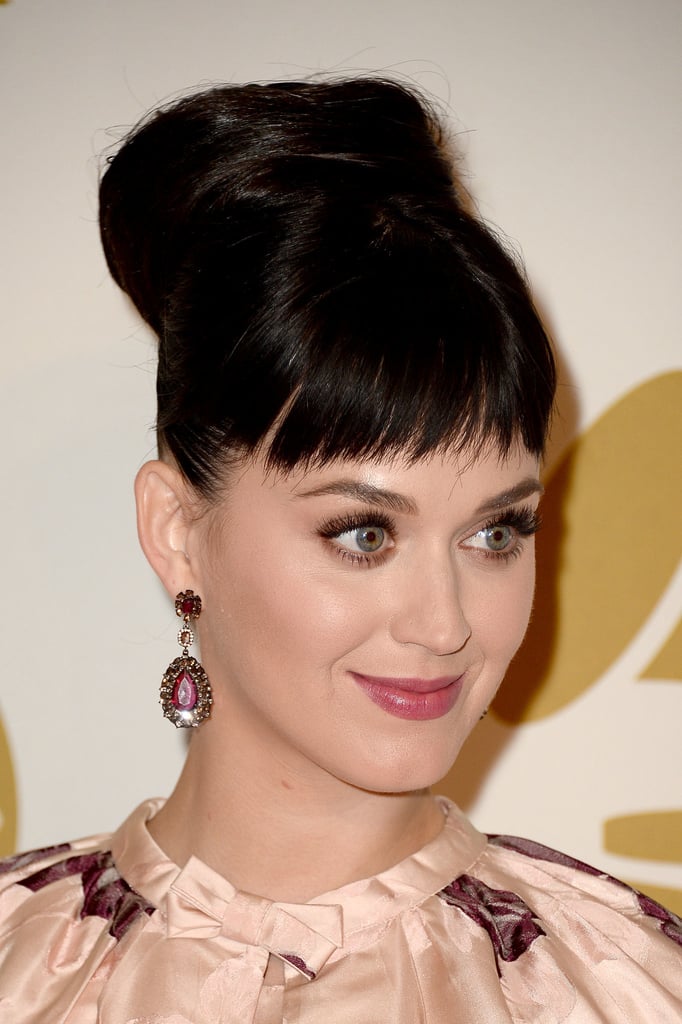 Katy Perry [14] keeps changing up her style, and this week, she got bangs [15]. We asked our readers to weigh in on the look, and overall it's a favorite.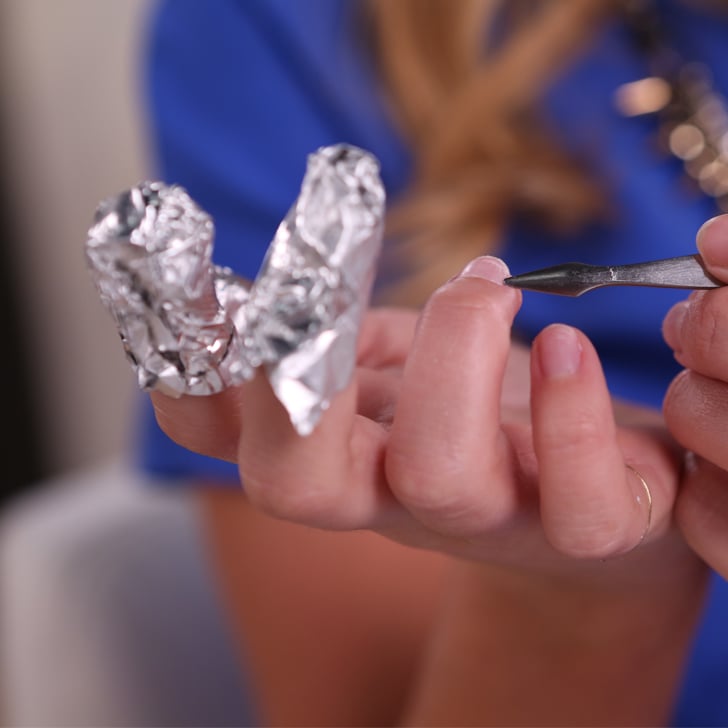 Gel nail polish may last a week, but it's so hard to remove. Our beauty reporter breaks down the necessary steps to melting off a gel manicure [16].