Today, our Twitter feed froze when Kim Kardashian [1]'s Vogue cover was released, but this wasn't the first time she caught our attention this week. You guys were discussing her sophisticated haircut on Facebook earlier this week. Plus, on Pinterest, our followers couldn't get enough of bridal hair inspiration and DIY [2] coconut oil recipes. Review all our most social stories, and keep up with POPSUGAR Beauty on social media [3], including Pinterest, Facebook, Twitter, Instagram, and Google+, to stay up on all the beauty news.
Source: FameFlynet [4]
Alternative Bridal Styles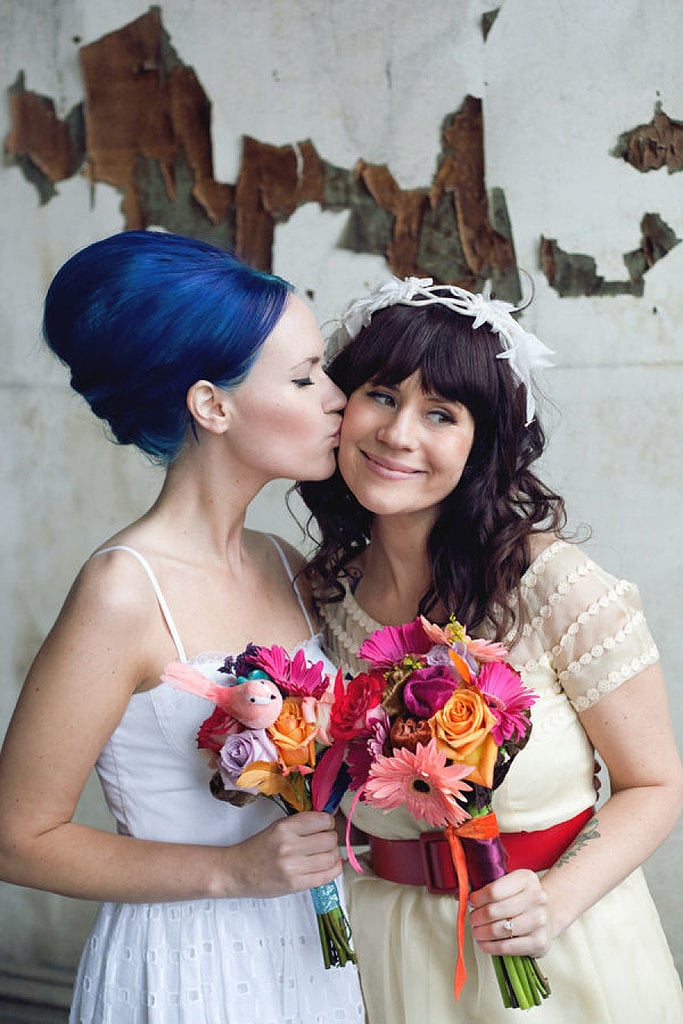 These bridal hairstyles [5] were made for Pinterest and go way beyond your basic chignon.
Photo by Pickwick House [6] via Style Me Pretty [7]
Braids From Instagram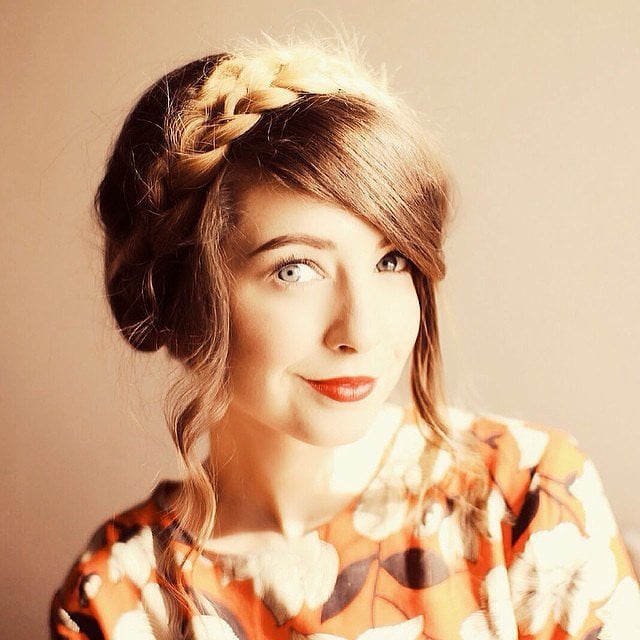 Our greatest hair envy comes from flipping through Instagram. There are some very talented braid mavens [8] sharing pictures on social! Of course, this post got pinned to the best Summer hair inspiration boards.
Source: Instagram user zozeebo [9]
Jennifer Lopez's Manicure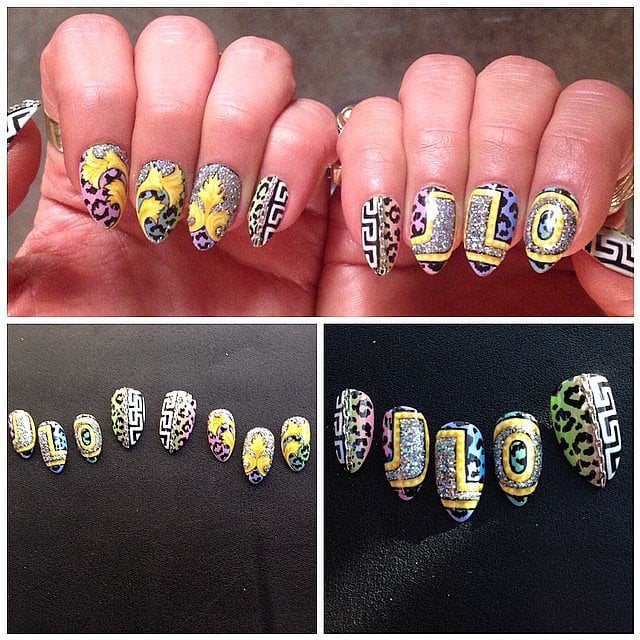 Recently, everyone was talking about Jennifer's "I Luh Ya Papi" video, but it was this outstanding manicure [10] from Tom Bachik that had our Twitter followers clicking.
Source: Instagram user tombachik [11]
Kim Kardashian's Cut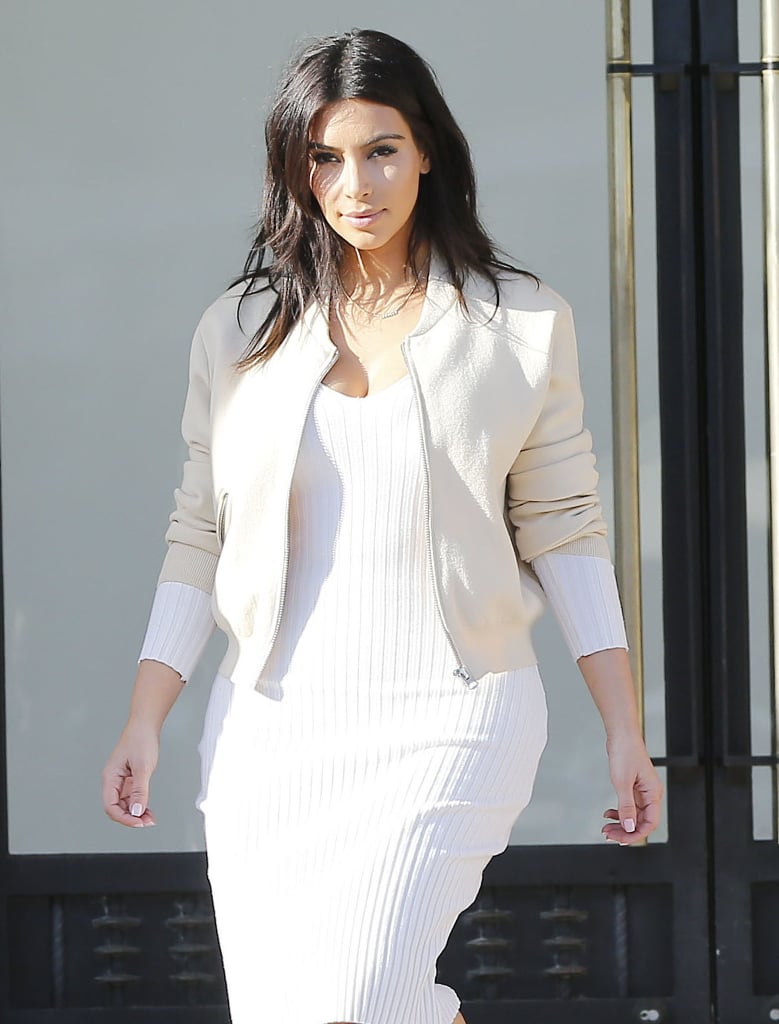 Kim debuted a new cut [12] while out and about this week. The news hit our Facebook fans pretty hard, and the comments started to fly!
Kate Middleton's Blowout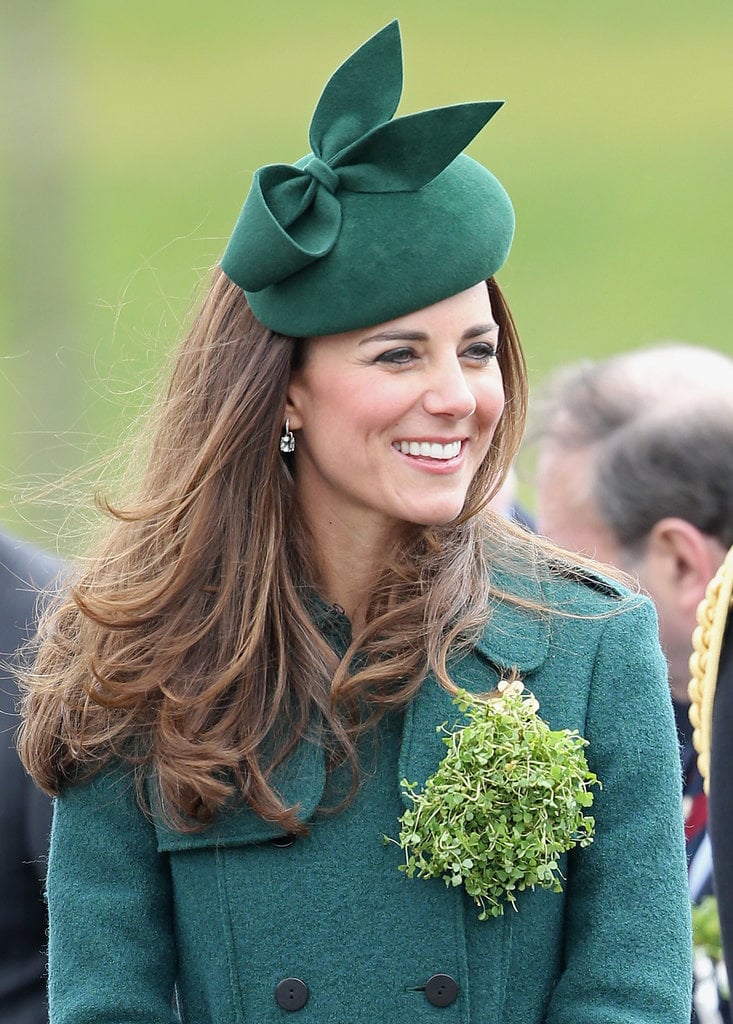 Kate's blowout [13] for St. Patrick's Day was a hit on Twitter. Guess everyone was, um, green with envy . . .
Keira Knightley's Chanel Campaign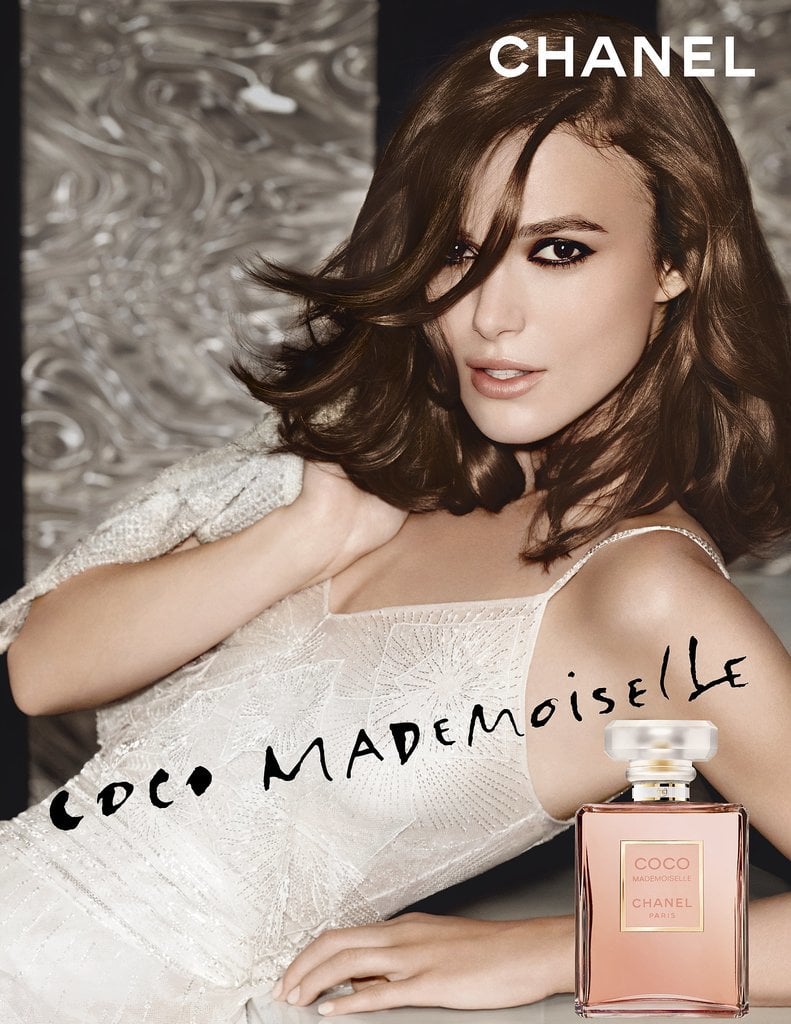 The latest ad campaign from Keira Knightley and Chanel [14] was a hit on Twitter this week.
Source: Mario Testino [15]
Coconut Oil DIY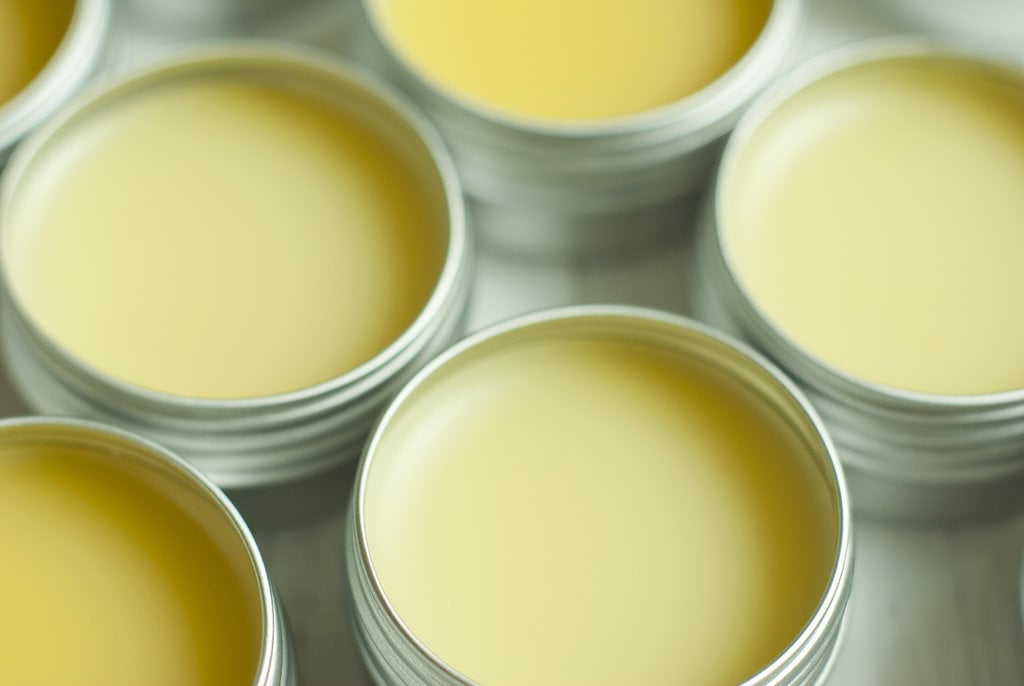 Across all the social platforms, this list of coconut oil DIYs [16] was popular. Probably because you can use it for everything.
Makeup Brush Breakdown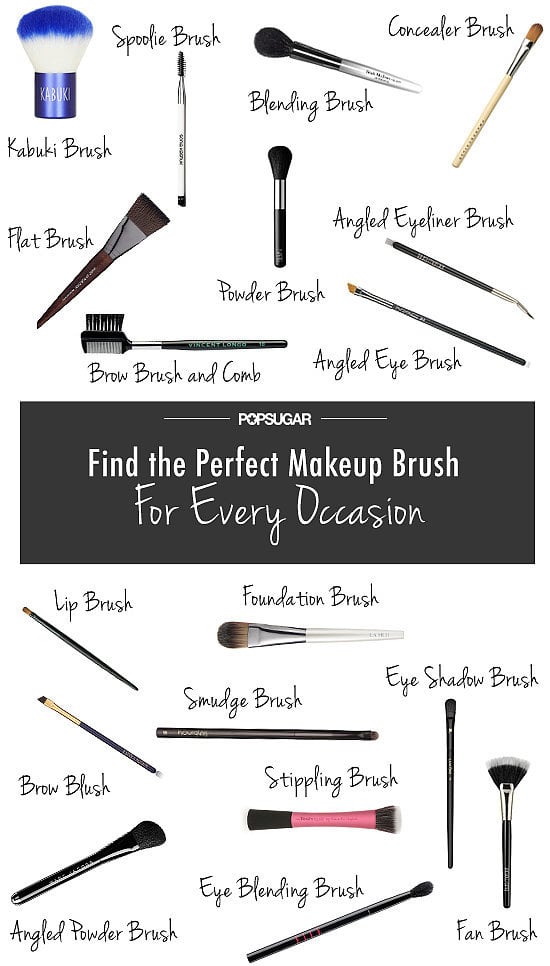 Which makeup brush is right for you? Our Pinterest followers found out in this makeup brush breakdown [17].
Kerry Washington's Makeup Tips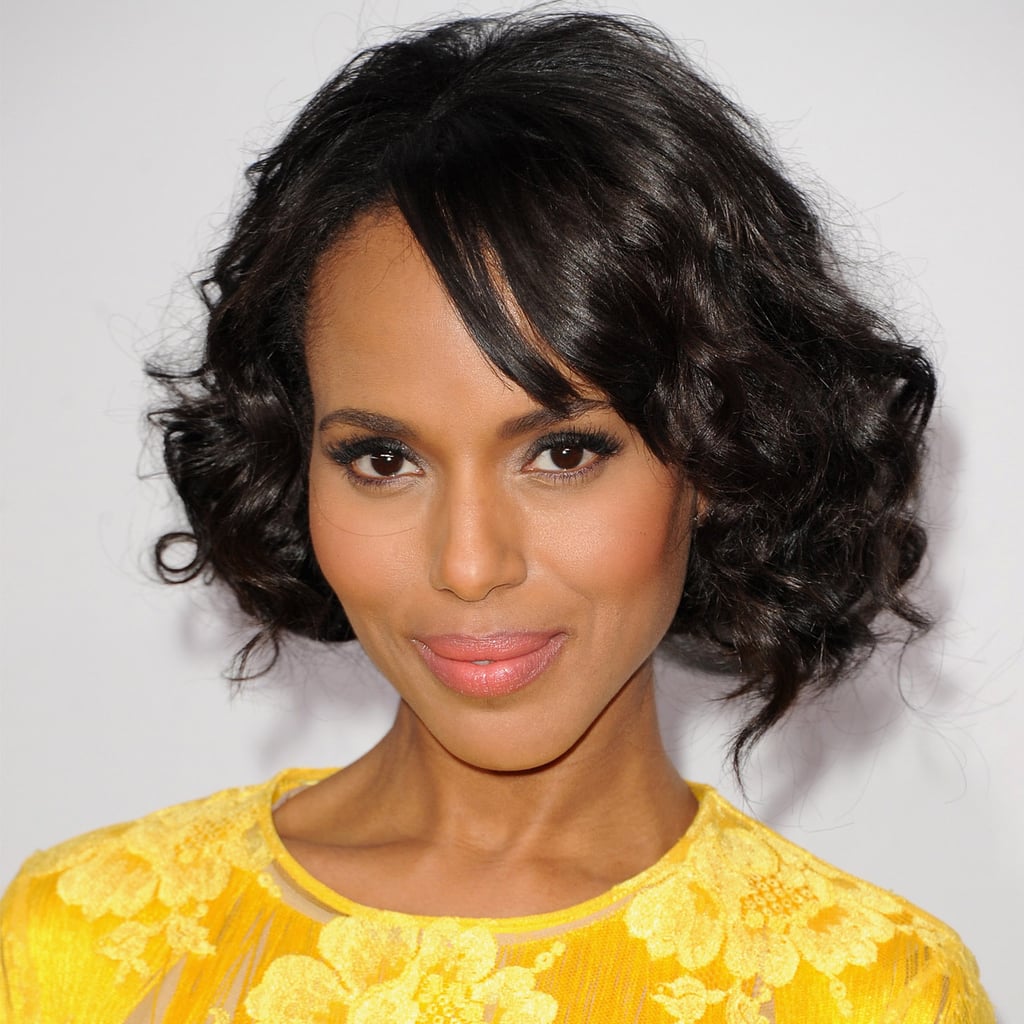 Kerry Washington is on top of the world, isn't she? Scandal is a massive success, and she's about to be a proud mama — and all the while, her skin looks positively stunning. Our Facebook audience found out how to re-create her look with this video.
What Decade Are You?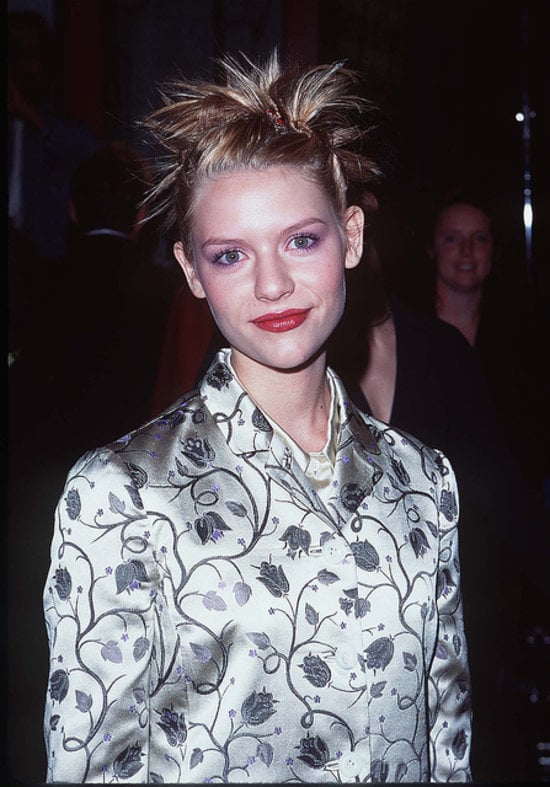 Who doesn't love a good nostalgia moment? This week, our Pinterest followers were taking this beauty decades quiz [18] and sharing their results with friends.