During the Oscars, #LupitasLipBalm skyrocketed to one of the top trending topics when she forked over her product in exchange for pizza. Well, we found Lupita Nyong'o's exact Clarins balm, and Twitter ate it up, plus the rest of our Oscars coverage like the afterparty looks. Our followers were also excited for festival season and all the rock star beauty looks that come with it. Catch up on the other most social stories, and keep up with POPSUGAR Beauty on social media [1], including Pinterest, Facebook, Twitter, Instagram, and Google+, to stay up on all the beauty news.
Source: Getty [2]
Lupita's Oscars Lip Balm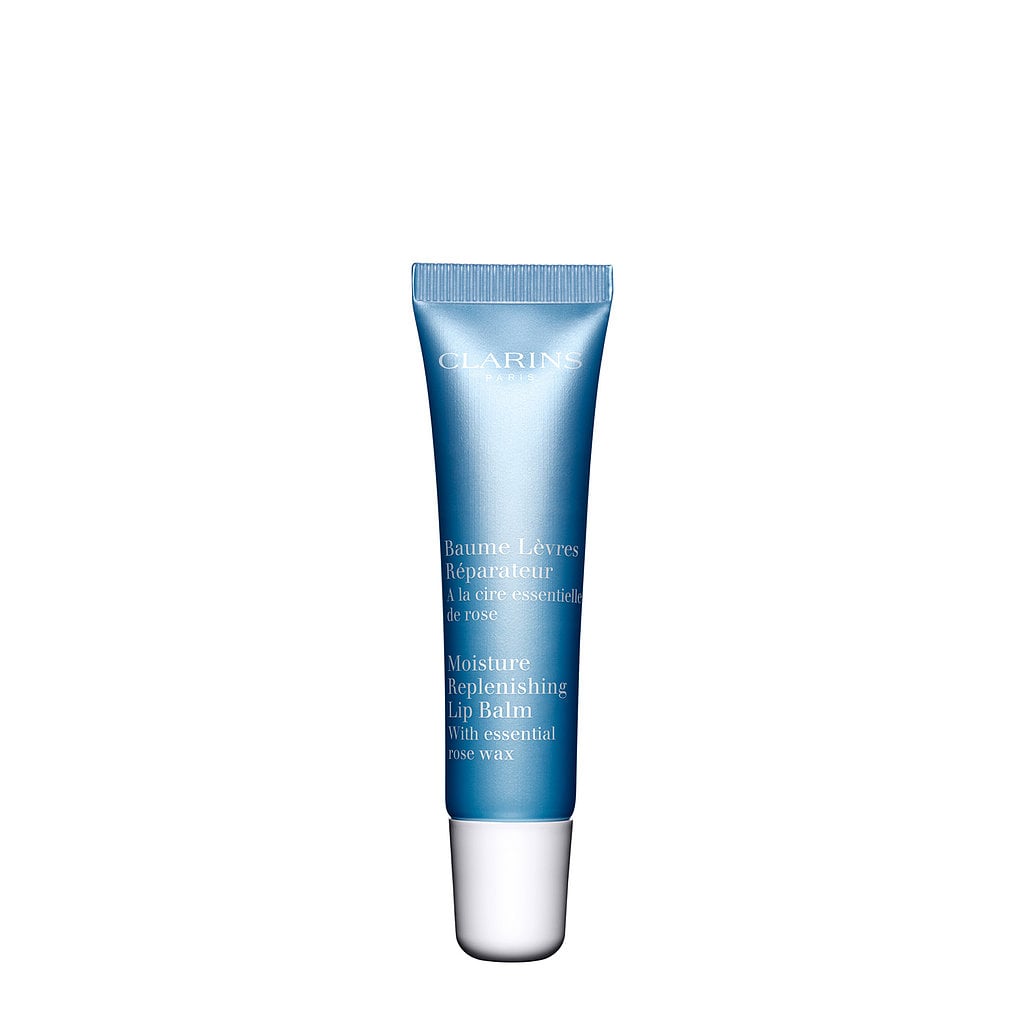 Sure, Lupita Nyong'o took home the Oscar for best supporting actress, but everyone on Twitter and Facebook was talking about her lip balm trade with host Ellen DeGeneres [3].
The Ladies of Festival Season
SXSW kicked off this week, and our readers couldn't stop clicking on the beauty looks of these festival darlings [4]. The story was one of our top wins on Twitter.
Carmindy's New Product Line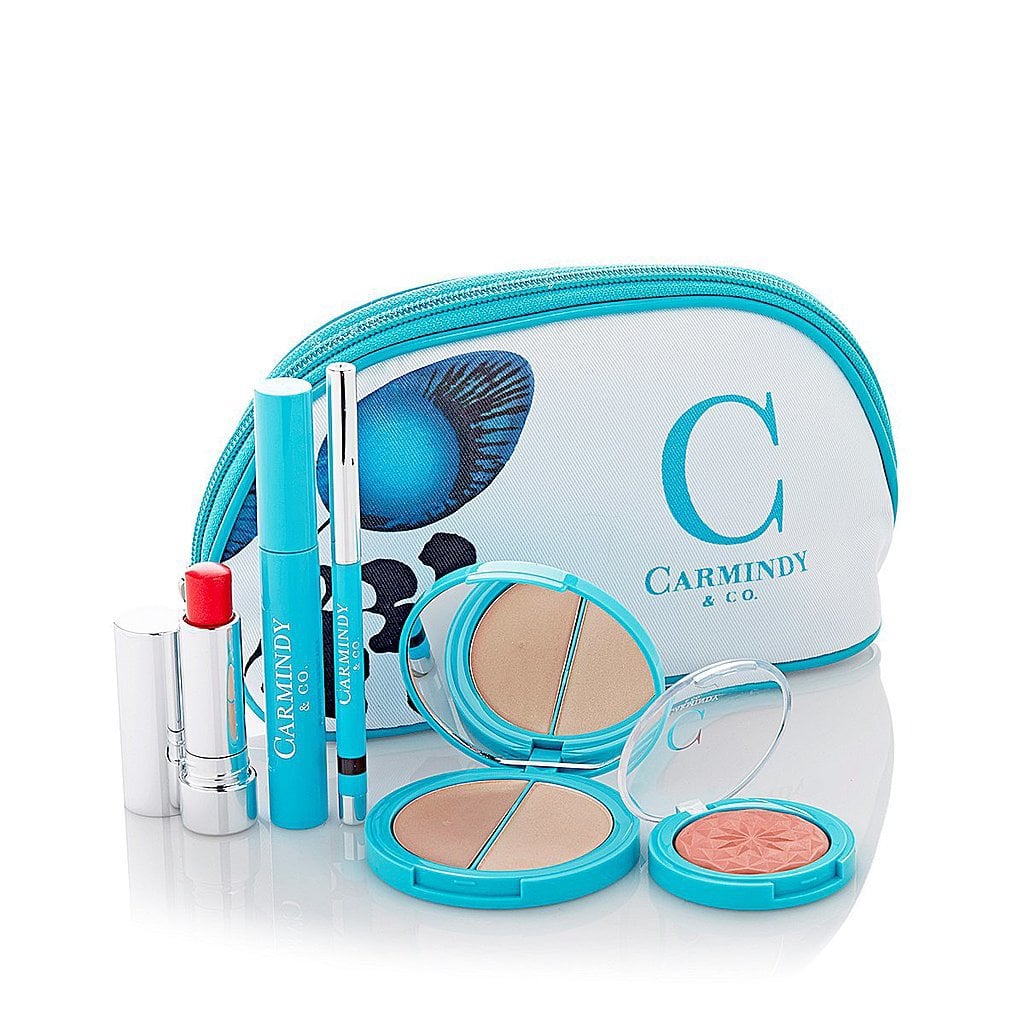 You may remember Carmindy from her days on What Not to Wear; recently, she started up her own makeup line [5], and it's gaining steam on Twitter. Could it be the colorful packaging or the makeup pro backing it up?
Nicole Richie's Purple Hair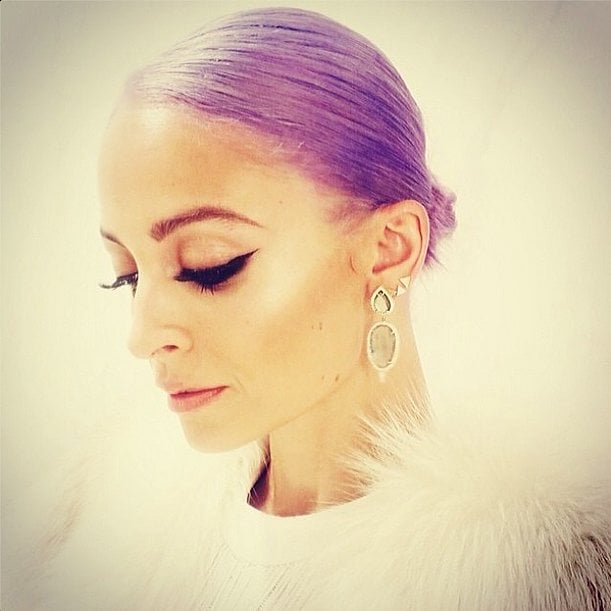 Last week, Nicole Richie [6]'s purple hair was the biggest hoax of the beauty world, but recently she debuted her new shade [7] on Instagram (for real this time).
Source: Instagram user nicolerichie [8]
Everything Oscars 2014
Every story on the Oscars gained clicks from the Twittersphere, but this post including all the A-list red carpet looks [9] was the top winner. The celebrity looks from the afterparties [10] were also a hit.
Exfoliating Tips For Every Skin Type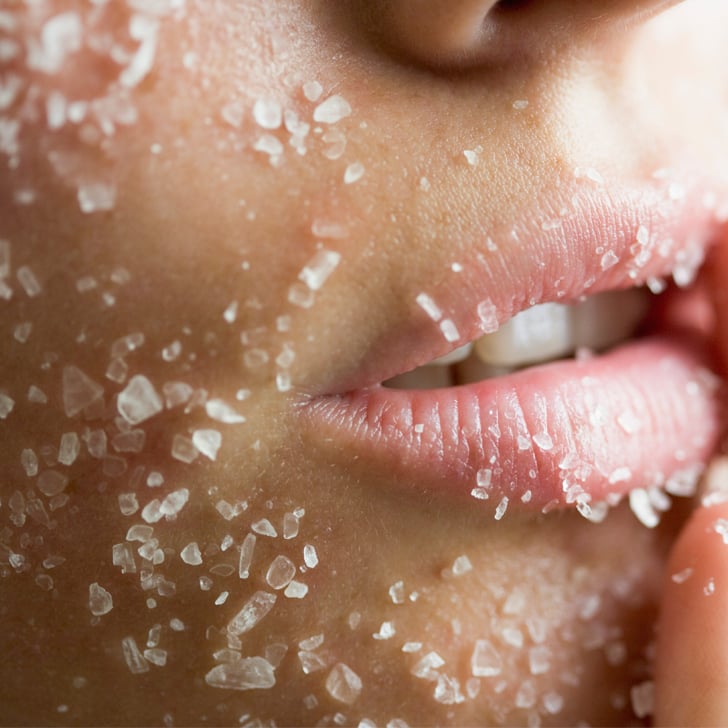 Exfoliation tips for every skin type was a hot topic on Pinterest this week. It looks like we're not the only ones trying to get rid of dull Winter skin before Spring hits.