A girl who has five million Twitter followers is a powerful young woman, and this week Bella Thorne brought her social influence to the Neutrogena brand. Our readers were also getting anxious for the Oscars. You voted on Jared Leto [1]'s red carpet hairstyle and checked out all the looks from the preparties. Catch up on the other most social stories, and keep up with POPSUGAR Beauty on social media [2], including Pinterest, Facebook, Twitter, Instagram, and Google+, to stay up on all the beauty news.
Source: Getty [3]
Jared Leto's Oscars Hair
We have been obsessing over Jared Leto [4]'s hair ever since the Golden Globes back in January, and now our Facebook fans are weighing in on the big debate: will it be a bun or waves for the Oscars [5]?
Nail Polishes For Spring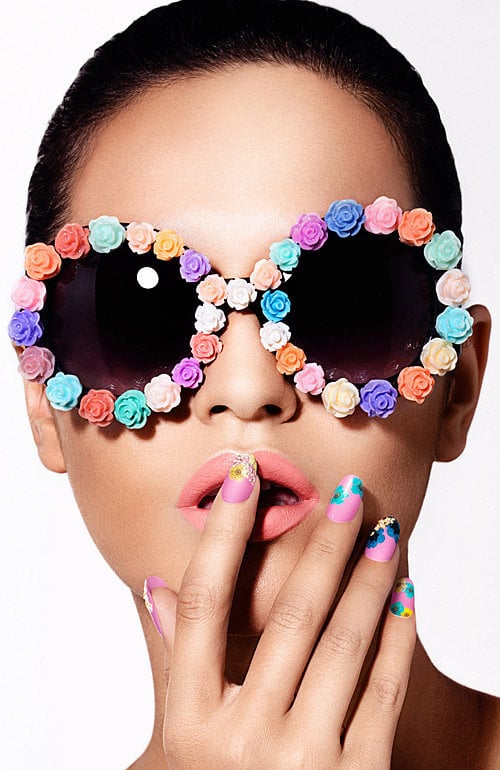 Over 100 new nail polishes [6] in every shade from white to plum? It's a Pinterest-lover's manicure dream.
Source: Ciaté [7]
Bella Thorne's New Beauty Deal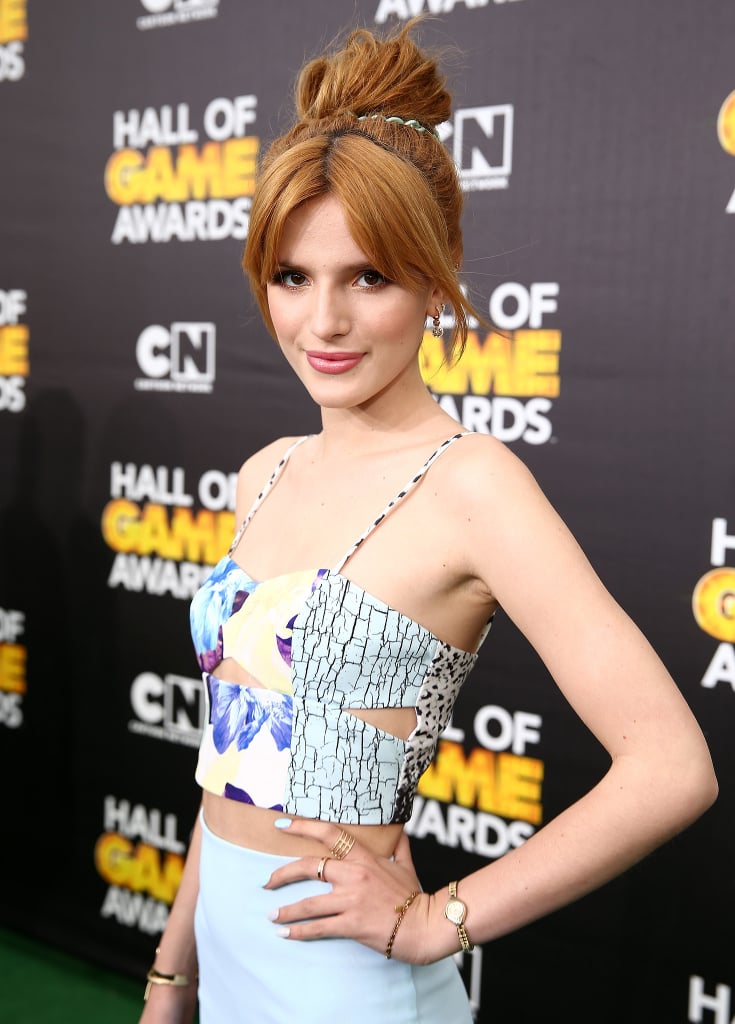 Bella Thorne signed a major beauty deal [8] this week, and it was her five million Twitter followers who pushed this post to the top.
Nars Matte Multiple
On Twitter, Nars's fans got excited about the new matte multiple [9]. The stick is great for highlighting and contouring your face.
Carrie Underwood's Beauty Tips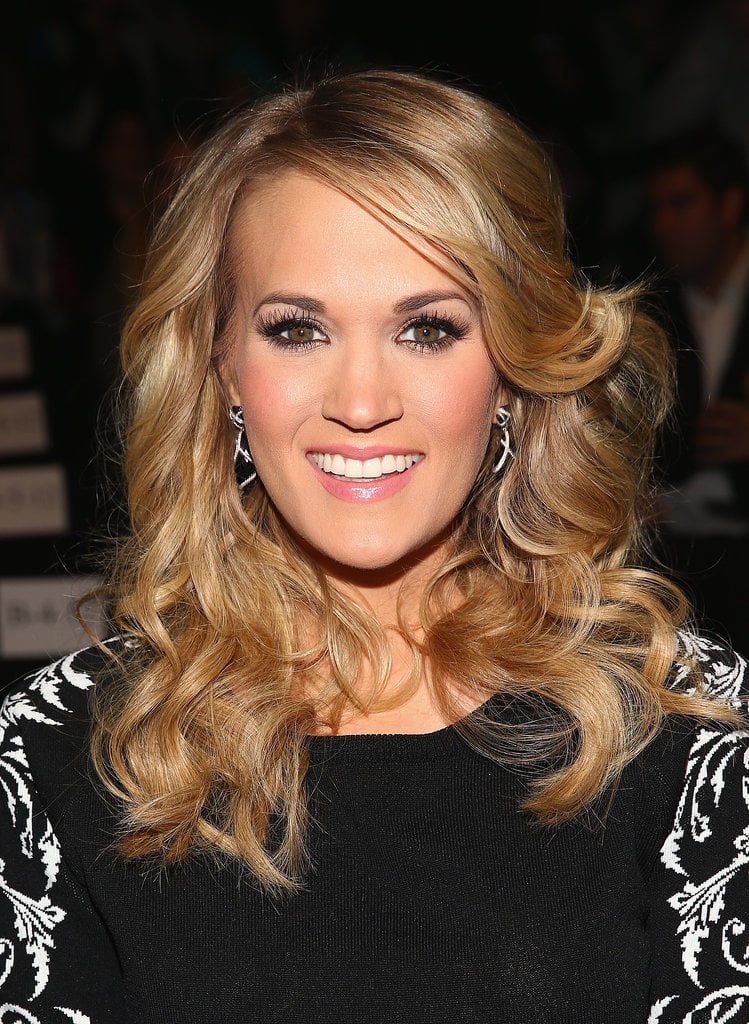 It wasn't just our readers from Texas and Tennessee who liked these hair tips from Carrie Underwood [10] — all of Facebook gave it a thumbs up.
Michelle Williams's Grown-Out Pixie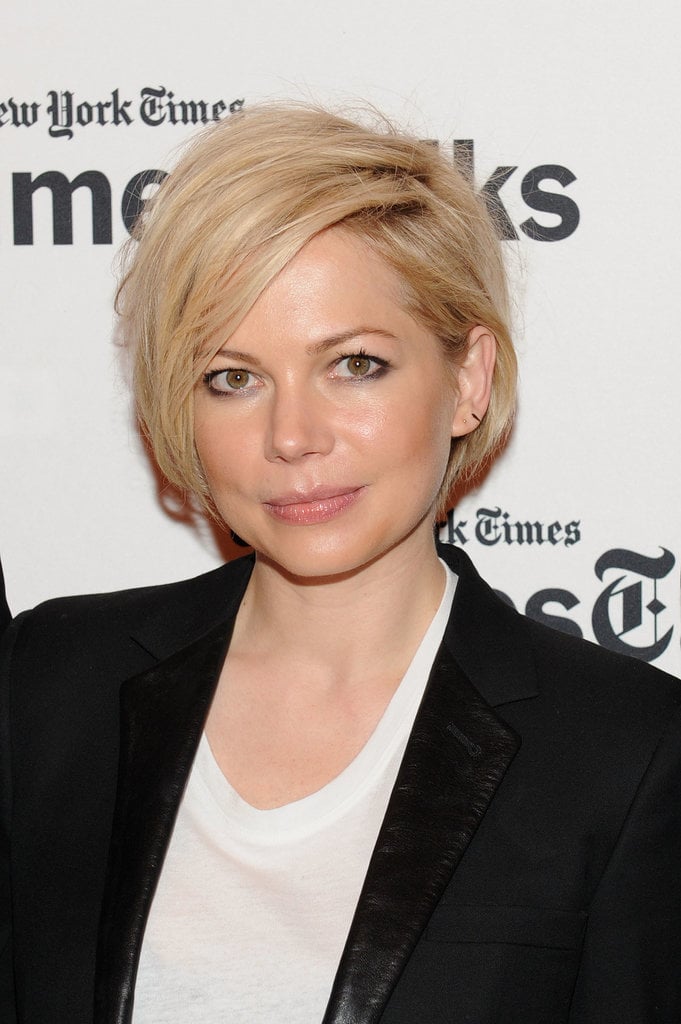 The ladies on Pinterest must still be in the midst of growing out their short cuts from last Summer, because this shot of Michelle Williams's grown-out pixie [11] was most popular.
An All-Natural Face Mask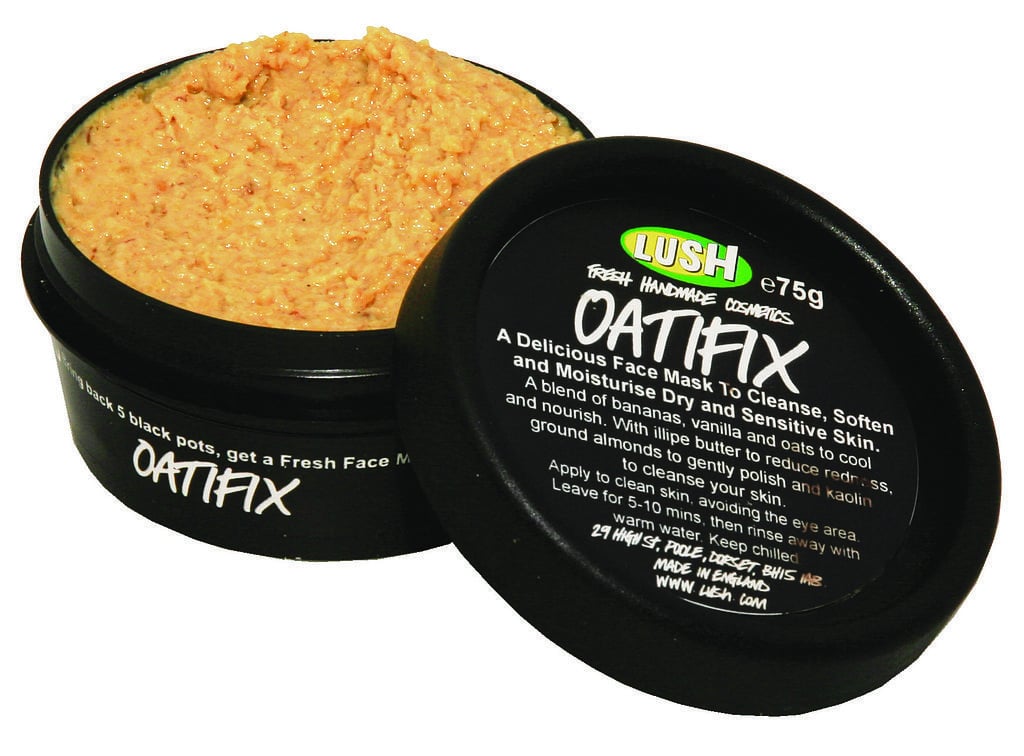 If you're not a DIY [12] maven, this Lush Oatfix Face Mask [13] is for you. Our editor Maria gave it her nod of approval, and so did Twitter.
The Roberto Cavalli Runway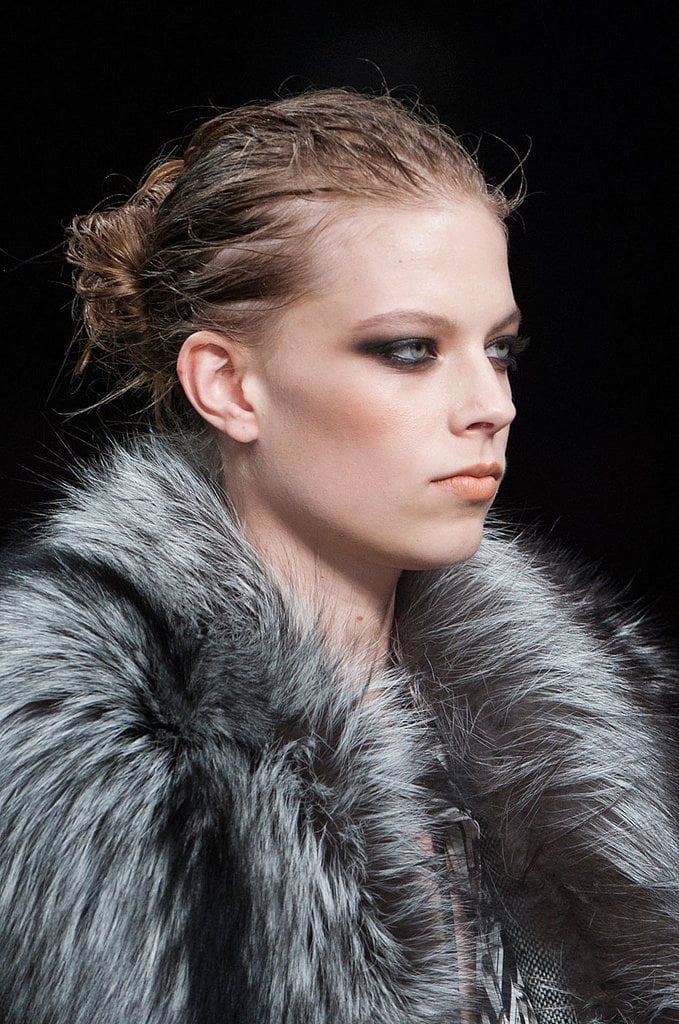 The inky and glossy smoky eye [14] from Roberto Cavalli is one our Pinterest followers are itching to try.