We love to read your comments on social media, and this week the big Instagram debate was over Naya Rivera's new blond hair color. Some of you were reminded of Jennifer Lopez [1]; others say she was inspired by Kim Kardashian [2]. We can't decide! Naya and all the other beauty looks from the People's Choice Awards red carpet were also popular on Facebook. A makeup removal tutorial topped our Pinterest lineup, and Kristen Stewart [3]'s new Balenciaga campaign was the talk of Twitter. See the most popular beauty links ahead, and keep up with POPSUGAR Beauty on social media [4], including Pinterest, Facebook, Twitter, Instagram, and Google+.
Source: Getty [5]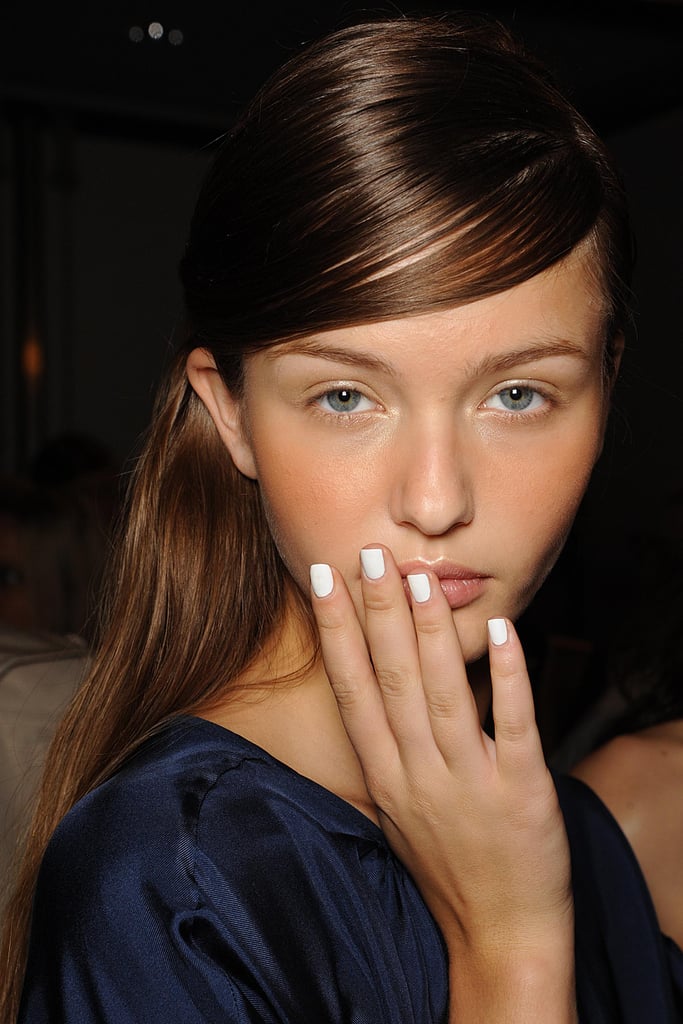 Even though the polar vortex hit the States this week, our social media audience is already looking to the Spring 2014 nail polish trends [6].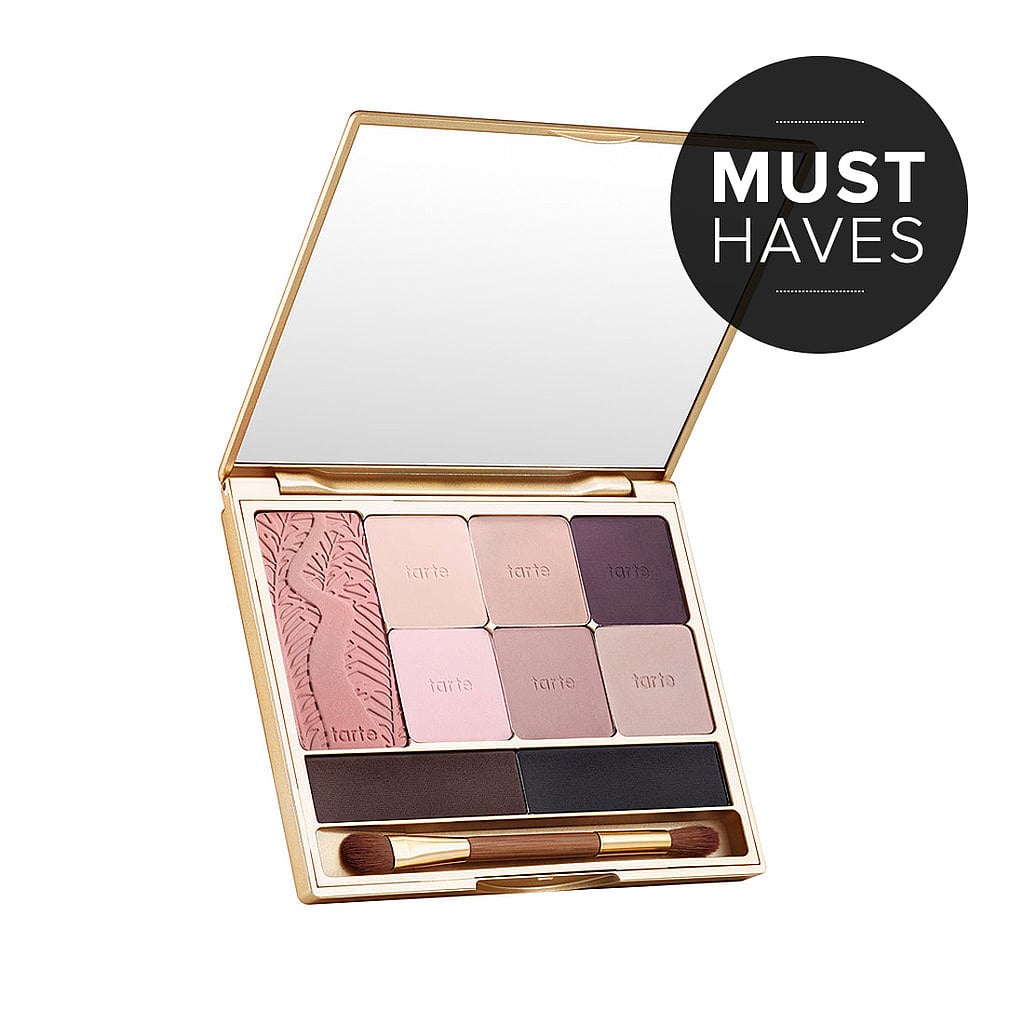 Every month, our editors round up a list of the best and newest products on the beauty market [7], and it looks like Pinterest-lovers have some of the same favorites we do.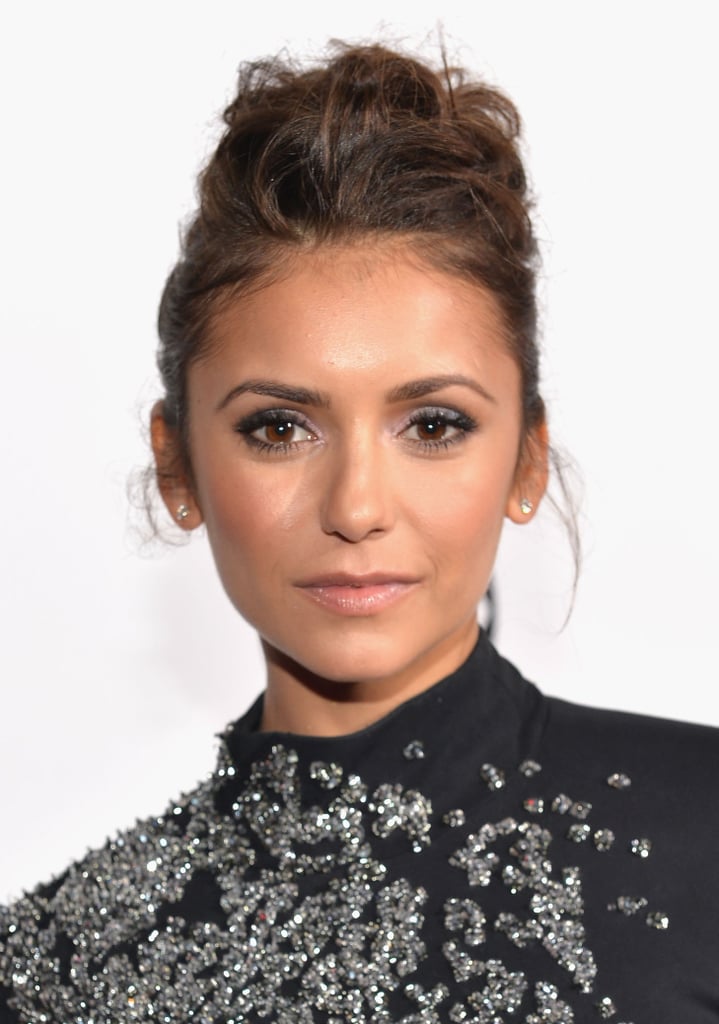 The People's Choice Awards kicked off the 2014 award season this week, and our red carpet recap [8] was a Facebook winner.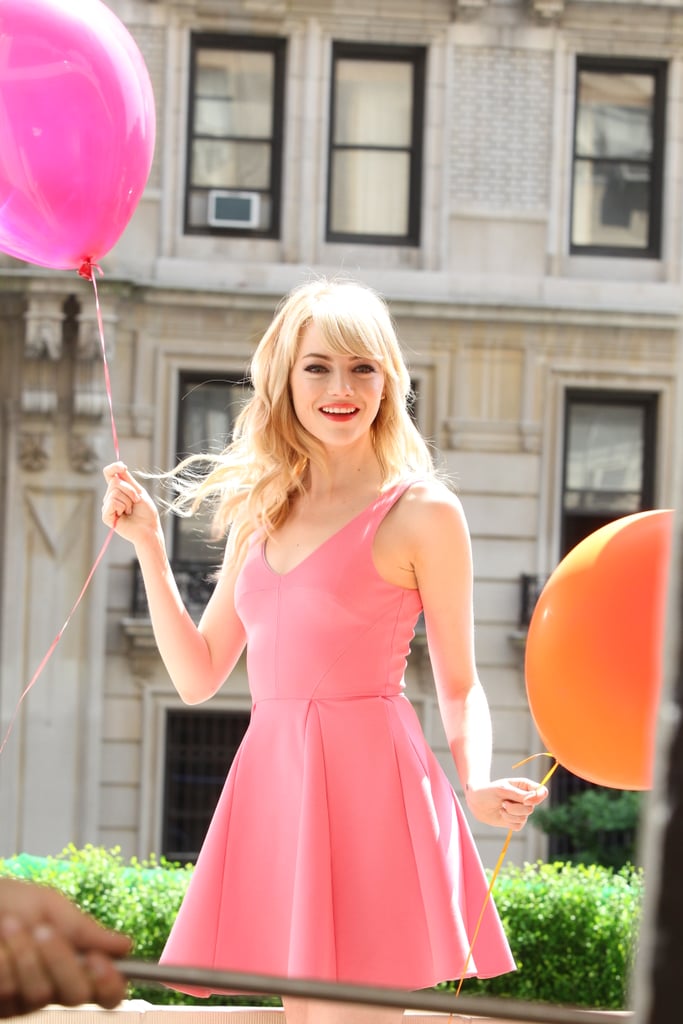 How cute is Emma Stone [9] in these new ads for Revlon [10]? All of our Facebook fans agree that this is one commercial we can't wait to see.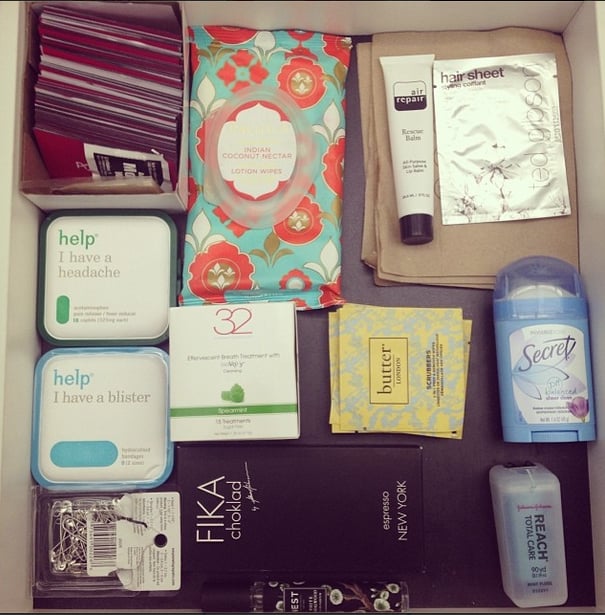 On Instagram, this insider's look at a beauty editor's desk had the most likes this week.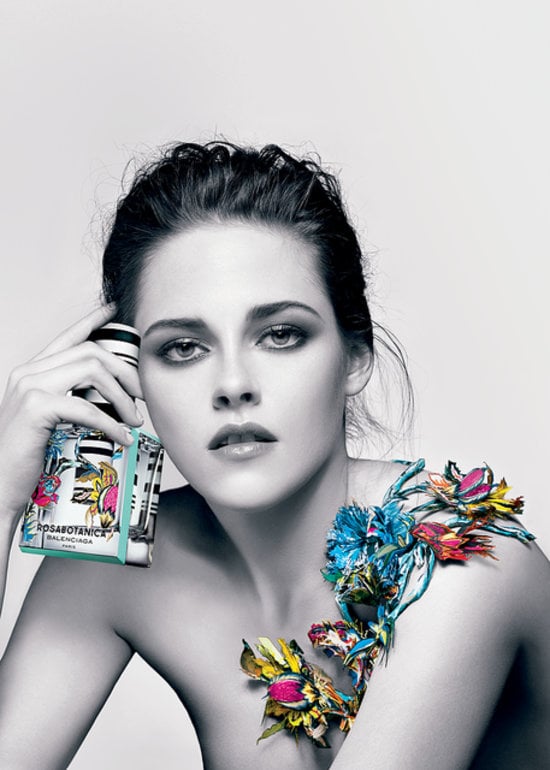 Every time something new surfaces from Kristen Stewart [11], our Twitter feed blows up with lovers and haters. So, it was no surprise this new Balenciaga Rosabotanica campaign [12] was one of the biggest topics of conversation this week.
Photo courtesy of Balenciaga [13]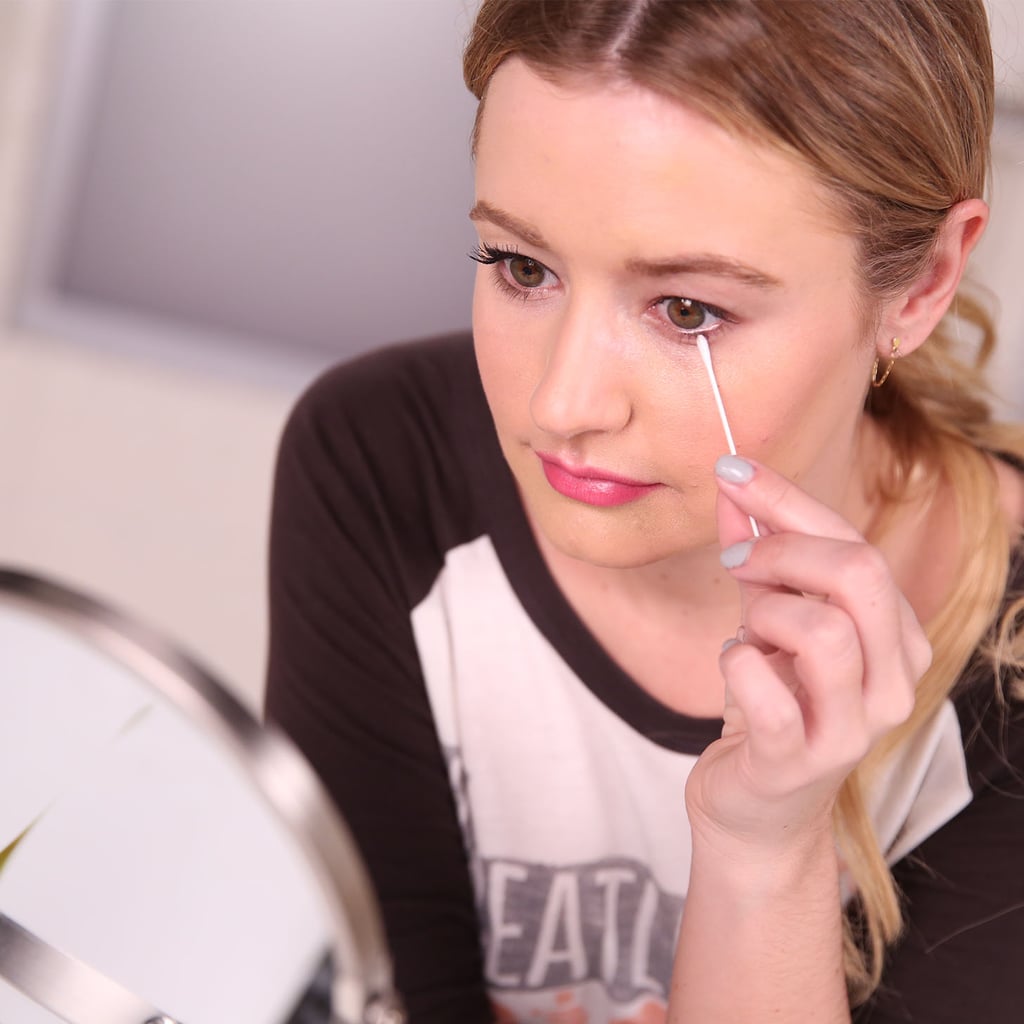 It's scary to think that you could be causing wrinkles by removing your makeup the wrong way. But our beauty reporter broke down the nighttime cleansing process [14] step by step, which our Pinterest followers are very thankful for.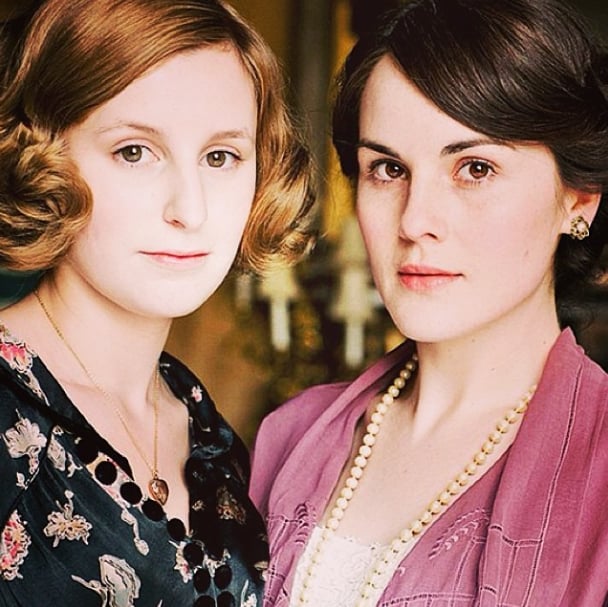 Downton Abbey kicked off this week [15] in the States, and of course our Instagram followers couldn't wait for the return of the Crawley clan.
Source: ITV [16]
Celebrity hairstyle changes are an ever-popular subject for our beauty team and readers, and this week, the hottest haircut went to Kristen Wiig's new bob [17].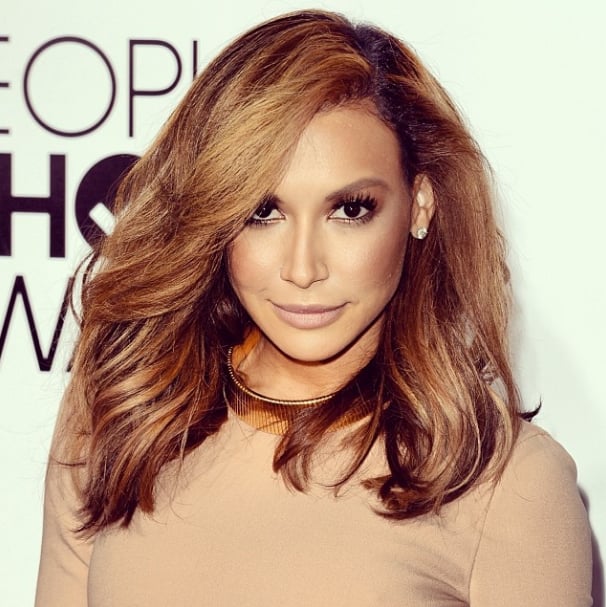 Naya Rivera's blond hair color [18] reminded our Instagram followers of both Jennifer Lopez [19] and Kim Kardashian [20].