Are These Nail Polish Colors or Oscar-Winning Films?
Is It an Oscar-Winning Film or a Nail Polish Shade?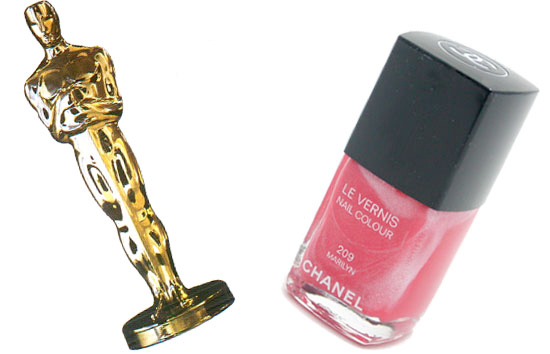 Art often imitates life and vice versa, but what about when art imitates nail art? It seems like there's a serendipitous overlap between award-winning movie titles and a nail polish name worthy of your attention. Can you guess which of the following is an Oscar-winning movie, and which one is just a nice nail polish?