Those who are saying nail art is dead must not be looking too closely at the runways. The trend is alive and well, thank you very much, but it's constantly evolving. So how do you stay ahead of the fold? We're breaking down the trends you need to know for this year, and we're matching them to you by what you loved last year. Prepare to meet your manicure mate.
Source: Getty [1]
If You Love . . .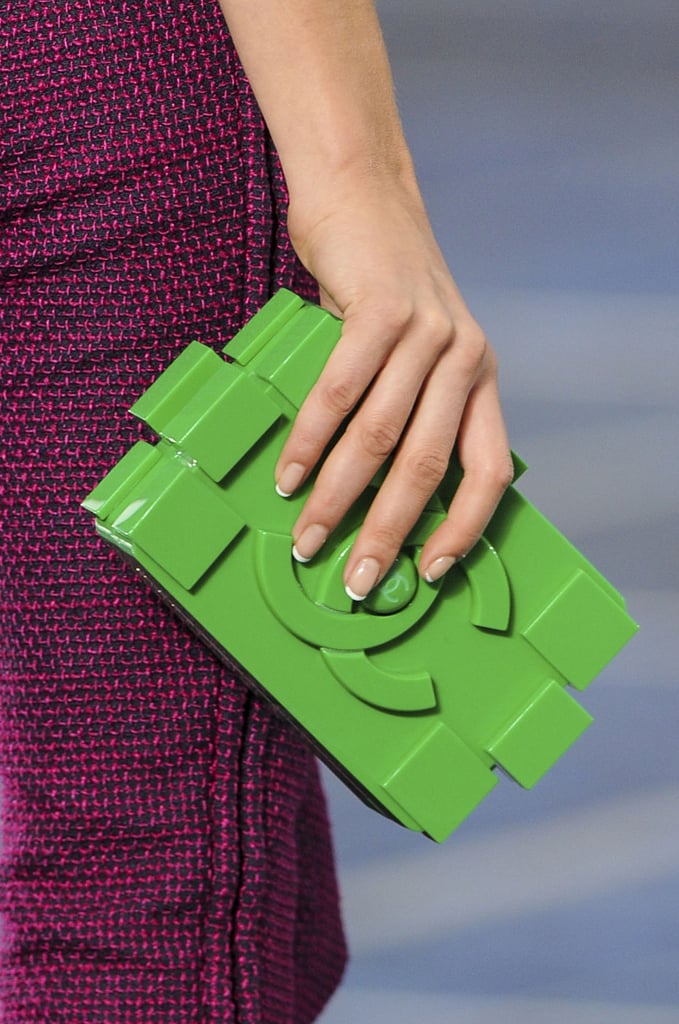 The french manicure, like Chanel showed for Spring 2013.
You Should Try . . .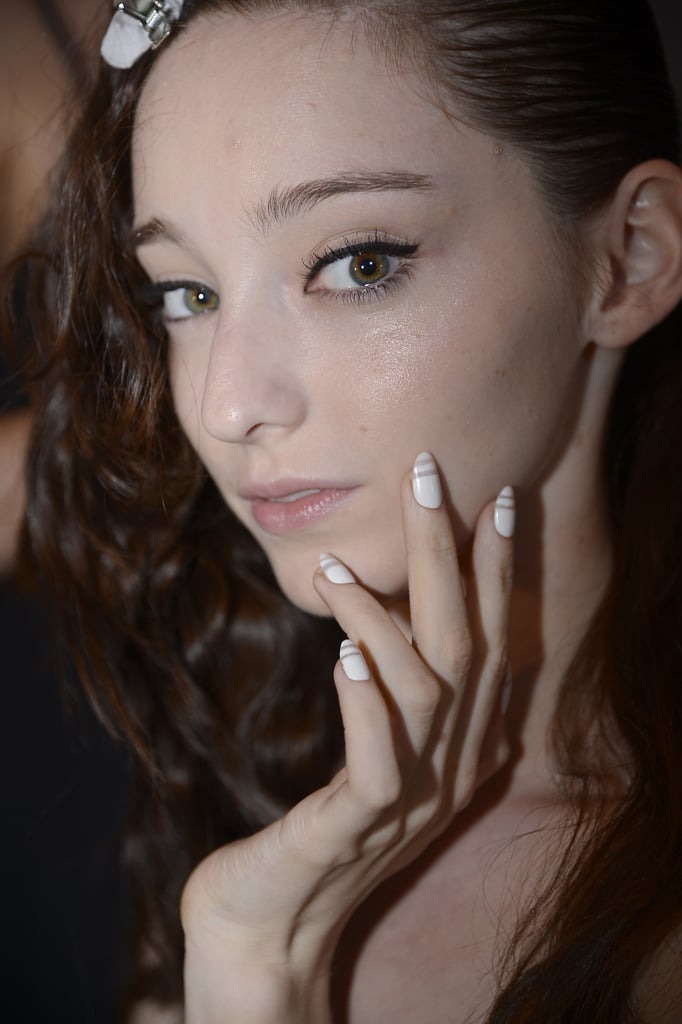 A linear manicure [2]. Think of it as the french's edgy, deconstructed cousin. Wear it with neutral colors to make it appropriate for work, or jazz it up with some brights for your weekend fun.
If You Love . . .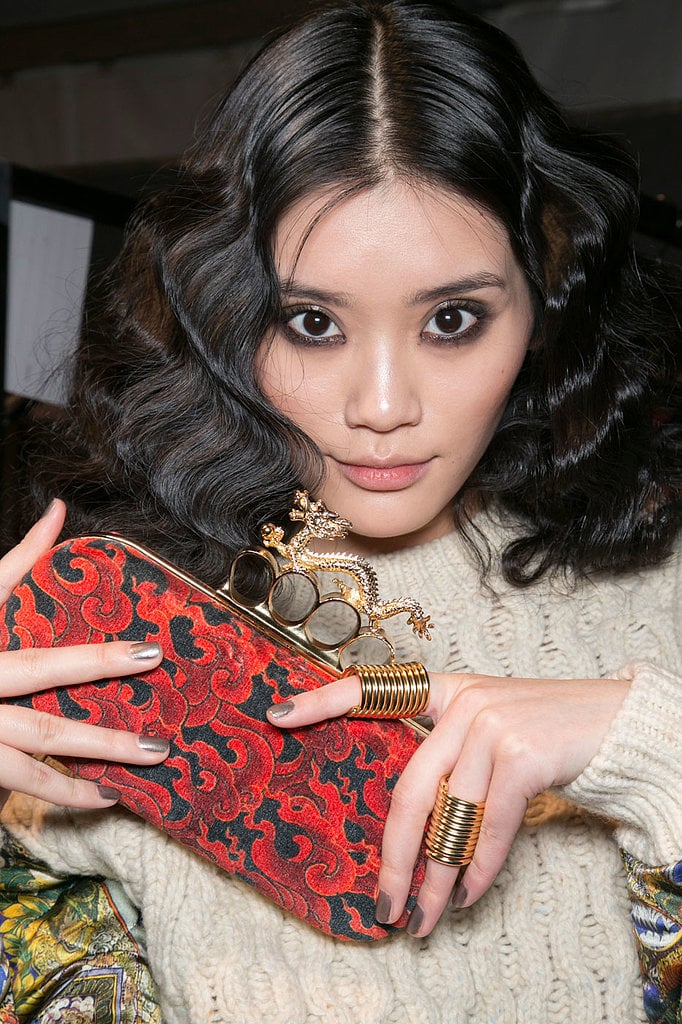 A metallic manicure [3], which was the perfect accessory this Fall.
You Should Try . . .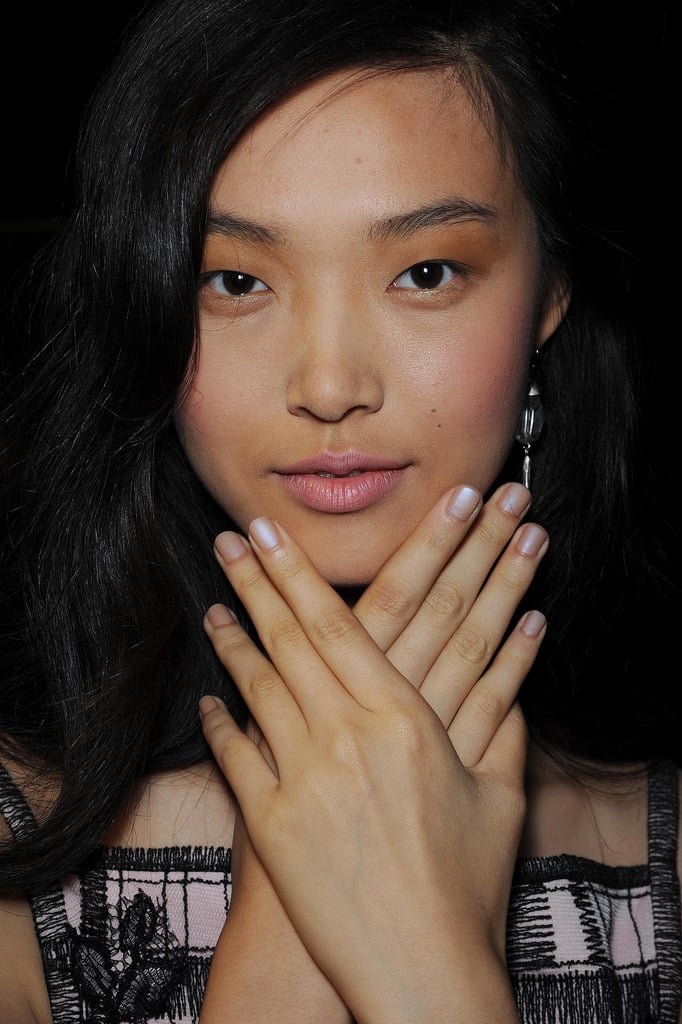 An iridescent manicure [4], which still packs a textured punch but in a softer way. You can achieve this by layering a shimmering shade on top of a matte shade or picking up one on your own [5].
Image courtesy of Butter London [6]
If You Loved . . .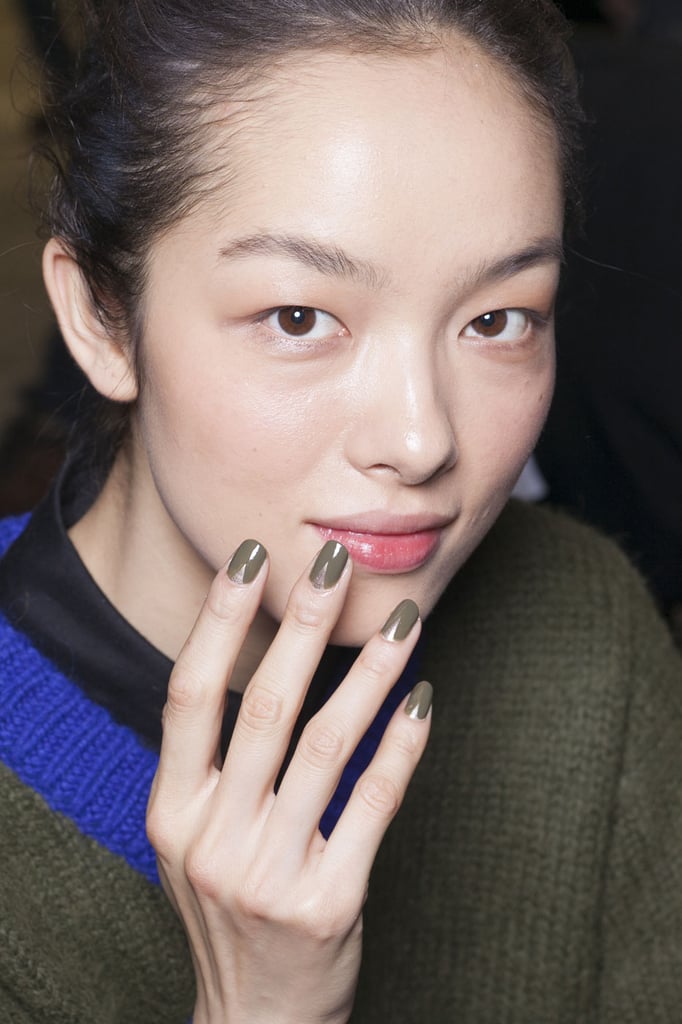 A geometric manicure [7]. Those who were a little nail art gun-shy in 2013 could try this art-deco look — be it with triangles or circles.
You Should Try . . .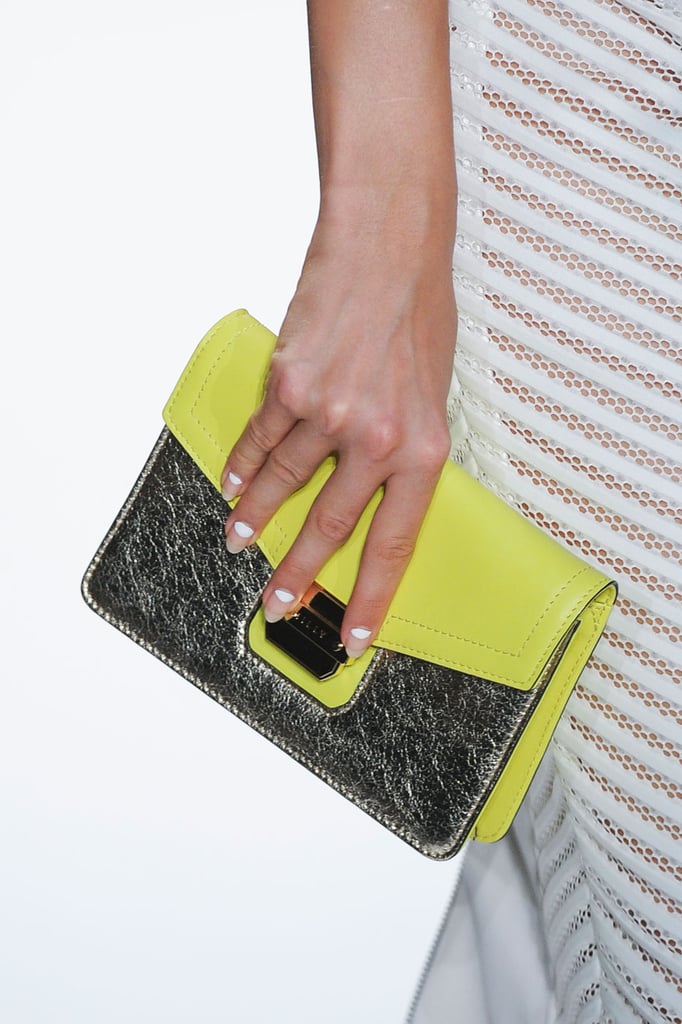 A half-moon manicure [8], which is technically a geometric shape, so it still fits the bill. You can either pair it with nudes and whites like an updated french or mix up your colors for a punchier take on the fad.