Just like Kim Kardashian [1], Glee star Naya Rivera pulled a wedding [2] stunt. But, hopefully, unlike Kim's 72-day marriage to Kris Humphries, Naya's legal ties to Ryan Dorsey will last until death do them part. Naya caught the media's attention by sneakily saying "I do" to Ryan [3], just three months after splitting with her ex-fiance, Sean Paul. Sounds very reality TV to us! But the similarities between Naya and Kim go beyond bridal [4] — the two celebrities (who are friends!) have a lot in common when it comes to their beauty style. We've already broken down Kim's classic look here [5], and you can read on to see how Naya's mirrors it [6]. You know what they say: imitation is the sincerest form of flattery!
She Went Dirty Blond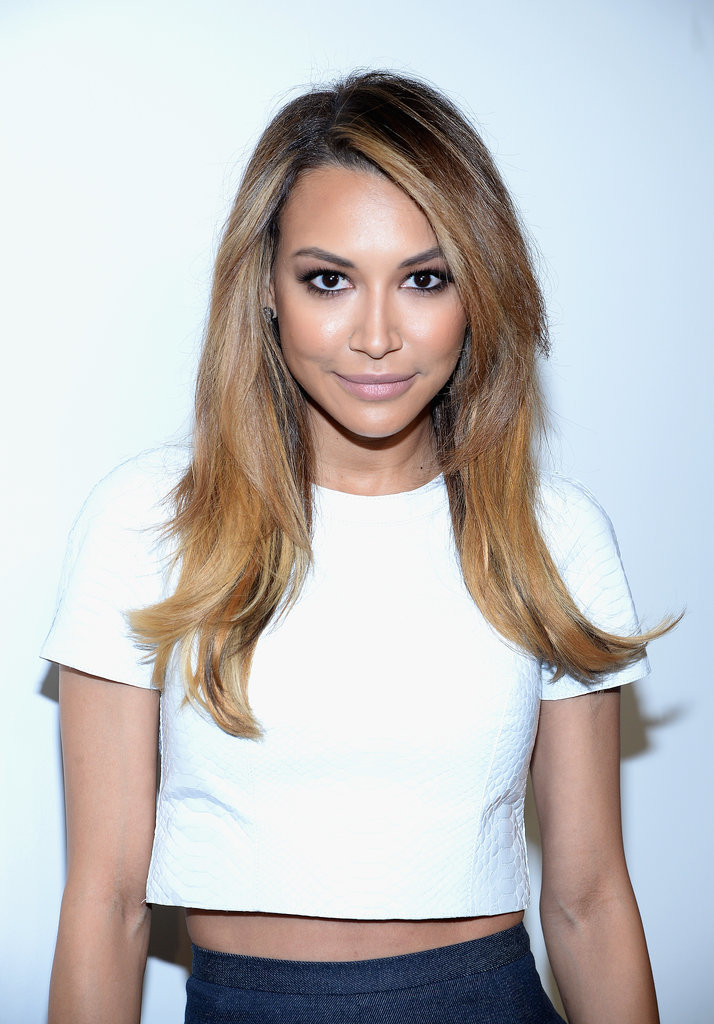 Like Kim, Naya dyed her dark chocolate locks [7] a dirty-honey blond, leaving her roots natural.
She Got a Long, Layered Lob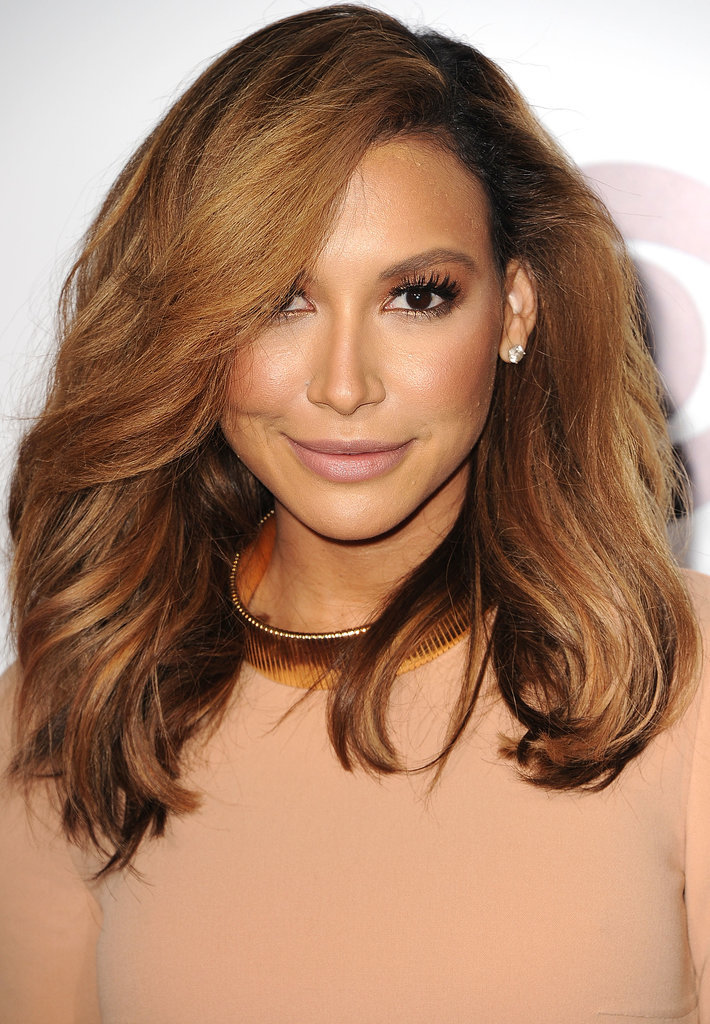 Earlier this year, Kim took on a new haircut shape [8]: the long, layered lob. Naya was soon to follow, chopping her locks to this flattering length.
She Contours Her Face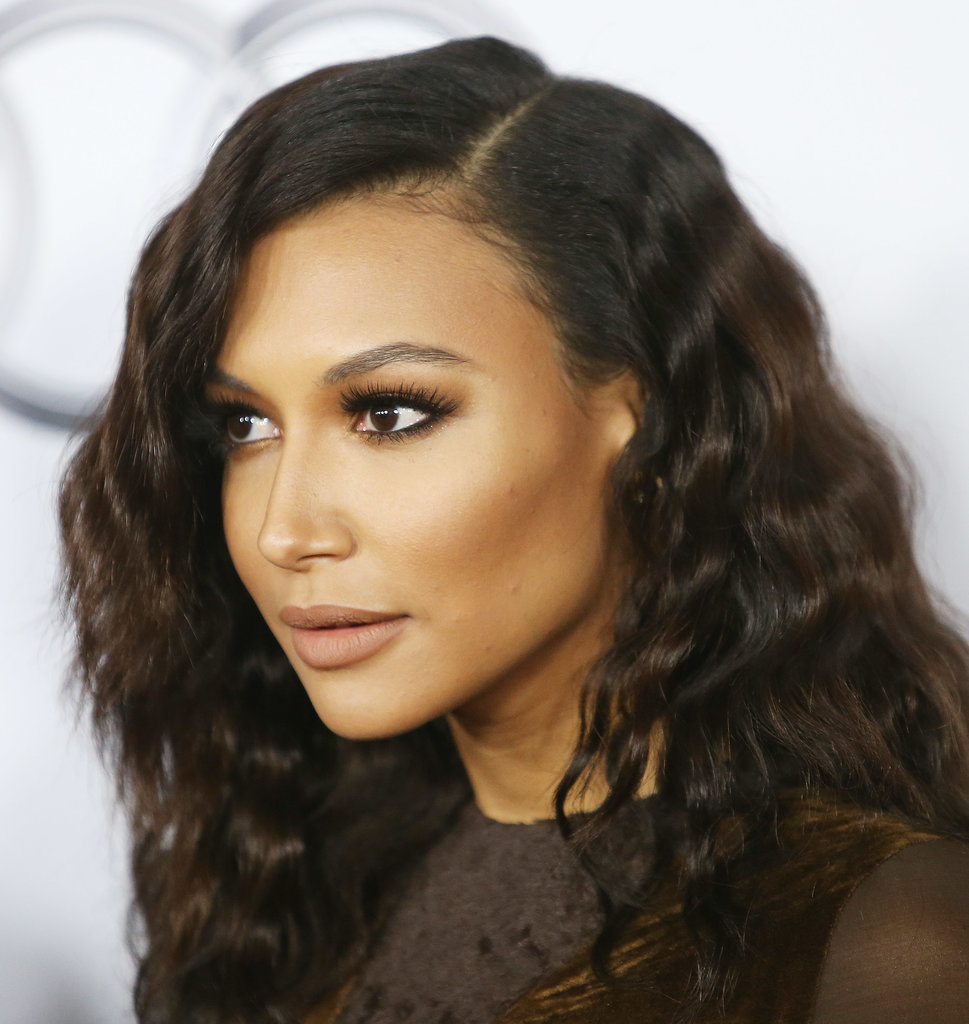 Like the Klan, Naya sticks to a nude, bronzy palette and sculpts her cheekbones with contouring. Not sure how to contour on your own?
Follow this easy guide for lazy girls [9]!
She's Always Tan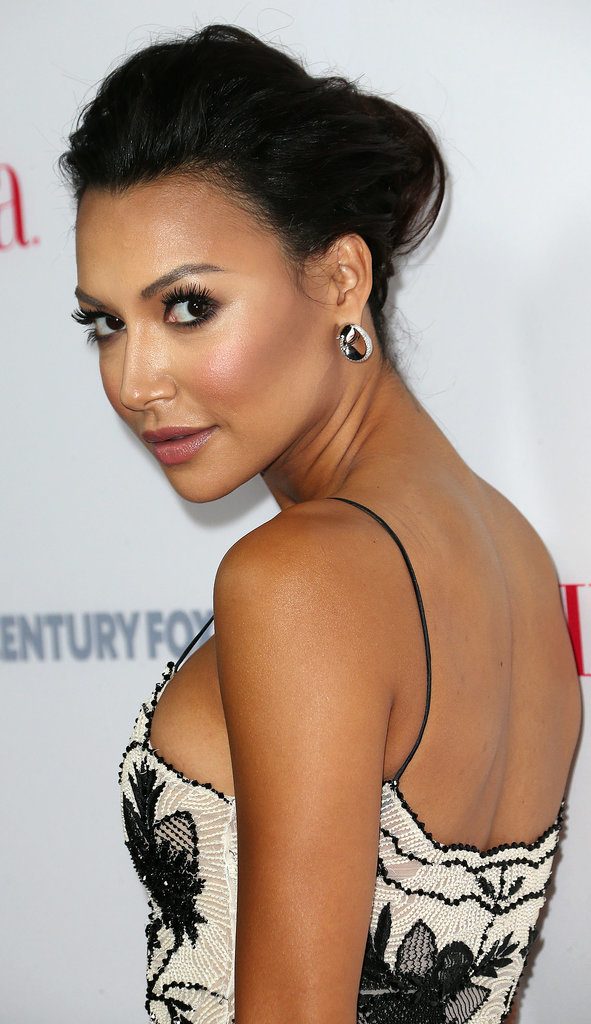 Whether it's a spray tan or spending time out in the California sun, both Naya and Kim have bronzed skin from head to toe. That glow help with exposing skin on the red carpet — even during the coldest months.
She Plays Up Her Décolletage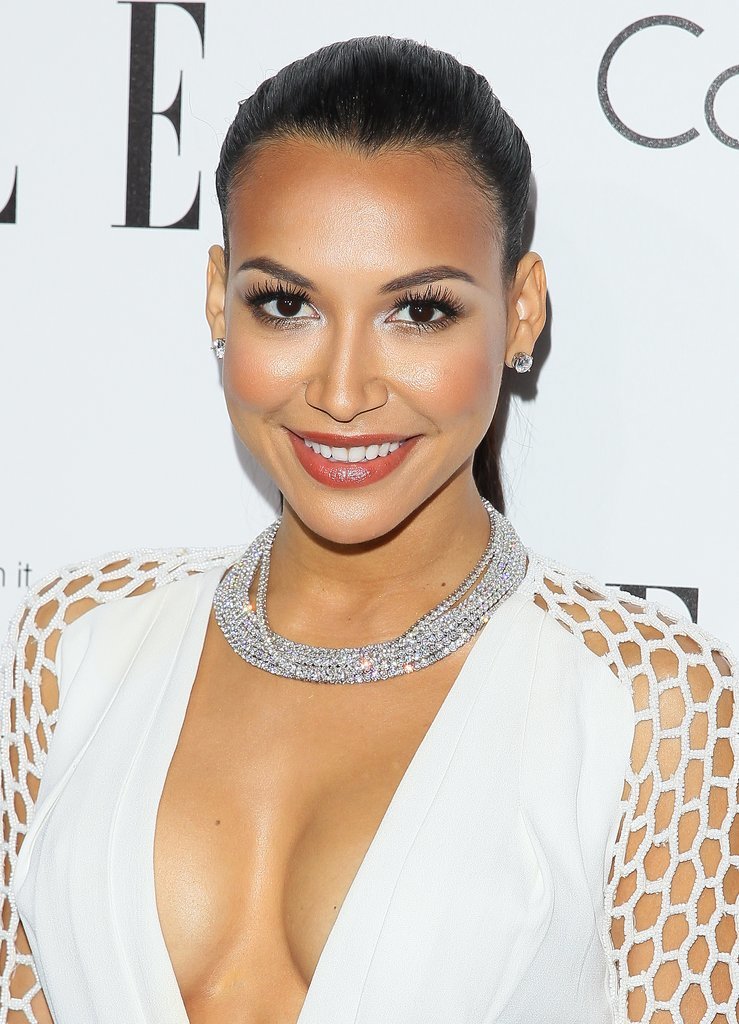 Confident Kim is never one to shy away from showing off her assets. Naya follows suit. Flaunt your own chest by following these beauty tips for your cleavage [10].
She Rocks the Side Part With Waves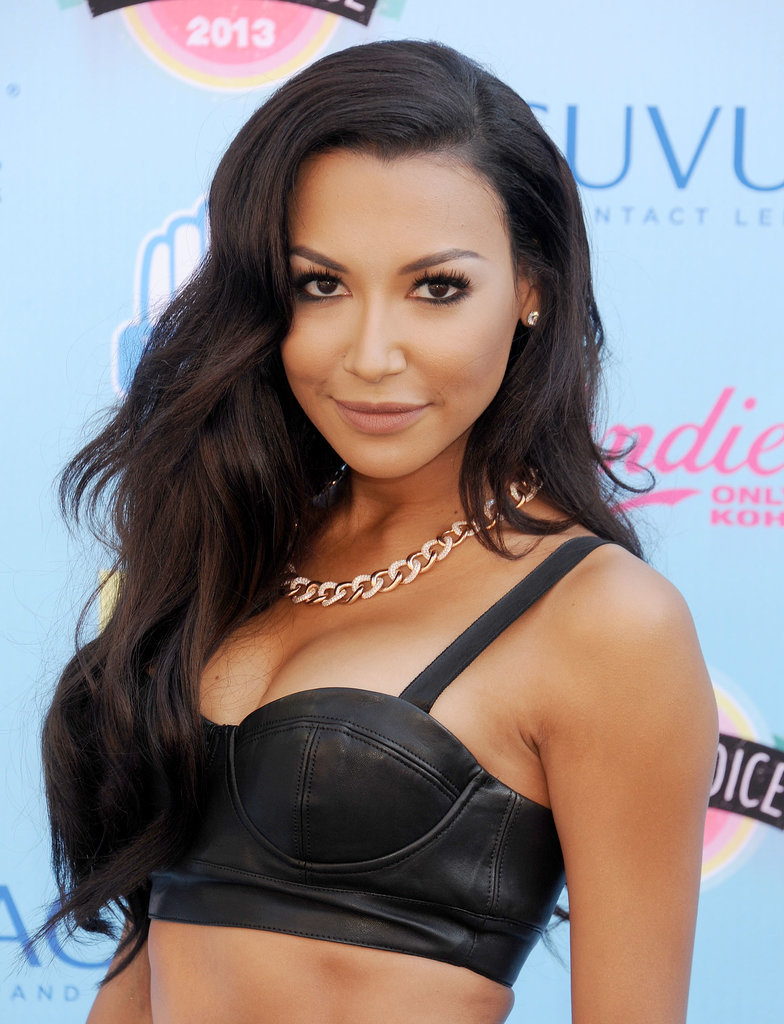 Kim definitely has a signature hairstyle: voluminous big waves tossed over to one side. The slightly '80s look is even more fun with a widow's peak like Naya's.
She Favors Smoky Eye and Lengthy Lashes
And you wouldn't be a Kardashian without seriously smoky, smoldering eye makeup and ultralong lashes. Naya plays up her peepers perfectly in this sexy style.
Kim Kardashian and Naya Rivera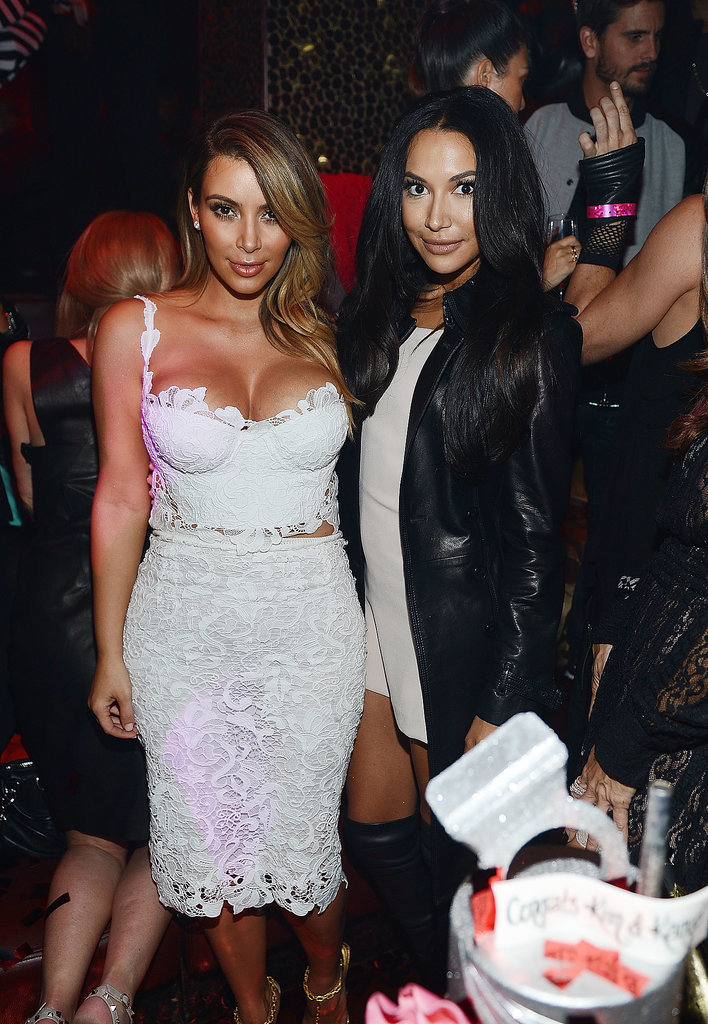 We wouldn't be surprised to find out that they're actually cousins!