Type-A beauty girls probably already have their Memorial Day weekend plans booked, and as the official countdown to Summer begins, it's not too early to try out vibrant nail colors. Just grab a bottle of self-tanner [1] to give yourself a healthy, faux-sun-kissed glow, and snag one (or more!) of these traffic-stopping hues to decorate your digits. Plus, at $10 or less a pop, they won't make a dent in your savings.
Front page and cover source: Thinkstock [2]
L'Oreal Paris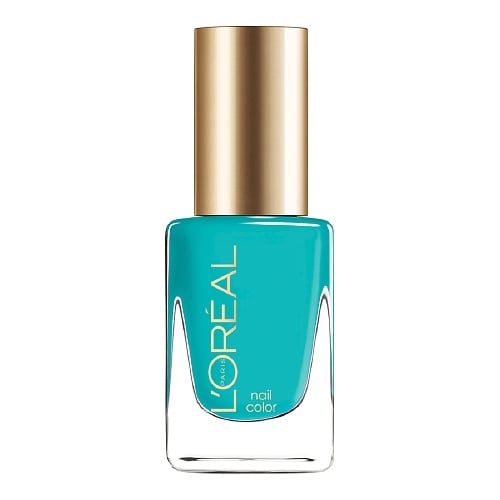 L'Oreal Paris Colour Riche Nail Trend Setter Nail Color in Not a Cloud in Sight [3] ($6)
Forever 21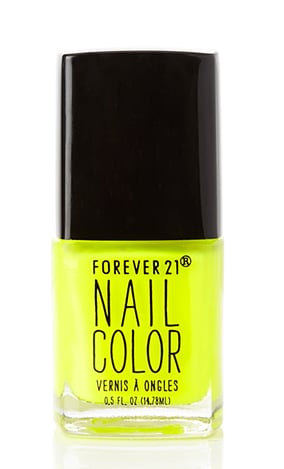 Forever 21 High Voltage Yellow Nail Polish [4] ($3)
American Apparel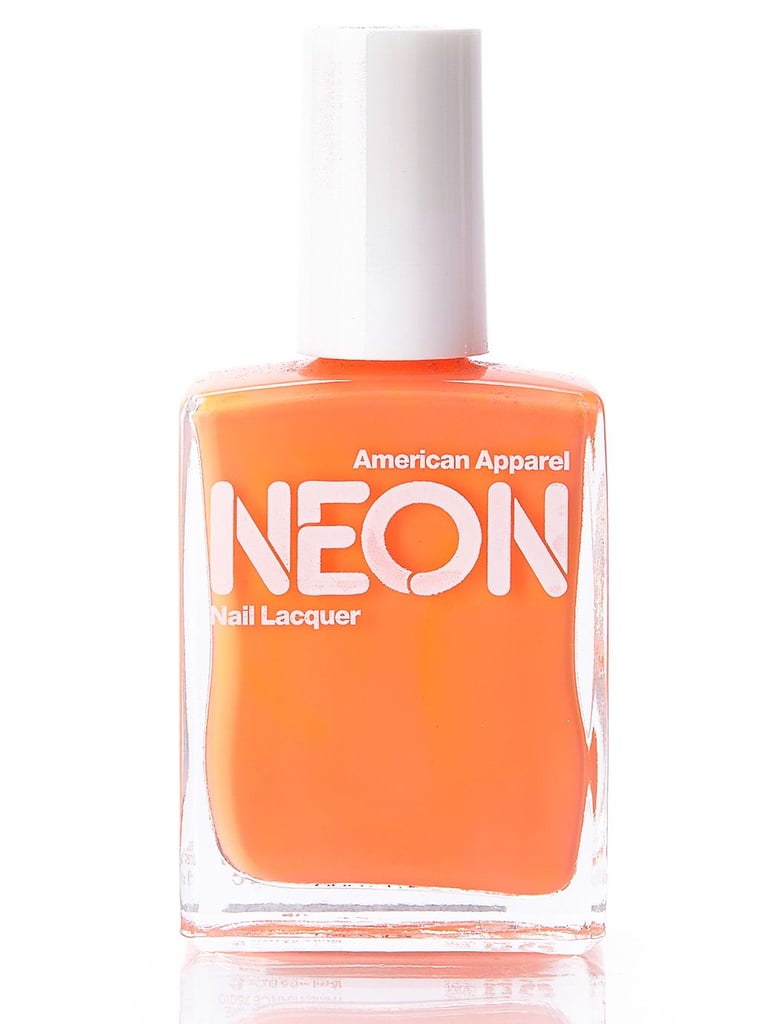 American Apparel Neon Nail Laquer in Coral [5] ($6)
Obsessive Compulsive Cosmetics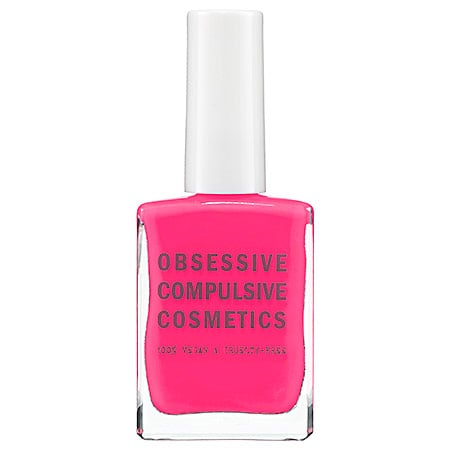 Obsessive Compulsive Cosmetics Nail Lacquer in Anime [6] ($10)
Essie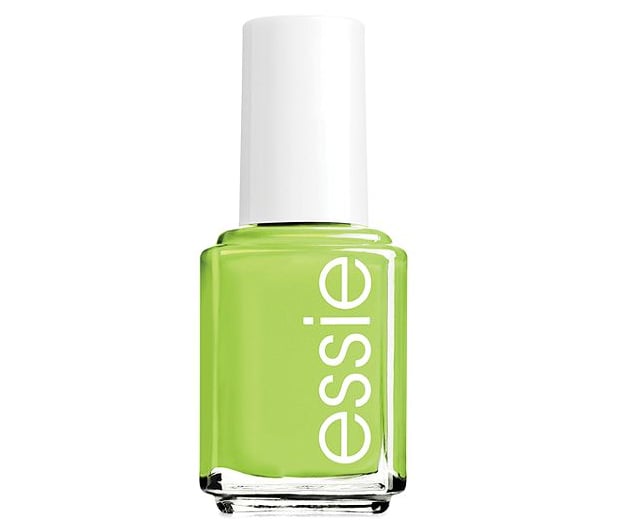 Essie Nail Color in Vices Vera [7] ($9)
Nails Inc.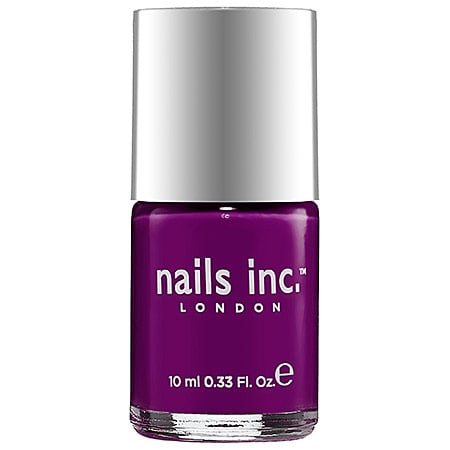 Nails Inc. Neon Nail Polish in Holland Park [8] ($5, originally $10)
Ciaté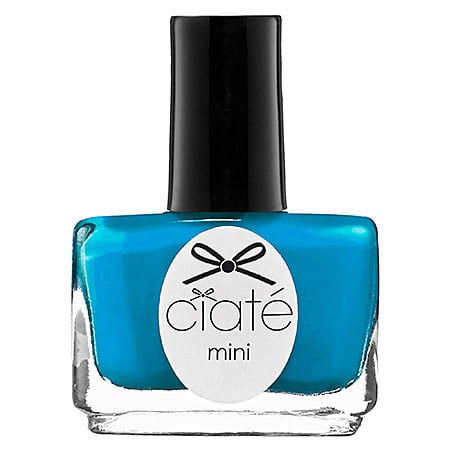 Ciaté Mini Paint Pot Nail Polish in Neon Blue [9] ($8)
Delia*s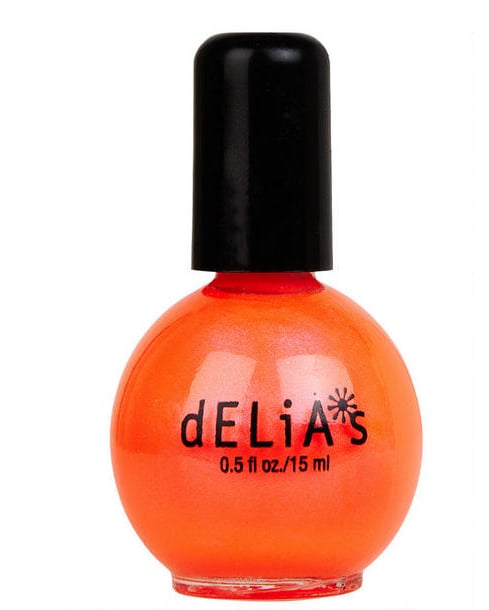 Delia*s Neon Coral Nail Polish [10] ($5)
Revlon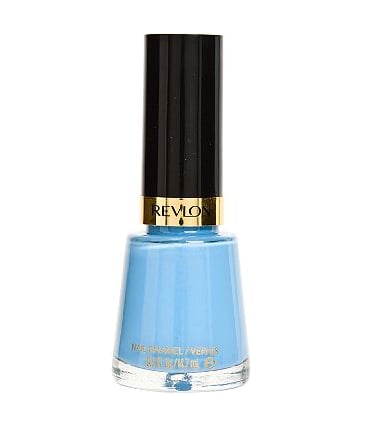 Revlon Nail Enamel in Dreamer [11] ($5)
Orly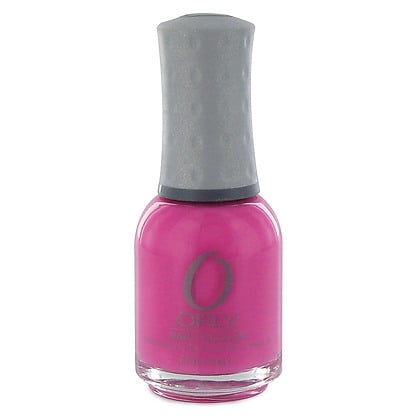 Orly Nail Polish in Basket Case [12] ($8)