Nicki Minaj is certainly no stranger to wild wigs [1], but she really impressed us last night at the 2014 MTV VMAs [2], where she wore her hair in three different textures and lengths in just a few hours. We're finding it hard to pick just one favorite style from this hair Houdini — they all look fabulous on her. What's your vote? Scroll down to examine the looks and pick the cut you think she should keep for more than a few hours next time.
Short and Wavy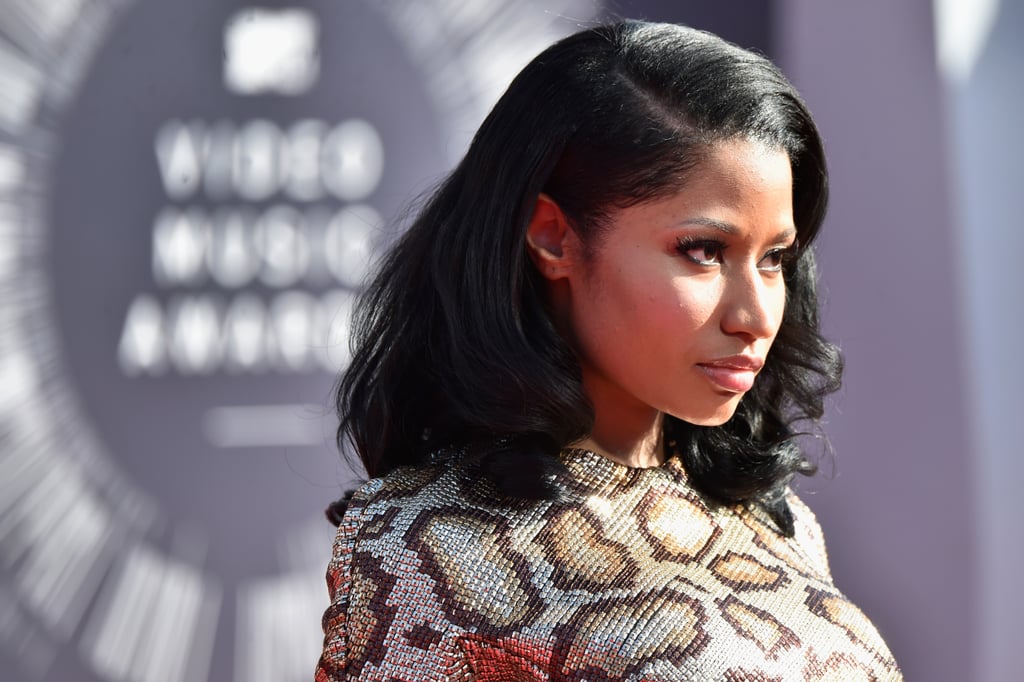 For her arrival on the MTV VMAs red carpet, Nicki wore her hair in a full-bodied, wavy lob.
Long and Curly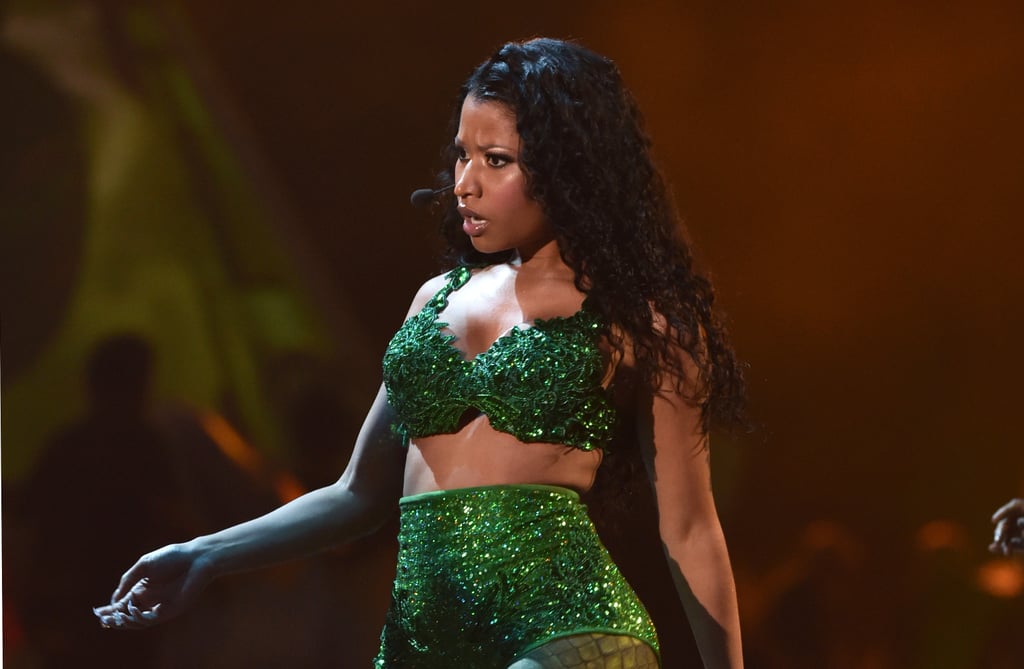 For her performance, her hair had a lot of movement thanks to luxurious, voluminous curls.
Long and Straight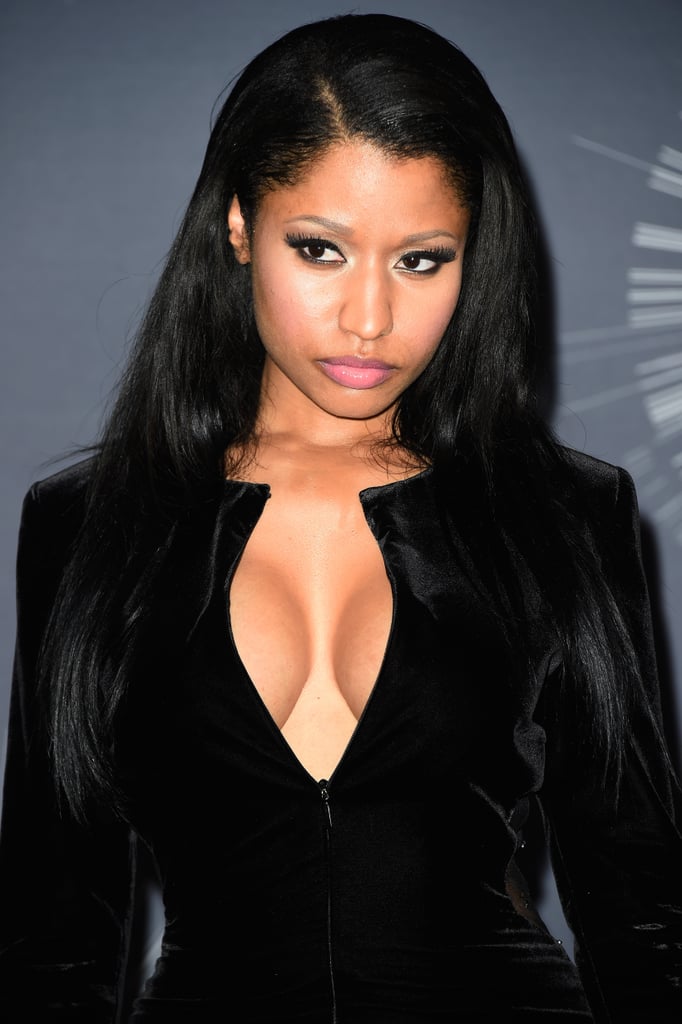 In the press room, Nicki switched to long, glossy locks that went nearly to her waist.
Which Hairstyle Did Nicki Minaj Wear Best?