She's come a long way from her days on The Simple Life, but Nicole Richie [1]'s moment in the reality-TV spotlight is far from over! The fashion designer, mom, and Twitter phenom [2] took to a Reddit AMA [3] to answer fan questions, including those on her famous hair [4] and makeup tips. Get Nicole's expert beauty opinion when you scroll down.
Source: Getty / Jeff Vespa [5]
Her thoughts on hair: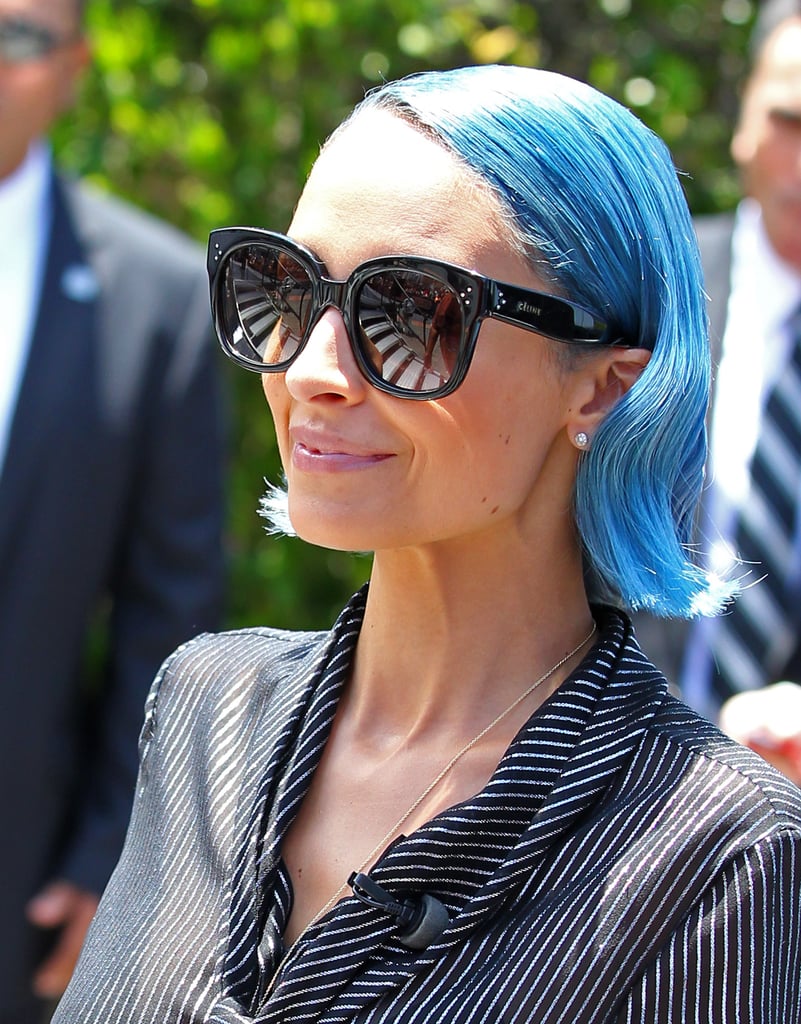 "I like having both, and the good thing about hair is that it is hair, so if you want it short, you can cut it; if you want it long, you can get extensions or grow it out. I try to change up my hair a lot. It definitely feels fun and is always a way to make me feel fresh. I am enjoying the blue."
What's in her makeup bag:
"I don't wear makeup unless I'm working, so I don't have a makeup bag. I need my face to breathe. I wear moisturizer on my face, but otherwise I feel trapped with makeup on."
Her favorite shades of lipstick: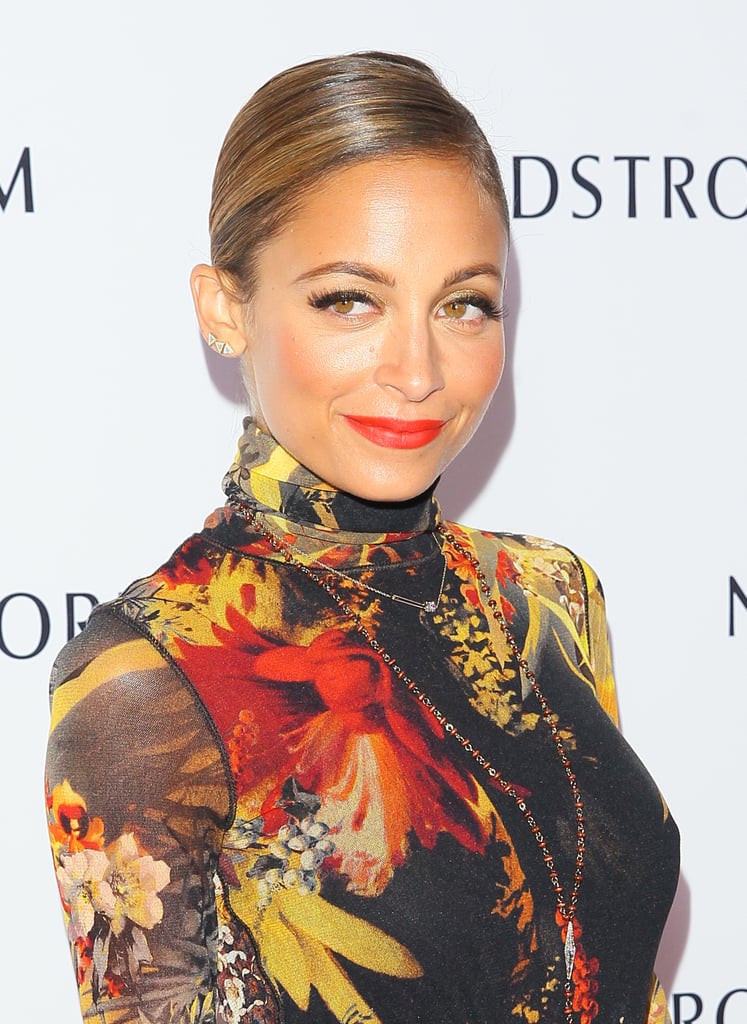 "I'm not good with makeup, but I do love Jungle Red and Heat Wave by Nars [6] [$26]. I haven't worn Heat Wave [recently], since I have blue hair. But it's a nice fiery orange."
The most important tip for young people: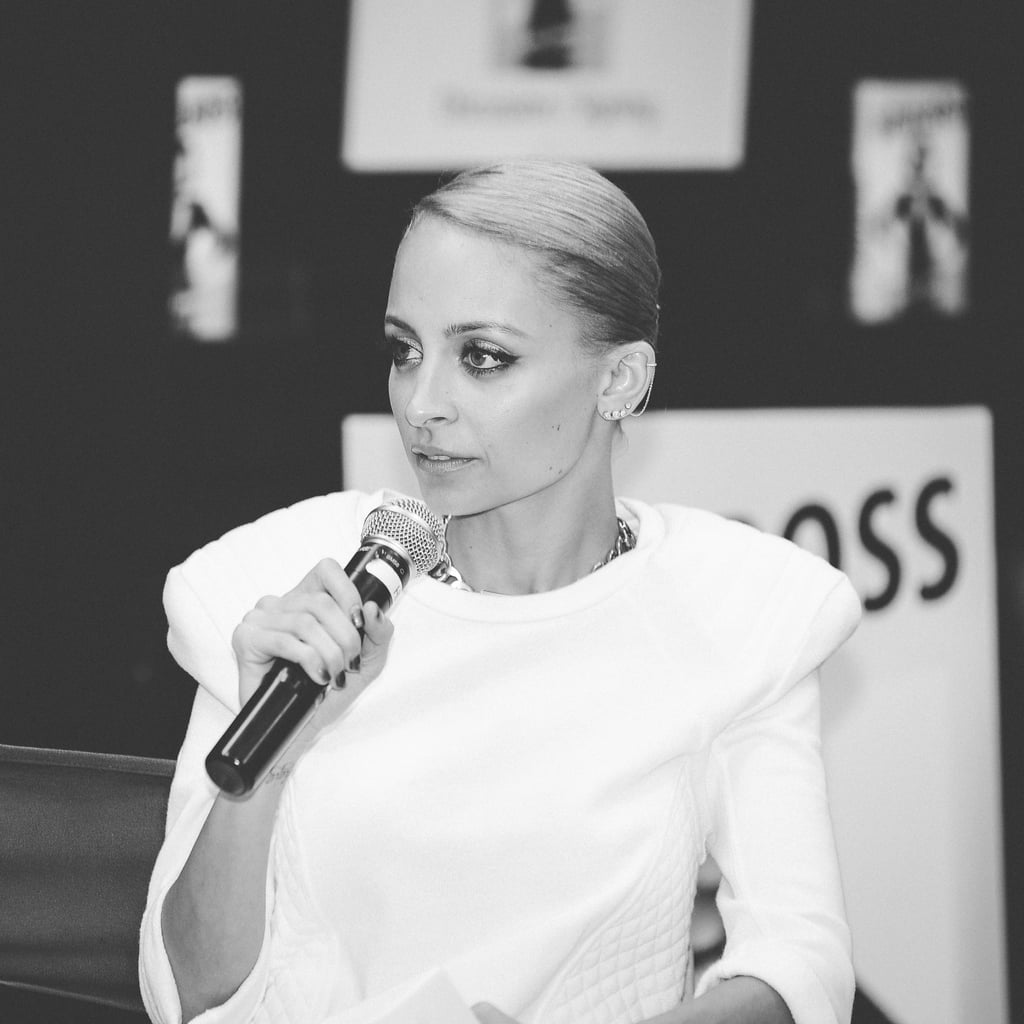 "Don't tweeze your eyebrows too soon."
Will House of Harlow ever have a beauty/fragrance line?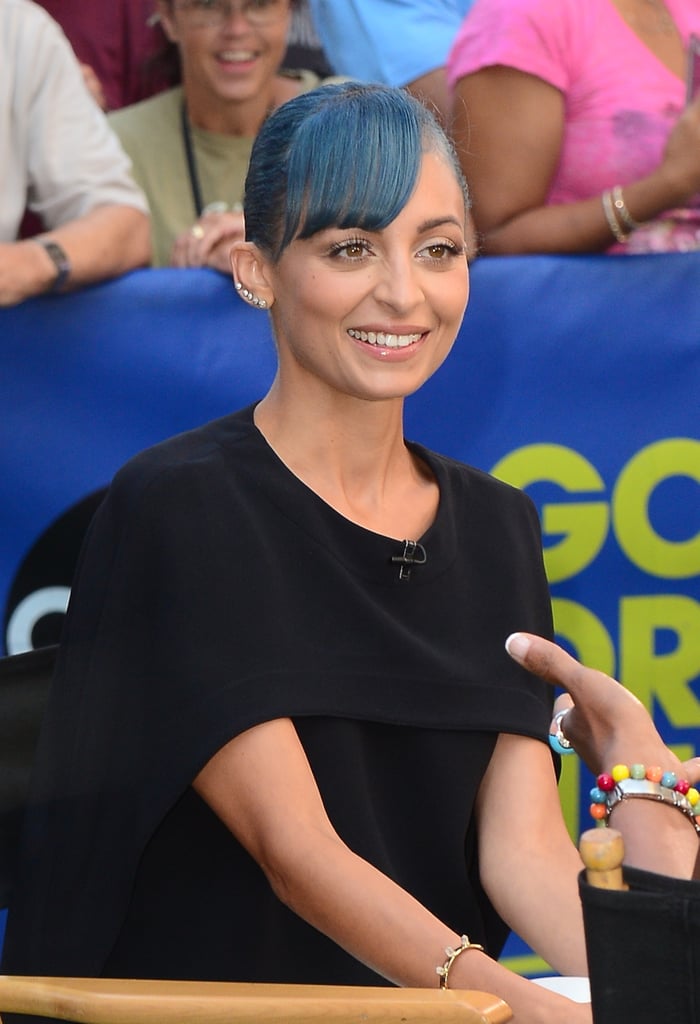 "It is coming in the future."
Source: Getty / Raymond Hall [7]
Source: VH1 [8]