One of the best parts about being a little girl is sitting at your mother's vanity and staring at all the pretty products: perfume, powder puffs, and creams all encased in gorgeous jars. Well, get ready for your daily dose of nostalgia, because these iconic beauty brands were likely favorites of your great-great-grandmother (some are over 200 years old)! The best part about this history lesson is that you can still shop the originals today. Sure, they might look a little different on the outside, but inside they're still the same cult formulas our matriarchs adored.
Yardley London, 1770
Even though 1770 is the official date on record for Yardley's founding, there was a soapmaker 200 years earlier selling lavender bars throughout the city of London (including to King Charles I). The official records were lost in the Great Fire of London in 1666, but the signature scent survived, morphing into the current House of Yardley.
To this day, the brand still provides soaps for British royalty like Kate Middleton. There is even a special species of lavender grown in England that is exclusive to Yardley. Now other fragrances are available including English Rose, Royal English Daisy, and Peony.
The iconic product: Yardley London Moisturizing Bath Bar [1] ($3)
Pond's, 1846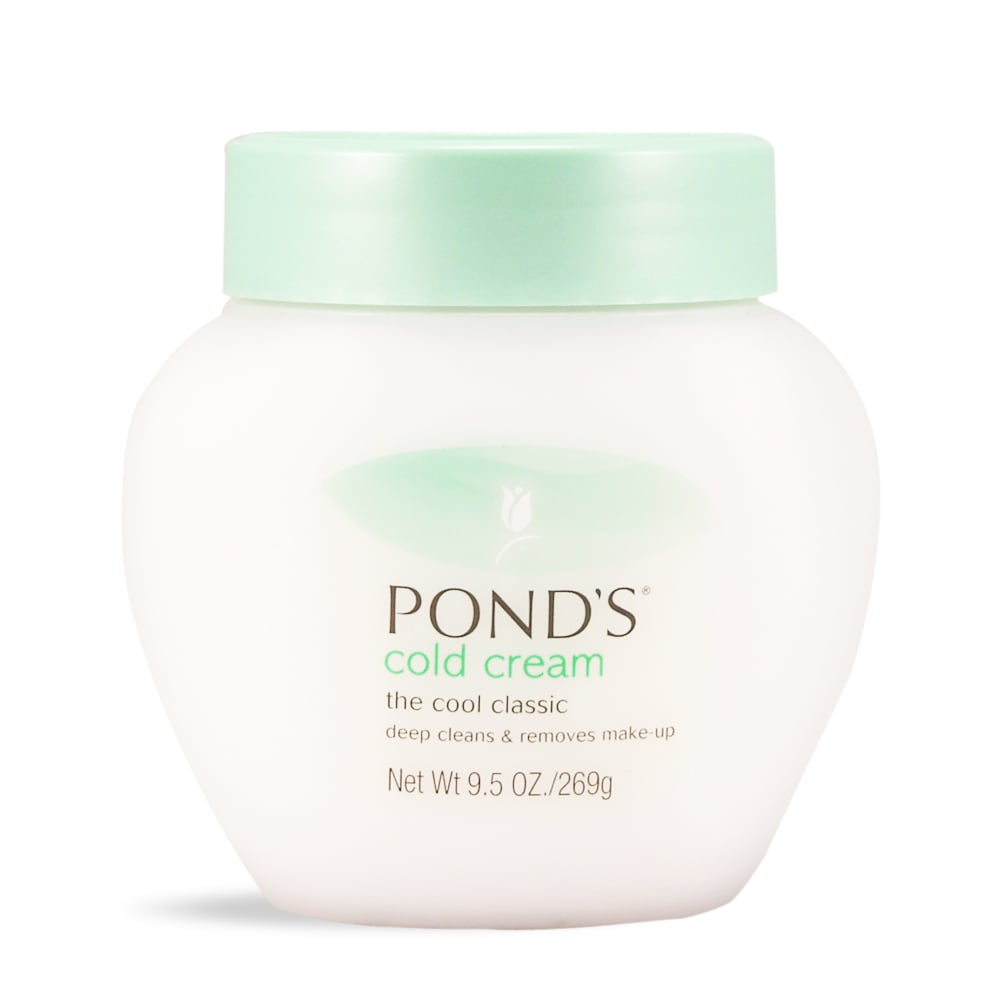 Chances are your grandmother used Pond's Cold Cream to remove her makeup each night. The remedy was derived from witch hazel and started as a medicinal balm for burns and cuts. The first Pond's shop opened in New York City, where all types of skin care essentials were sold including soaps, talcum powders, and even products for pets! With such a rich heritage, it's no wonder the brand has remained a fixture in the cosmetics arena for over a century.
The iconic product: Pond's Cold Cream Cleanser [2] ($6)
Kiehl's, 1851

Kiehl's is an American beauty institution that started as a small pharmacy in the East Village. The first concoction sold was the Love Oil (now known as Musk Essence Oil). Men's products were the next launch, and even Andy Warhol was a fan at one time. Today, the brand is dedicated to philanthropy work and creates special products to profit AIDS research, like its new nail polish project [3].
The iconic product: Kiehl's Musk Essence Oil [4] ($35)
Vaseline, 1870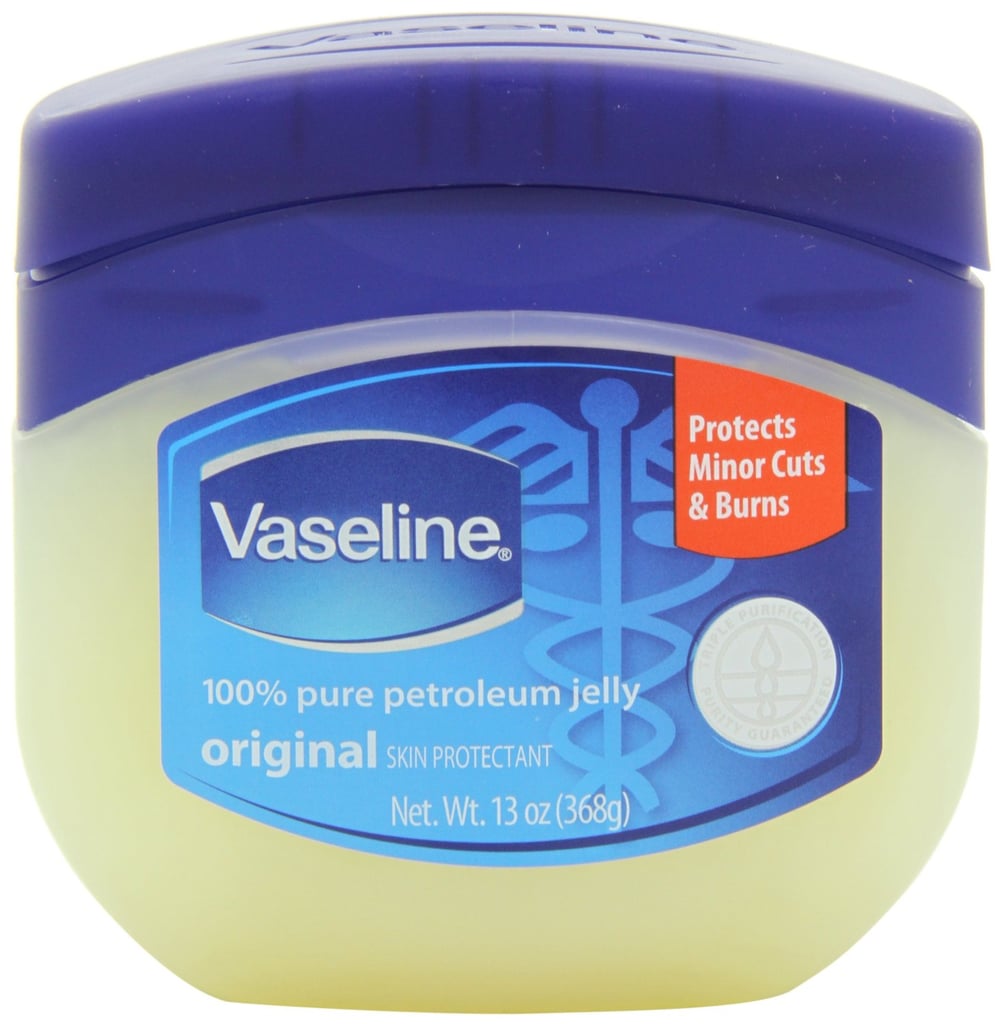 Sometimes beauty innovations come from the most unlikely places. Chemist Robert Chesebrough discovered petroleum jelly while visiting an oil rig back in the mid-1800s. The drillers were using the cream (then called "rod wax") to heal cuts and sores. In Chesebrough's Brooklyn lab, it became Vaseline. Over the decades, it has morphed from a medicinal salve to a drugstore regular.
The iconic product: Vaseline Pure Petroleum Jelly [5] ($4)
Shiseido, 1872
As usual, the Asian beauty market was one step ahead of the game. The brand we now call Shiseido began as a pharmacy in Tokyo. The company launched its first skin care product in 1897 (and the Eudermine toner is still available today).
Over 140 years after its inception, Shiseido is still making innovations in skin care and cosmetics. The brand has also been a leader in Japanese culture. The original parlor was the first to sell soda water and ice cream in Japan.
The iconic product: Shiseido Eudermine Revitalizing Essence [6] ($79)
Penhaligon's, 1872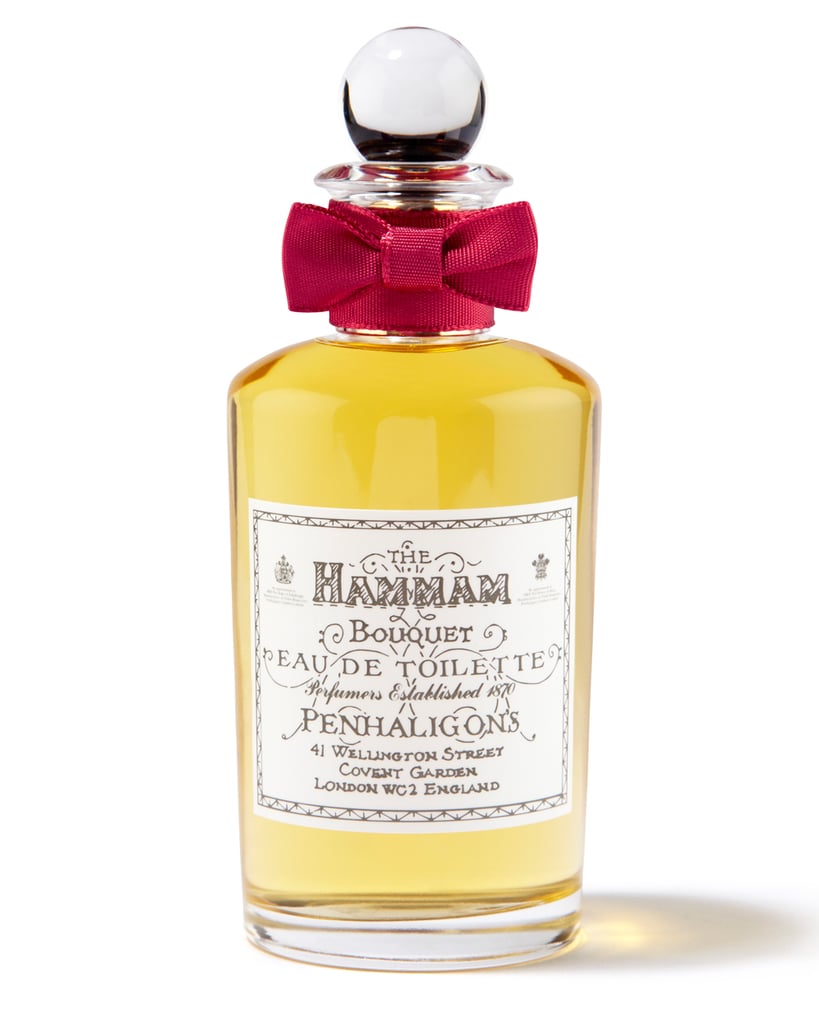 This British brand's first perfume was inspired by the aromas from a Turkish bath that operated near Penhaligon's barbershop. If you head into a London shop, you can still get the original scent, Hammam Bouquet. The classic glass bottle tied with a ribbon is the same after all this time.
The iconic product: Penhaligon's Hammam Bouquet [7] ($141)
L'Oréal Paris, 1909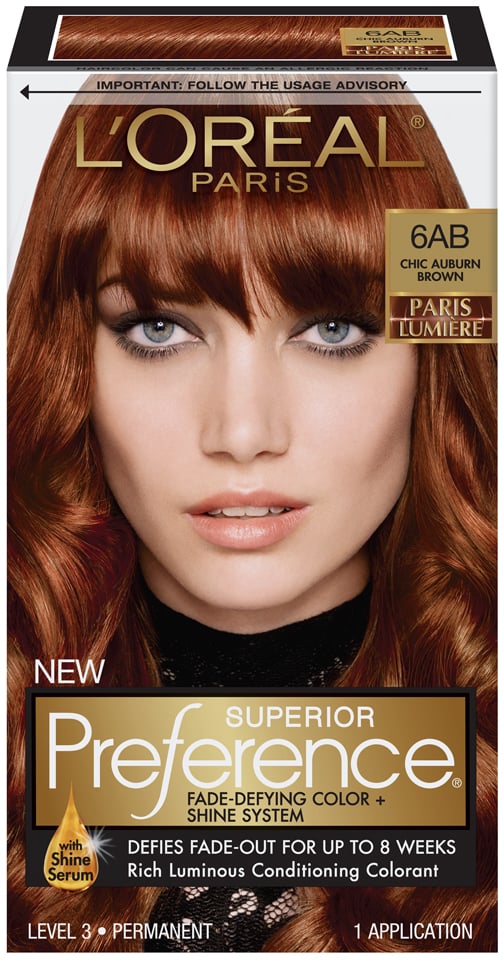 French chemist Eugene Schueller launched L'Oréal with an innovative dye that quickly became the alternative for henna and mineral hair color used at the time. In 1928, the company began offering other hair care products including a waterless hair wash (the ancestor of dry shampoo, perhaps). Today, you can't step into any American drugstore or French pharmacy without stumbling on the iconic L'Oréal products.
The iconic product: L'Oréal Paris Fade-Defying Color + Shine System [8] ($9)
Elizabeth Arden, 1910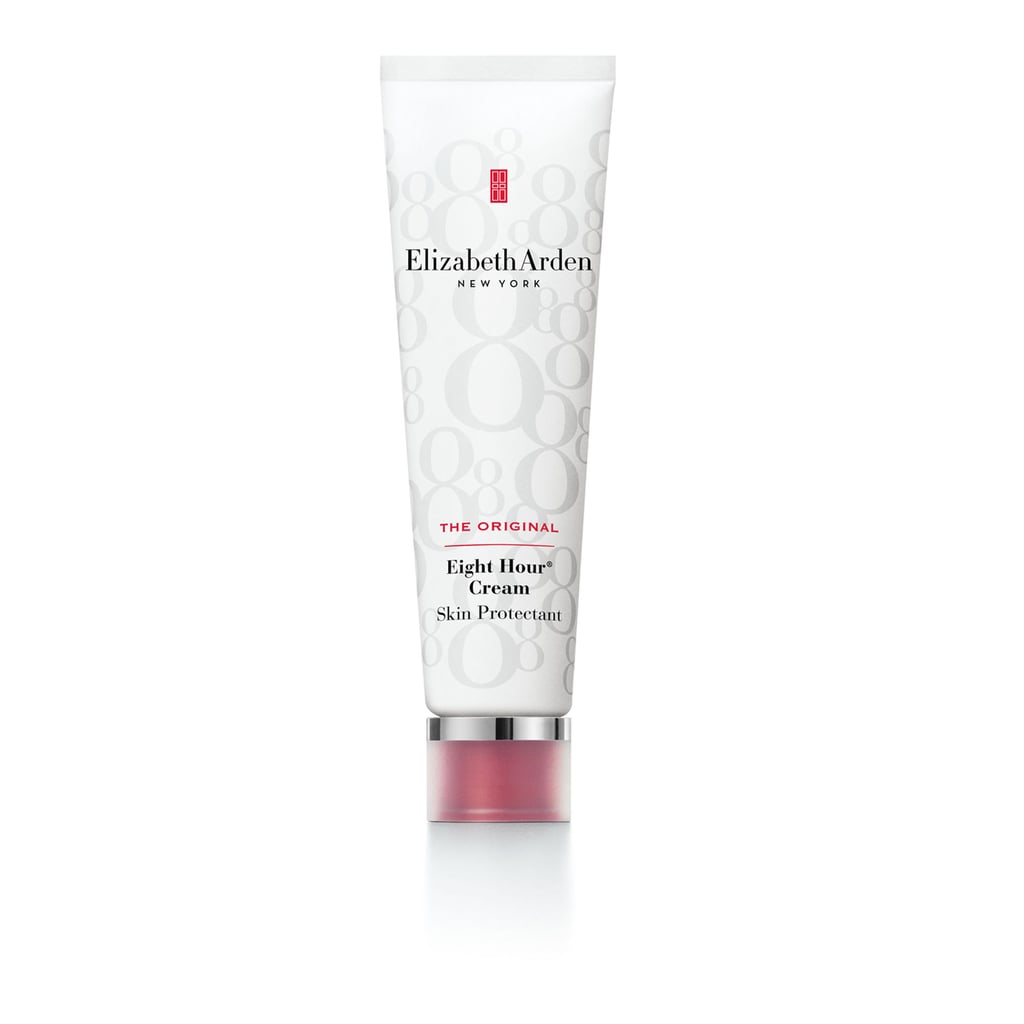 Elizabeth Arden started her spa business in the early 1900s, and the brand grew to become one of the oldest American skin care and makeup companies. Her first Red Door Spa opened in New York City, and now there are over 25 locations nationwide. Even today, her Eight Hour Cream is popular among celebrities and beauty professionals. Her red lipstick has also become an iconic product. Arden even created a special shade for the suffragettes to wear as they marched for voting rights.
The iconic product: Elizabeth Arden Eight Hour Cream [9] ($25)
Nivea, 1911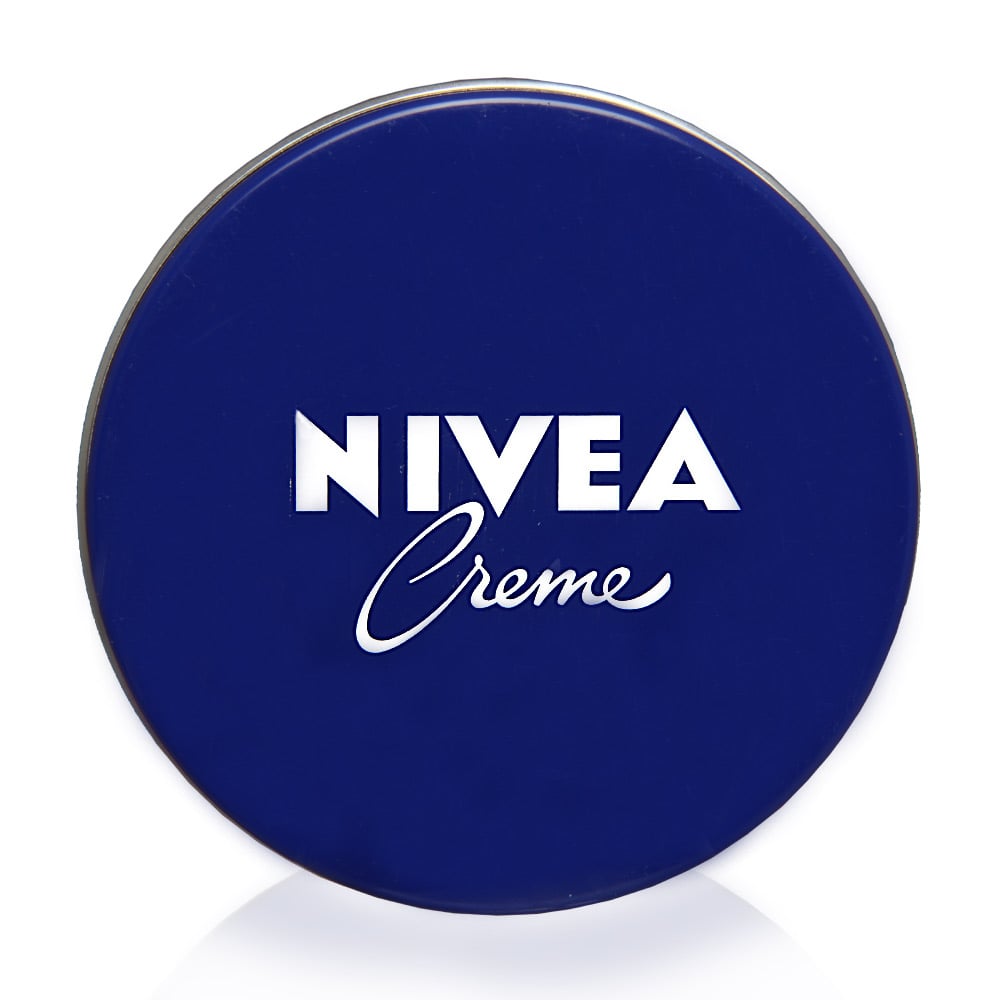 For over 100 years, the white cream in the blue jar has been a leader in skin care. It's even in the running for the Cosmetic Executive Women's Iconic Beauty Award [10] this year for its longevity. The original bottle was actually yellow, not blue, but the formula has stayed the same as its German roots. These days, Nivea is also known internationally for its wide range of body-care products and lip balms.
The iconic product: Nivea Creme [11] ($7)
Noxzema, 1914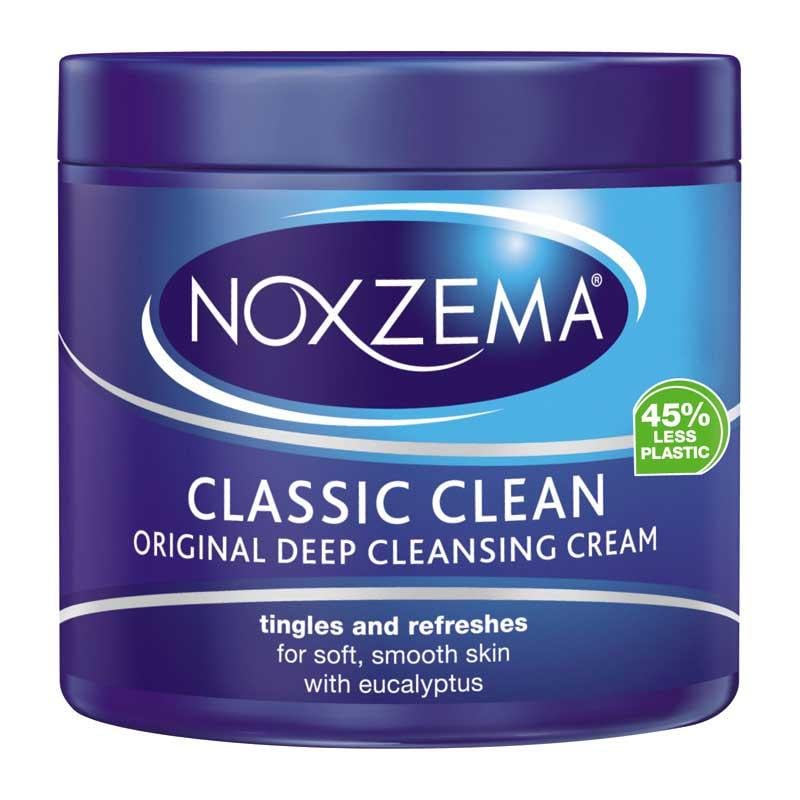 This classic cold cream in the blue jar is turning 100 this year. We remember using the tingling tonic as teenagers to dry out acne, and it's also been touted as a shaving cream, sunburn solution, makeup remover, and eczema remedy over the years.
The iconic product: Noxzema Original Deep Cleansing Cream [12] ($5)
Guerlain Shalimar, 1921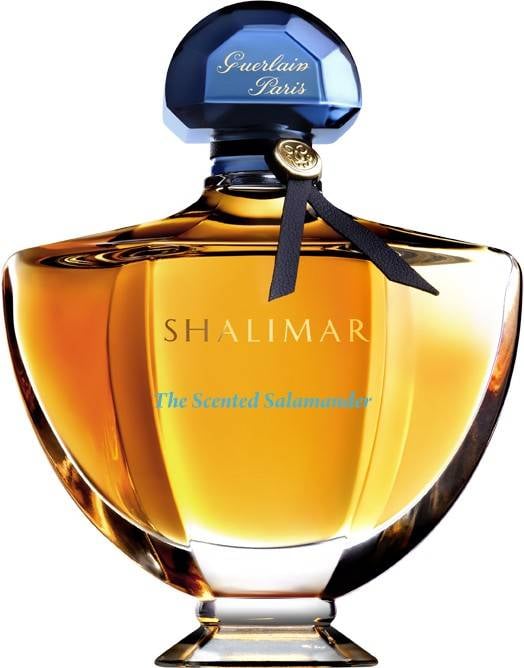 When you talk about classic fragrances [13], you have to speak of Guerlain's Shalimar. The scent was one of the first to capture the essence of vanilla in a bottle. Although the flask has been updated and the scent slightly remixed, Shalimar is still selling strong.
The iconic product: Guerlain Shalimar [14] ($127)
Erno Laszlo, 1927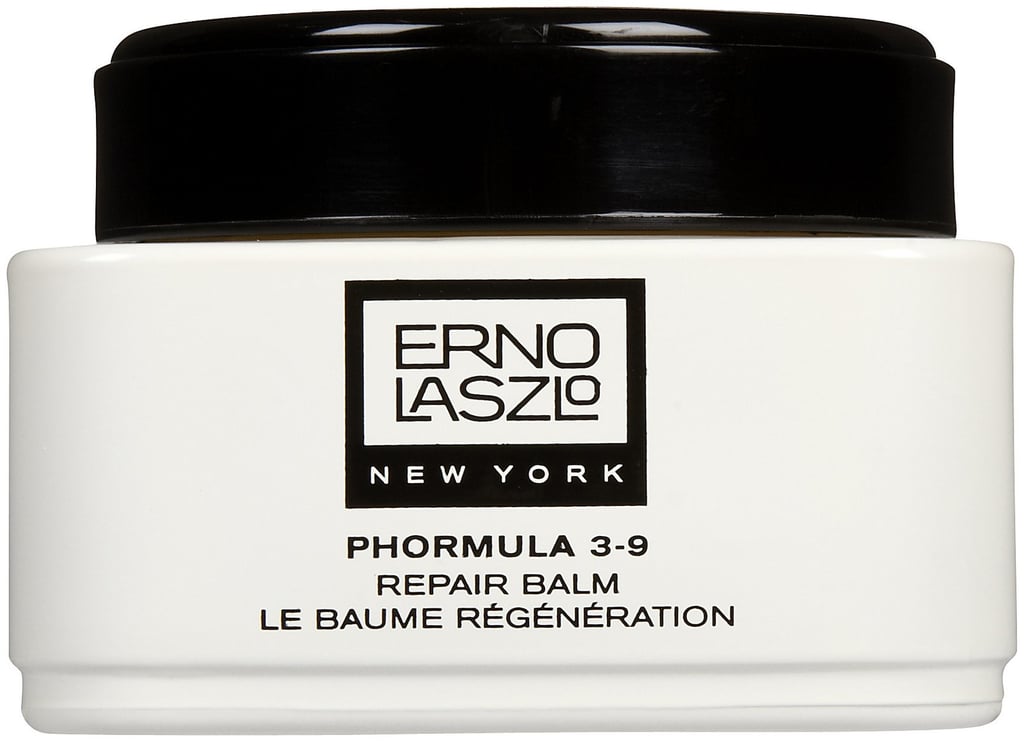 Dr. Erno Laszlo started his skin care business by treating a Hungarian princess with acne . . . you can't get more luxurious than that! His successes drew Hollywood actresses like Ava Gardner, Marilyn Monroe, Audrey Hepburn, Greta Garbo, Jacqueline Kennedy, and Grace Kelly to become faithful followers.
The line started with Phormula 3-1 and eventually sold in Saks Fifth Avenue. As with all exclusive brands, Laszlo's New York-based institute had a strict (and supersecretive) membership clause.
The iconic product: Erno Laszlo Phormula 3-9 [15] ($265)
Carmex, 1937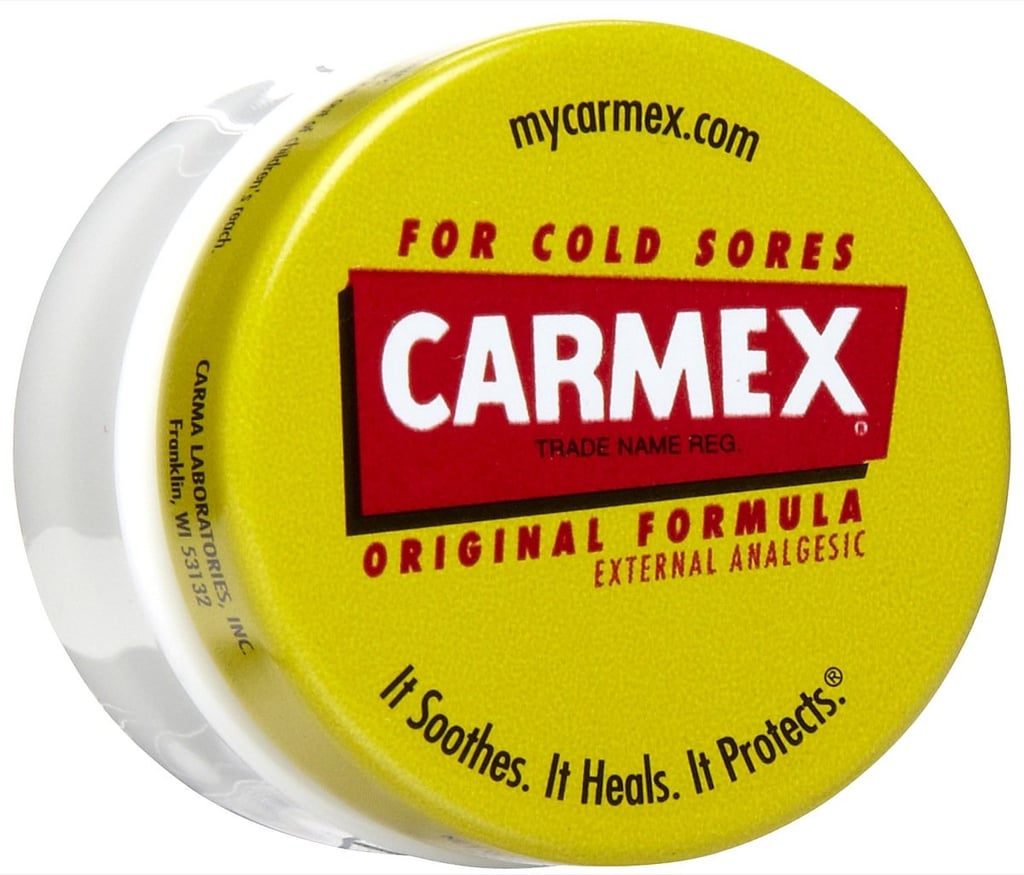 Alfred Woelbing will be remembered as the original kitchen mixologist. He created Carmex lip balm as a solution for his own cold sores, and even then it was packaged in bright yellow jars. Even a lanolin ration during World War II couldn't stop production. Now what started as a DIY [16] recipe has expanded to have worldwide fans including NBA star LeBron James.
The iconic product: Carmex Lip Balm [17] ($2)