Stuck on what color to paint your nails next? Never fear! InStyle [1] has provided you with eight beautiful options that are sure to turn heads when you lift your hands.
Summertime nail hues are the best because they come in shades like zesty orange or ocean blue. The colors bring life to our post-Winter fingers and rings look so much better next to a fresh coat of polish. There are so many brands out there, so we rounded up the best palettes this season has to offer.
Try this Chanel's Le Vernis in Sweet Lilac [2] or Essie Nail Lacquer in Serial Shopper [3] for a bright, bold look.
More from InStyle:
The New Wave: Get the Top 5 Summer Hairstyles of 2014 [4]
The Chic Way to Wear Black Headbands [5]
Self-Tanning Tips For Every Skin Tone [6]
Source: Getty [7]
Choose a Color: Try a Lilac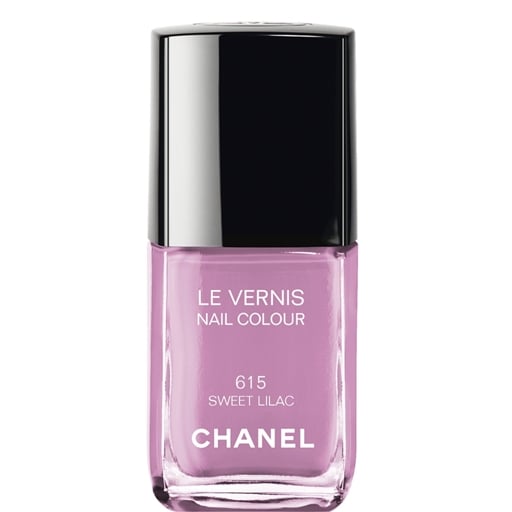 Chanel's Le Vernis in Sweet Lilac Bergdorf Goodman [8] ($27), provides a fresh, mod look for your digits.
Choose a Color: Try a Sky Blue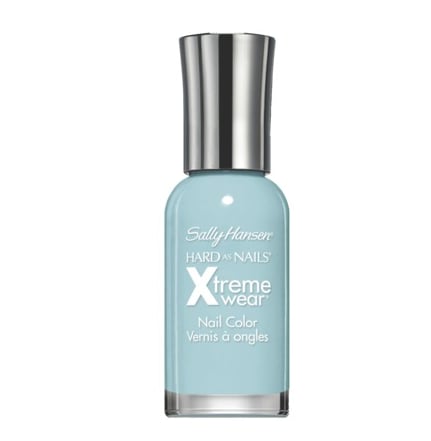 Sally Hansen's Hard as Nails Xtreme Wear in Wetsuit ($3) brings to mind the crystal blue-tinged waters of a tropical vacation.
Choose a Color: Try a Mint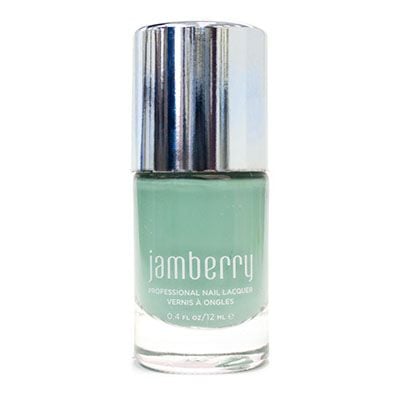 Mint shades have always been popular, but Jamberry's version Nail Lacquer in Hint of Mint [9] ($15) has an added pop with a hint of Summer-appropriate turquoise.
Choose a Color: Try a Tangelo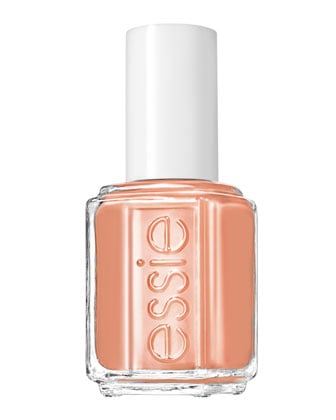 While orange, one of last Summer's hottest colors, may be a bold pick, the hue Essie Nail Lacquer in Serial Shopper [10] ($9) is universally flattering.
Choose a Color: Try a Cornflower Blue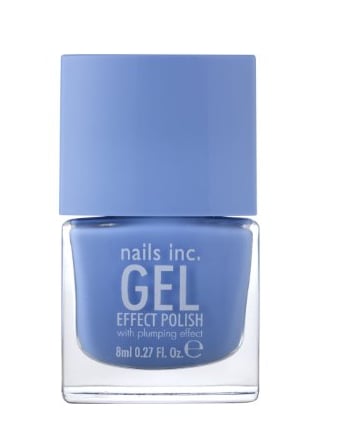 Nails Inc.'s pretty Regents Place polish [11] ($14) is part of the brand's new Gel Effect line, which allows you the long-lasting, no-chip finish of a gel without its hefty price tag or potentially hazardous UV lamp.
Choose Your Polish: Try a Shellac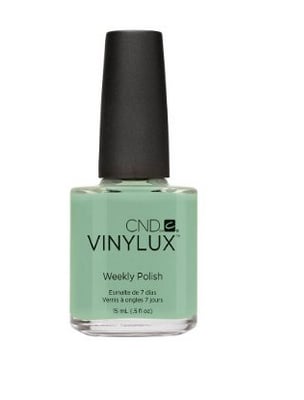 This long-wear (nongel) formula CND Vinylux Weekly Polish System in Mint Convertible [12] ($6).
Try a Topcoat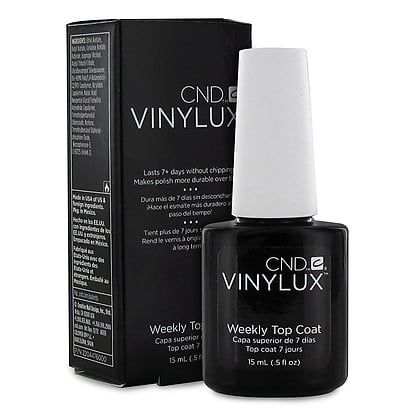 CND Vinylux Weekly Top Coat [13] ($10) lasts a week but comes off with regular remover. No strings or acrylic polymers attached.
Prime the Canvas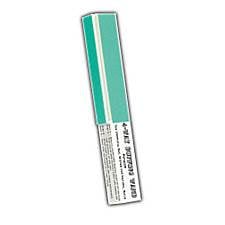 Opaque polish highlights every bump and groove in your nail bed, so it's a good idea to buff [14] before applying any color. This will also help the polish go on more smoothly.
Add a Matte Cushion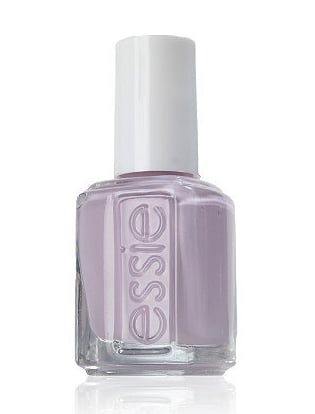 First apply a base coat, then paint on a very thin layer of polish, like Essie's Nail Lacquer in Lilacism [15] ($9).
Add a Matte Cushion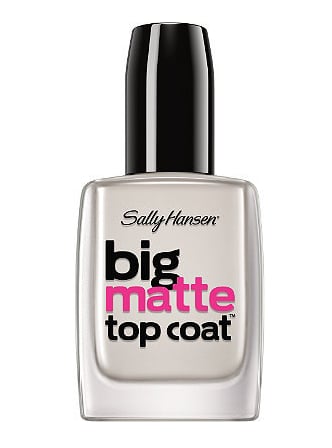 Add a layer of matte topcoat [16] ($6), which will keep your mani from streaking. Follow with a second coat of polish.
Seal the Deal
Finish off with a quick-dry top coat [17] ($8). Now settle in for an episode of The Bachelorette — and don't even think about reaching for that bag of Skinny Pop.