As the countdown to the end of Summer ticks away in your sun-happy mind, there's only one direction to look: forward. With the upcoming transition in mind, POPSUGAR editors have scoured the best of the best, all in an effort to help make your August the most delicious, gorgeous, active, and entertaining month yet. Scroll through to see what our editors are loving network-wide, and then tell us which items you want the most!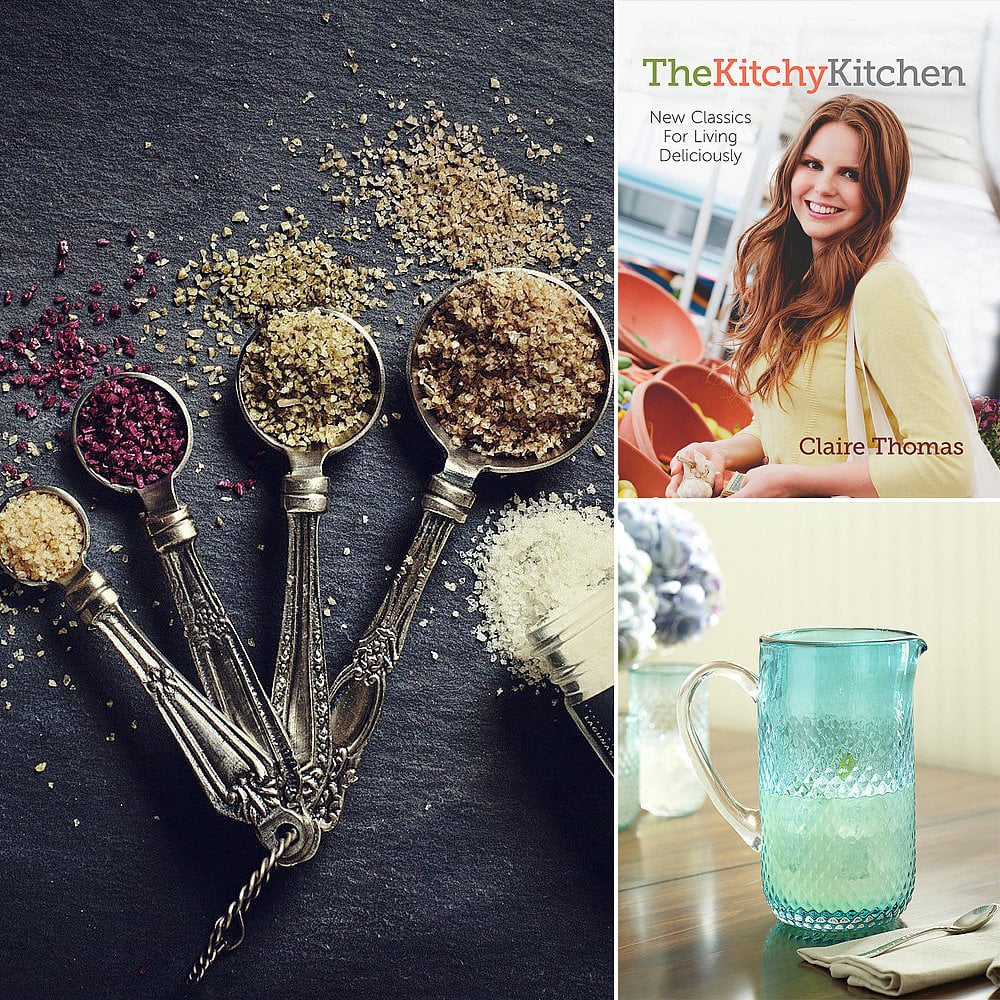 The holiday season may be a foodie's favorite time of the year, but we argue that August should be. It's harvest season for vineyards, and farmers markets are overflowing with the season's ripest produce (hello, heirloom tomatoes!). And that's just the beginning of what POPSUGAR Food has for you to crave [1].
Summer may wind down in August, but there are still plenty of movies, TV shows, albums, and award shows to look forward to! Mark your calendars with everything POPSUGAR Entertainment editors are excited about [2].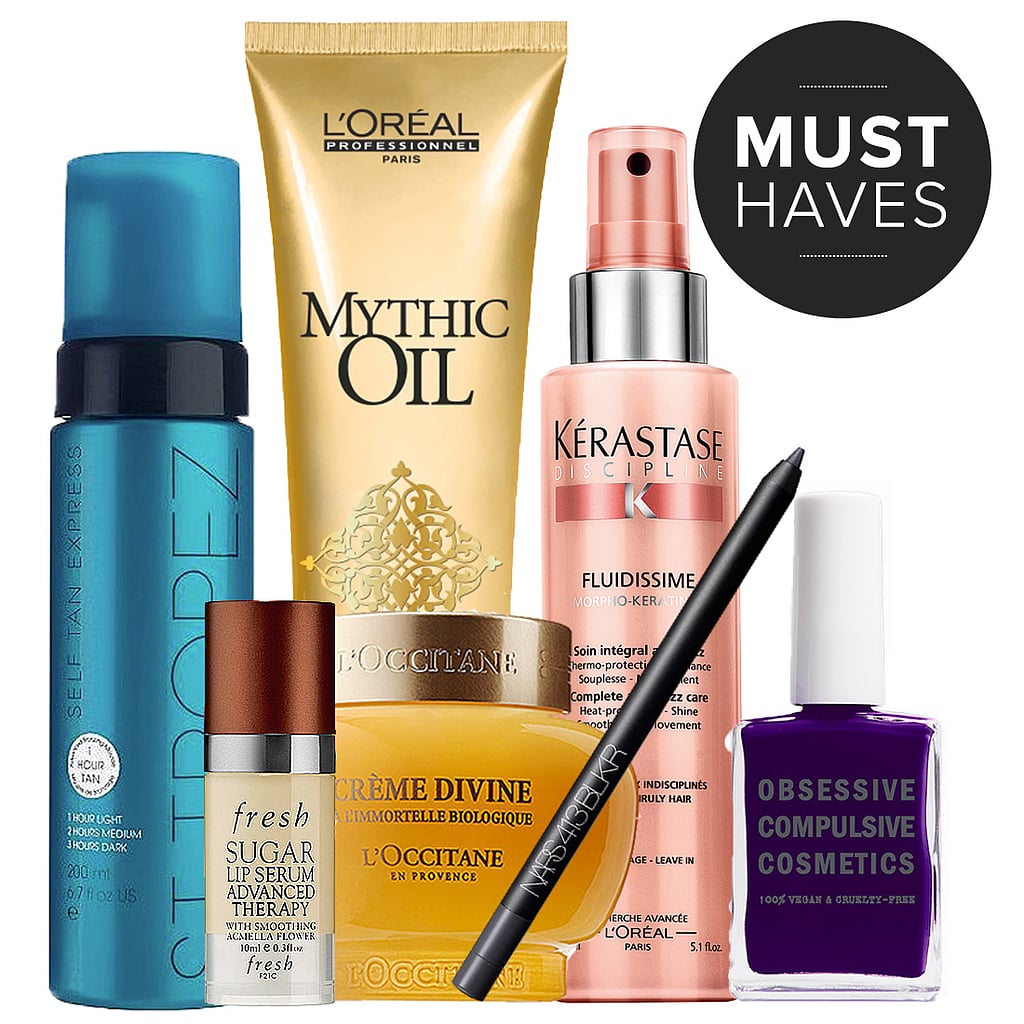 It's hot. You're sweating. And you need solutions. Frizzy hair? We got you. Makeup color slump? No problem. Travel problems? Easy. Add POPSUGAR Beauty's best new beauty products [3] to your vanity.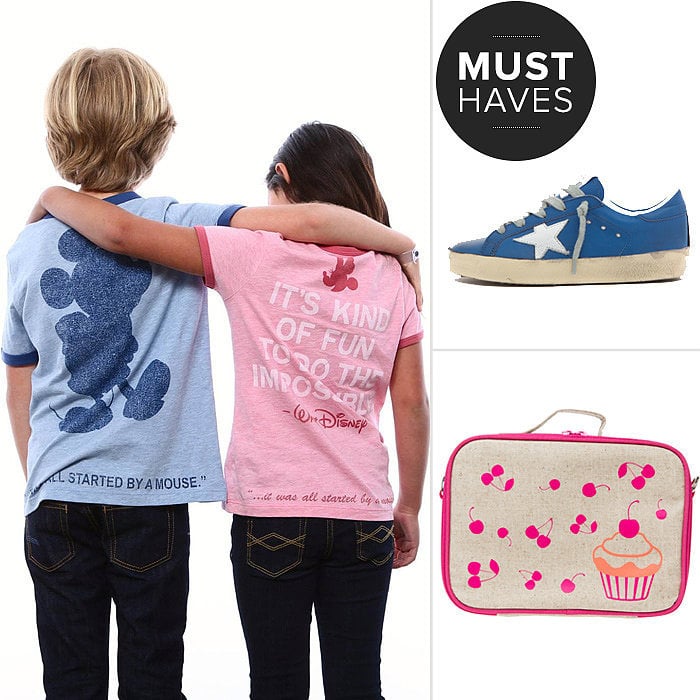 Schools are opening their doors, expectant moms are opening their closets, and kids are getting ready to hit the books this month. As our minds race toward Fall, take a look at the essentials [4] POPSUGAR Moms has found to help you get you ready.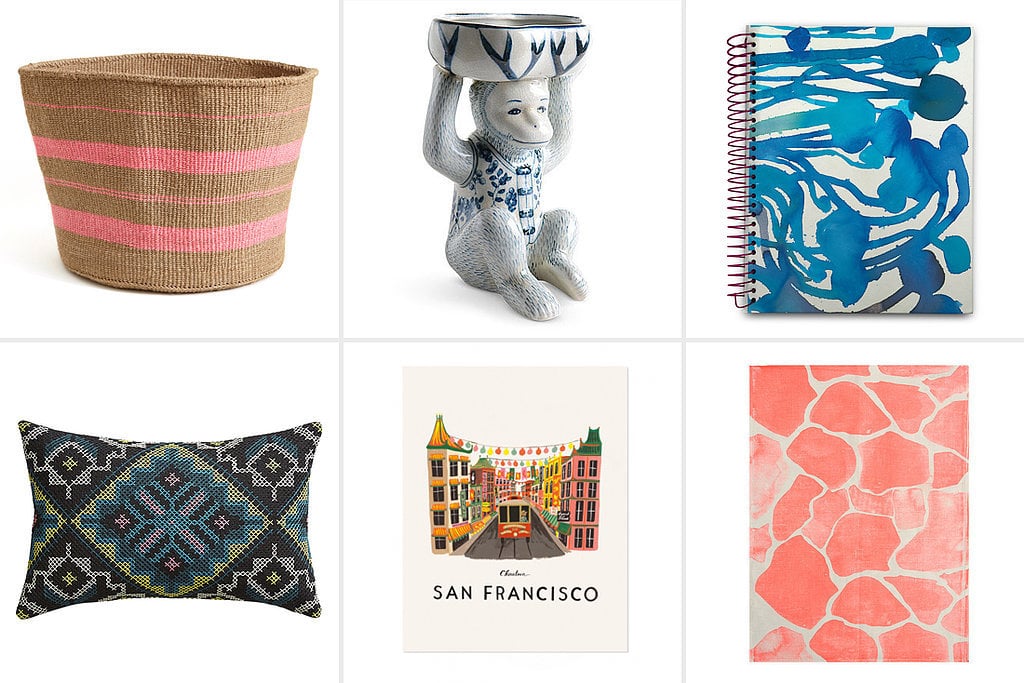 Accessorizing with color is one of our favorite ways to add visual punch to a room. Whether you're looking to ramp up a dull kitchen or just need an eye-catching statement piece, POPSUGAR Home has a curated selection you'll love [5].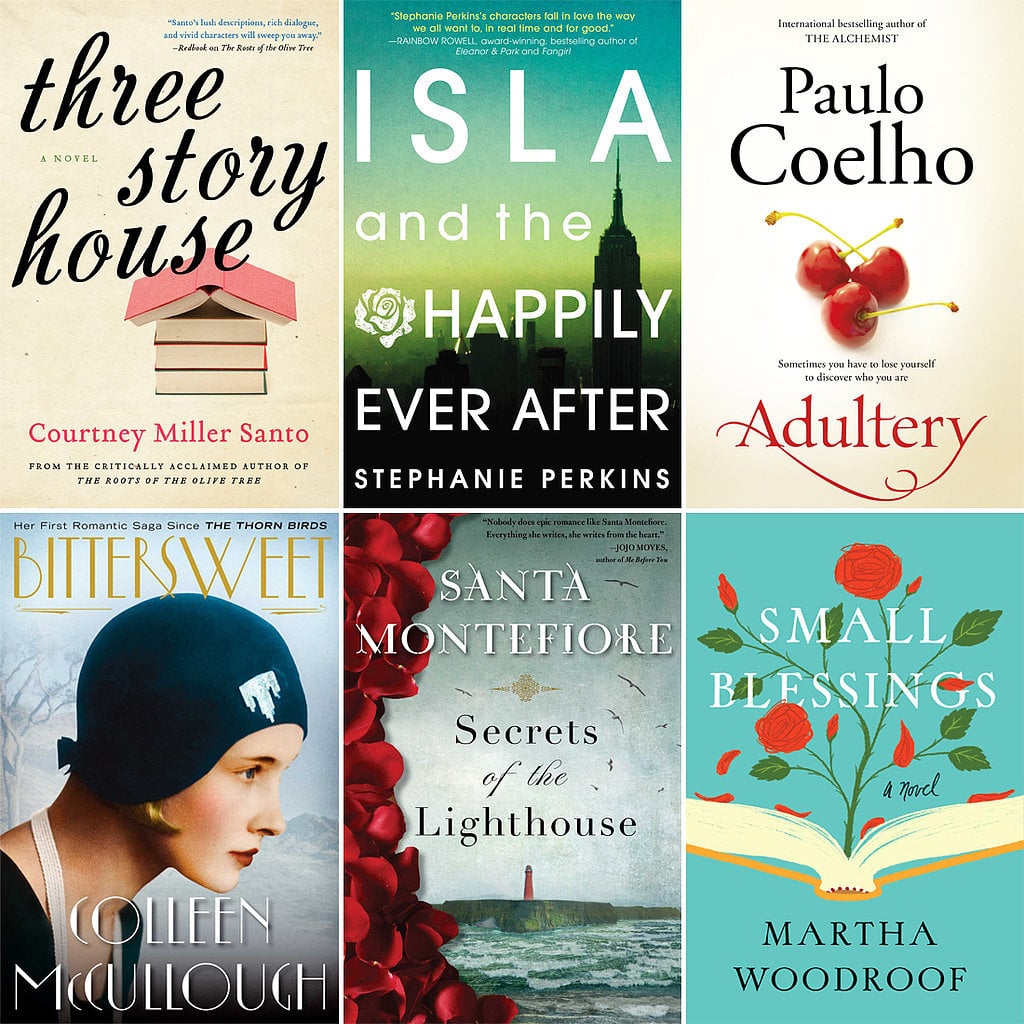 Ready to feed your reading addiction? POPSUGAR Love & Sex has rounded up 21 of the sexiest, most intriguing, must-read-now new books [6] out this month.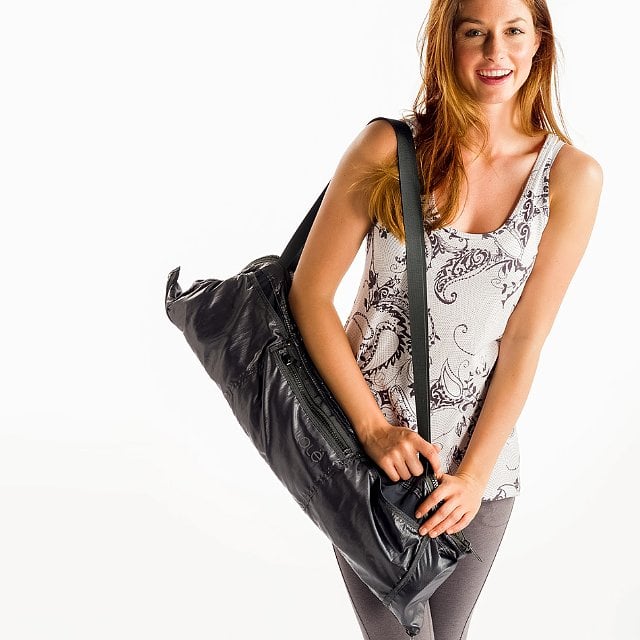 What's on our minds this month: how to cool off, be consistent, and keep our fitness momentum going strong. POPSUGAR Fitness has what you need to sweat your way into the dog days of Summer [7].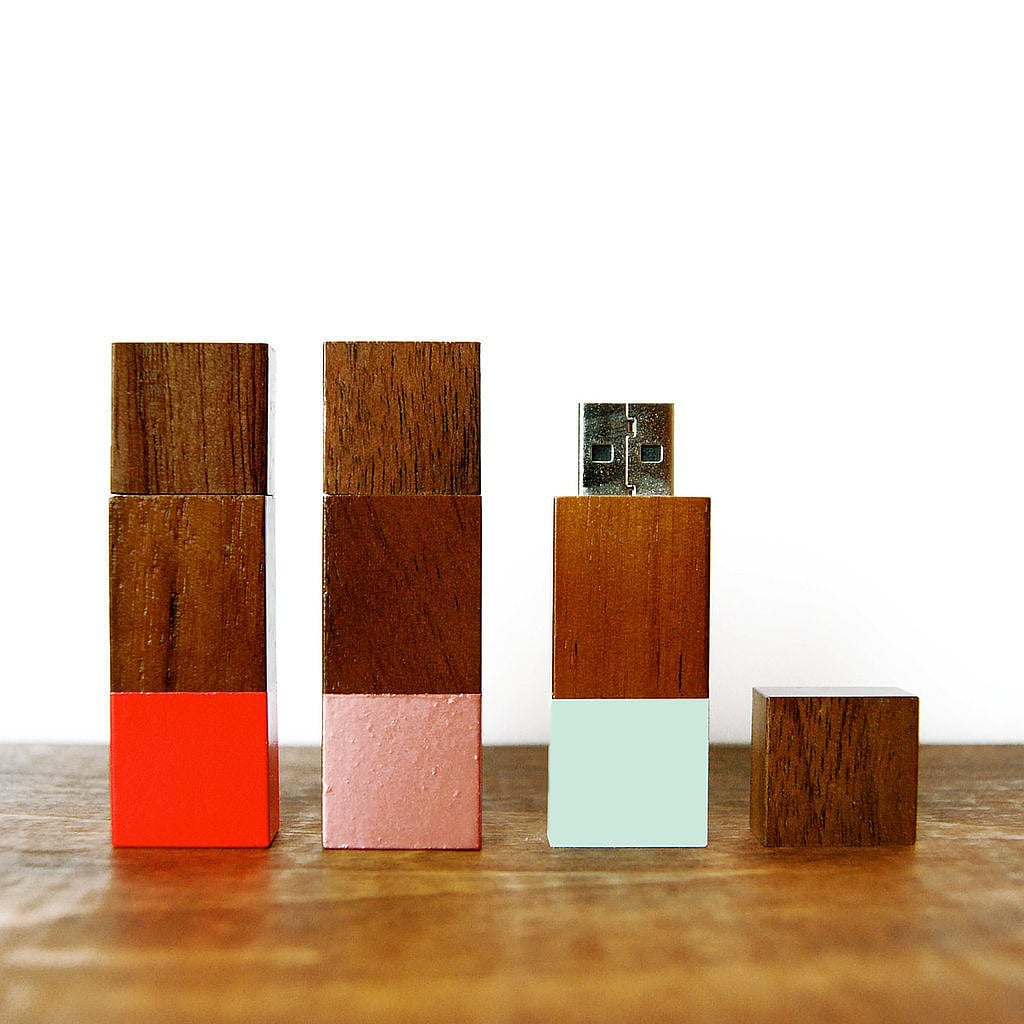 We were just getting the hang of this Summer thing, and now it's already back-to-school season. With the help of POPSUGAR Tech, you can outfit your life with gear that will help you hit the books [8] in a serious way.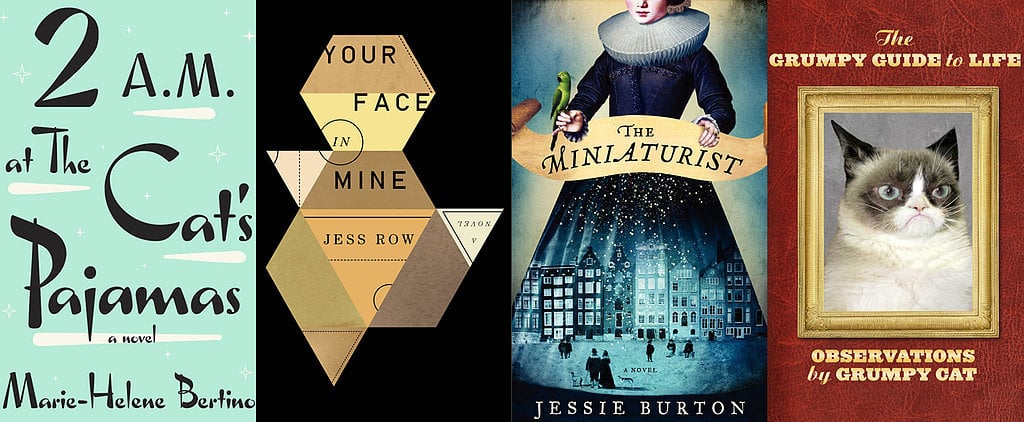 Before the season comes to an end, it's time to add some new titles to your Summer reading list! Whether you plan to curl up with a new book on your commute or find one for your next getaway, take a look at POPSUGAR Entertainment's must-read books [9] that are hitting shelves in August.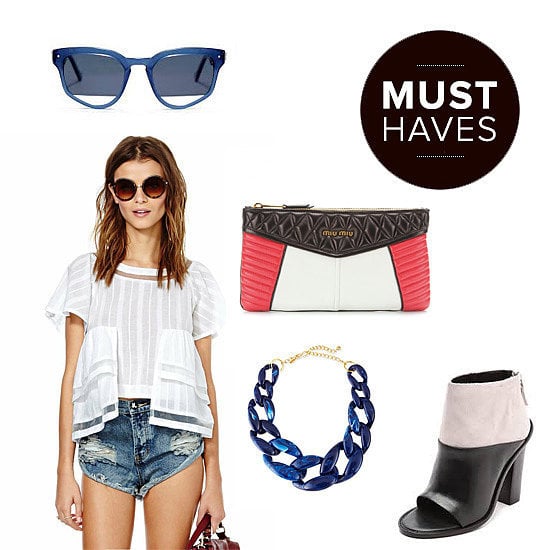 What's on our end-of-Summer shopping list? A healthy mix of pieces to keep cool — a swimsuit from a just-discovered designer — and accessories to help with the transition to Fall, like open-toe booties and slogan sweatshirts. Let POPSUGAR Fashion help you find all the pieces worthy of a spot in your closet [10].